Here Are 10 Blogging Tips You Don't Want To Miss!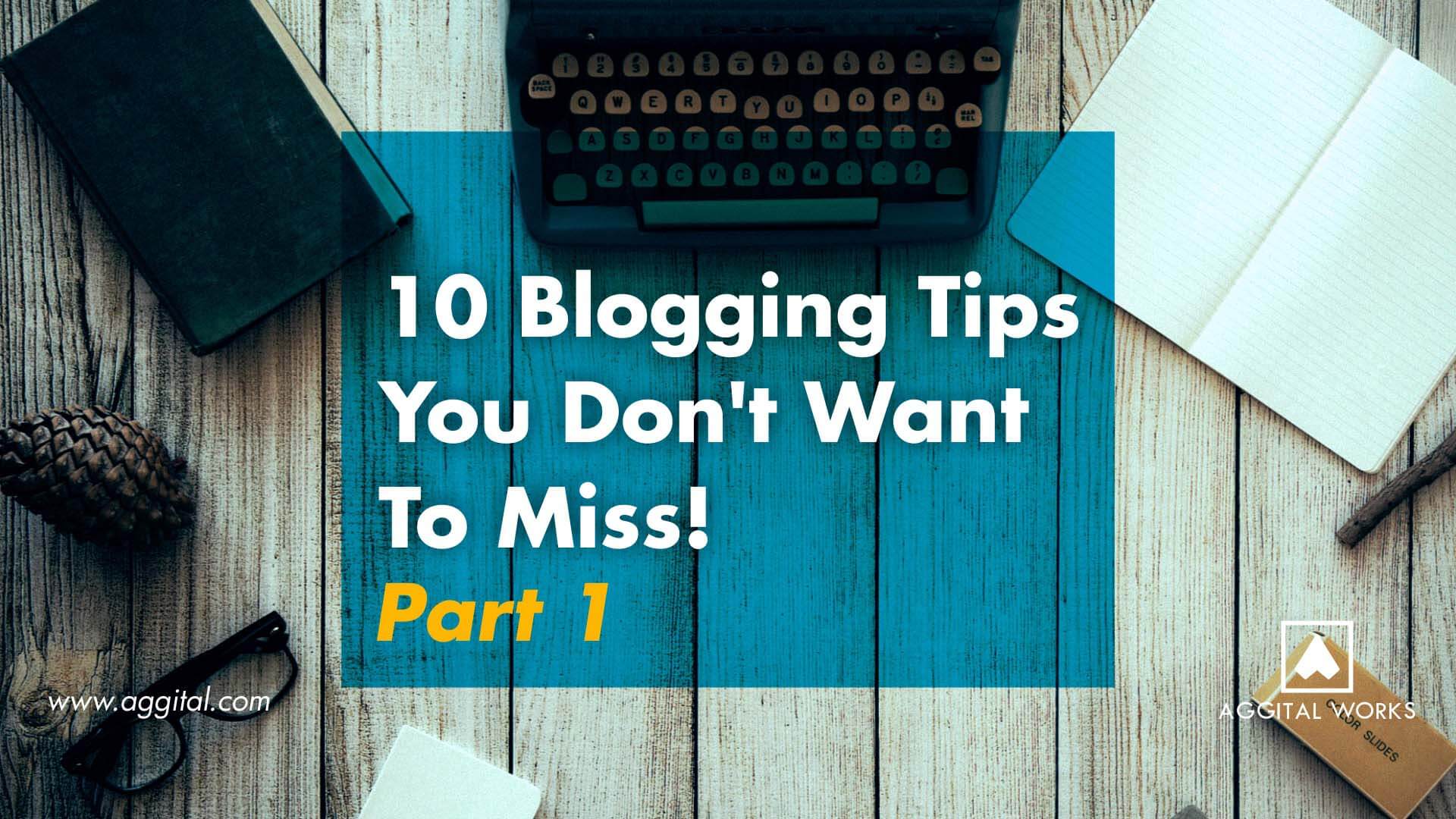 Blogging is great! Using social media to share your opinion is cool but having a blog where you can broadcast your view to a large crowd is more than perfect.
Anyone can have a blog, but not everyone can run a successful blog. Asides from building a really nice interface and making it appealing, attracting a loyal audience and keeping them is one hard nut to crack.
However, running a blog wouldn't prove to be so hard if you follow these ten blogging tips that would require your utmost attention. They are quite simple but if you want to get the best results, you have to be a faithful doer.
Let's get this started!
Build a Great Blog
The very first step you should pay attention to is building a great blog, one that would attract your desired audience and keep them. If you want to appear professional enough and also build a brand for yourself, you should purchase a domain name.
Blogging platforms are good enough, but it doesn't sound professional enough to have a blog that says ……….blogspot.com. The problem with using a blogging platform is that you're advertising their business, not yours.
In addition, having a blog that solely carries your name will make you a trusted authority, this equals more backlinks for you.
Right after having a domain name, you need to make sure your blog is appealing enough. Use a simple theme and make sure readers do not need a manual to read through your blog.
[tweetshare tweet="Backlinks are germane for SEO, they serve as a vote of confidence."]
Be Consistent
While content is king, consistency is another king that runs its own monumental kingdom. If you want to keep your audience and gain more, you must have something new to offer them whenever they show up. It's a total turn off to visit a blog and meet the same stale content.
Here's the deal; it's not very easy to produce fresh content every single day. Don't get this wrong, it's actually possible but it can be very exhausting and one truth about writing is that you shouldn't write when you're burned out.
If you can't do it every day (which isn't a crime), try to pick out two or three days in a week that would be convenient enough for you. Your audience must know when to expect a post and you have to deliver at that exact time.
Keep in mind that it's much better to produce two quality content than to produce six content packed full of crap in a week.
Another factor you want to consider is choosing the type of content you would produce over time. Choose a niche, let your audience know what to expect and be able to trust your blog when they need answers to a specific question.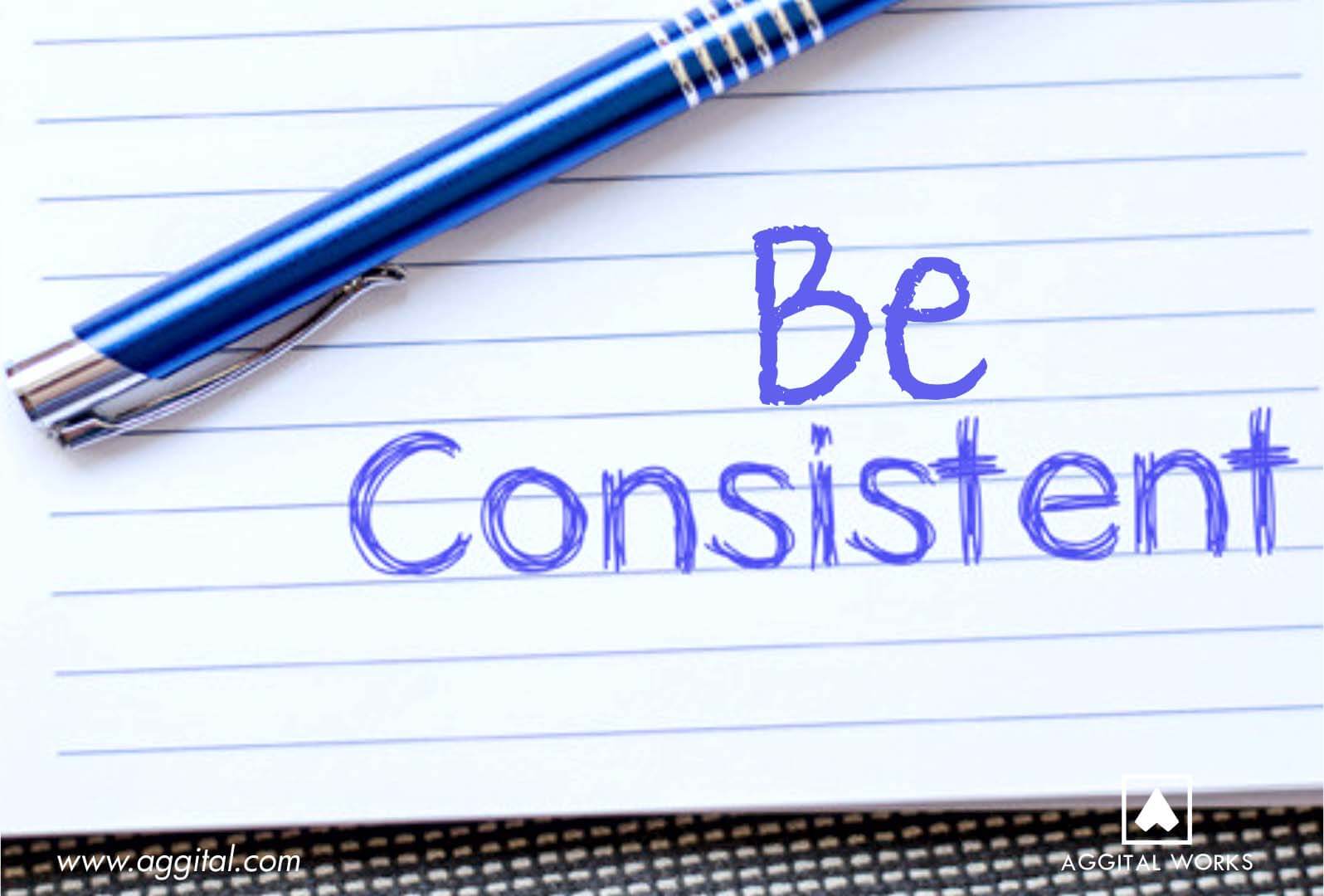 Identify Your Audience
Who are you looking to attract? What kind of content are they looking for? These are the questions you need to ask yourself whenever you want to produce something new. It's not nice to keep going around every corner and writing about every single thing that happens on your planet.
Your blog isn't CNN.com or Aljazeera, so you don't have to talk about everything, there's a reason we have websites for news.
[tweetshare tweet="Know your audience and write what they are interested in reading."]
Write Compelling Content
If you have been in the writing field for a while, you definitely know by now that content is king. Whatever you write about should be worthy of publication, it must be insightful, it must make a lot of sense and add value to any reader.
Your topic has to be inviting and the content itself should give knowledge that's enough to keep your prospective readers.
Sometimes, you want to talk about a trending gossip and this may not necessarily add value to your readers. Make it insightful, engaging and funny too. Write about it from a different standpoint and tell them parts of the gossip they probably didn't know.
Use Photos and Videos
People love to see a graphic description of what they are reading. While you focus on writing great content, a video or image would make it more accessible and interesting to read.
If you're trying to explain something to your readers or create a tutorial, a video will be just perfect. Ensure it's not a cheesy video or picture because this might just make the whole content look pathetic and most of all, make sure it relates to what you're writing.
We really don't want to make this so long, so we divided it into two parts. These 5 tips will get you started on your blogging journey, check this space exactly a week from now to learn about the concluding 5.