Happy New Year! Let's Cheer To A Great 2018!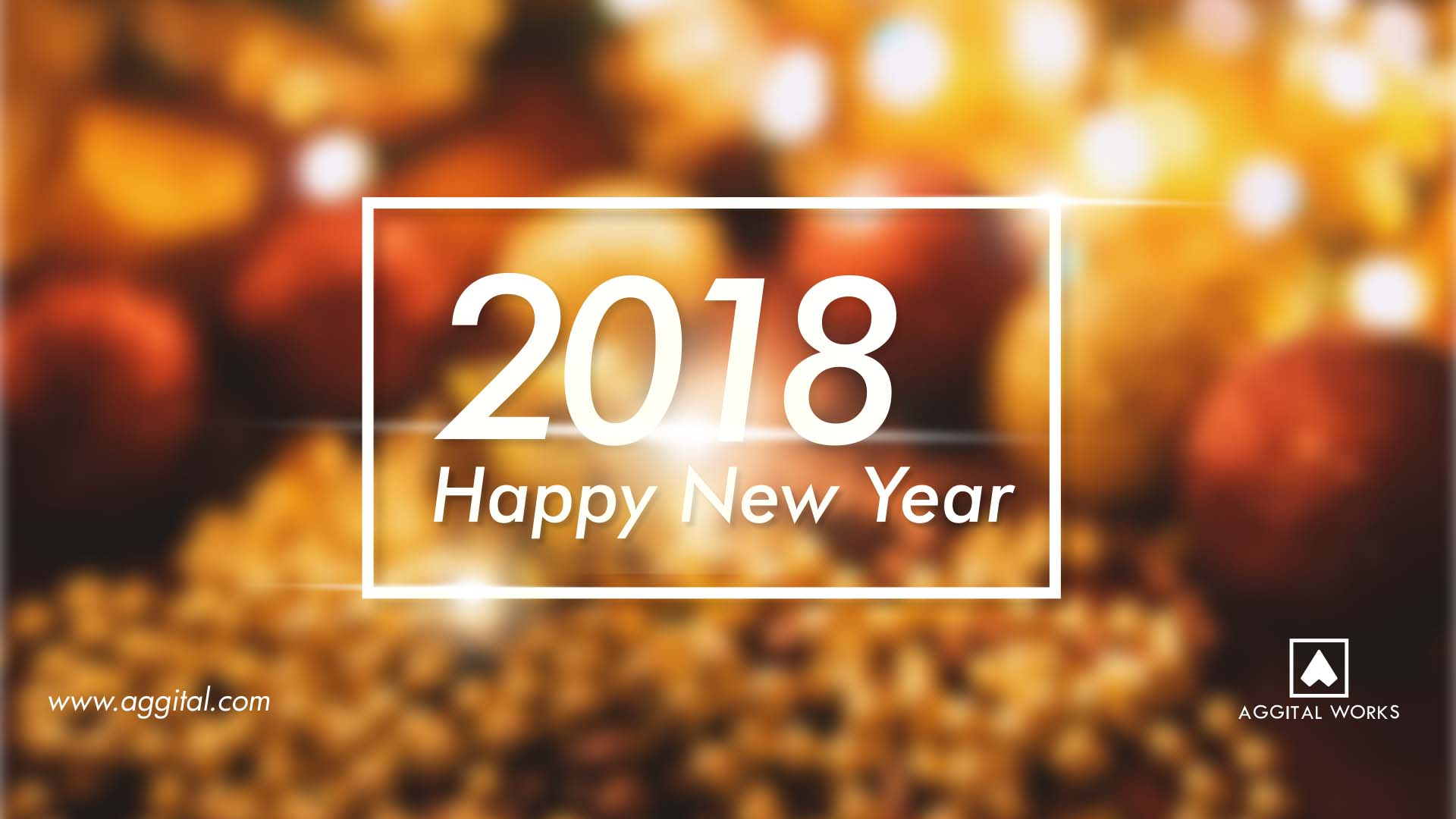 Hello Ev'body,
Som'n just happun ry now,
*Drum roll*……budu! budu! budu! budu! budu! budu!  (Kindly pardon my drum roll sound in words)
Happy New Year!!!
You have to agree, 2017 was full of so much sh*t, but thank God, we are made of iron in Nigeria. Sometimes, it feels like we were created to witness the most barbaric events in Nigeria and somehow turn them around with our amazing sense of humor.
Last year marked a period of significant changes in our "social media lives", plus we had to take in so much ridiculousness from our leaders. We learned to expect the worst from them and also realized that they can be savage too.
Also, we witnessed the fast rise of crazy memes, mind-blowing artistes, hilarious Instagram comedians, twelebs (Twitter celebrities), who contributed to the Instagram fun and a whole lot of other pleasurable stuff we fail to remember.
Remember that one time Speed Darlington wanted to pity Wizkid and feature him in one of his singles? That period was crazy. The funny part is, Wizkid never responded. We're not surprised though but it would have been more entertaining if he did.
Bobrisky and all his sauce also made our 2017 awesome. He disgusted everyone, especially Tunde Ednut with his creepy attitude and his unconvincing lies but you have to agree, we did enjoy his company.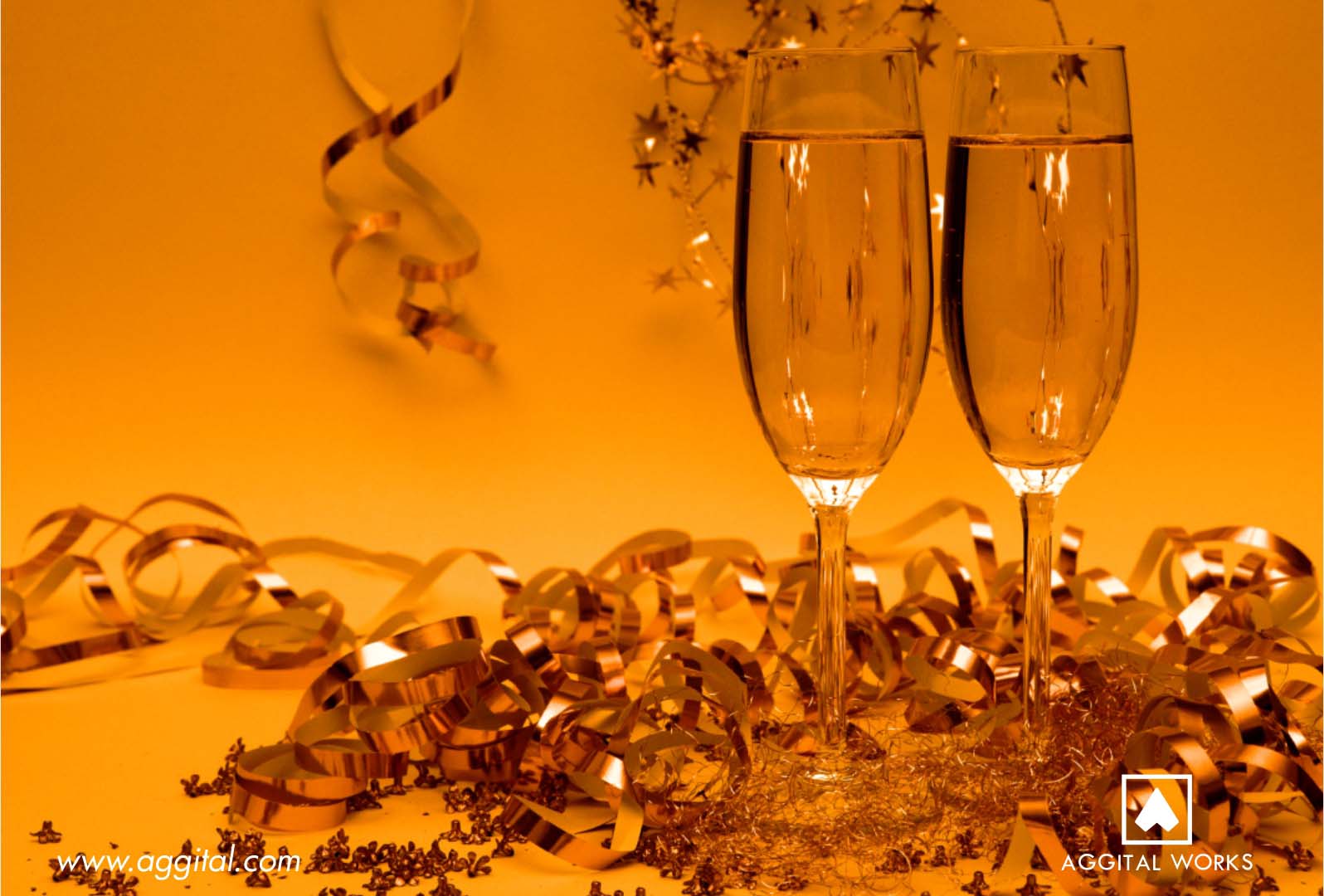 If there's one thing our celebrities learned in 2017, its the fact that they should watch what they tweet or say in Nigeria. The fact is as a Nigerian celeb, you are exposed to attacks.
This actually has nothing to do with offending anyone. Ice Prince and Skales did nothing to deserve all the savage arrows that were shot at them because the only offense they committed was "not blowing". 
On the other hand, my heart goes out to Mr. Eazi, Dammy Krane, and Oritse Femi. No doubt, they deserved all the roasting but Nigerians were beyond brutal. Haba! Nigerians pierced their hearts, cut them into pieces, and left them to be consumed by Twitter vultures. It was terrible!
The Special Anti-Robbery Squad (SARS) also contributed to our fun in 2017. It wasn't so funny when they murdered innocent youths but even though our cowardly ass*s refused to show up at the real-time protest, our social media protests helped at least.
One of the best moments in 2017 was when Ebuka took all the shine during Bankole's wedding. It didn't stop there, Master Craft made our month with his wardrobe malfunction too. That period was one of the best!
Asides witnessing the incessant trips of our honorable president, the rat invasion, the unveiling of unreasonable statues, the appointment of a commissioner for happiness and late individuals to federal positions, we also learned to never take sides of celebrities who are fighting on social media.
Did you attend DJ Cuppy's concert? I bet it was lit but that concert was by far the biggest joke in December 2017. It was a great way to close the year though and we sincerely appreciate her thick skin, she took all the shading quite well.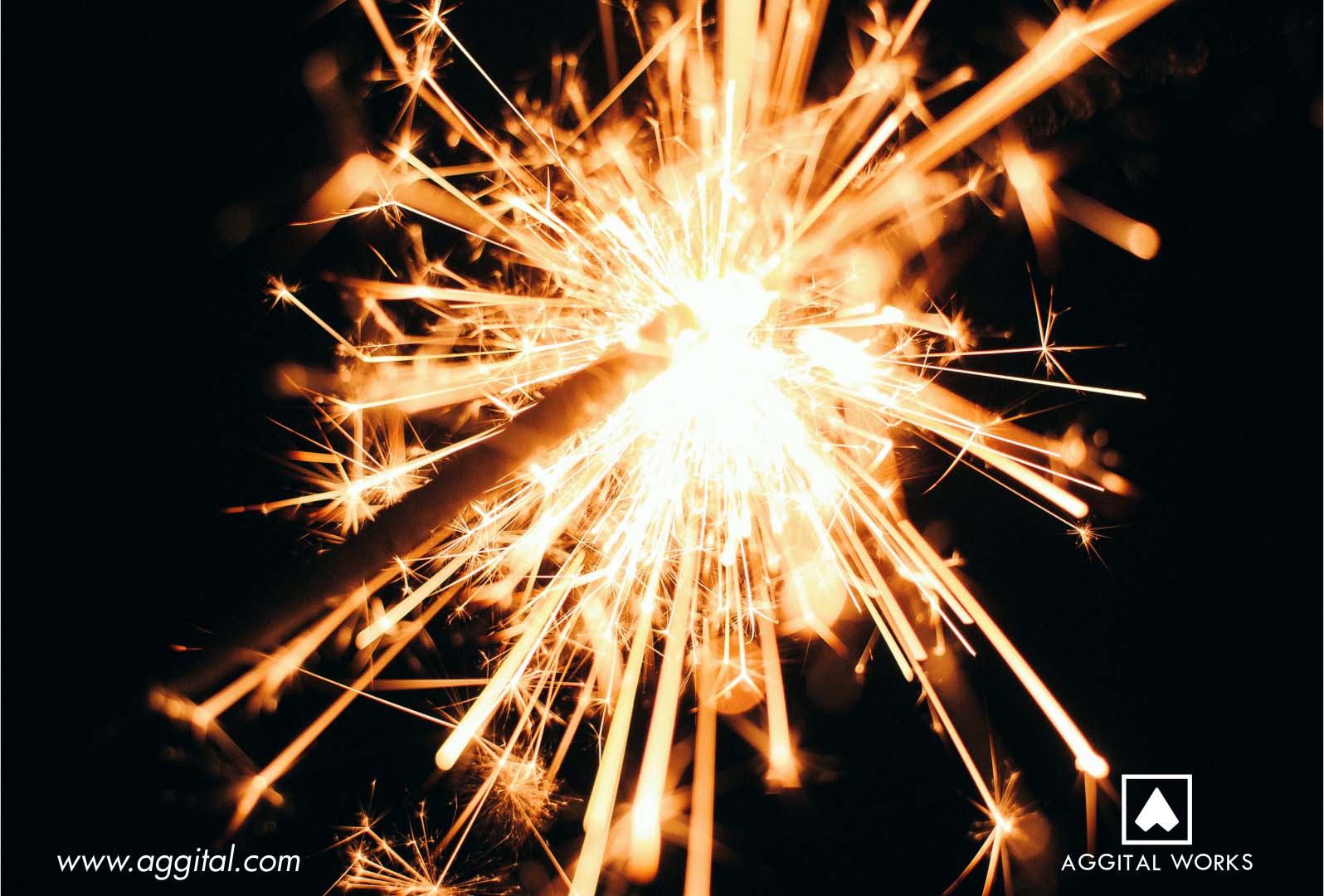 On behalf of Nigerians, we want to use this moment to appreciate Odunlade Adekola, isn't he the best? He made our 2017 funnier with all his fantabulous facial expressions. We really hope you keep doing what you do and keep making our memes awesome.
For some of us, "Happy New Year" is the greatest gift because 2017 wasn't good enough. We really hope 2018 treats you right and brings you all the blessings you thought you lost.
Remember, its a "Happy" New Year, strive not to get lost in your struggles. You must overcome them, so you can have a story to tell "when" you finally break through.
For the rest of us who had the best moments in 2017, those who broke new grounds, 2018 will be greater for you and we pray you never wish to go back in time.
So, eat well, rest well, work really hard and most importantly, get closer to the one who owns your breath. There's a reason he hasn't seized it yet, that's because you are destined for something greater.
Finally, whatever you desire in the new season we've all stepped into, we pray that it gets granted by the Almighty. If you have New Year Resolutions, stick by them and if you don't, simply decide to be a better version of yourself in the new year.
Happy New Year Fam!