It's Another Christmas Extension – Happy Boxing Day!
What do you think about the day after Christmas? Is it a resting day, a Christmas extension, a day created to actually "box" people or just another day coined by some lazy individuals who don't think Christmas is enough?
In Nigeria, we never really have a theme for this day or do anything too special, I'd say we just followed the trend. Of course, we do have a lot of shows and events planned out on Boxing Day, but it's majorly a Christmas extension for us.
For those who don't have an idea of why we get to stay home on Boxing Day, it's a day when people actually receive gifts wrapped in boxes. According to history, the holiday began in England during the Middle Ages.
Masters needed a lot of help around the house on Christmas day, so servants had to help their masters all through that day. But, the masters were generous enough to allow the servants take the next day off and while they get ready to leave, the masters presented them with gift boxes. This was their way of saying "thank you for helping out yesterday".
However, I can't tell if those boxes were just boxes or they actually had some valuable content, but this is one of the reasons why today is called Boxing Day. If you didn't know, now you know.
Another story talks about boxes that were placed in the Churches, members occasionally deposited coins in them for the poor. The boxes were opened on the 26th and distributed to the needy.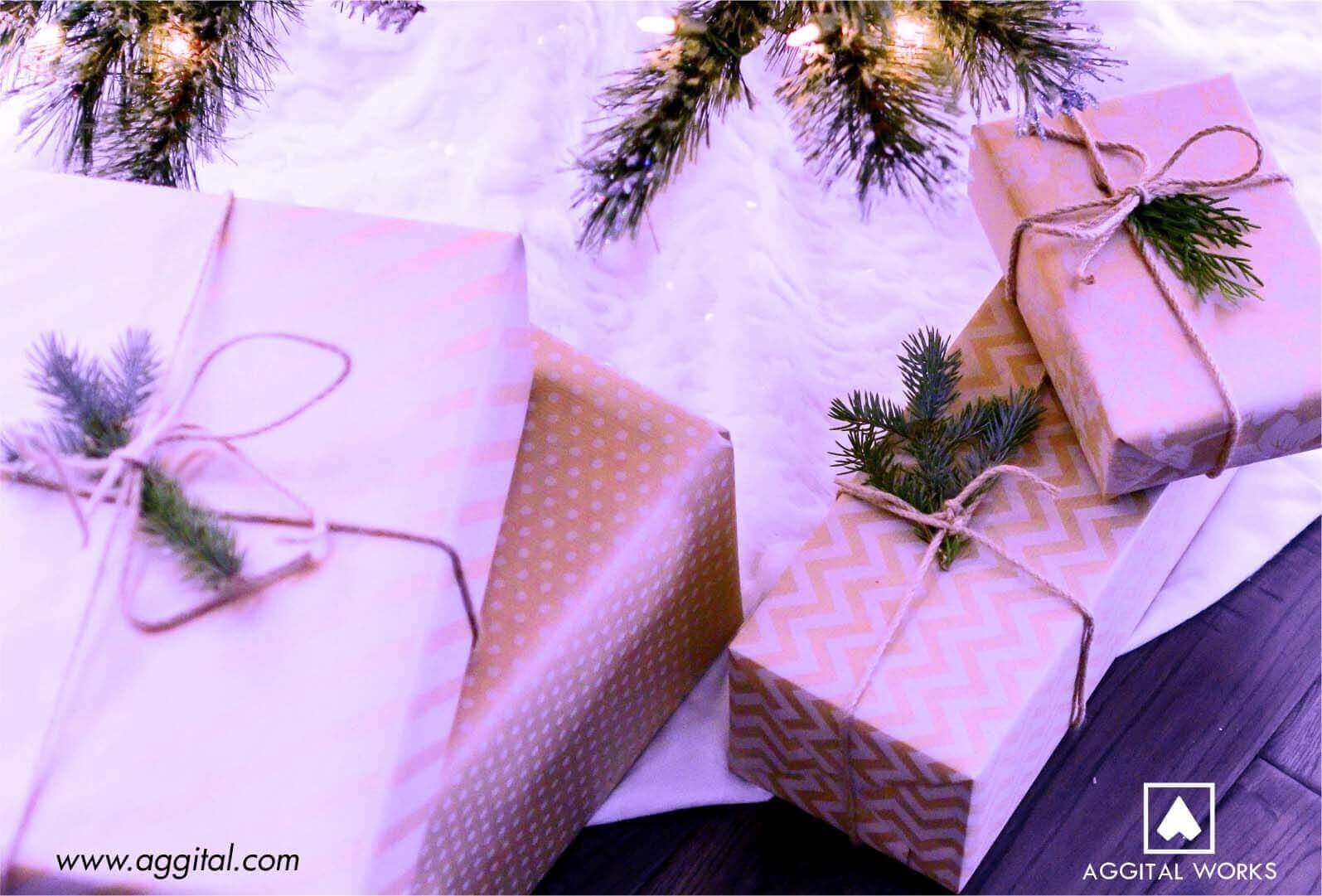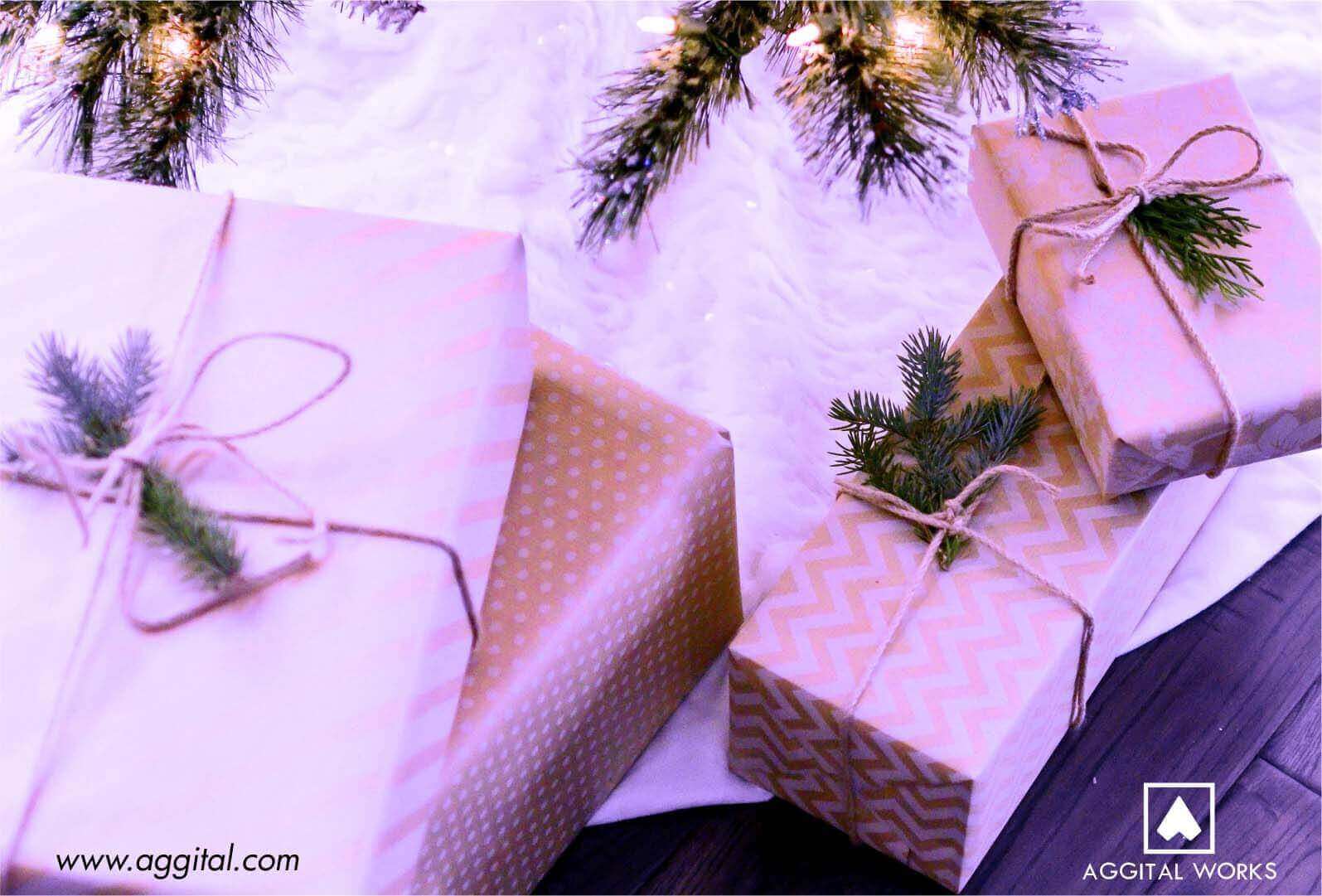 According to some Nigerian sources, today was made special because Jesus finally boxed Judas Iscariot for betraying him. Honestly, this would have been a really great reason for the season because Brother Judas actually deserves a good punch in the face.
But who am I to judge? After all, the same Jesus taught us to always forgive those who trespass against us, it's one lesson the season teaches us.
So, we know this post is reaching you by evening, how did you spend your day? We really hope you enjoyed it and actually unwrapped some cool gifts.
For a lot of us though, Boxing Day just got started and the party wouldn't end until tomorrow. If you belong to this category, we hope the party was lit.
How market? Did that hot dress pay off? Did your cologne attract any Yoruba demon?
For the men, did you catch any new chikala? Better still, did you propose to the love of your life today? Don't let that viral video of a lady turning down the guy scare you,  just put a ring on that finger, I bet she's been waiting for it all her life.
Just in case you don't fall into any of this category and you stayed home all day, we hope you enjoyed family time too? Work would be intense in a few weeks, so it's good to spend this free time with the people you love the most.
As a team, we didn't spend today together, but we did have fun individually. We wish you all the great things of life and pray that you find favor, love, and blessings everywhere you turn to.
Happy Boxing Day From Aggital Works!!!