A Strange Collabo Could Happen: Speed Darlington & Wizkid!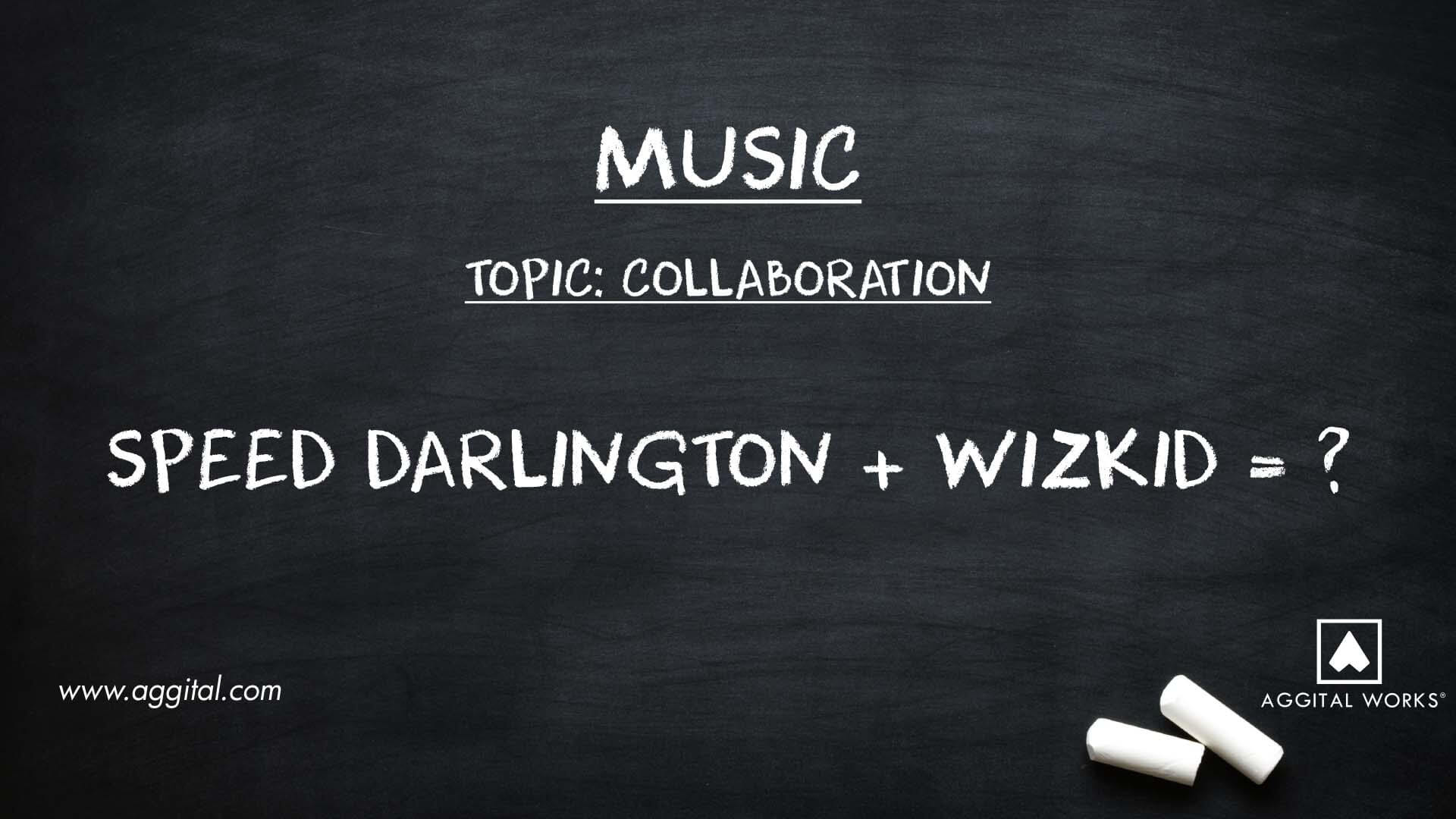 I really don't think I have to introduce our one and only Daddy Yo! He is super popular, not just here in Nigeria but even outside Africa. We have all seen how some people go ballistic because they get to see him in a concert.
The famous Nicki Minaj tweeted recently about releasing a single with him soon and of course, he's featured other dope artists like Drake and the likes.
There's this four year old I know who actually thinks his surname Is "Star Boy" because of how much he loves Wizkid and when I asked what his five-month-old sister's name is, he actually said "Emmanuella Yo": the lad actually believes his sister's surname is "YO" because of the Daddy Yo single.
There you have it, that's actually how popular Star Boy is. The problem now is, I am completely clueless as to how to describe our almighty Speed Darlington, he's one incredibly confident and fast-growing "rising star".
A colleague actually described him as a "failed unicorn" because of the "horn" on his head.
I really do not understand why he can't just cut that shit off, probably because he feels like one hot sauce because of it. You know what beats me, his confidence level. I don't think I've ever met anyone so confident in my life, especially someone so incredibly "handsome" and "wise".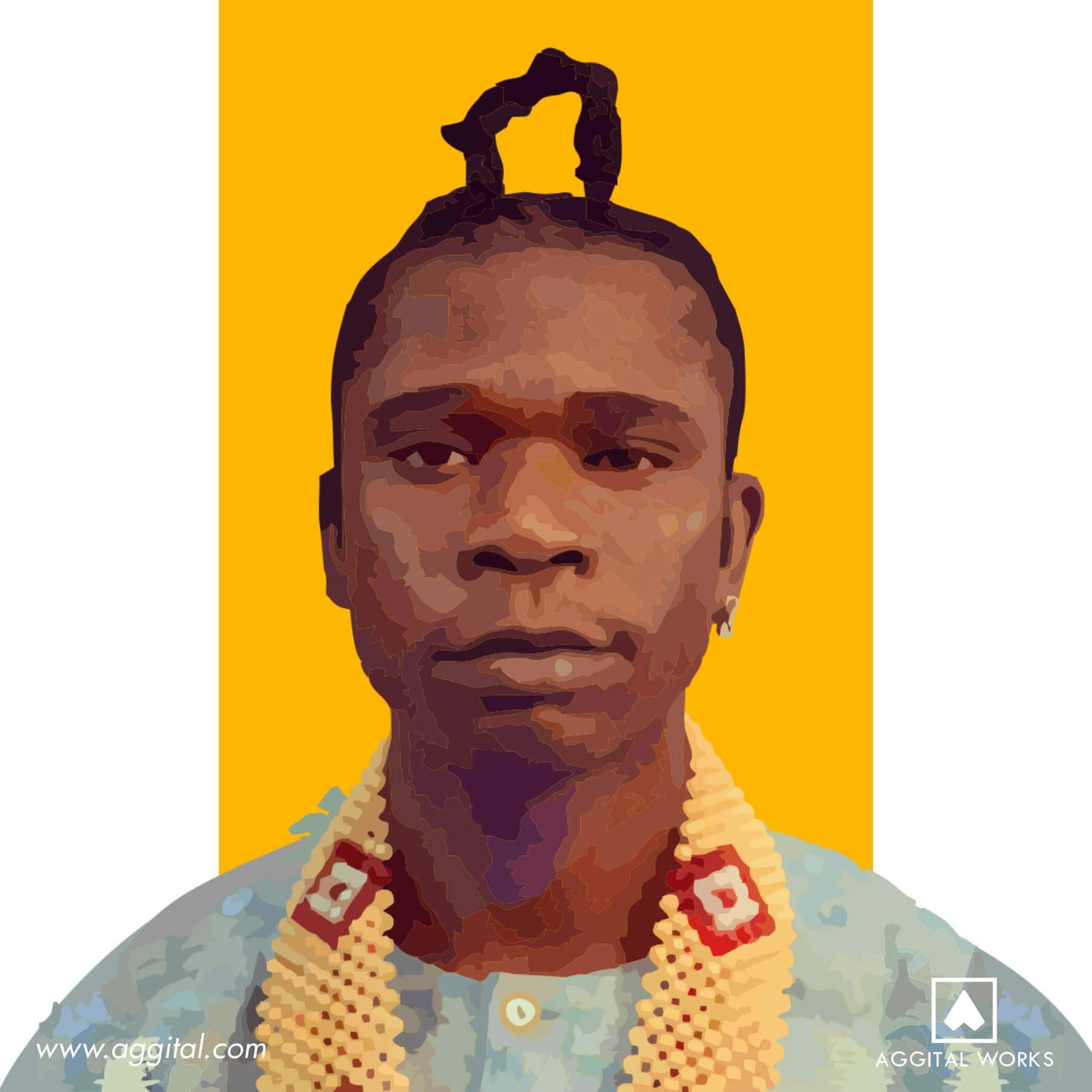 Lately, there was a trending tweet about natural disasters; someone was actually thankful that we do not have natural disasters in Nigeria.
My lovely, awesome, beautiful, crazy, woke Nigerians made the poster realize that Speed Darlington and his brothers in the Lord (I'm sure you know who those are) are actually natural disasters. We totally agree too. As a matter of fact, they are more disastrous than the flood that recently ravaged Houston.
So, our dear Speed Darlington recently tweeted at Wiz kid, requesting for a collaboration on the remix of Bang Dada Dang. He did this after supposedly discovering Wiz Kid's fondness for his music.
It's pretty obvious that the witches in his village have been whispering some wild stories in his ears. The funny part is, he mentioned "no charges for you" if Wiz Kid agrees to feature in his single.
E dakun (please), if you want someone to jump on your single, aren't you supposed to pay? In the case of Mr. Speedy, it's the other way round. Uncle basically sees it as an opportunity for Wiz Kid to fulfill destiny.
Just in case you missed the video request, you can view it here. To read a bit of his obscene stories, you can also check here.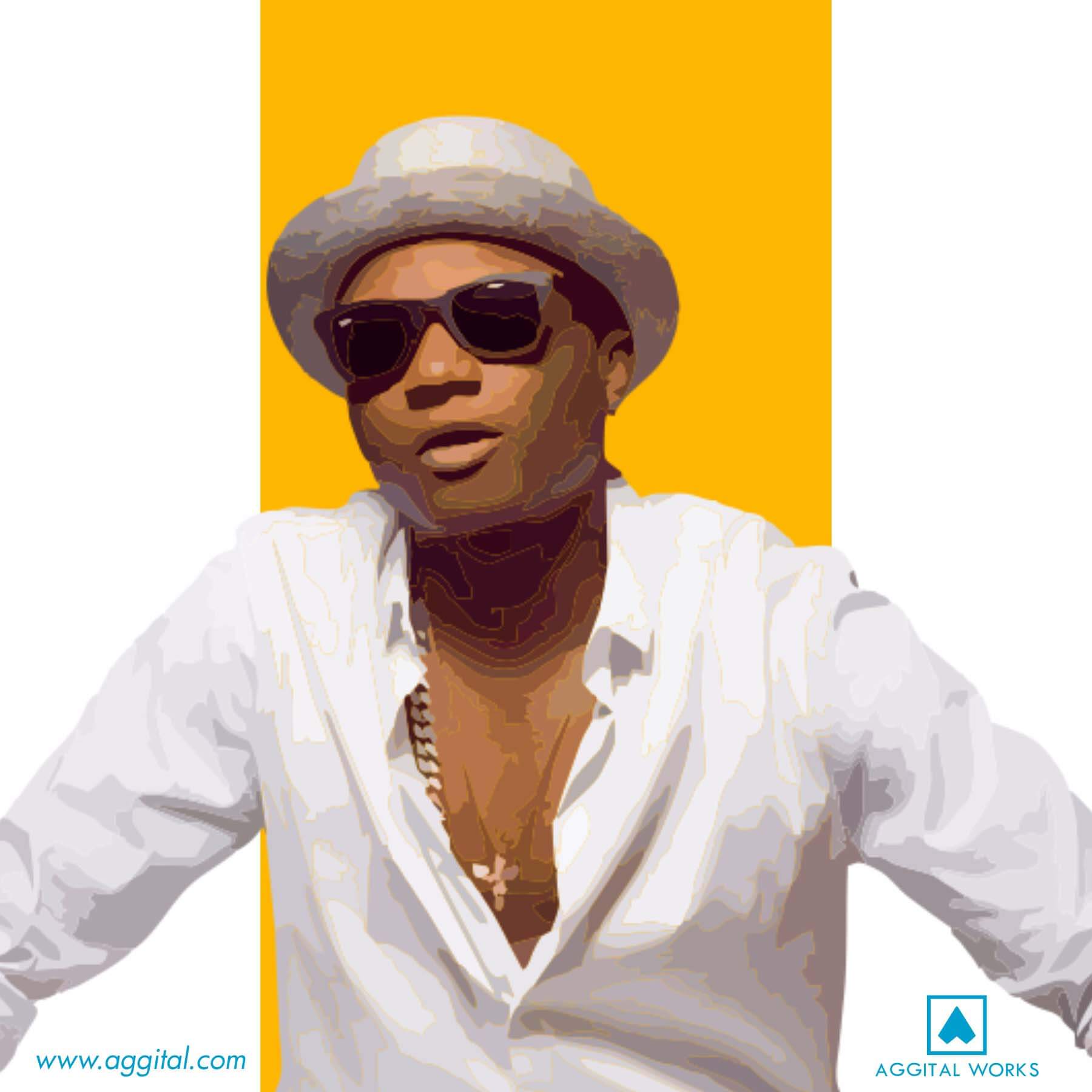 Sometimes in May, Diddy, the famous American artist, posted a picture of the controversial U.S based rapper and mentioned how inspired he is by him. Diddy simply made our lives much more complicated because Speedy wouldn't keep shut about how "glorified" he is internationally.
Of course, anyone with such confidence level would inspire a lot of people, including us at Aggital. The question now is, are you inspired?
It's the weekend again. The Eid-el-Kabir holiday was so short, an elf can't contend. We got just Friday night, and two more days to chill at home too. Let's make the best use of it and don't forget to download the famous Bang Dada Dang on iTunes.
What do you think? Can the almighty Wizzy Boy do anything at all with Speed Darlington? We are aware of his recent disagreement with Davido as regards who is more recognized internationally. So do you think Speedy can stand a chance? We would actually love to hear from you ASAP.
Before you hate on our man, just remember that he's the scorpion king, don't make him sting! You should put some respeck on that name!
WE LOVE YOU!!!