RCCG Jesus Embassy Website Development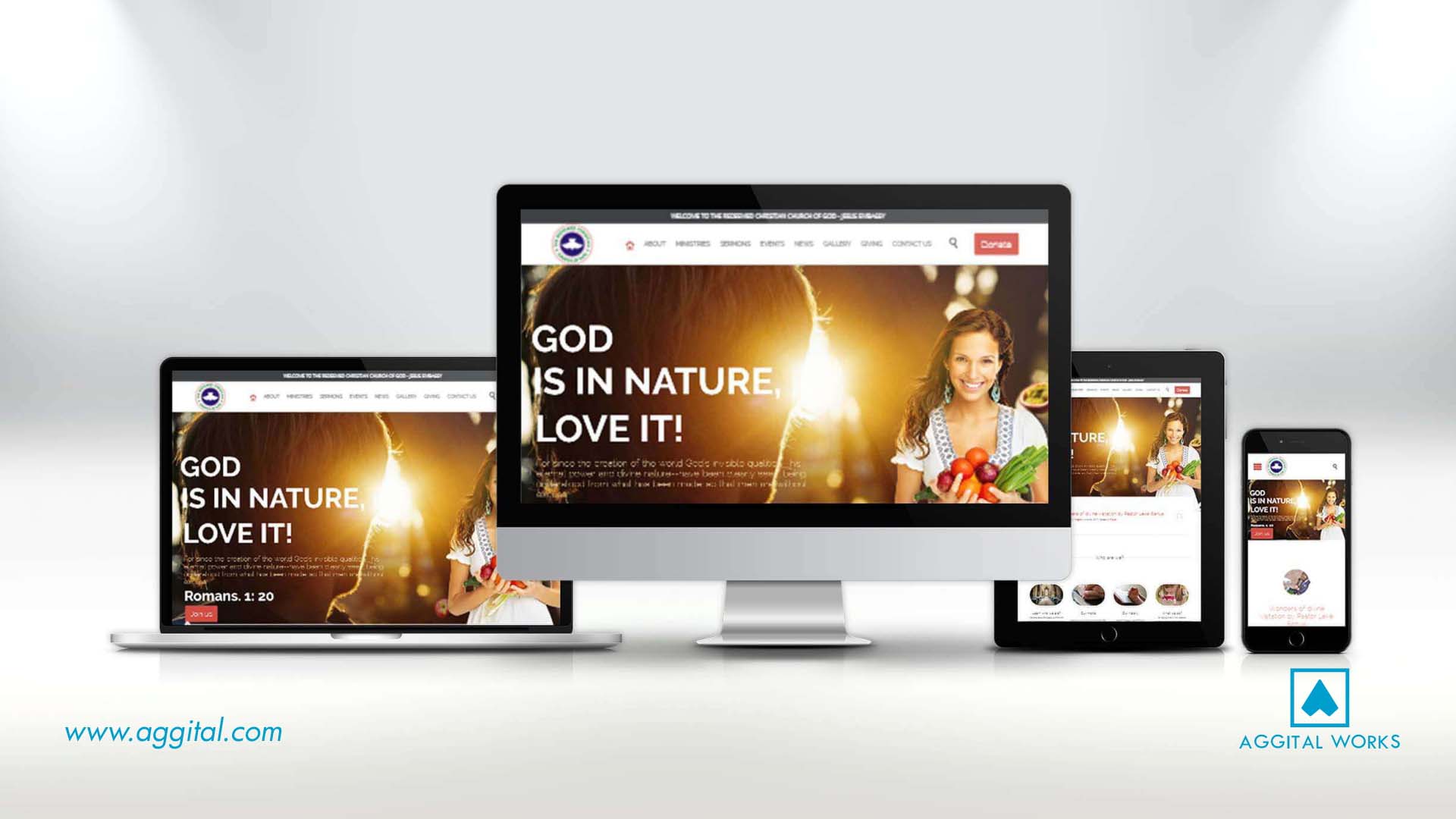 According to research, Nigeria has the largest Christian population of any country in Africa with more than 85 million persons in Nigeria belonging to the church with various denominations. The number of Christians in Nigeria keeps growing from time to time.
There are countless churches you can always pick from, ranging from Living Faith, The Lord's Chosen, Deeper Life, Christ Apostolic Church, Mountain of Fire, RCCG among others.
The Redeemed Christian Church of God is a strong force to reckon with, when the discussion is about popularity and fame. Divided into various productive sections, RCCG exists as one of the most populated churches in the world.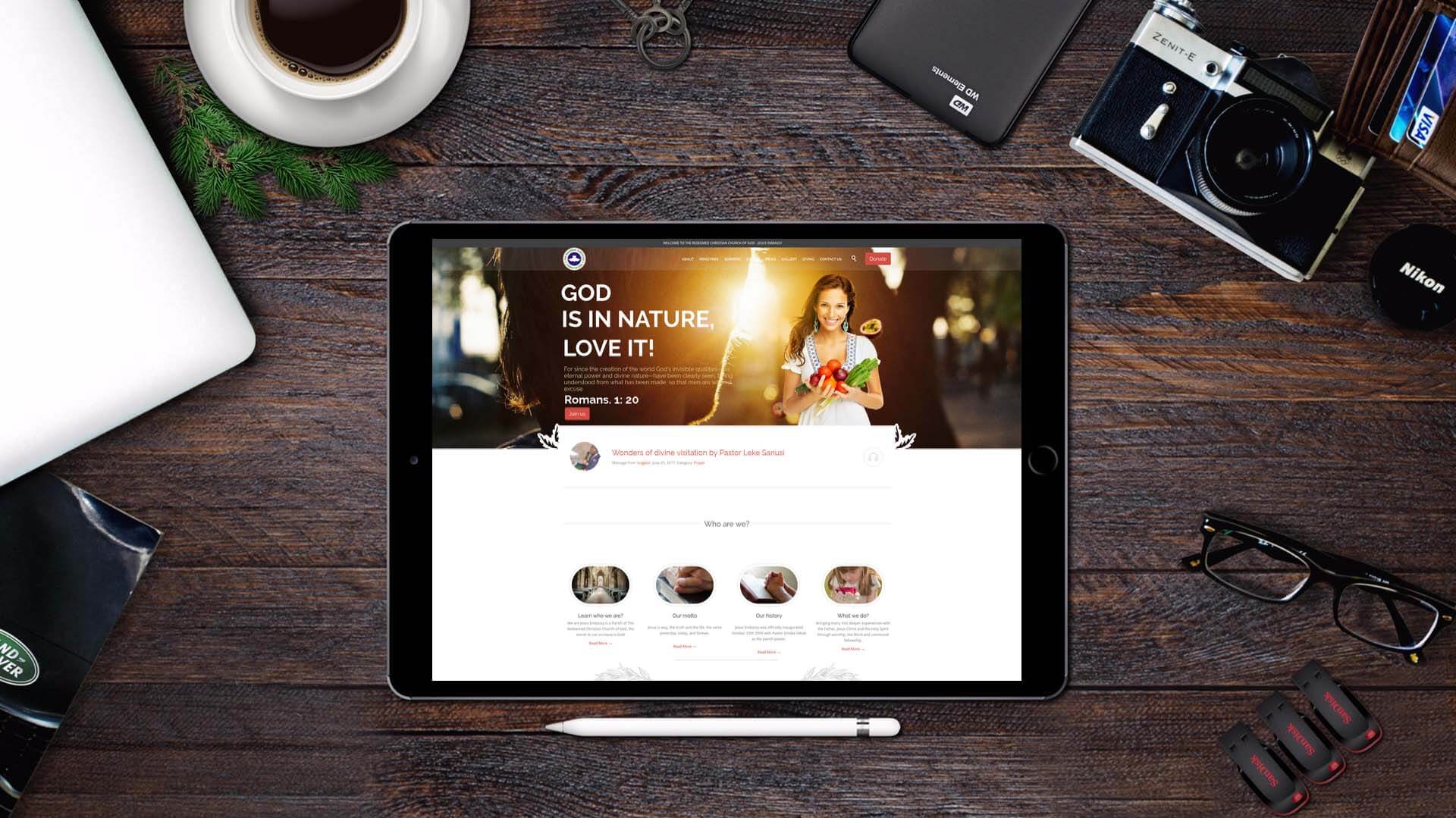 Redeemed Christian Church of God (RCCG) is a Pentecostal megachurch.  As of March 2017, RCCG had a presence in 196 countries of the world. The church in Lagos has an average church attendance of 50,000.
Existing as one out of the thousands of RCCG branches,  RCCG Jesus Embassy is a parish inaugurated on the bright and sunny afternoon of Sunday 25th October 2009 by the Pastor-in-charge of Province, Pastor Brown Oyitso. Initially, the church started at the multipurpose hall of Lereal Hotel in Victoria Garden City, Lekki.
Furthermore, by the grace of the unlimited God and with the unrelenting support of the province, Jesus Embassy has given birth to about five parishes in the past years. These parishes include Grace Embassy, City of Refuge, Victory Embassy, Faith Embassy and Glory Embassy.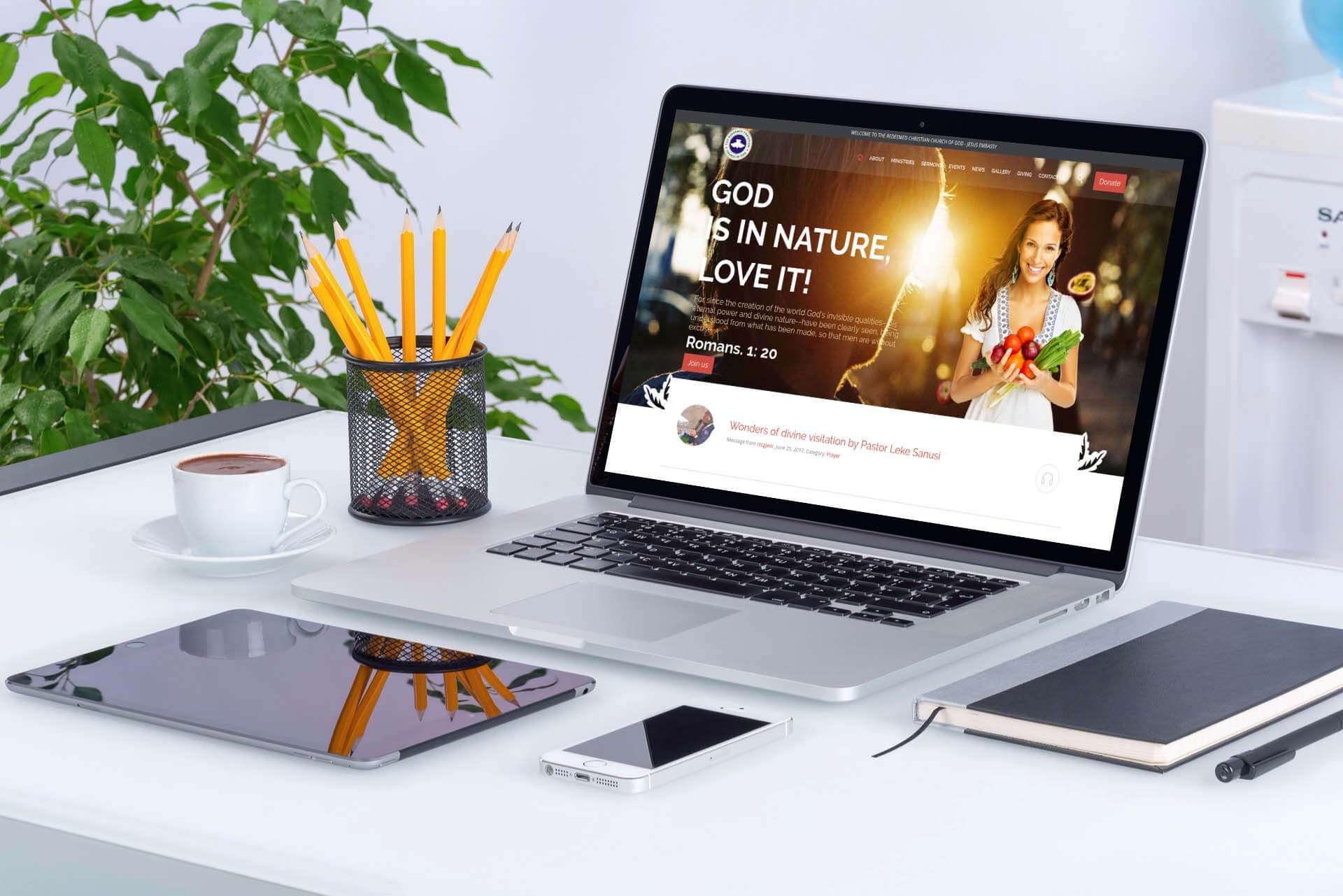 Similarly, the church can boast of the fact that Faith Embassy and two of the parishes earlier mentioned were planted on their own properties from the onset. While these various development was going on, the church relocated to a sanctuary of their own in the same Victoria Garden City, Lekki, Lagos.
At the moment, the church is in the process of expanding their worship sanctuary. In addition, the auditorium currently accommodates about seven hundred (700) people. So, the goal by the end of this year is to accommodate a thousand and two hundred (1,200) members.
Hence, no matter where you call home, you are always welcome at Jesus Embassy.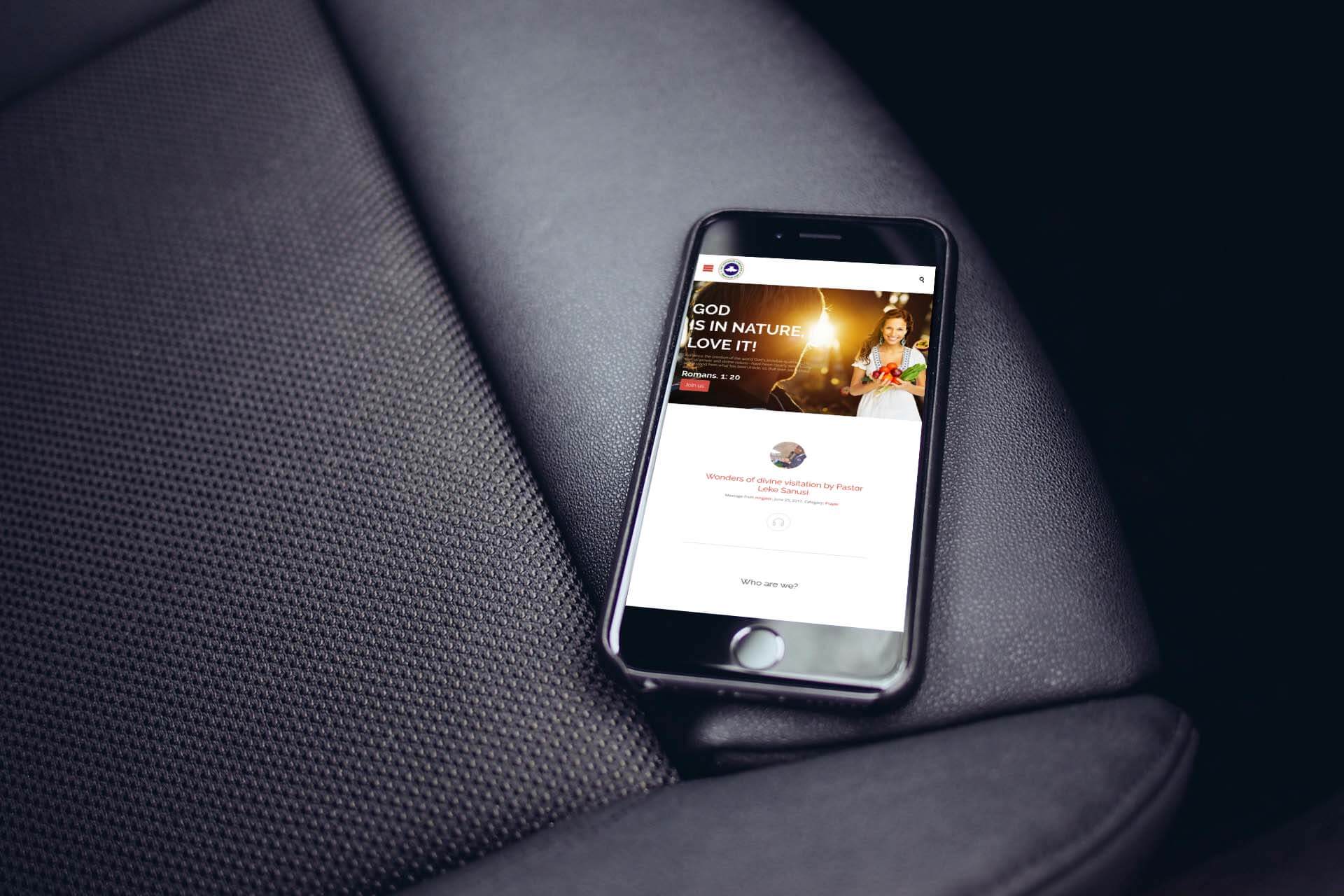 According to Steve Jobs, "It's not just what it looks like and feels like, design is how it works".
A good hosting, mobile friendly version, load time, images, colors, clear navigation as well as social media integration are all vital parts that makes up an excellent website.
Aggital has a good understanding of this fact and we therefore apply it to our every work. The Jesus Embassy website is a veritable example. Due to the fact that it is a church website, we included bible quotes and verses as well as the "Donate" icon. So, it is evident that the website is divinely inclined.