The Trending Brutality Of Nigerian Young Men – SARS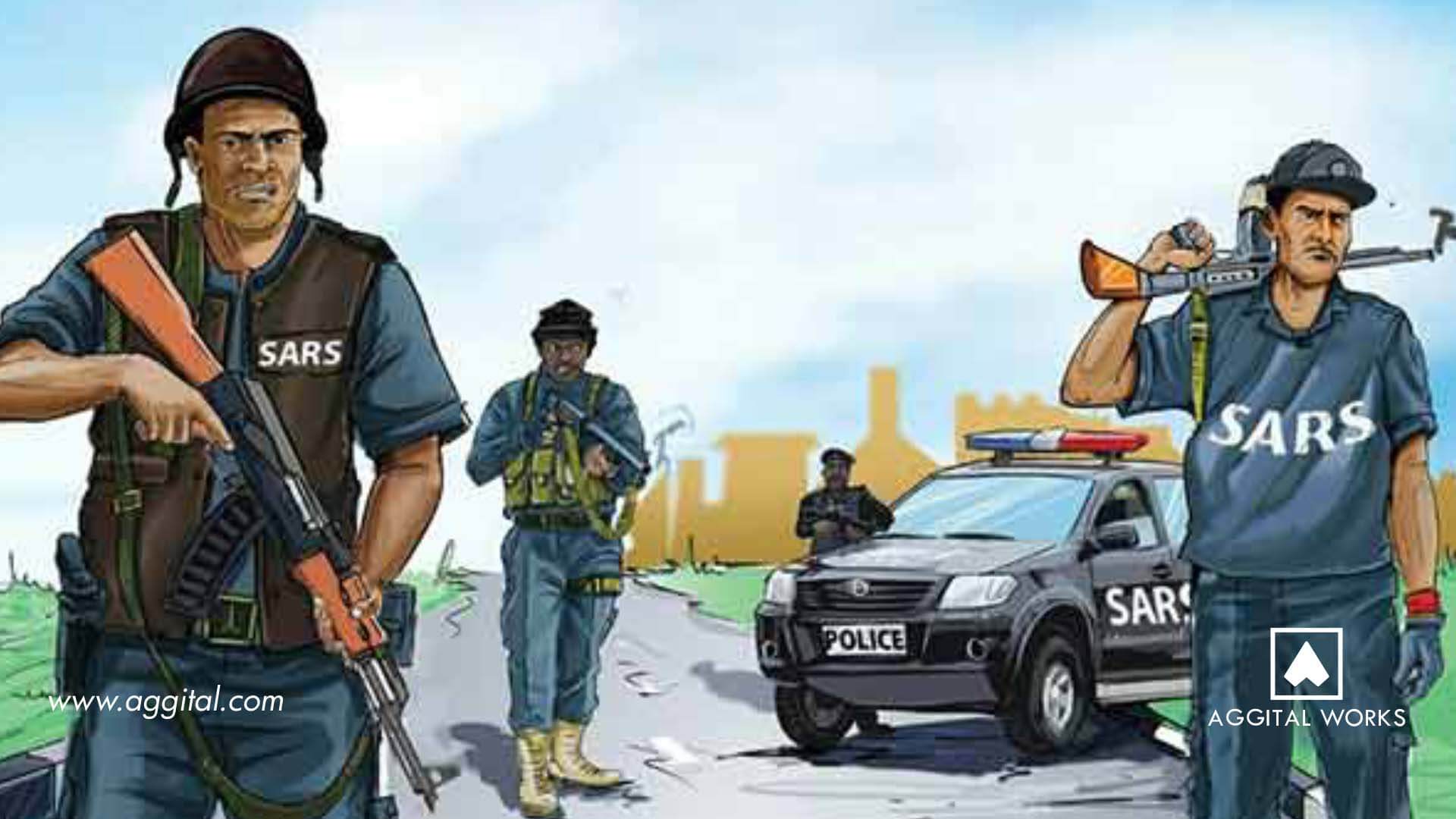 This topic doesn't really need an explanation. If I haven't experienced a case, I wouldn't have believed the inhuman treatment that all our fine Nigerian guys are recently tweeting about.
Sometime last year, I was somewhere around Ogba with a male friend. We actually wanted to go out with the car but his driving skills are not exactly polished, so we opted for the yellow bus.
When we arrived at the bus stop, some SARS officials drove past us in a pickup, then they reversed almost immediately. At first, I thought they wanted to just admire fine girl, but they had something bigger in mind.
I was right actually, they did compliment me but the compliment was just lubricant for the incoming blow.
"Oga good afternoon o" they shook Nkem's hand, "where you dey go?" I was really surprised at that question because I missed out on when the federal government ordered our movements to be monitored.
We wore the "what's going on here" look, but we did answer them politely.
They went further to ask where we were coming from and what we had in our bags. I knew this dude well, he had an iPhone but he was clean. Fact is, having an iPhone doesn't make you a fraudster.
My bag was barely checked but they gently emptied Nkem's bag. He's a music producer, so all he had was music stuff and some movies. They were disappointed and went for the main gadget, his phone.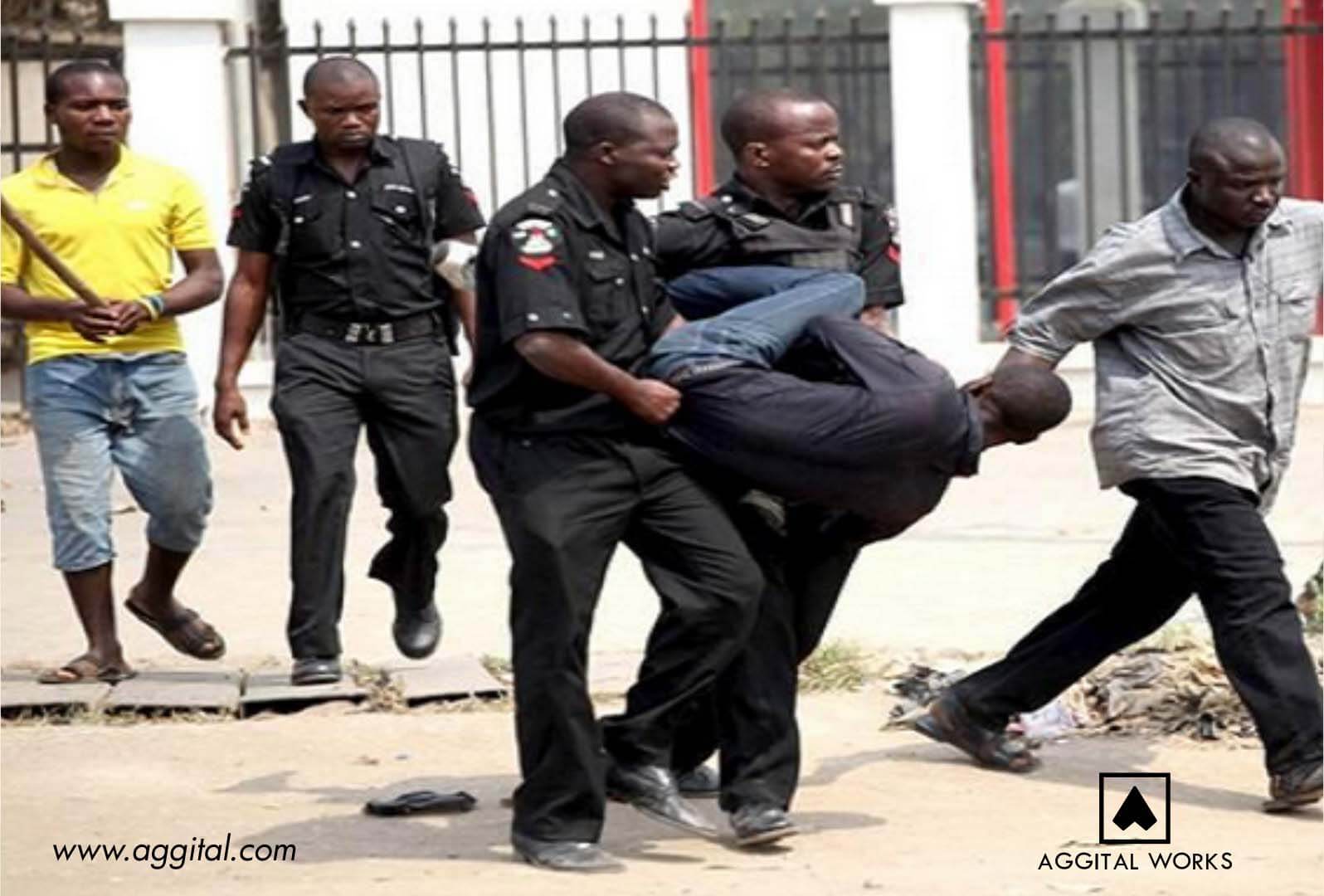 He was immediately asked to unlock his phone and we were told to sit in the back seat of the pick-up.
"Why should we sit in the car and where are you taking us to" was my question. Nkem had to calm me down because apparently, it wasn't his first experience. I was so furious and in about 15 minutes, we arrived at the police station.
They kept digging through the phone, in search of some "oyinbo" chat and Bank of America details. When they couldn't find anything, they asked him to show them all the illegal emails and SSN (Social Security Number) he hid on the phone.
I answered them with a stern voice, "you already started checking, so keep checking until you find something to hold against us!"
They continued with the stupid search and started asking Nkem to confess if he had anything implicating on the phone. Obviously, he didn't and we were both confident about it.
After a while, they adopted the "good cop" strategy and began to smile at me, they wanted a tip.
"Sister you know say Police and SARS na your padi, but we too gas chop something na". That is by far the most ridiculous and rotten statement I have ever heard.
We had to be calm because we were in their custody and they could do whatever to us, so we decided to tip them and leave peacefully.
Compared to other people's experiences, mine is quite mild. We have heard about murder cases and cases of severe injuries and car damages.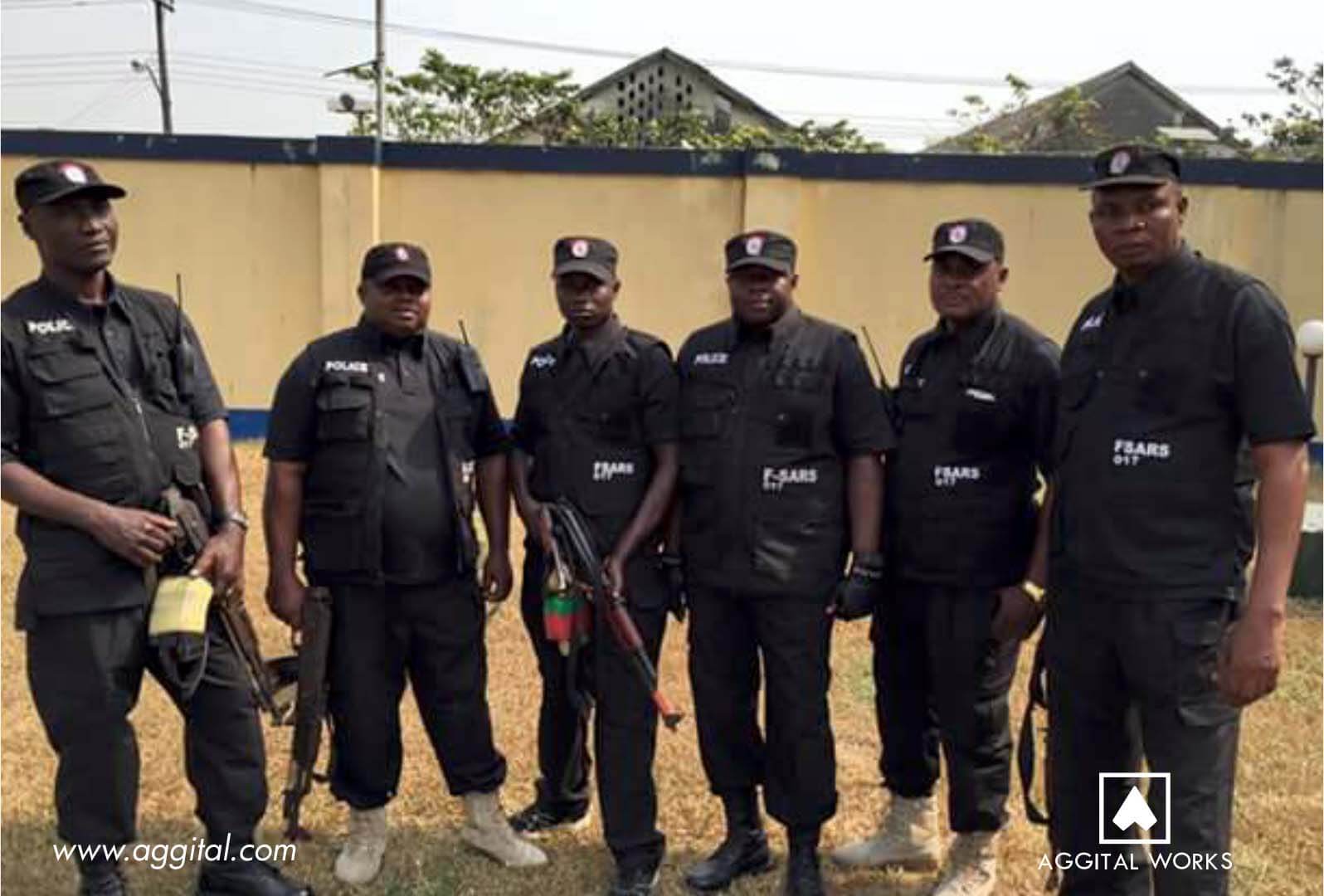 Identity cards don't cut it anymore. SARS now call your boss to confirm if you're legit and if you are, then proceed to the "which other work you dey do" stage.
My point is, it is wrong to stop anyone abruptly on the road (driving or walking) or even request for his phone. It is also very silly to point a gun at anyone who hasn't committed a crime "yet".
Yes! Some of them look like rogues and use phones that were purchased using someone else's credit card. It still doesn't change the fact that the SARS approach is dumb and totally out of place. There are other polite and reasonable ways to solve a crime than killing and harassing young men who choose to "overdress".
Let's not ignore the fact that some of these guys earn well, but they choose to be on the extravagant side of fashion. A lot of end SARS tweets may be wrong, but because of the experiences I personally know about, I believe some of the stories.
My heart goes out to all the families that have been affected by the SARS menace, I really hope this is the last of its kind.
In a country where leaders are busy erecting irrelevant statues and appointing commissioners for happiness, the least we could get is freedom of movement and actual "happiness". We are Nigerians, with thick skin and vibrant minds. There's a lot more we need to improve on but, let's not lose ourselves in the midst of this peril.
Who would have thought the harmattan would trick us this way? Let's just hope it comes quickly so it could reduce the heat our economy is currently facing.
Happy Holidays and Happy Friyay!