The Best Ways to Avoid Burnout at Work.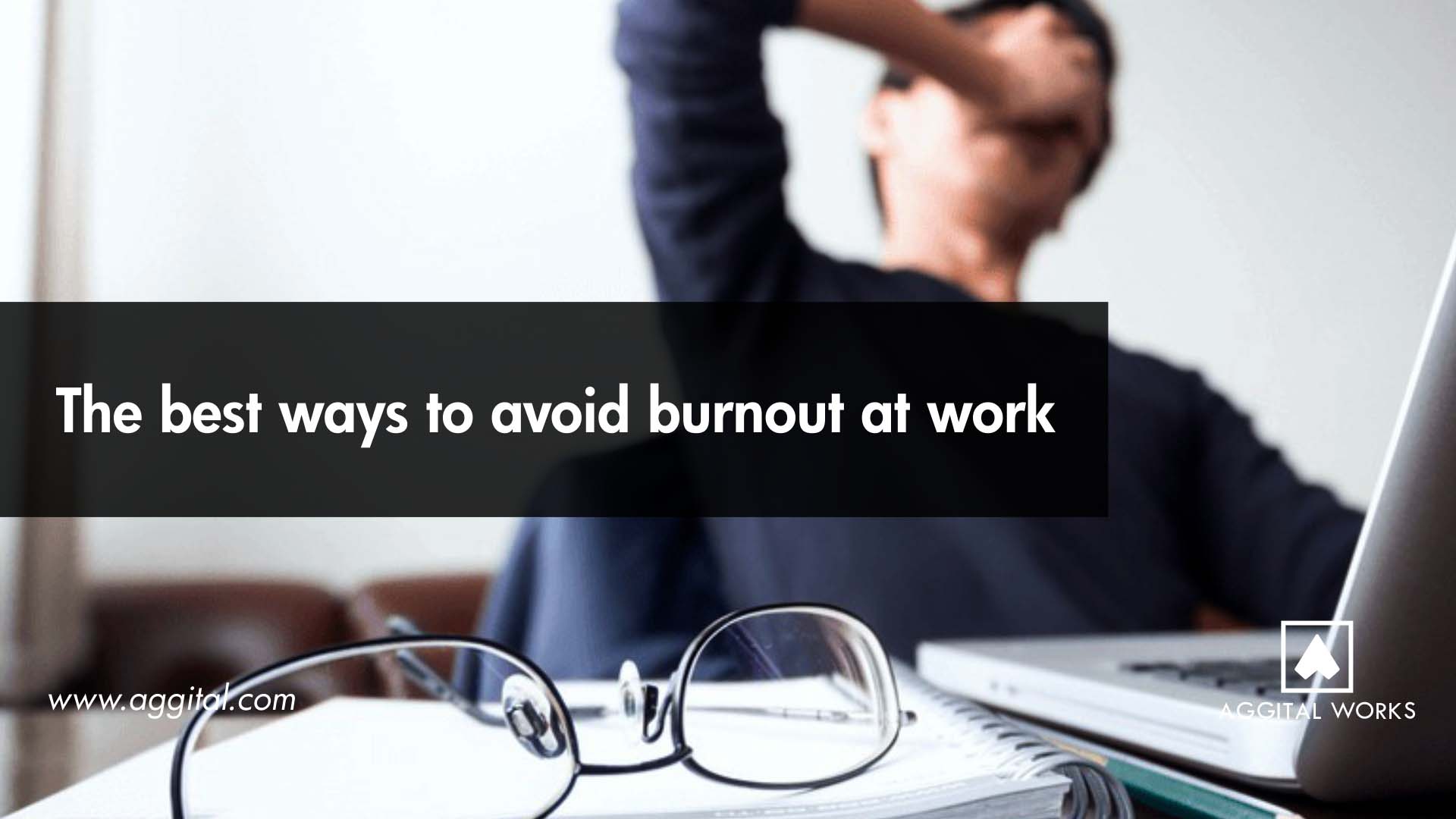 Sometimes, a weekend getaway for an entrepreneur or working-class folks isn't luxury, it's actually an investment in your sanity (as against burnout).
Being an entrepreneur isn't very easy because you're bound to face physical, mental and emotional exhaustion associated with your job. When you reach this phase, it makes you question your competence and if you really love what you do.
Ted Talks are great, productivity articles are awesome but they can easily turn your poised life into a roller coaster.
If all you do is listen to talks on personal development and act upon every bit of how "you're not utilizing your 24 hours", you're ultimately setting yourself up for a stress-ingrained life.
However, the worst you could experience is falling ill, which is as a result of doing too much and having no clear boundaries between work life and the "real life" itself.
This is quite natural, long hours of work, pressing deadlines can quickly turn from strength into burnout.
Here are four quick ways to stop burnouts and refresh your work system:
Change Your Routine
Doing the exact same thing over and over again can cause quick tiredness. If you have a repetitive and predictable routine, and you meet with the same people every day, consider changing it. You can delegate a responsibility to someone else if it weighs you down and also, change where you work from. This includes changing your office view too, a simple switch will mean a lot.
Take Some Time Off
We get it, you're very committed and you love what you do but if you don't give yourself breathing space, a burnout is around the corner. Take real weekends off and if possible go on a vacation and totally enjoy your time off work.
Find a Hobby
Your hobby could be just anything, don't be too busy to immerse yourself in things you enjoy doing.
Sleep, Play, Eat
Don't try to cheat nature all the time. The sleepless nights will definitely pay off but you need to get some sleep when due and eat healthy foods. Get a life, hang out with friends, spend some time with that three-year-old chubby kid and do anything else that's different from "work".
If you can make out enough time, write yourself a fan mail in advance.
Set Realistic Boundaries
Beating deadlines are great but if it's not realistic, you could be getting yourself tied up for the wrong reasons. Make sure your daily tasks and set goals are feasible.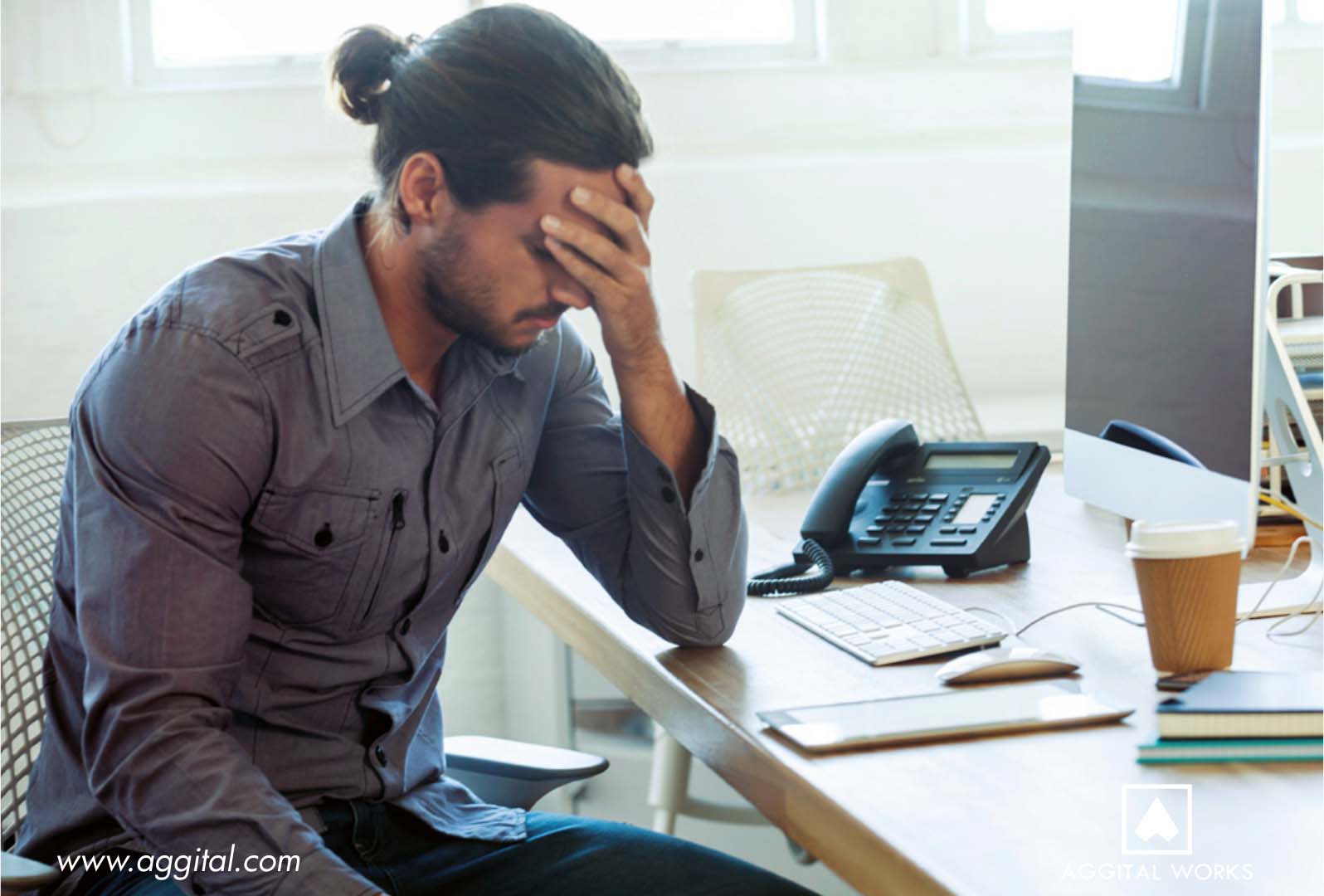 Carry out a Detailed Analysis of your Roles
It's important you know exactly what your work package is, list them out and set a time for each task. Do your best to block out distractions, focus on one task at a time and stay faithful to each time.
Build a Great Team
You can always take time off work and travel the world if it makes you sleep well at night, but after your tour, what's next? The truth is, the job will be sitting right on your table waiting to drain you all over again. To get out of this, you must build a great and supportive team, a team you don't have to worry about whether you're with them or not.
There you have it! Don't get yourself wrapped up in too much work that you forget your person. Be prompt and focused but also remember to get a cheerful life.
Before you go, try not to take so much coffee because you want to stay up all night. Too much caffeine can make you pass out minutes before you meet that investor who's willing to close his account for your company's sake!