12 Useful Mind Mapping Tools Guaranteed to Improve your Productivity.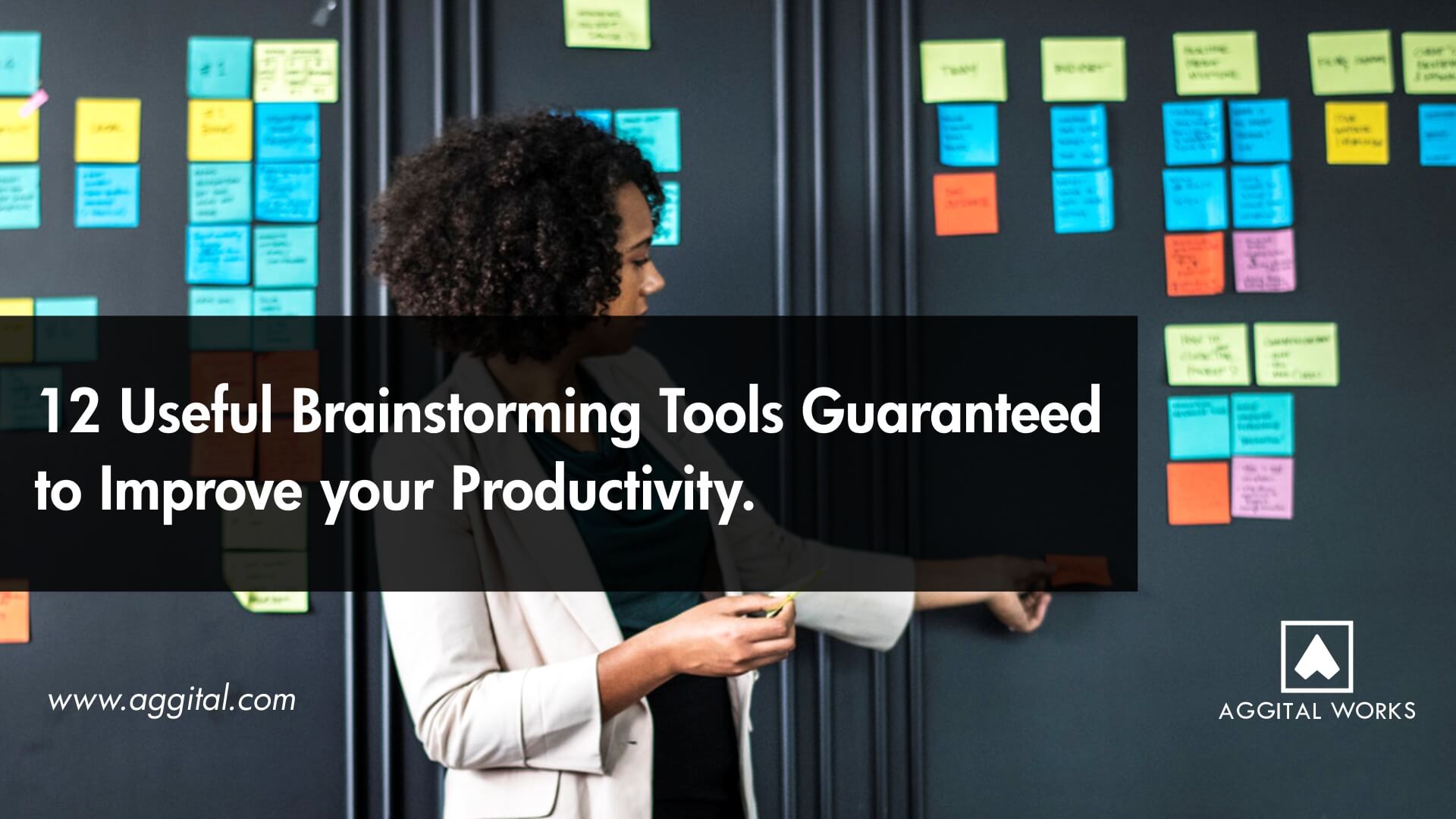 In our previous blog post, we talked about brainstorming and its downside, as well as switching to brain-writing. The blog post isn't an ultimate reason to shove brainstorming aside, so we decided to make a simple list of mind mapping tools that can be of help during your brainstorming sessions.
Depending on preference, there are free plans as well as paid plans and the functionality of the applications vary too. You can always work with any tool you consider suitable.
Coggle is an online tool for creating and sharing mind maps. It's a web application so you don't need to download or install. Whether you're taking notes, brainstorming, planning, or doing something creative, it's super simple to visualize your ideas with Coggle. Changes you make will show up instantly in their browser, wherever they are in the world.
MindMeister is an online mind mapping tool that lets you capture, develop and share ideas visually. The mind map editor is perfect for brainstorming, note taking, project planning and tons of other creative tasks. MindMeister is completely web-based too, which means there's no download or updating required.
With iMindMap, you can visually plan projects, simplify data, break down challenges and present ideas. Use the unique, free-form brainstorm view to organize, categorize and prioritize ideas on a limitless corkboard.
Use mind maps for brainstorming and understanding ideas revolving around a central topic, use concept maps to see how concepts are connected and also use outlines to refine maps and save them in a linear way.
Wisemapping offers a free mind mapping tool for teams and individuals. Unlike other mind mapping tools, if there's a feature you'd like to add to make the solution better, they offer a sponsorship program where you can fund or raise money to build the new feature.
Amongst other mind mapping tools, you can use your ezTalks meetings everywhere for online meetings, video webinar, telecommuting, telemedicine and online education. The video and web conferencing features are completely effortless.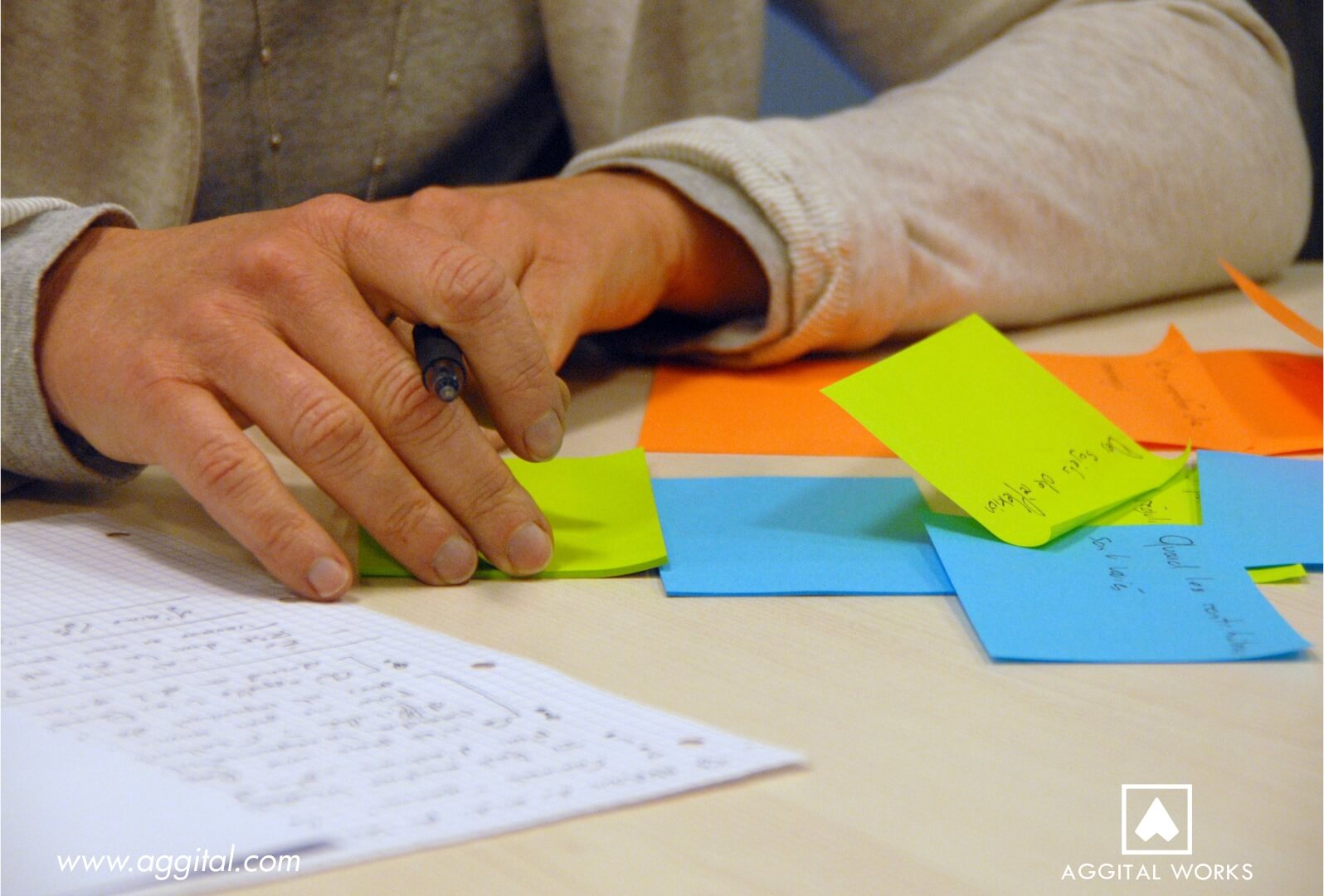 Create simple flowcharts, complex technical diagrams, and everything in between to communicate with clarity. Work with your team on any device across the platforms you already use. Connect live data to your diagrams or import data to automatically build organization charts, ERDs, and other visuals.
SpiderScribe is an online mind mapping and brainstorming tool. It lets you organize your ideas by connecting notes, files, calendar events, etc. in free-form maps. You can collaborate and share those maps online.
Mind42 is a free online mind mapping software. It may not be the most visually appealing, but it gets the job done and allows you to build simple diagrams in your web browser and share with others.
Can also be used for school but professionals use Popplet to generate ideas and plan projects. Used to brainstorm or jot down notes, Popplet helps professionals organize their thoughts and generate their next big idea.
With TheBrain, your digital Brain captures all that intelligence for playback just when you need it. With TheBrain you're never more than a few seconds away from any piece of digital information, web pages, documents, images, notes.
Ever scribbled ideas on a piece of paper and draw lines between related thoughts? Then you already know what Scapple does. It's a virtual sheet of paper that lets you make notes anywhere and connect them using lines or arrows. You can always join up your thinking however you want.