A True Story on Music and Business (Sunny vs Abioro) 0.3!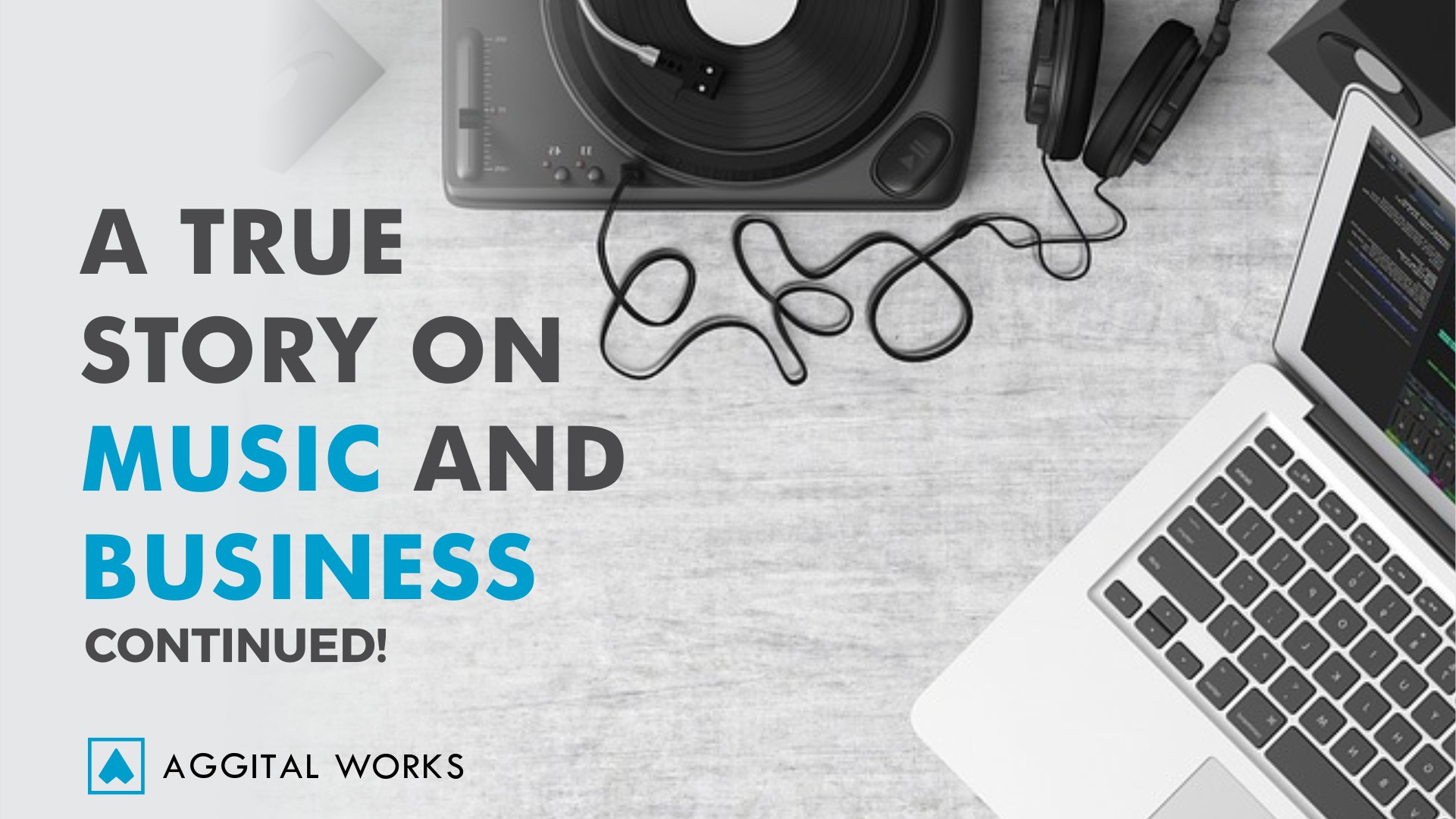 Hi guys! I trust we are doing great. Let's continue where we left off on the previous sequel; A True Story on Music and Business (Sunny vs Abioro) 0.2!. Let's get right to it.
Continuance on Sunny vs Abioro's Feud
He remembered his first day at Oshodi when he missed his way trying to locate Moses Olaiya's house and how he was directed instead to Dr. Victor Olaiya at Tinubu. He recalled how he knelt down in the dust of Oshodi to pray.
Immediately he knew what he must do. Sunny went down on his knees and with an emotional voice, he prayed and prayed. It was not the same Sunday Adeniyi who knelt down to pray that stood up. He had become empowered. He had become emboldened. That same evening, he established his own label.
Sunny Alade Records was born! He didn't bother sitting down again. He remembered the threat of Chief Abioro to bring him down at all cost. He needed a lawyer who knew his onions and would be prepared to fight his cause against the magnate. He went off in search of Gani Fawehinmi.
Gani collected the court papers and looked at the claims. He looked at his client. He looked again at the claims. Chief Abioro was not leaving anything to chance. He knew what he wanted from the court. His lawyer had read the agreement between African Songs Limited and Sunday Adeniyi.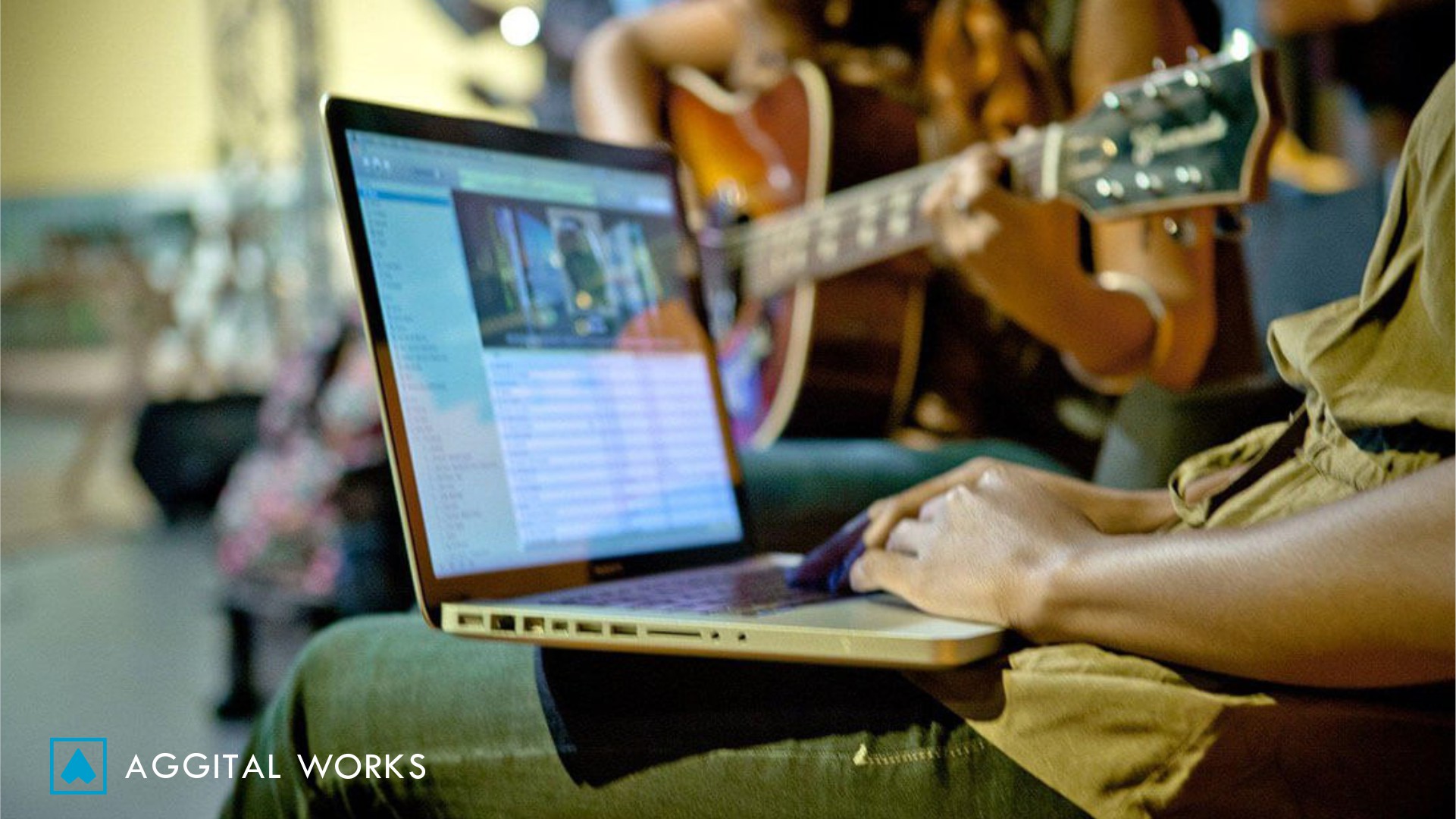 Chief Abioro wanted only four things from the court: a declaration that the agreement between ASL and Sunday Adeniyi with his boys was still subsisting; an injunction restraining Sunny Ade from distributing or selling the record; an account of all sales of the record; and N1 million for breach of contract.
I hope you are not sneering at the N1 million as being a 'chicken change'. Remember this was in 1974. The price of a brand new Volkswagen Beetle car was about N500 at that time. N1 million in 1974 was a princely sum!
On the day of the trial, the court was filled to capacity. Gani Fawehinmi was armed with every conceivable legal authority. The law books he brought to the court were more than enough to open a library. There were books on Contract. There were books on Human Rights. There were volumes on Intellectual Property. Gani even brought some books on Slave Trade.
The first application Gani brought before the court was for an order to compel African Songs to produce its statement of account over the preceding three years. The court granted the order. It was discovered that the company was making almost N900,000 every year from the sale of Sunny Ade Records.
It was also discovered that the total sum that KSA received was N62,000 in the almost ten years he was with the company. In my opinion, that's quite outlandish!
Gani did not forget to raise the issue of how 20kobo became 15 kobo. He also cross-examined Chief Abioro at length on the onerous terms contained in the contract. Gani put it to the chief that the contract was in restraint of trade and that it was, therefore, null and void, as it amounted to the colonization of King Sunny Ade, a free citizen of the Federal Republic of Nigeria and a citizen of the Commonwealth!
We'll stop here for now.
If you are looking to get an excellent web design company, do click on here!
For more reads, click on here.