Feminism… Thoughts! 0.8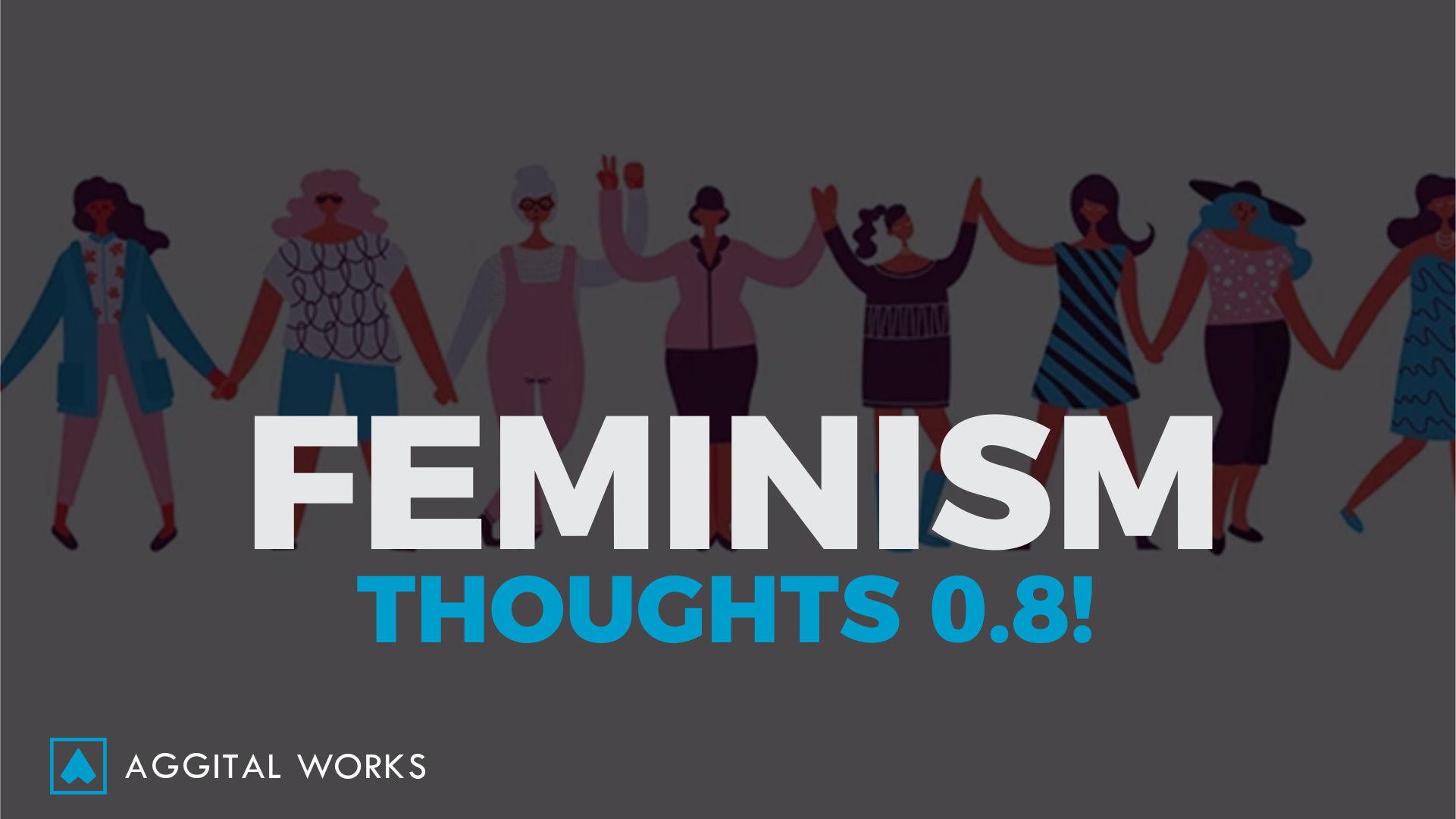 Hello guys, how's it going? Let's continue from where we left off on feminism.  If you haven't read the prequels, please do. Let's delve right into it.
So we left off talking about the third wave literature.
Continuance of Feminism
In the wake of the hearings, African-American feminists and historians across the United States came together and collectively raised $50,000 to purchase a full-page ad in the New York Times. Their manifesto entitled, "African American Women in Defense of Ourselves," was signed by 1,600 women including black feminist historians Barbara Ransby, Deborah King, and Elsa Barkley Brown. These women fought against the treatment of Hill during the hearings and stated; "We are particularly outraged by the racist and sexist treatment of Professor Anita Hill, an African-American woman who was maligned and castigated for daring to speak publicly of her own experience of sexual abuse." Following Hill's story, many other women had the courage to speak out against their own experiences with sexual misconduct.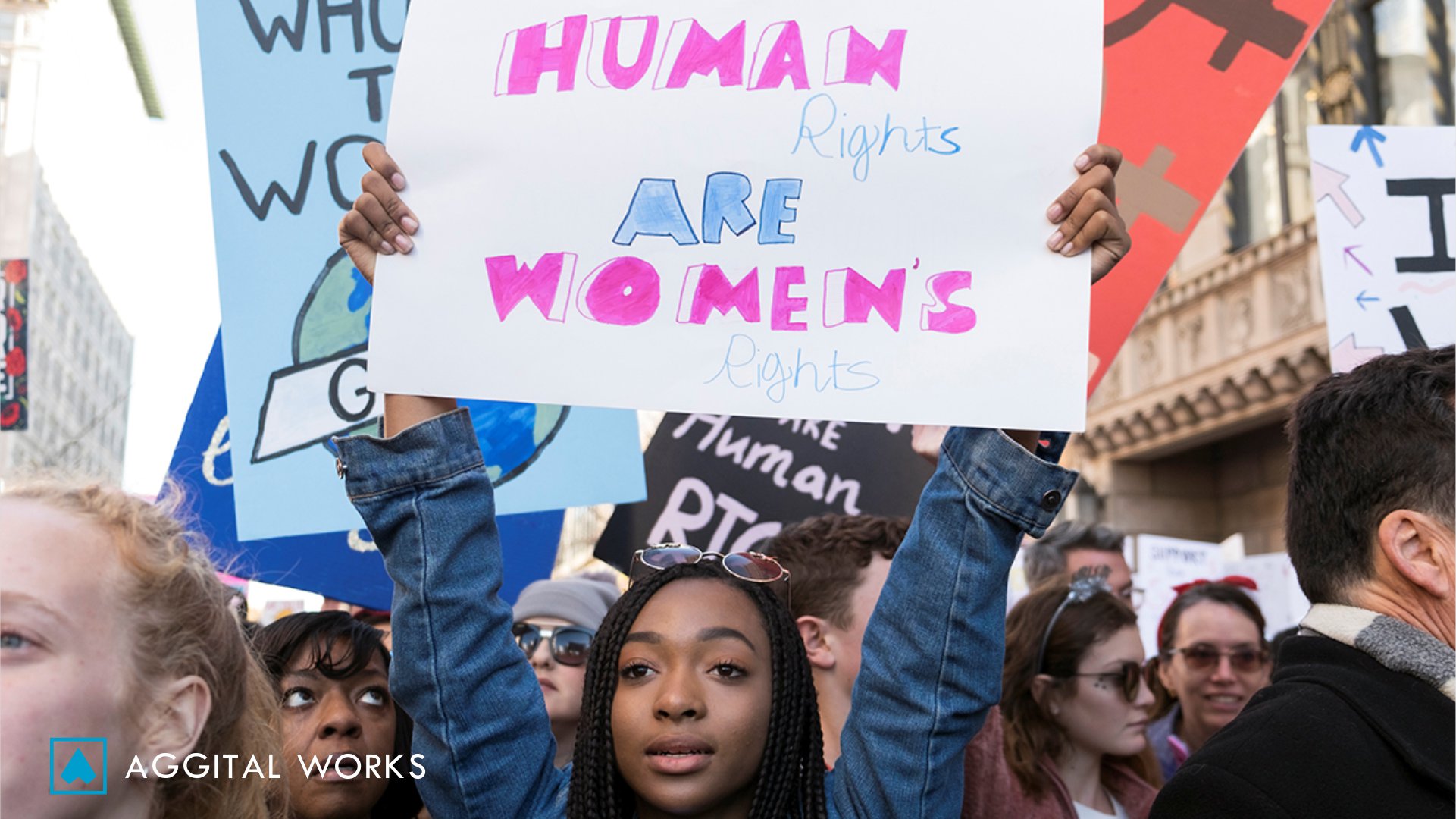 Anyway, we'll stop here today. If you are looking to get an excellent web design company, do click on here! 
For more reads, click on here.