Fuzz Work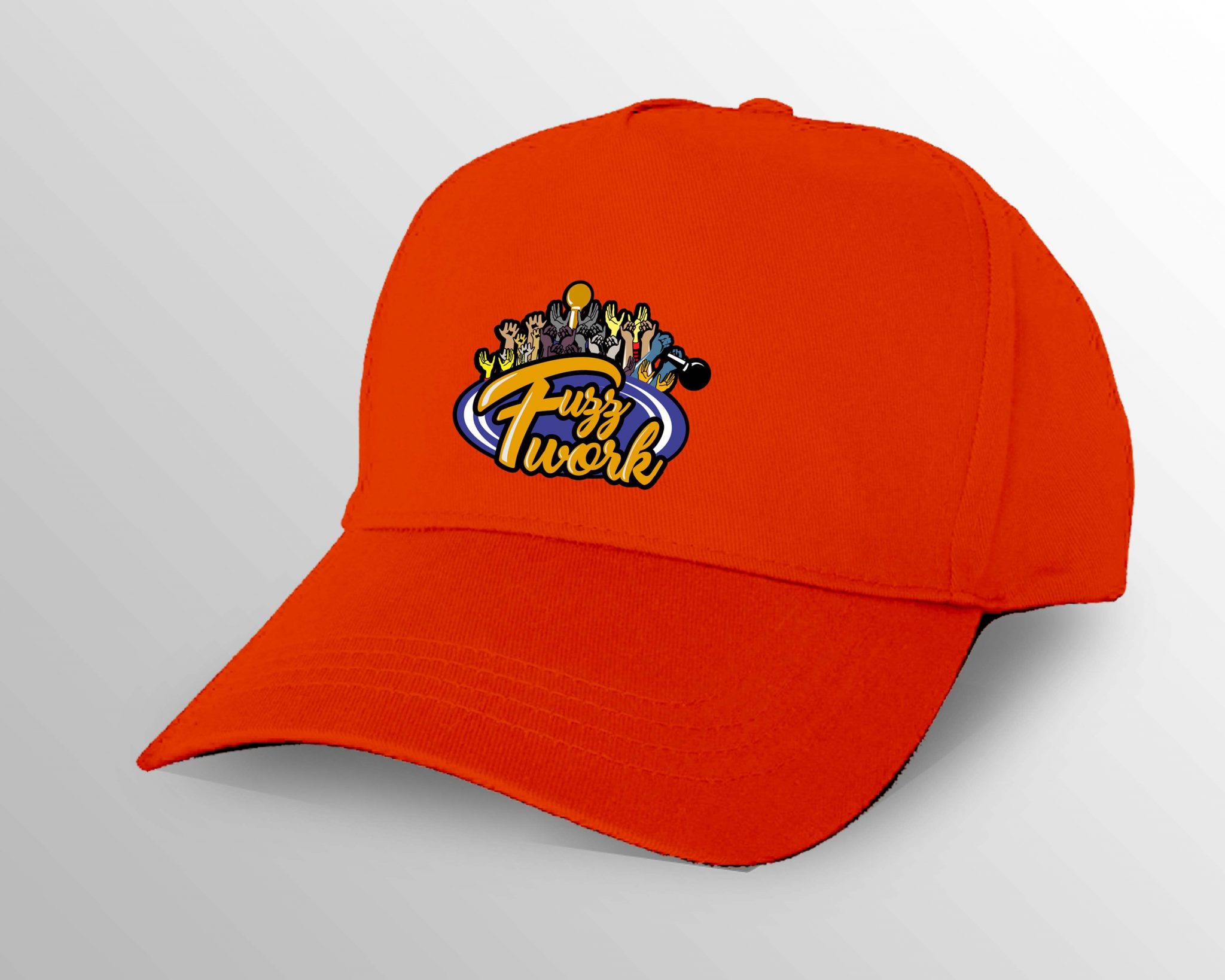 Fuzz Work
Fuzz Work has been around for a bit and one of the things they do best aside from being awesome, is reviews on different things. They basically pick anything that catches their fancy on the internet and review the hell out of it on their blog. After all, What's the fuzz about really?
You know there are those sites where you go to find really serious stuff to add to the vast knowledge you already have… Whatsthefuzzabout isn't one of those websites. Their reviews are intellectually clever, opinionated and witty. Their writing is so full of life. So you just have to have a sense of humor, some clapback ability (Twitter we hail thee) and intelligence to relate with their crowd. But don't worry, it's not any rocket science stuff. They are just super heroes like that.
When Fuzz Work reached to us and told us what they were looking for (an awesome logo concept to go with an awesome brand), we knew we needed our super hero abilities to achieve the goal. So we had a chat with them to get a feel of what ideas they had. Immediately, we could sense passion and excitement and we knew we wanted that energy to show in our final result.
So we compiled the knowledge we had from our face to face meeting with him along with the brief we had to create a design that looked and felt exciting. It was very exciting working on this project as we had to stretch ourselves. We also created mock ups for what the logo would look like on their products: caps and tees. They came out great.
What we did
Concept
Design Guidelines
Logo Design
Mocks
You can check out our portfolio here Logo design