Hello March!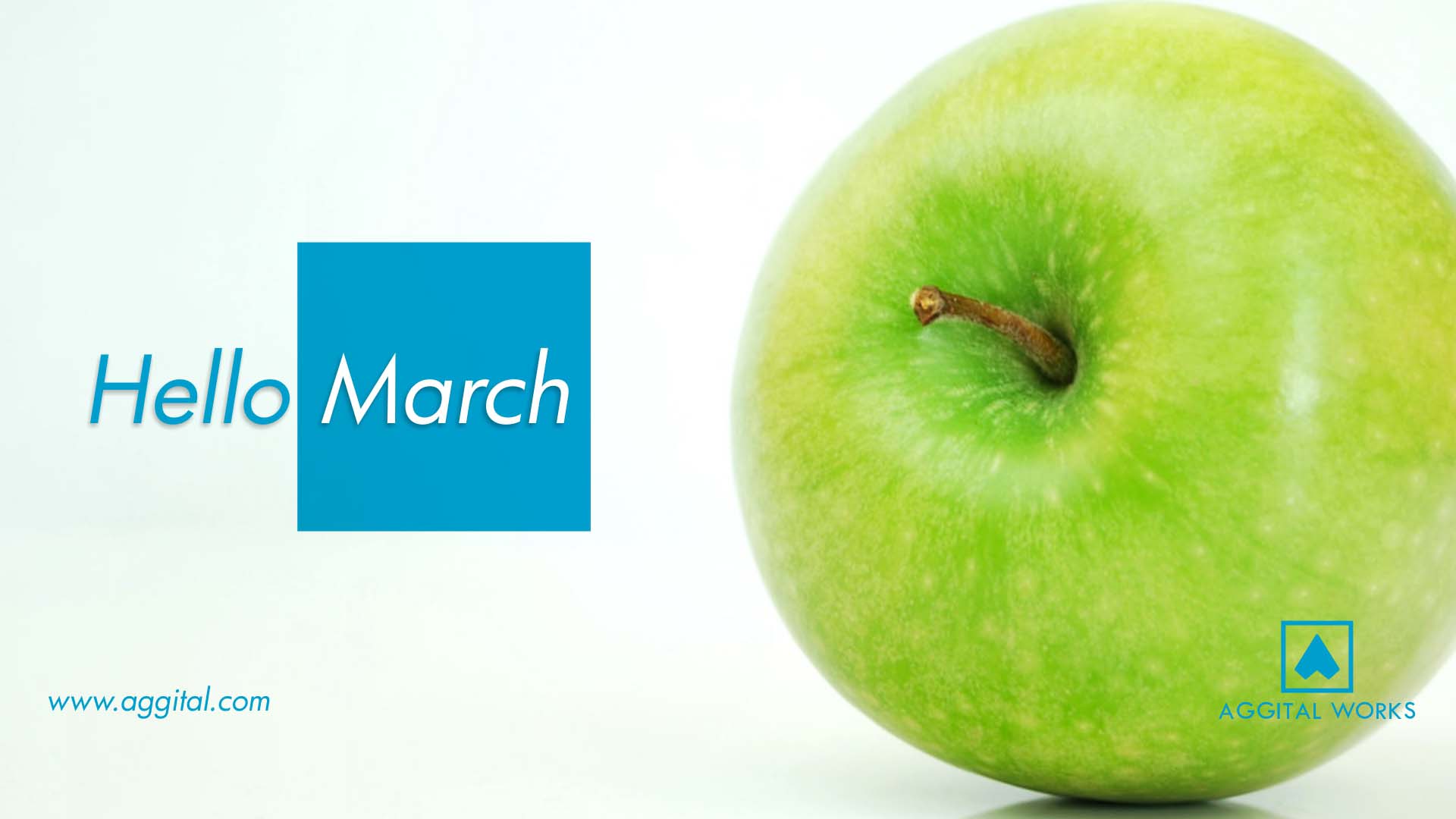 January was one hell of a month! Asides the fact that we had to adjust to "workload" all over again, the month was on a Glo package (No offense to Glo users). But then, February was sent to us by the gods of LTE, the month was even nick-named the one-minute man.
Well, as fast as the month was, we still weren't satisfied because it came along with some ridiculous "Animal Kingdom" stories. As we know, animals have now taken over Nigeria and it's no longer ridiculous to purchase a goat as a pet.
We really don't have so much to share with you today, but we'd like to keep you on your toes with these productivity tips:
1.  What's your thought about saying NO? It's actually okay to say NO to a lot of good things in order to be able to say YES to a lot of great things. Learn to say NO in the month of March!
2.  You have to learn to write things down, learn to create a to-do list; it helps you remember and remain committed too. What's on your to-do list today?
3.  Learn to put down your phone and do proper work!
4.  Tidying your desk is a first step to feeling un-disorganized or organized.
5.  To achieve more and avoid burn out, divide each task into miniature milestones.
6.  Every day, take time to reflect on the big picture. This will help you readjust your priorities.
7.  Don't be a "work robot", learn to stretch your legs and get your eyes off that computer for a while.
8.  Stop making unreasonable deadlines!
9.  Focus on one thing at a time.
10.  When you achieve something big, reward yourself!
If you got the time this weekend, go see Wakanda so you can join the commentators on social media.
How did February treat you? What are your expectations for March?
We'd love to hear your own opinion on expectations for March, kindly use the comment section.
It's critical to put each paragraph in its own separate subject of the paper so as to make the https://www.affordable-papers.net/ course a lot easier to browse.