International Volunteer Day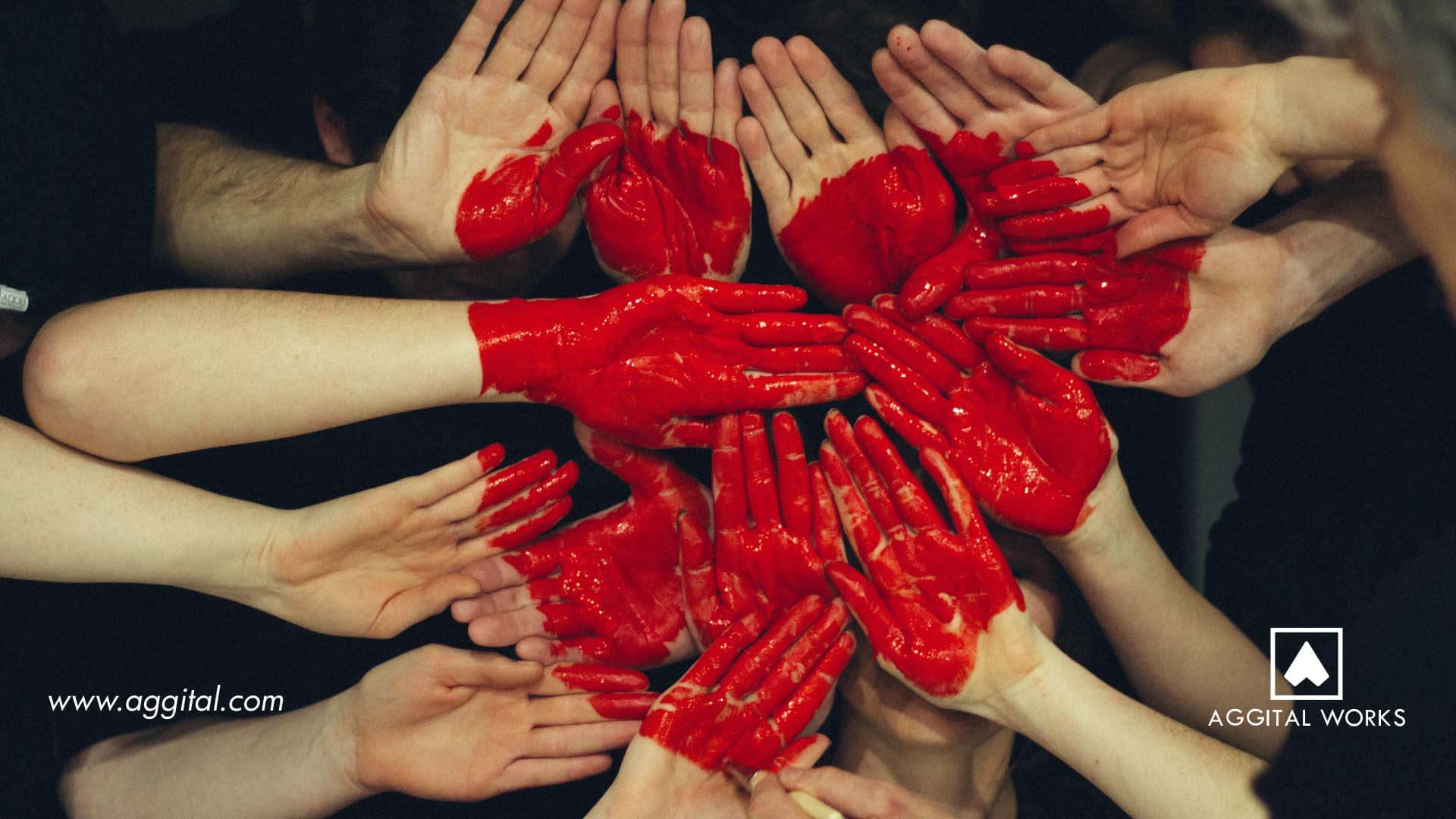 The annual International Volunteer Day is here again. Every year, there is always something to push for in line with building a world we picture and seeing to the realizations of the United Nations Millennium Development Goals (MDGs).
International Volunteer Day (IVD) is originally and still known as International Volunteer Day for Economic and Social Development, marked annually on the 5th of December.
However, it is an international celebration day which started in 1985 and is observed by the United Nations. It offers an opportunity for volunteer organizations and individual volunteers to make their contributions towards the realization of the MDGs at local, national and international levels.
In this changing world characterized by unrest in several countries especially African countries, so many aids are needed. Also, so many hands are called for but in most cases, none is received.
At every point in time, volunteers are needed in different organizations. They are needed to either help restore peace to troubled society, provide medical aids, orientate, or even rebuild broken societies. This is similar to the functions of the Red Cross, Scouts and many other groups.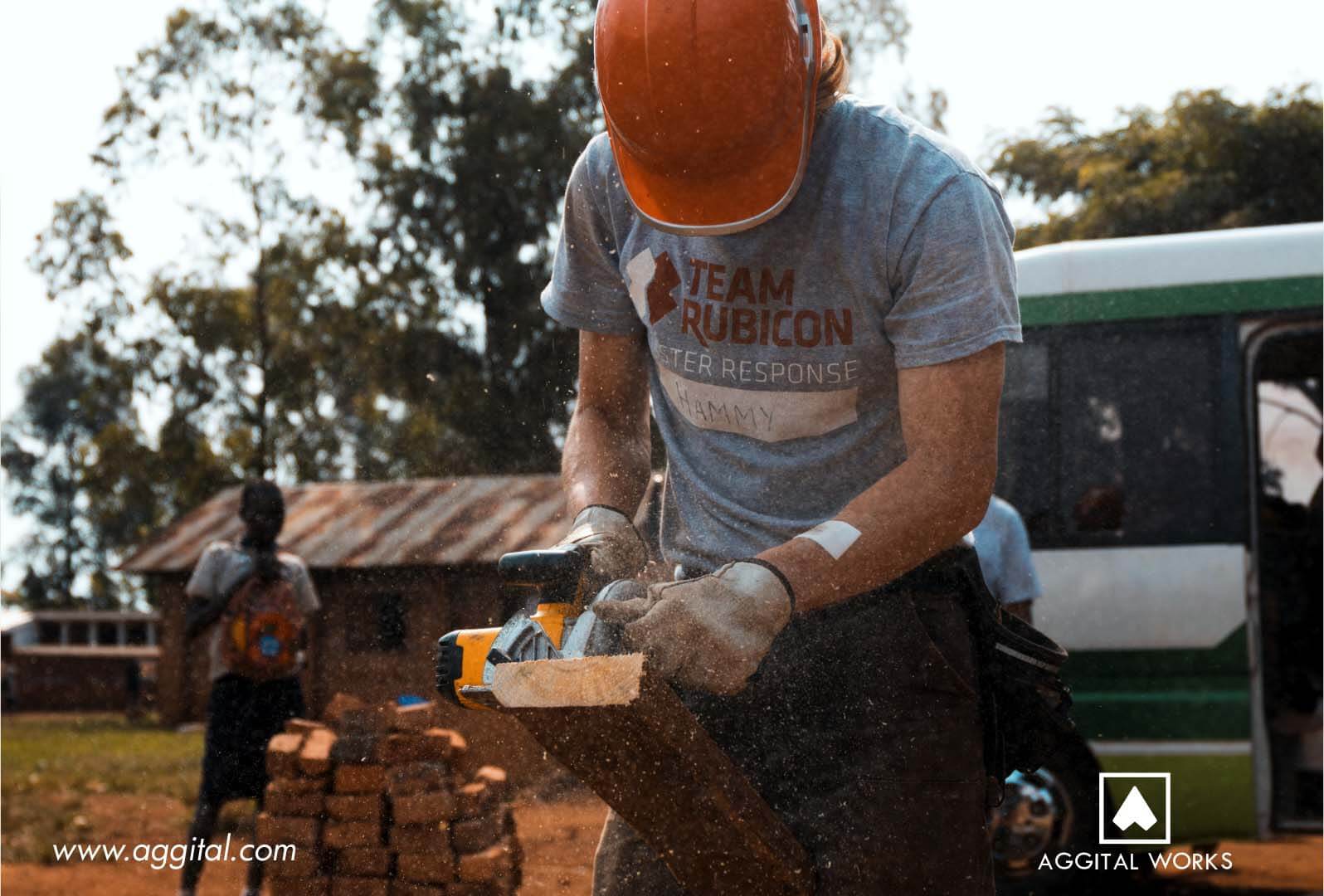 Also, volunteering has been adopted in different organizations as a form of temporal employment for development of the organization and also skill development for volunteers in chosen fields.
In media, technology, banking and finance, aviation, governments and so on, young people are given the opportunity to acquire practical knowledge and skills. While they engage in this, they render services which sometimes involve monetary returns and in some cases, it doesn't.
As it has been recorded over the years,  the most noticeable endgame in the case of such volunteering opportunity is full-time employment.
You might want to ask, Why should I even volunteer? Especially as a Nigerian where the efforts, time and works of volunteers are underrated and not appreciated, What's the point?
[tweetshare tweet="Volunteers don't have the time, but they have the heart."]
Well, the truth is, volunteering is a selfless service, "Volunteers don't have the time but they have the heart". Volunteers see the need for helping others and execution of charity projects which in most cases, would be impossible without their participation.
Actually, it really is not about what would be received in return, it is about the fulfilment that comes with being part of something big. It is also about the desire to get the work done even when there are no monetary returns.
Millions of Nigerian Youths are unemployed today and many have stayed searching for desired jobs without success. However, not many of these unemployed youth are aware of the opportunity that volunteering gives.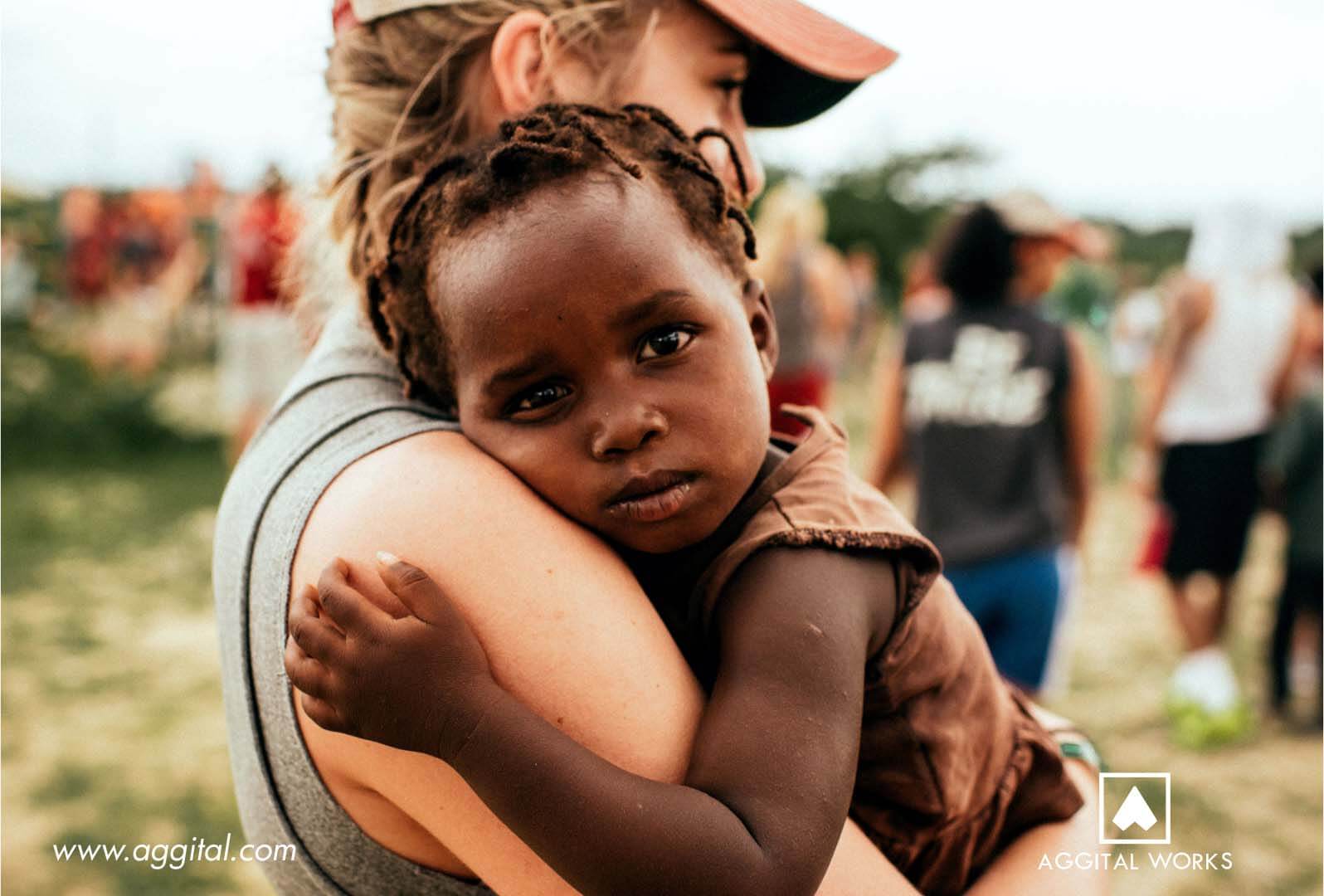 Personally, I understand the need to get financial benefits for services rendered and also the zeal of wanting a job to call one's own. I also understand how many organizations or employers treat volunteers without respect and dignity.
With these challenges, however, the knowledge derived from every volunteering experience remains the goal.
Today, many top organizations would choose to offer their in-house volunteers jobs than make open their vacant positions. This is because, in the months or years of having them around, they watch them grow and come to understand their unique features and skills.
This really is a very good opportunity because "you cannot underestimate the power of volunteering; it has opened doors for so many people".
Here's another opportunity to make a decision. You can join the train, as millions of people around the world continually render their selfless service for the attainment of peace, progress and growth.
The world we all desire begins with your first step of stepping forth as a real agent of change. Volunteers act first, take that step today!
You can join the conversation across social media platforms with the hashtag #IVD2017 #VolunteersActFirst.
Article Originally Written By Eleso Moyosoreoluwa