The Best Way To Show Up For A Business Meeting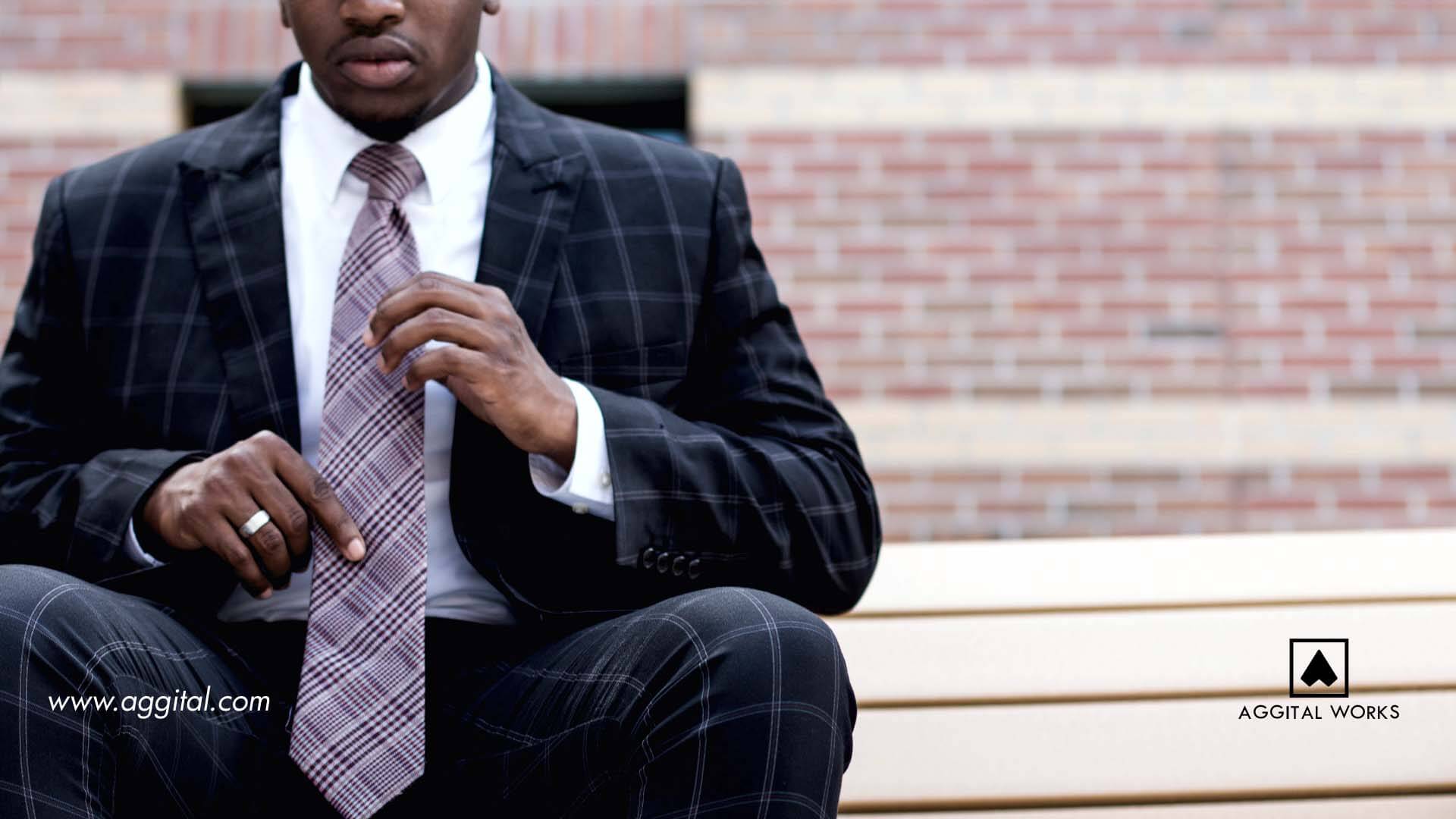 Working from home is great, and some of us even consider it a gift when we're asked to work from home at the office. You get to do whatever you like and wear a pyjama all day. You could decide not to bath, stay in bed, and even work from the kitchen. No one cares, as long as you get the job done.
Well, comfort is good but at some point, you would definitely have meetings with clients, investors, partners, or even attend professional functions. This is the point where you have to be a grownup again.
Whether it's the small or large business sphere, you would require many important skills and dressing up is one of them. You can't afford to overdress or underdress, it MUST be balanced.
Depending on your company culture, you might be allowed to look smoking hot as a lady and wear khaki shorts with a face cap as a guy. Well, scratch your company culture and look very professional for a business meeting.
Today, we'd be telling you different ways to dress up for success. This article covers for male and female.
MEN
No matter your age, a three-piece suit is always perfect for a business meeting, it is professional and would always look good and matured. If you constantly have to attend meetings or your workplace requires high-level professionalism, you should have them in different colours. This should mostly be black, brown, grey, and blue.
In addition, don't pick a short-sleeved shirt under your suit or any kind of jacket you wear and always wear an undershirt.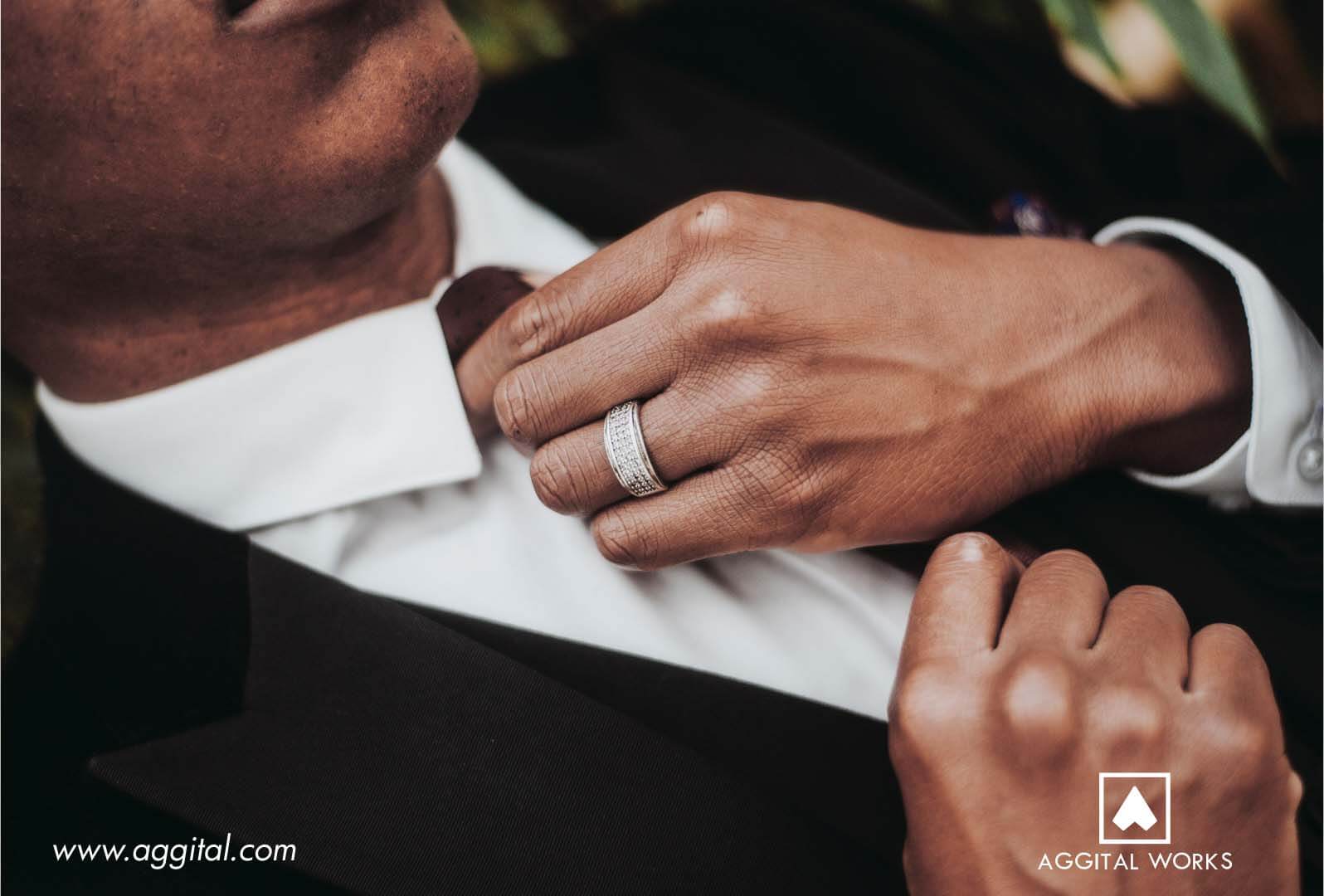 For some kind of company or the kind of business you run, your business meeting attire could be casual. A turtleneck would be fine depending on your taste. You could also go for a sports jacket/blazer and a business shirt but make sure you avoid wearing a jean trouser.
Also, khaki trousers, t-shirts with collars, sweaters would also look nice and decent for a business meeting. Don't forget to use conservative accessories like briefcases, diaries or portfolios.
OTHER ACCESSORIES
Socks should match your pants.
Make sure your tie is not lost in your shirt. If your tie is dark-coloured, your shirt should be light-coloured and vice-versa.
Match the colours of your shoes and belts, you can never go wrong with black or brown.
Your wrist-watch should not be overboard. The dress watch with a black or brown leather strap is appropriate for a business meeting.
WOMEN
Unlike men, women have a lot of accessories to pick from and they sometimes try to use them all at once. There's nothing as sweet as balance though.
The skirt suit, pantsuits along with formal business tops should crowd your wardrobe. It's not that hard after all, but the real problem comes with the colours and numerous kinds' of formal business tops. The key thing is, you have to be modest and also note that cocktail dresses are never appropriate.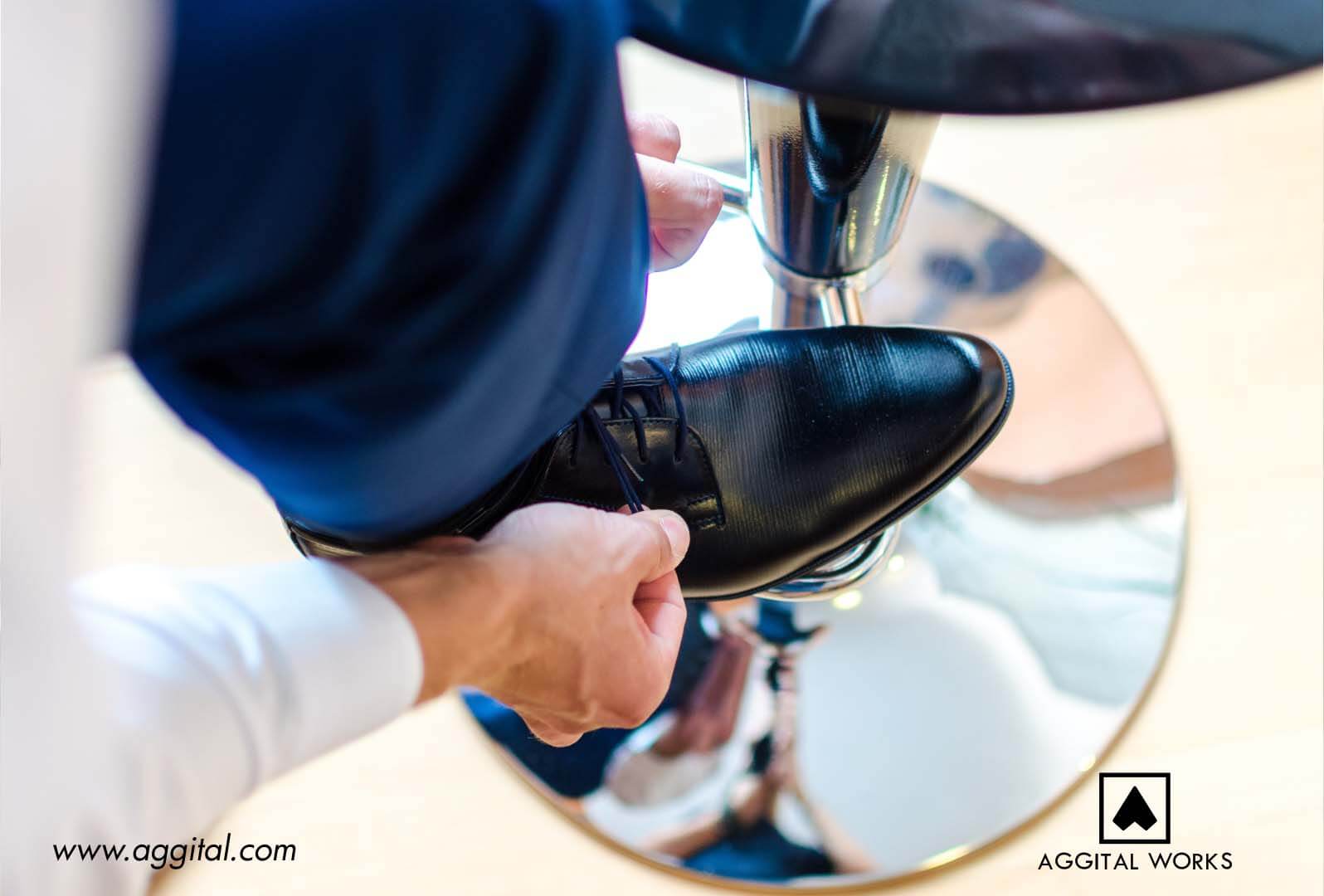 Regarding your skirts and dresses, the length is critical. Avoid crazy slits on them and don't ever wear a crop top! Turtlenecks and casual sweaters are also great for ladies for a business meeting.
OTHER ACCESSORIES
It's really classy to wear tasteful scarves at your workplace and also a business meeting, but make sure it's an actual "accessory". It can be tied in an infinity knot or just a simple knot and make sure it's not flying around. As for colour, it should complement your overall dressing.
Don't wear big earrings, bracelets, or necklaces. If you can't do without them, be sure they are modest.
Your purse should be the same with your shoe colour and your pantyhose should be a neutral colour.
Your makeup and hair should be neutral and beautiful at the same time. Don't contour your face or fix long eyelashes.
Flat shoes are good depending on your taste but if you opt for heels, make sure you can walk in them successfully. Avoid stilettos or chunky heels. Just make sure you wear the regular office shoes as a ladies.
Your bra and panties wouldn't be seen but make sure they support your figure and your panty line is out of sight.
Portfolios are preferred over briefcases and should be in a neutral colour too.
In summary, tailored clothings are always good for professional functions. Avoid synthetic fabrics like polyester and always keep your clothes wrinkle-free. Cleavages are not safe as well as tattoos and plenty of piercings.
There you have it, you can thank us when you finally close that business deal.