Joseph Akinyele Ministries- Logo Design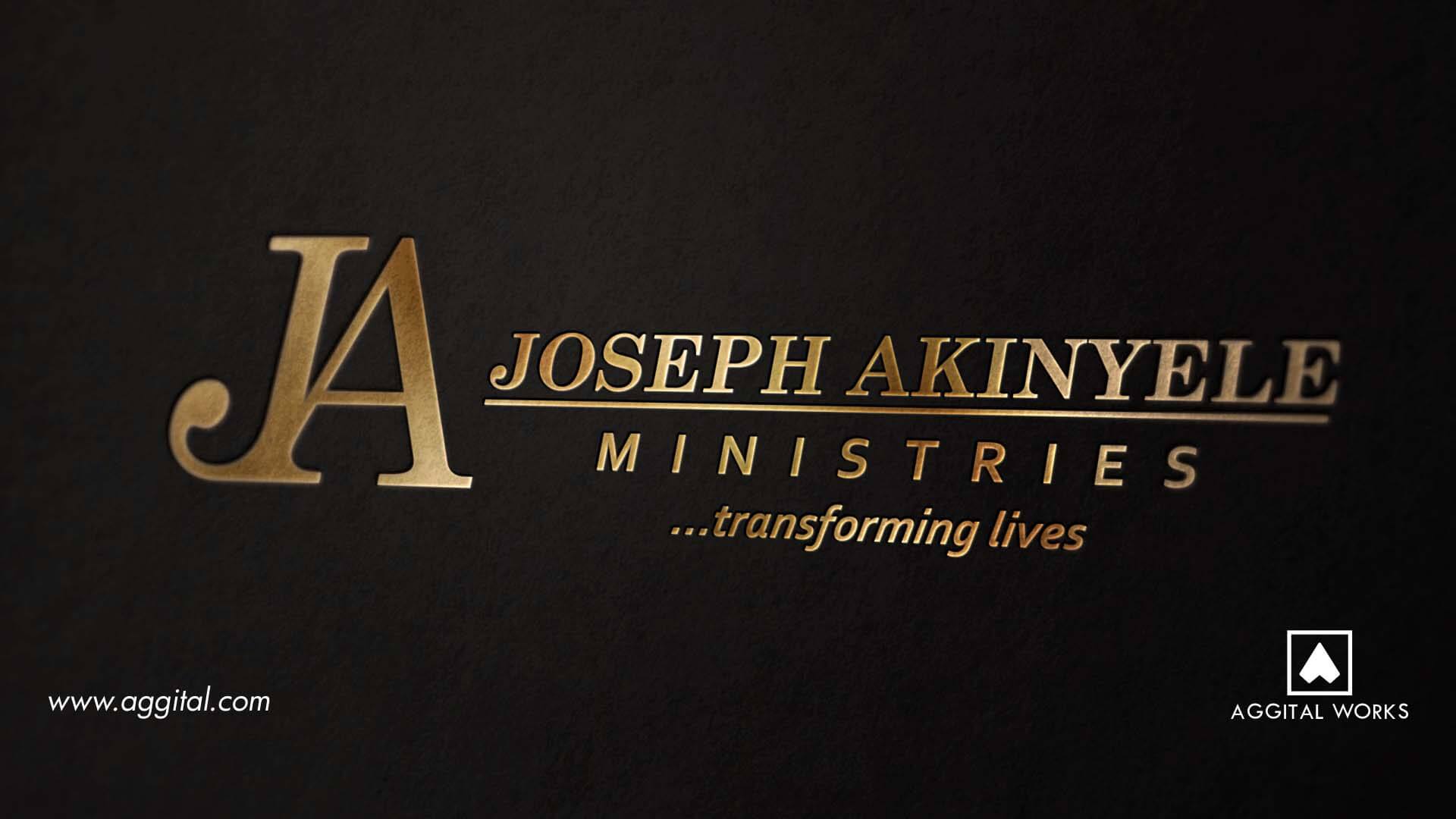 In recent times, Gospel music has become more appreciated and celebrated. Just as hip-hop and every other random music are extremely popular among youths, gospel music has also taken a new and redefined shape.
In fact, most gospel artistes now make as much money as secular artistes because they have gained so much ground and are making mighty waves.
When gospel concerts are organized, people actually decide whether to attend or not based on the kind of gospel artistes that would be present. This shows how much they are valued.
However, popular gospel concerts like The Experience, always get so much attention as a bulk of Nigerian youths usually flood Tafawa Balewa Square every single year. The only reason TBS gets flooded is because of the kind of music the gospel artistes have to dish out.
It's not boring music, it preaches the word of God, exalts God's presence and it's still danceable and very exciting. What's more fun than genuinely dwelling in God's presence with the much younger generation?
Whether it's worship or high praise, the venue is always lit and everyone looks forward to the next concert.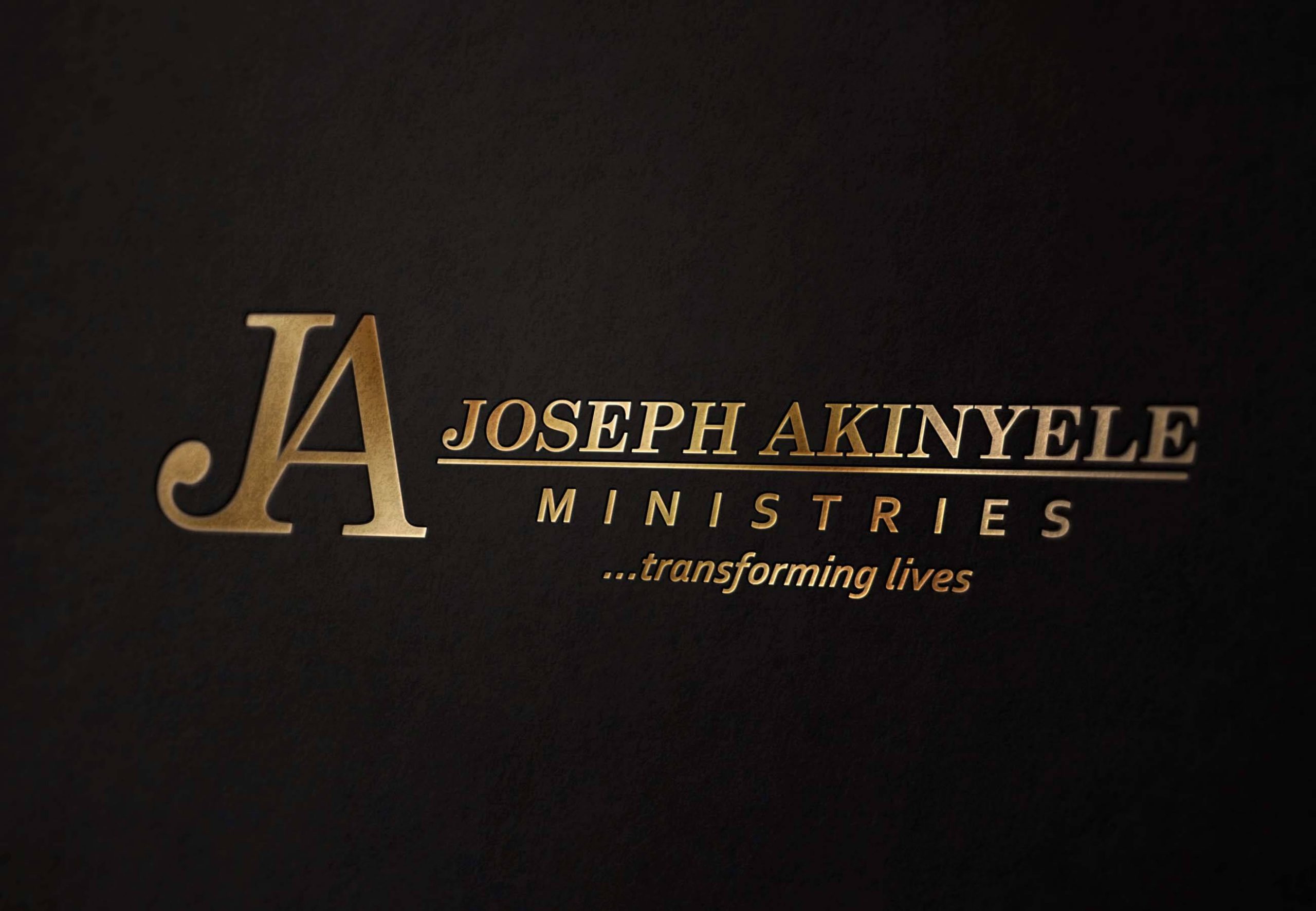 Asides The Experience, every other gospel concert organized in Nigeria always attract a large crowd and Churches even use these concerts to attract new members.
Joseph Akinyele is an internationally recognized voice based in Norway and he is well known for his worship, prophetic voice, humility and passion.
Dr Joseph Akinyele was born to his Anglican parents in Kaduna, Nigeria in the early 80s.  After his junior high education, He proceeded to a Technical College in Niger State. It was at this point he gave his life to Jesus for the first time during one of the campus fellowship meetings.
Unsurprisingly, his newfound faith and hunger for Christ led him to join a charismatic church with fewer members. He also founded and was actively involved in the leadership of several organizations including Adonai Orphanage Kaduna.
He is married to pastor Esther and they are blessed with two children. God's faithfulness and divine hand upon his life are evident.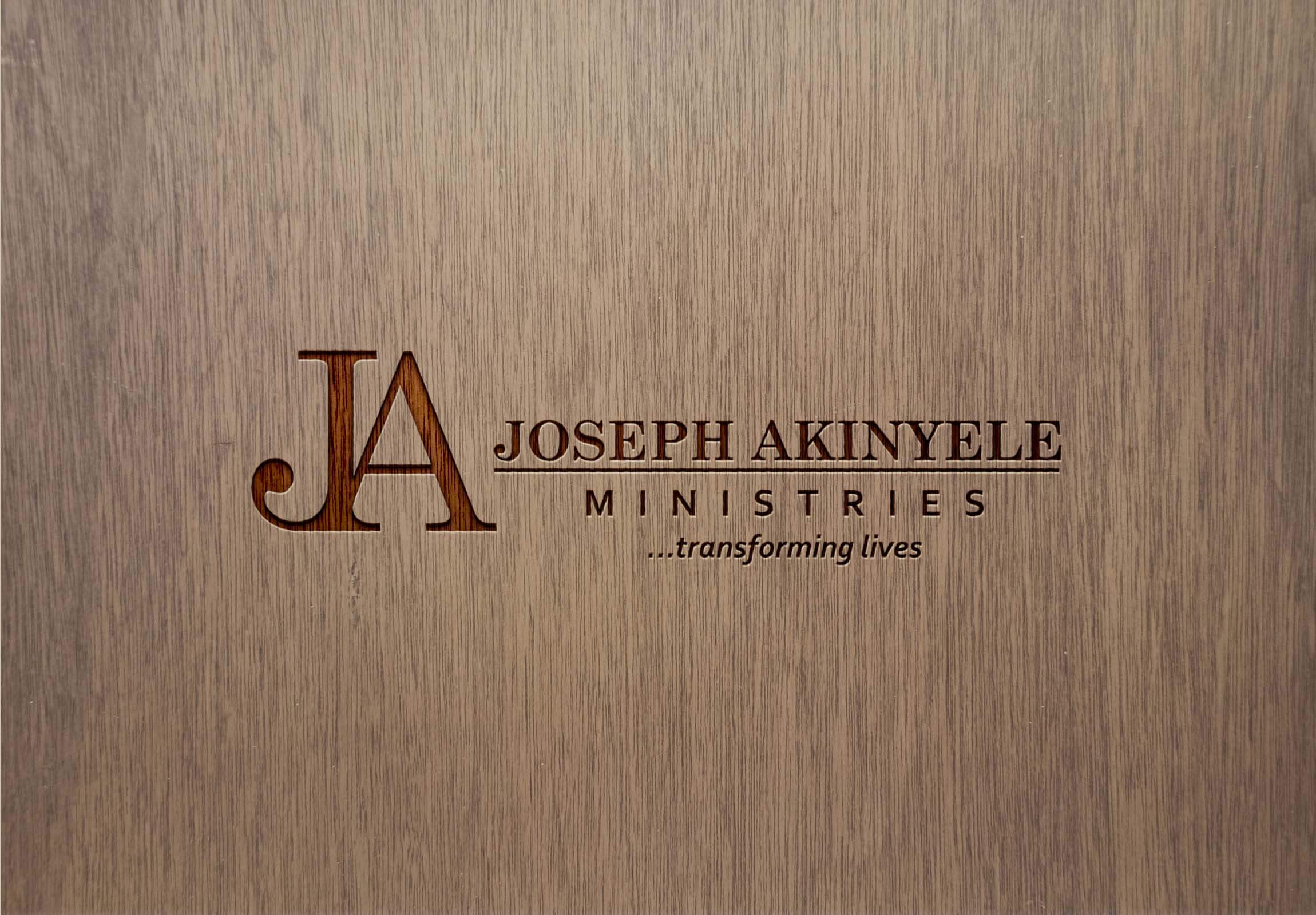 Most noteworthy is the fact that Pastor Joseph Akinyele is visibly endowed with clear love for his members and those around him. He has multiple talents and is a musician with unique abilities.
He has brought blessing and transformation to countless lives.
Joseph Akinyele is a man who understands the importance of branding and identity. So he contacted a few friends in Nigeria to recommend a digital agency and Aggital made the cut. He wanted a logo that properly represented his brand and personality.
Due to his significant position, we had very specific instructions. His team worked with us to produce perfection and we came up with a letter mark logo with his initials for easy recognition. We had very specific details to work with, so we delivered the logo design before the delivery date.
You're probably just thinking of starting a branding journey, we would love to be a part of that journey. Kindly fill our logo questionnaire so we can kickstart your project immediately.