Product Packaging – What Makes It So Important?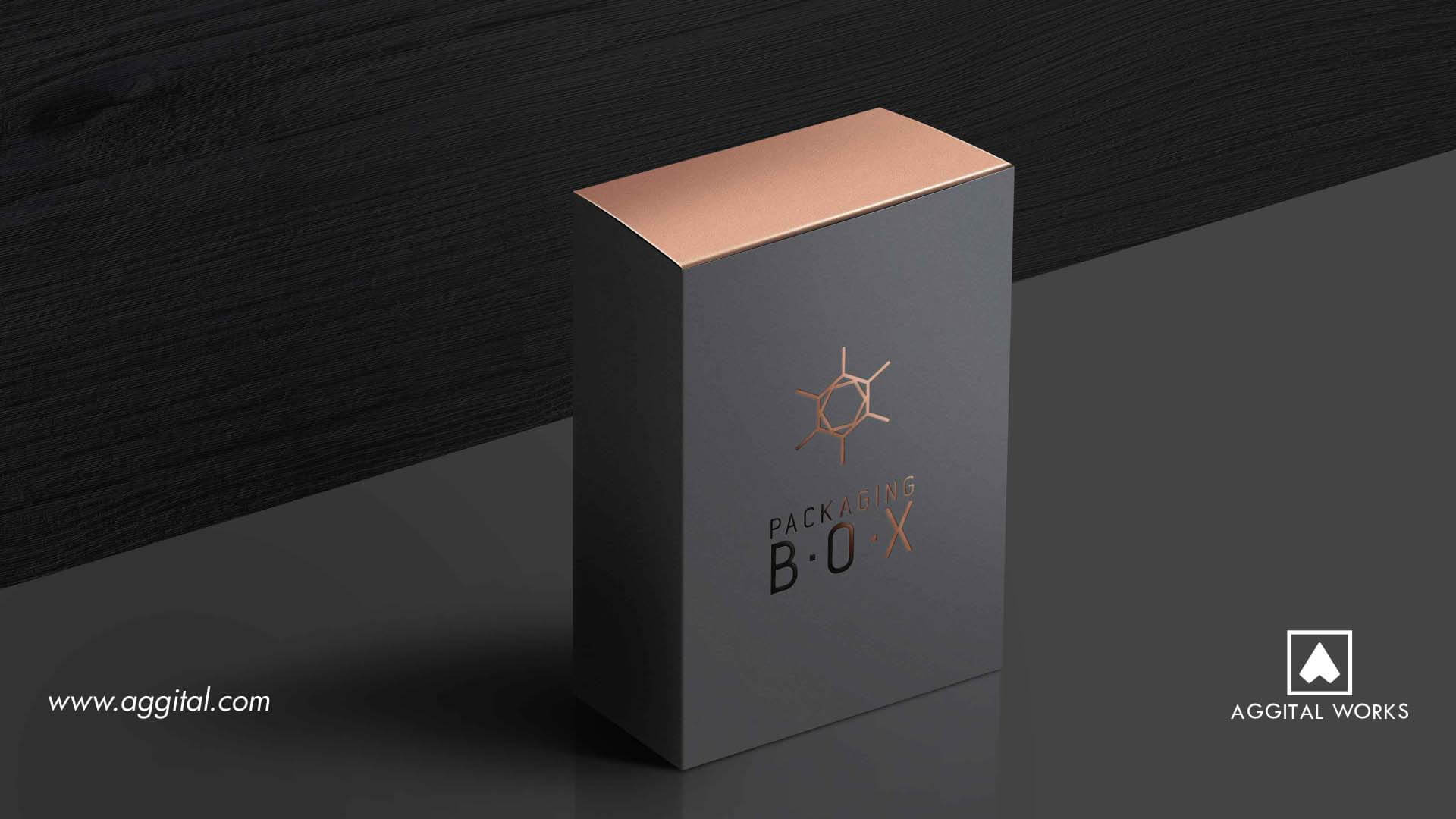 In the case of product packaging, it's not just what's on the inside that matters, what's on the outside matters a lot too. Product packaging plays a more vital role in consumer decisions than you might think. It's what people see on the outside that would propel them to find out what's on the inside.
One of the reasons why a good number of new products fail is simply because of packaging. A lot of customers don't have the time and energy to weigh the quality of the products in a shopping mall. The usual shortcut to make a quick decision is through your product packaging.
Packaging communicates what the product can do for your customers as well as your company's values. Also, it tells your customers why your product or brand is different.
If you walk into a large shopping store, the usual style is to put all kinds of wine on a shelf, same with sanitary pads, baby food and every other species of product. The only way yours will be recognized is through your unique packaging.
If you never intended investing in packaging, you should consider these factors.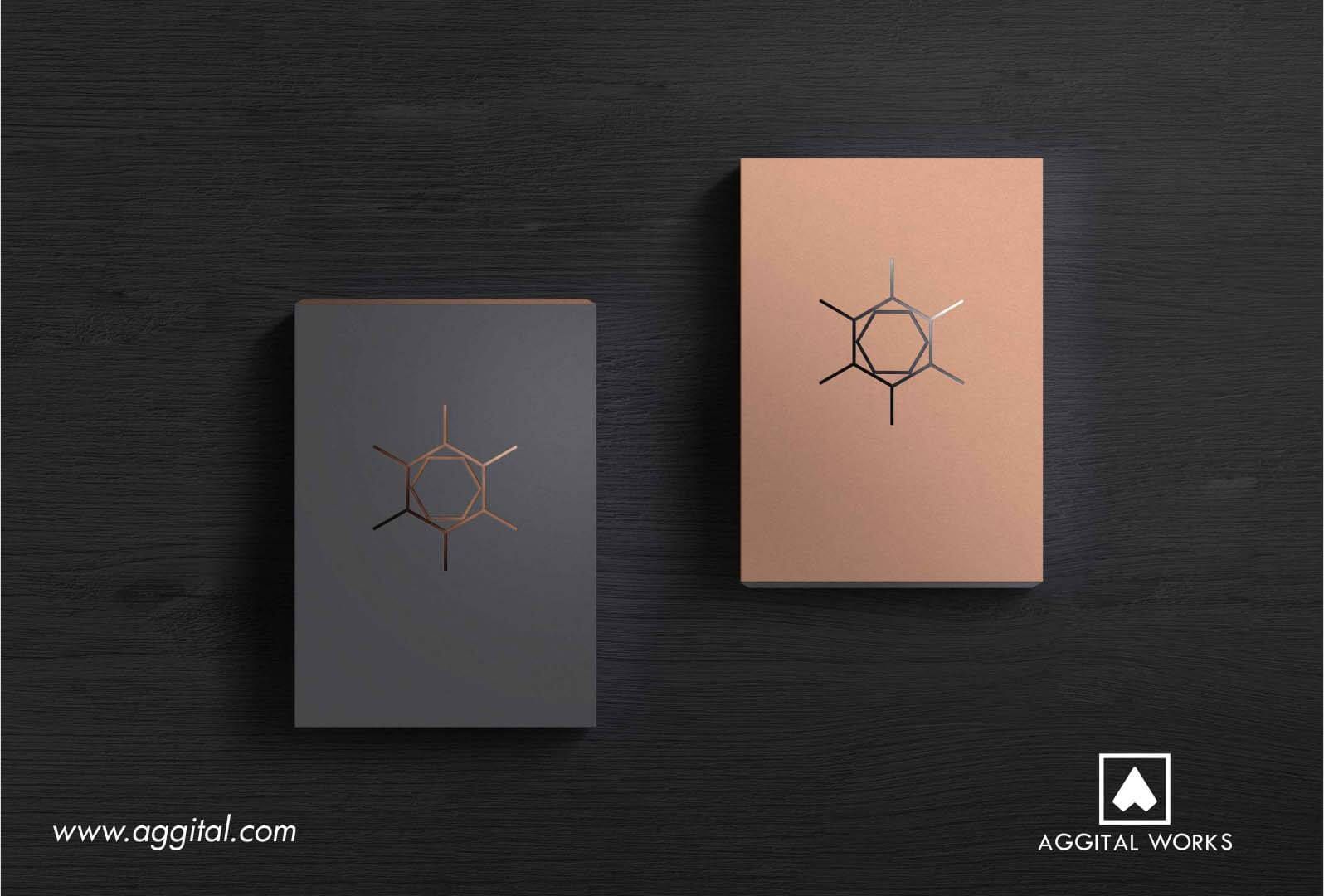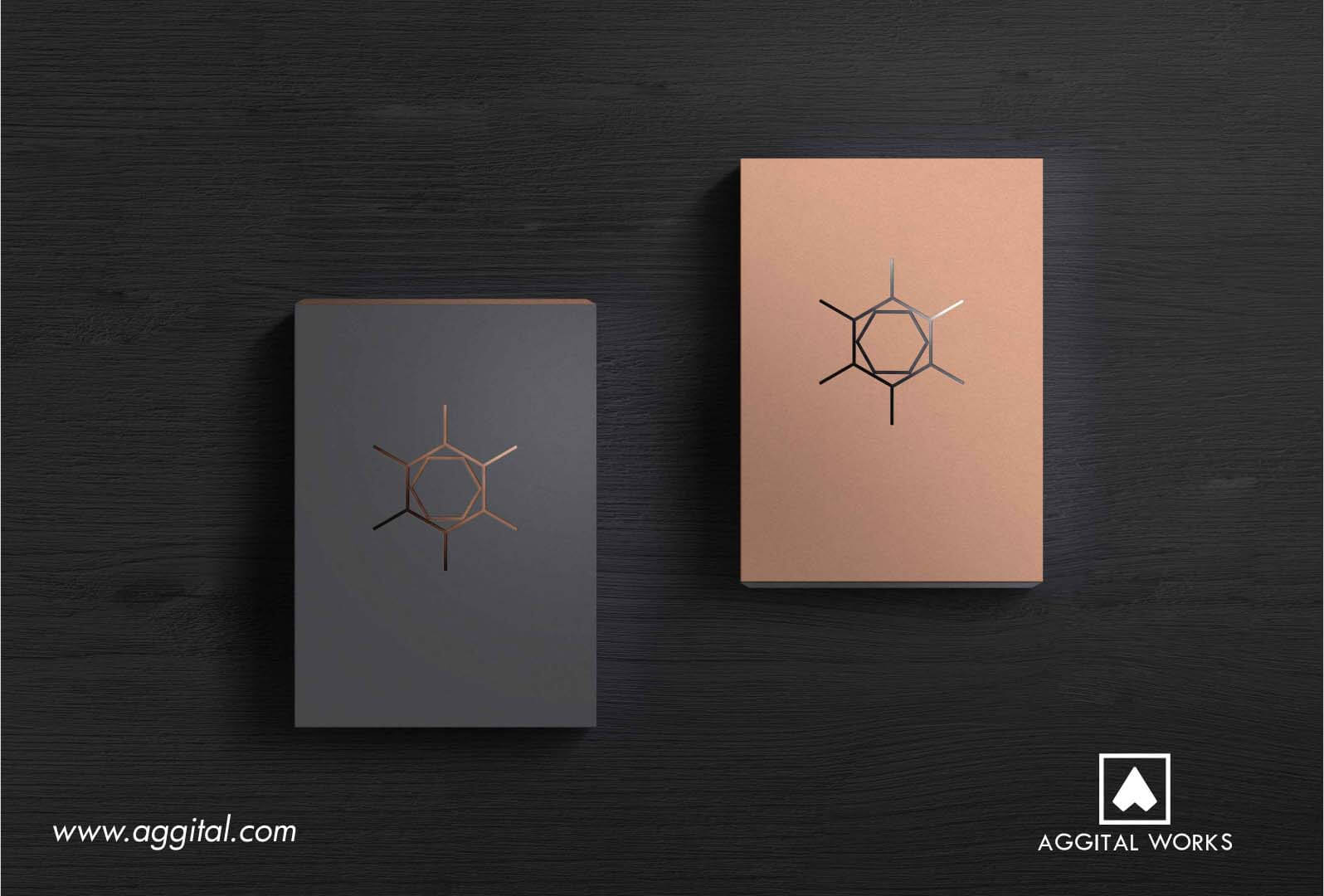 Packaging Colour Determines Consumer Purchasing Choice
You probably didn't know how much colour affects the purchasing decision of your customers. The kind of product you supply should determine the colour you use for your product packaging. The human brain reacts to colours in different ways, so choose your packaging colours accordingly. You shouldn't overdo it either, the more colour added to a product's package, the less sophisticated the product is. In addition, it's important to study your target demographic before deciding on a colour scheme for your product packaging.
Packaging Is a Vital Part of Brand Recognition
If you think customers don't notice your brand colour, logo design or bottle shape, you're very wrong. As much as they recognize your content, they also have a good memory of what your packaging looks like and if there's a slight change, they'd notice too. Take a look at some of your favourite brands, they are memorable and a part of what makes them memorable is the packaging. People often refer to some ladies as "coke-bottle shaped". This is because the shape of the coke bottle is highly memorable. Over the decades, brands like Coke have made minor changes to their packaging but stayed true to their original look. Your packaging style isn't just a product shield, it's part of the strong brand you want to create.
Packaging Serves As a Marketing Tool
Have you ever imagined walking into a store and the bread is just placed on the shelf, NAKED? Maybe you've seen how sanitary pads are just laying around without any form of covering on the shelf, what was your reaction? I bet that no matter how great that product is, you wouldn't want to spend a dime on it.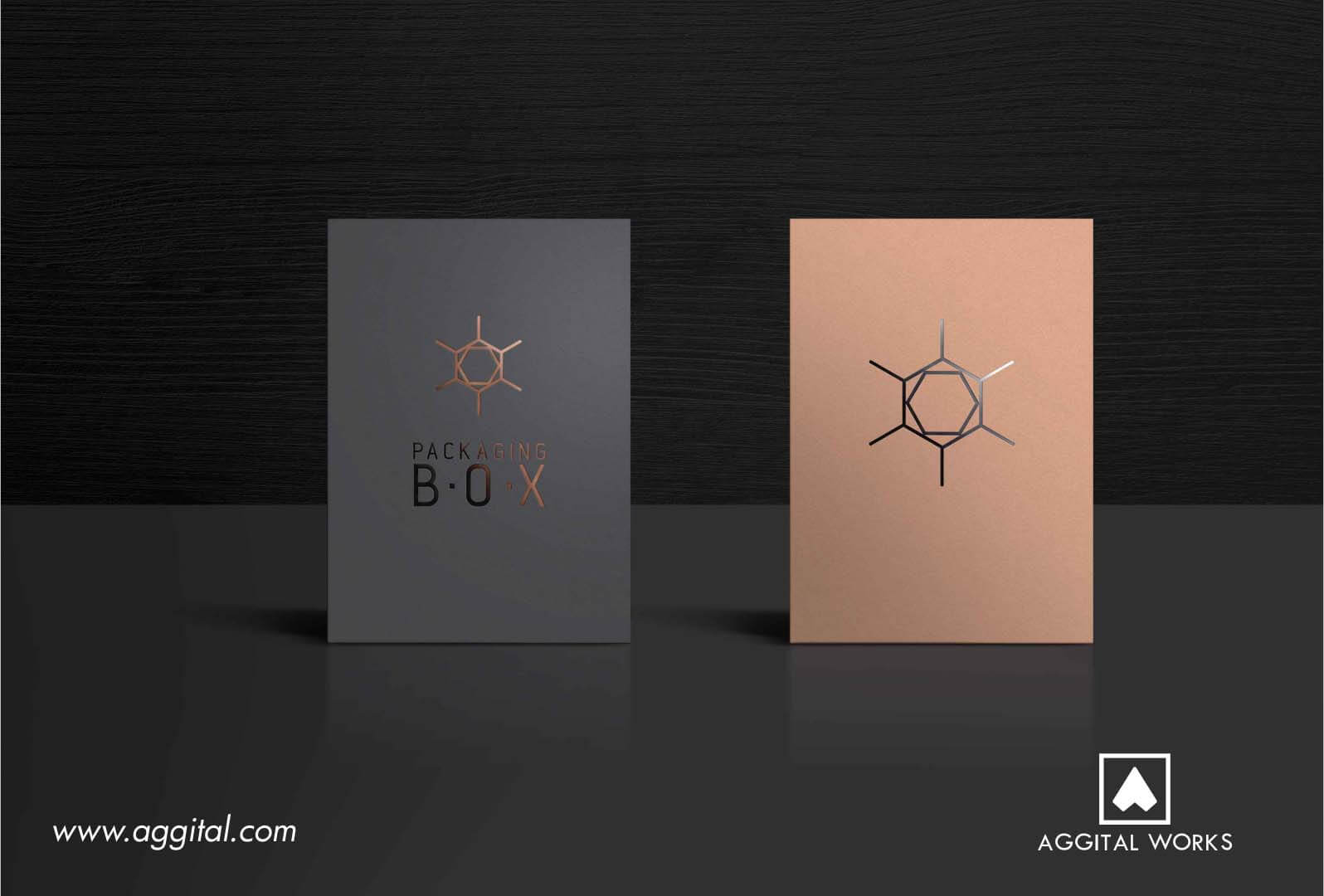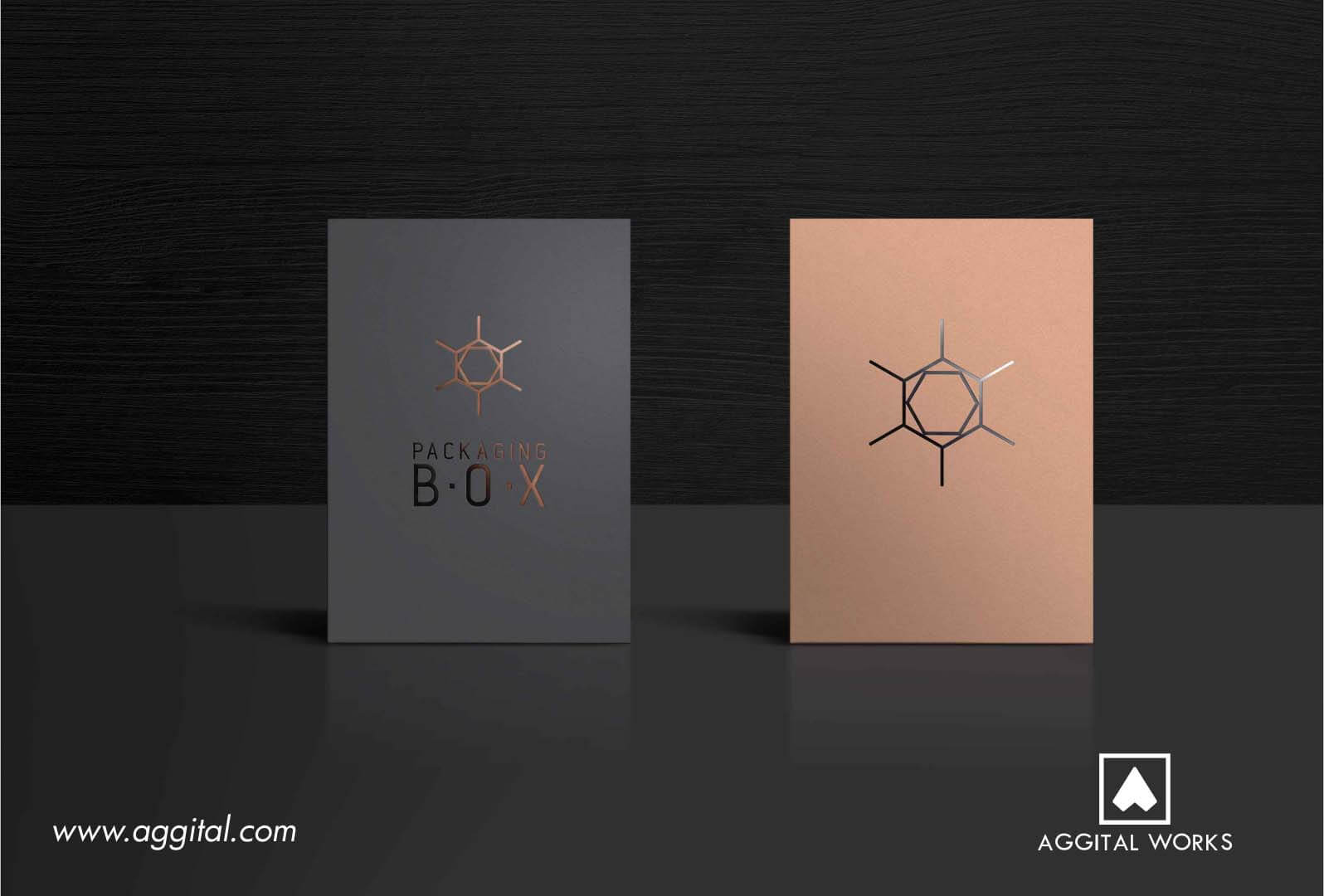 Your product's packaging can be very helpful as a marketing tool through in-store advertising. When your product is branded and well packed, it's easily recognized and it helps customers remember your product next time they are shopping. What is your packaging saying about your product and your brand? Is it good enough
Packaging Works For Differentiation.
Some brands practically manufacture the same thing but a part of what makes them different is the packaging. The product packaging can contain the company name, logo as well as the colour scheme of the company. This basically helps consumers to identify the product as it sits on a store shelf with other competing products.
If you intend building a strong brand, I'm very sure these reasons are convincing enough.
However, constant changing of product package is not advisable, the change may alter the brand perception. Although this doesn't mean that the consumer would not patronize you, but it may delay the purchase until the person is able to identify the product based on its new packaging.