Edegbeline – Website Design For A Transport Service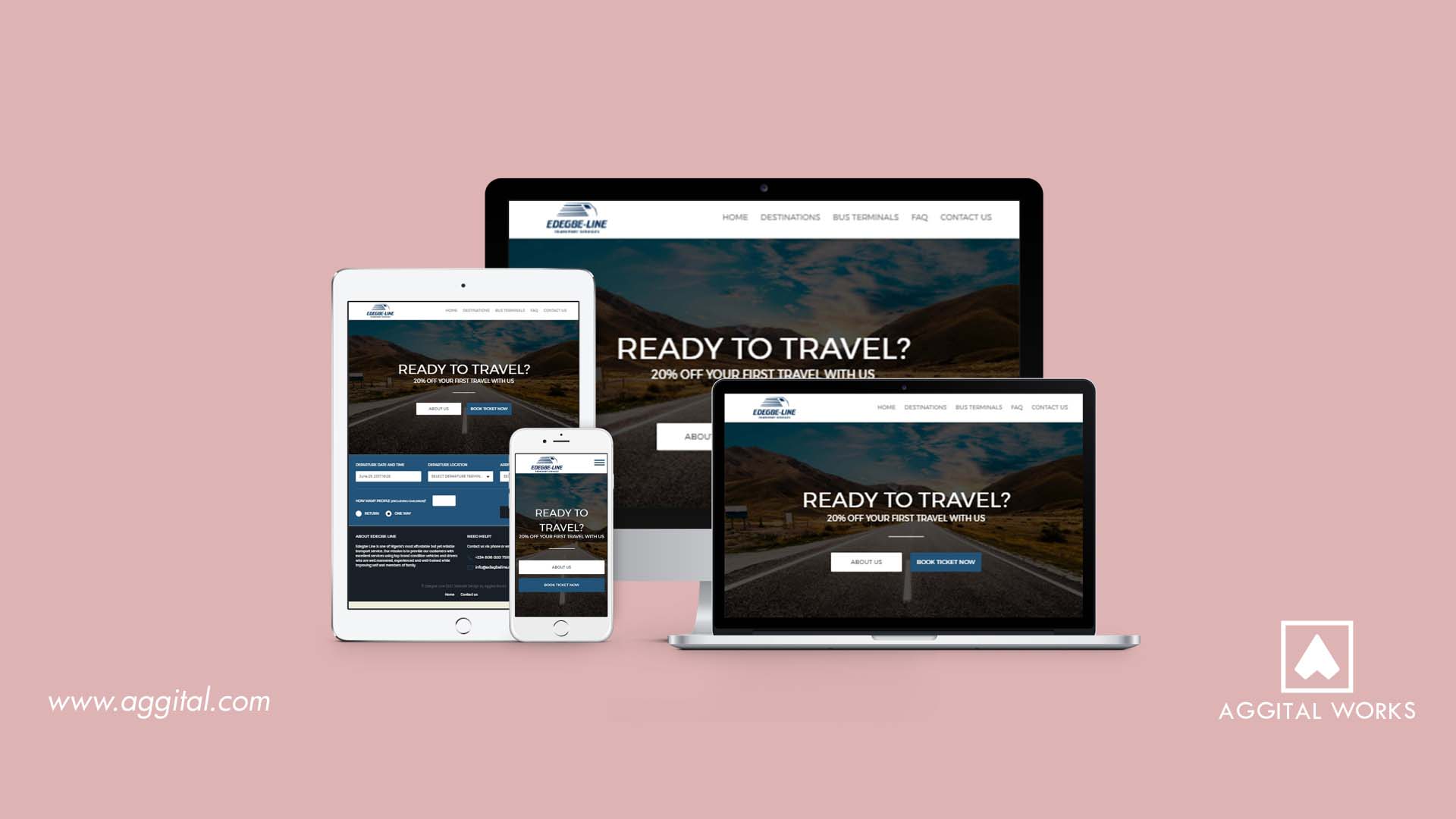 For Nigerians that have experiences with the regular inter-state transport services (in Nigeria), we all know what it feels like.
When you arrive at the garage, the first thing you want to do is get the best seat. This is simply because if you're not "sharp" enough, you may have to sit on one butt for an 8-hour journey.
The cool part about sitting on one butt for 8 hours is that you get to pay the exact fare as everyone who's sitting comfortably. Also, you don't get any apologies whatsoever.
Asides sitting on one butt for 8 hours, you may just be lucky to come across a whole lot of massive potholes on the road and then your butt starts to shrink out of so much pain.
I haven't even mentioned the sweating process and how you have to deal with unpleasant odours in the compressed bus. In cases like this, there isn't anything like getting value for your money. We're glad some 21st-century transport services have come to save us though.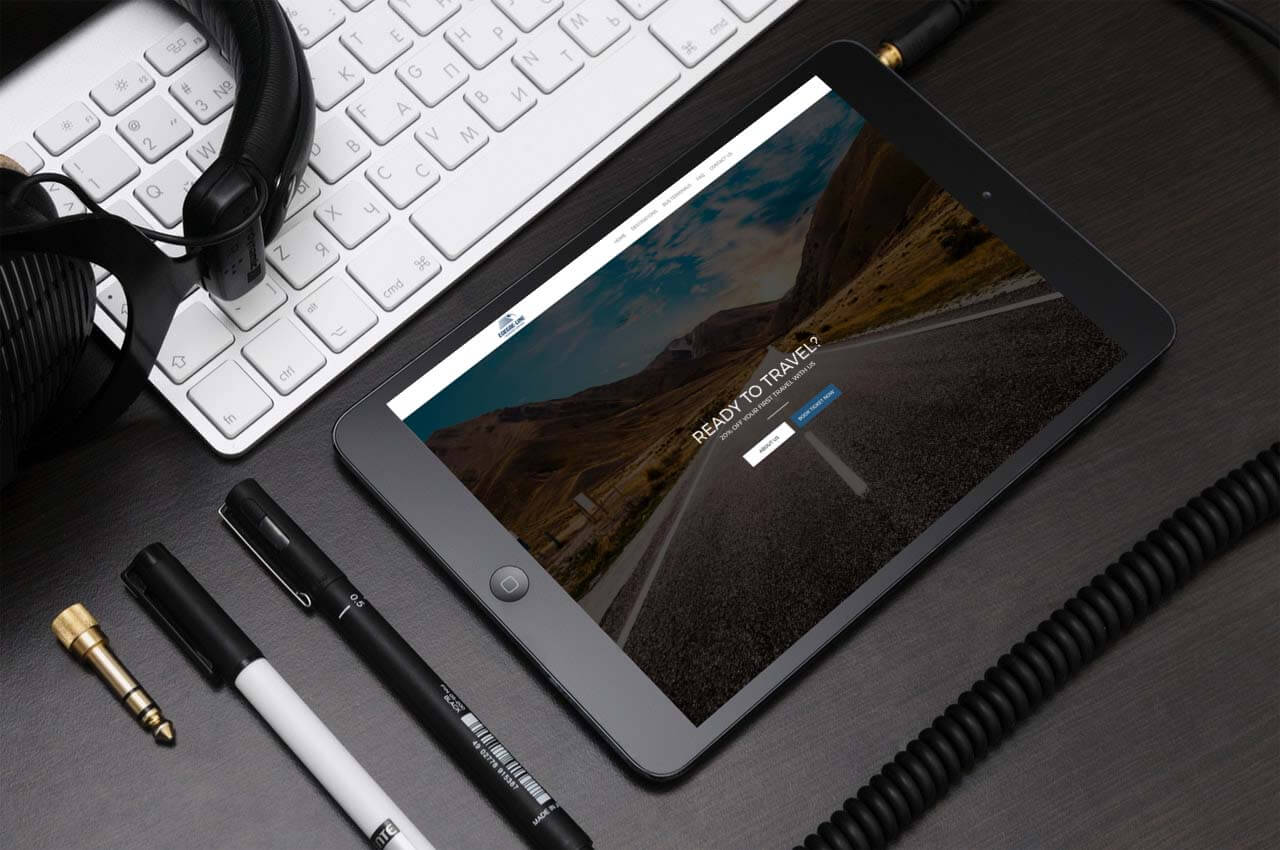 Edegbeline is one of Nigeria's most affordable and reliable transport service. The mission is to provide customers with excellent services using top brand condition vehicles and drivers who are well-mannered, experienced and well-trained.
Hence, while we face the everyday raw Lagos drivers, Edegbeline exist to make your travel much more easy and cosy. To cap it up, the transport service also operates luxury and hummer bus services, just for your comfort.
Based on the purpose of the company, clients can book a space and payments can be made online via their website to ensure prompt take off as well as drop off timing.
In addition, its services are specially designed for travellers who love road trips. Passengers can chill and snuggle in their lounges in various cities like Lagos, Benin, Delta while waiting for departure.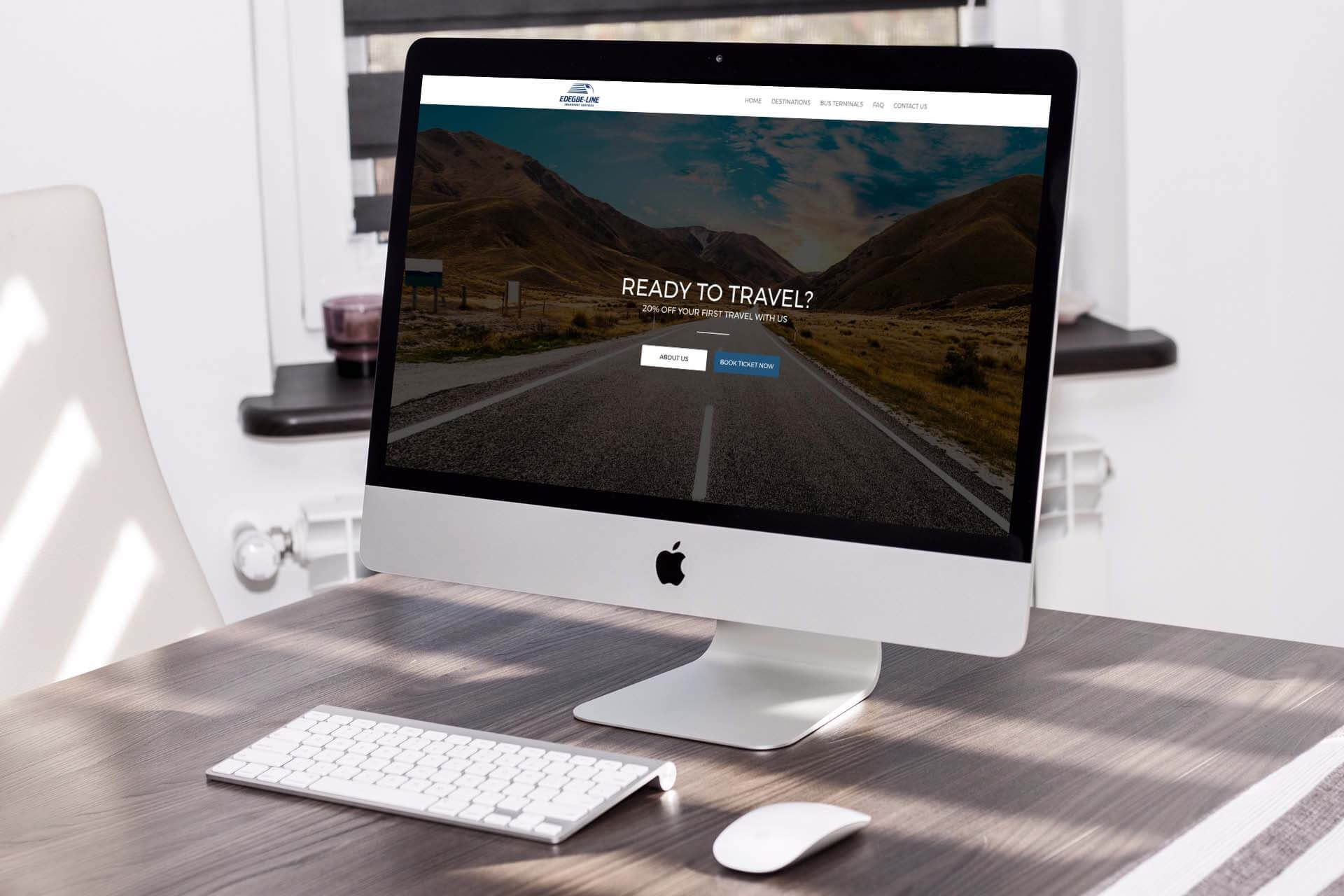 It should be noted that our client had a previous website, which was majorly static, with little or no interaction. Of course, this situation is very bad for business, considering the fact that you have to maintain constant communication.
Subsequently, Edegbeline saw the need for a dynamic website which would be user-friendly and also be appealing with various contemporary features suitable for a transport service.
It was a quite simple brief and brainstorming session because there already existed a framework. We simply transformed the existing lame website into something acceptable and brilliant.
The project exhausted a period of two weeks and we created a beta version to test its usability. This is actually very germane. In the end, Aggital duplicated just what Edegbeline envisioned.