Our Work Culture- Giving Everything Your Best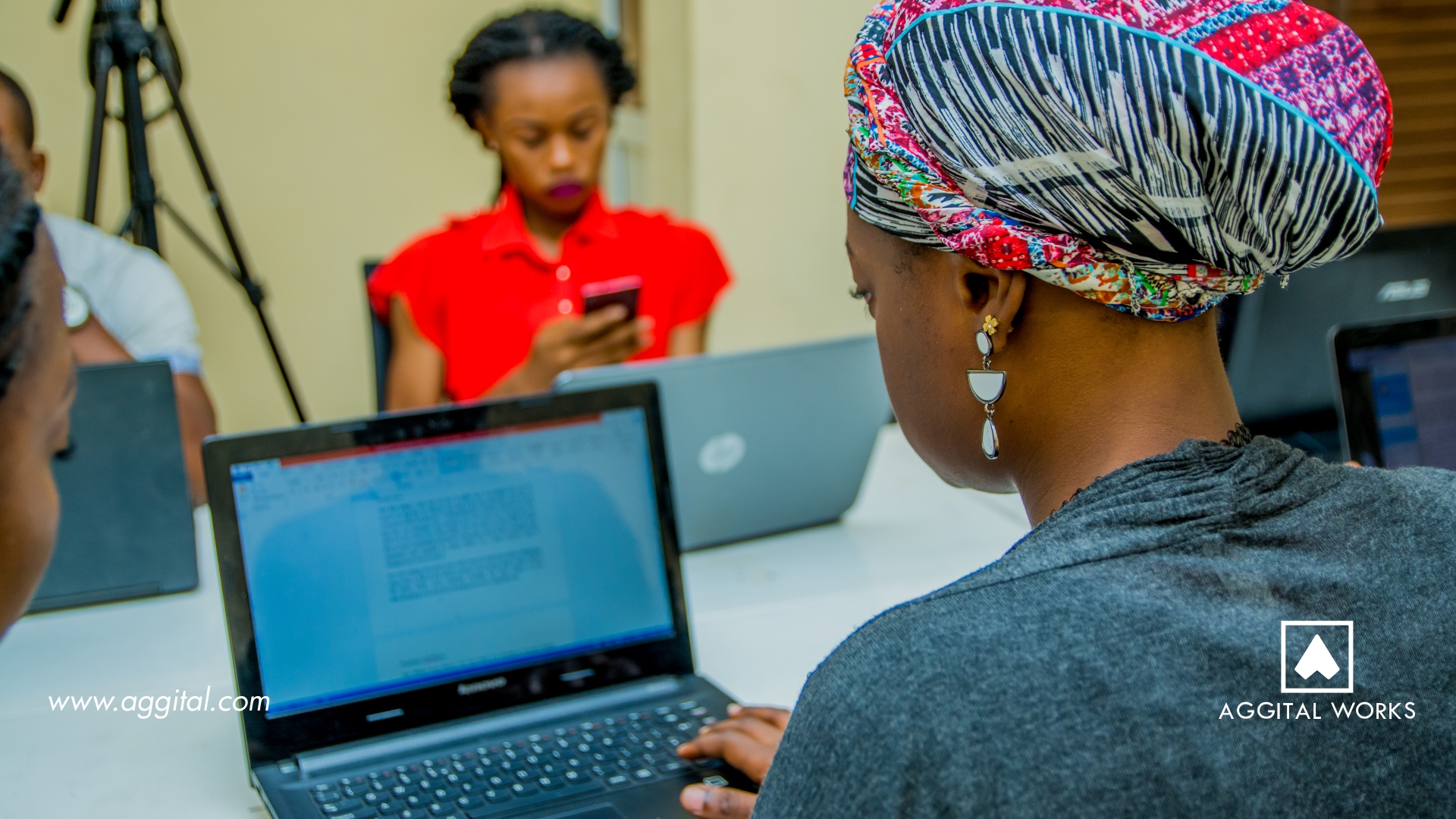 I came across a quote by Joyce Rachelle and it goes "If you can't give it all you've got, don't bother."
And this is so true for anything you decide to work on. It doesn't matter if you enjoy doing it or not, as long as it's something you put your hand to, then you should give it your best. Don't you think?
After reading that quote, the question I had running through my head was, "Does that mean you should give up if you aren't giving your best?"
At Aggital, we have some principles that guide the way we work and one of them is "if it's worth doing at all, you should do it well!" This isn't just about doing things at the right time, it's also about doing the best that can be done whether it's a client's design, social media growth, web design or developing an article.
Of course, there are times when we suffer from external problems which slow down productivity and that is normal for any human. This is why it's great to have someone who can keep you driven and focused in times like this. For us, that person is our CEO, Oghoghozino Otefia.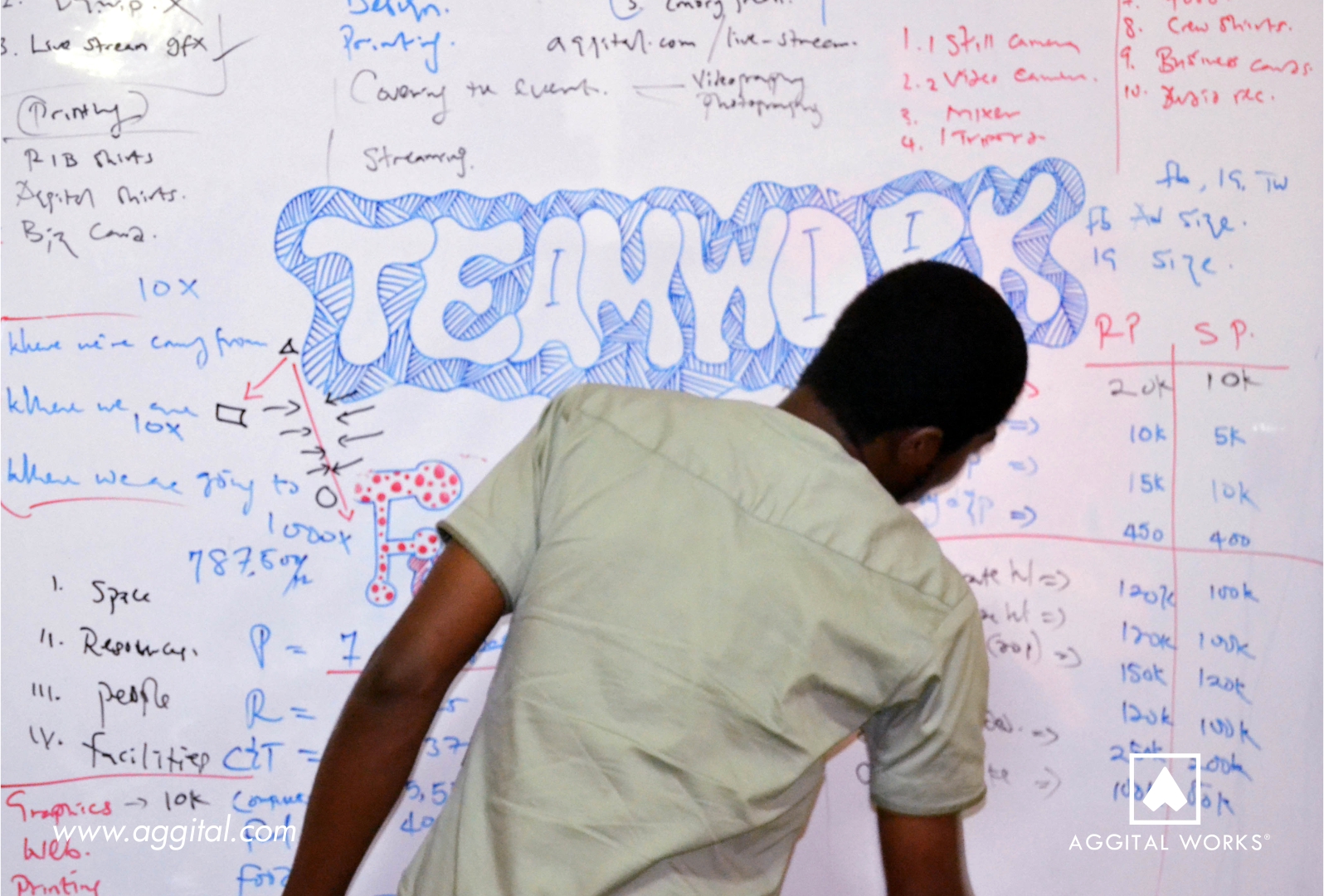 Unlike most bosses, he's considerate but firm and willing to get down and dirty just to get you to do the work. He is the reason for the 'give it your best' principle at Aggital and he ensures that each person is working as they should.
Some employees complain of horrible bosses, but ours is one of the best and you will constantly hear him say, "I want each and every one of you to be the best!"
Everyone on the Aggital team is caring, considerate and ready to support anyone who's not performing as expected. We are like the body, when one part is weak, the rest dive in to support.
With us, there is plenty of room for improvement and even though we know that no one is perfect, we also recognise that doing our best is the only way we can achieve our goals of being successful. We are a business and our brand is perfection.
So you'll see us playing maybe a little too much, but we are stamping all our work with consistent perfection.