Top 5 Richest Men in the World (Billionaires)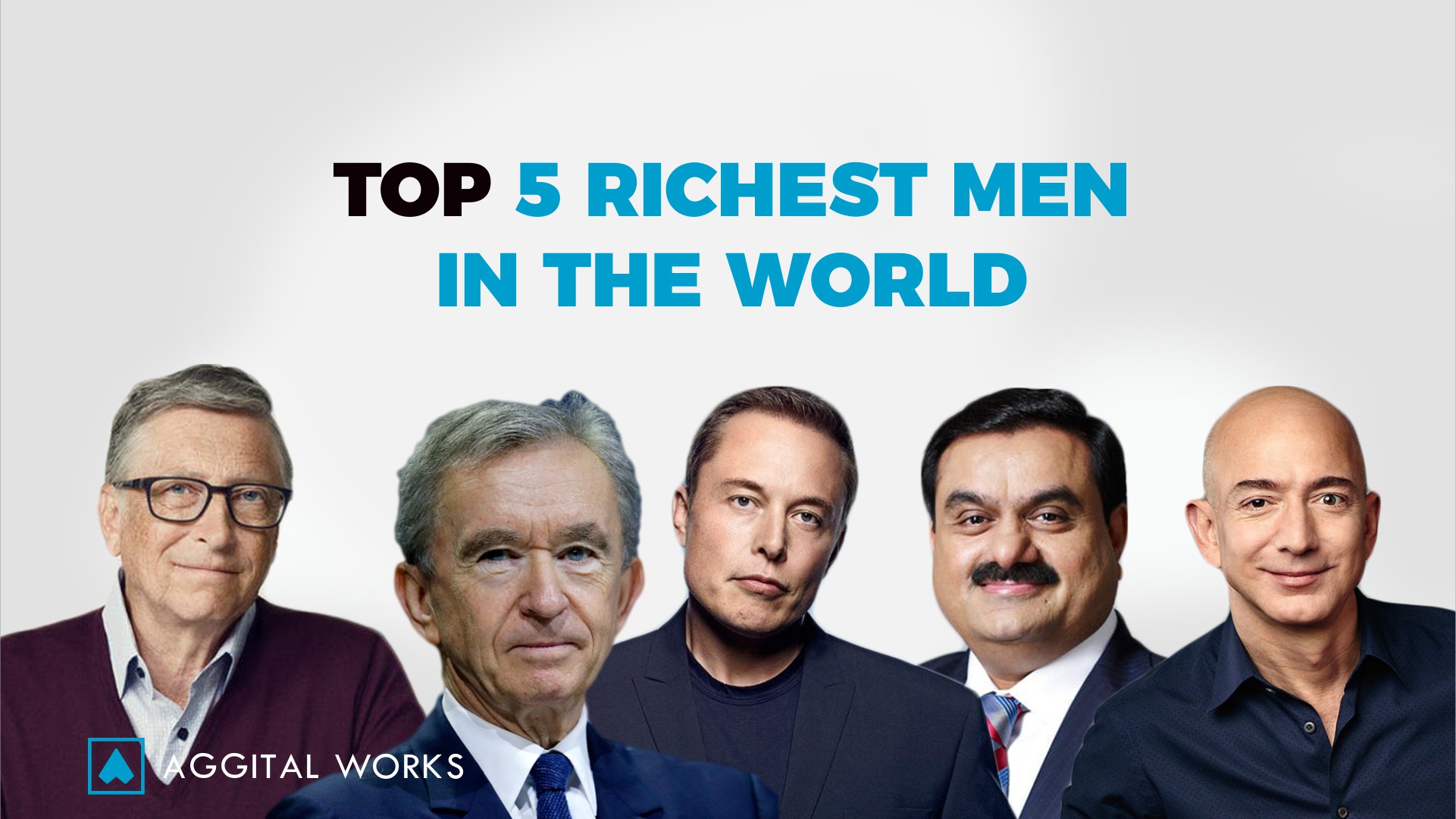 Hi guys! I trust y'all are doing great! Today, we are going to be talking about the top 5 richest men in the world. Yh… IKR! It's time for some money talk. Let's get right to it Enjoy! 
Top 5 Richest Men in the World
Billionaires possess an extreme amount of wealth that afford them the ability to influence multiple sectors in the world. This class of individuals is quite elite and many of them are the founders of major top-notch technologies, as well as other corporations we leverage daily. In consonance with Forbes, as of 2022, there were 2,668 billionaires in the world but in this article, we are going to be focusing in on the top 5 of them, which sort of begs the question, who is the richest amongst them today? Well, find out below.
As we know, Forbes' Real-Time Billionaires rankings tracks the daily vicissitudes of the world's wealthiest people. The wealth-tracking platform provides constant updates on the net worth and ranking of each individual endorsed by Forbes to be a billionaire (among the richest). The value of individuals' public holdings is updated every 5 minutes when respective stock markets are open (there will be a 15-minute delay for stock prices). Individuals whose fortunes are significantly tied to private companies will have their net worths updated once a day. In cases where an individual owns a stake in a private company that accounts for 20% or more of his or her net worth, the company's value will be adjusted according to an industry or region-specific market index provided by the partners of Forbes at FactSet Research Systems when available. all of this to say that this data is quite reliable. Anyway, let's get right to it.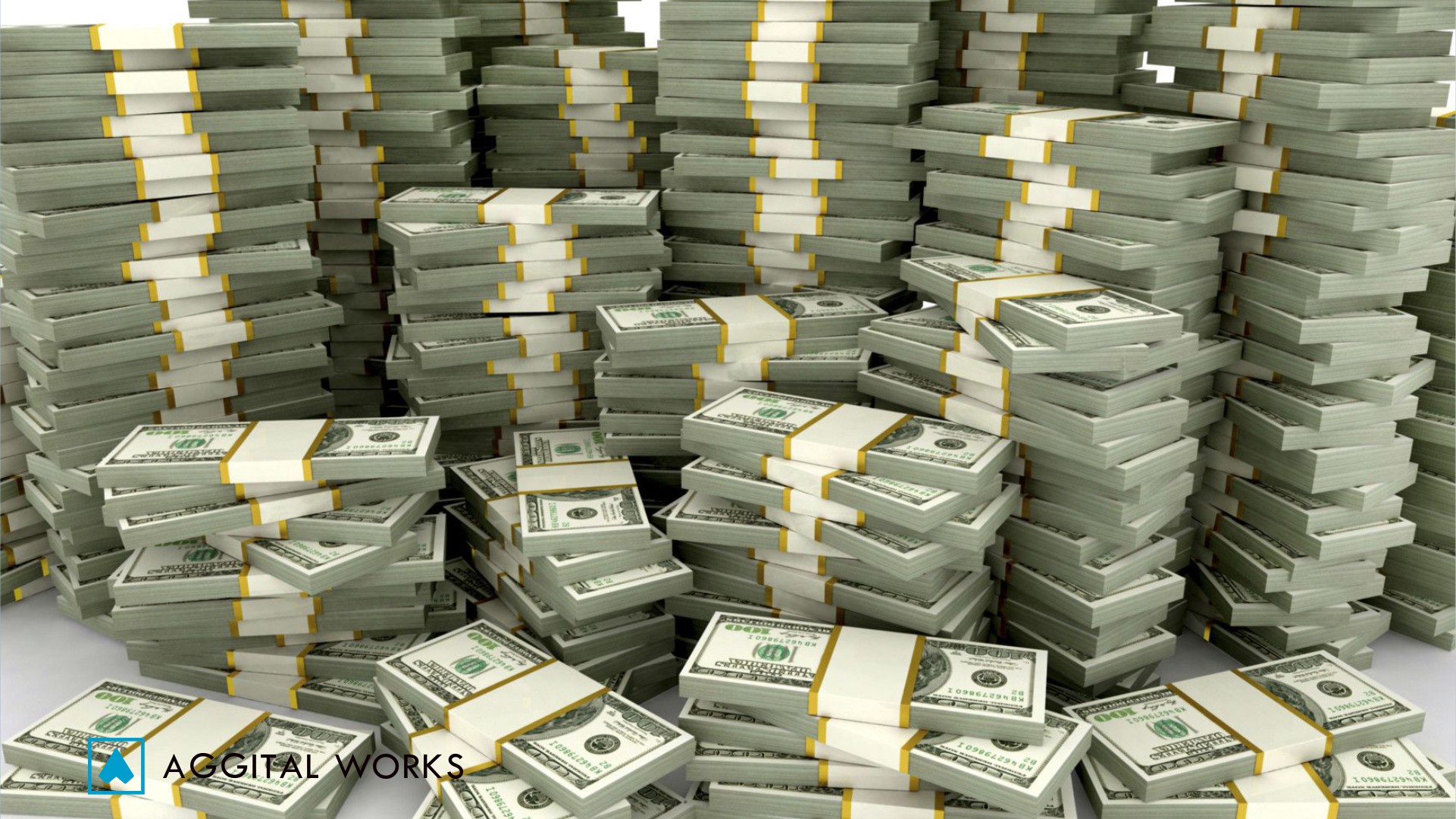 #1 Bernard Arnault & Family : Full name, Bernard Jean Étienne Arnault. Born 5th March 1949 in Roubaix. French business magnate, investor, and art collector. Arnault is the founder, chairman, and chief executive officer of LVMH Moët Hennessy Louis Vuitton, the world's largest luxury-products company. According to Forbes, Arnault has an estimated net worth of US$214.0 billion as of February 2023, which qualifies him to be the wealthiest person in the world. Similarly, his family is regarded as the richest family in the world.
#2 Elon Musk: Full name, Elon Reeve Musk. Born June 28, 1971,

in 

Pretoria

, South Africa. The triple citizen is an American

 

entrepreneur

 

who cofounded the electronic-payment firm

 

PayPal

 

and formed

 

SpaceX, maker of launch vehicles and spacecraft. He was also one of the first significant investors in, as well as

 

chief executive officer

 

of, the

 

electric car

 

manufacturer

 

Tesla. Elon is also the founder of The Boring Company; co-founder of Neuralink and OpenAI; and president of the philanthropic Musk Foundation.

 

In addition, Musk acquired

 

Twitter

 

in 2022. According to Forbes, Elon Musk has an estimated net worth of US$188.6 billion as of February 2023, making him the second richest/wealthiest individual worldwide.



#3 Jeff Bezos: Full name, Jeffrey Preston Bezos. Born January 12, 1964. Jeff is an American entrepreneur,

 

media proprietor, investor, and

 

commercial astronaut. He played an important role in the growth of e-commerce as the founder, executive chairman, and former president and CEO of

 

Amazon. With a net worth of US$125.3 billion as of February 2023, He was the wealthiest person in the world from 2017 to 2021 based off data from Bloomberg's

 

Billionaires Index and Forbes.
#4 Larry Ellison. Full name, Lawrence Joseph Ellison. Born August 17, 1944. Larry is an American business magnate and investor who is the co-founder, executive chairman, chief technology officer (CTO) and former chief executive officer (CEO) of the American computer technology company Oracle Corporation.

As of 1st February 2023, he was listed by Forbes as the fourth-wealthiest person in the world, with an estimated fortune of $111.3 billion. He

 is also known for his 98% ownership stake in 

Lanai (

the sixth-largest island in the 

Hawaiian Archipelago)

. 
#5 Warren Buffett: Full name, Warren Edward Buffett, also known as Oracle of Omaha. Born August 30, 1930, in Omaha, Nebraska, U.S. He is an American business

juggernaut

and philanthropist. Warren is the

chairman and CEO of 

Berkshire Hathaway. He is widely considered the most successful investor of the 20th and early 21st centuries, owing it to his maverick strategies, defying prevalent investment trends to amass a personal fortune of more than $100 billion. According to Forbes, he h

as a 

net worth

 of over $107.4 billion as of February 2023,

 making him the 

world's fifth-wealthiest person.
Beyond the figures, these men inspire us to draw closer to our aspired dreams, defying all odds, imbibing their grit, tenacity and resilience. Thanks for sticking around guys!
Credit: Wikipedia, Britannica, Investopedia, Scotsman.
If you are looking to get an excellent web design company, do click here!
For more reads, click on here.