5 Reasons To Get A Top Notch Business Card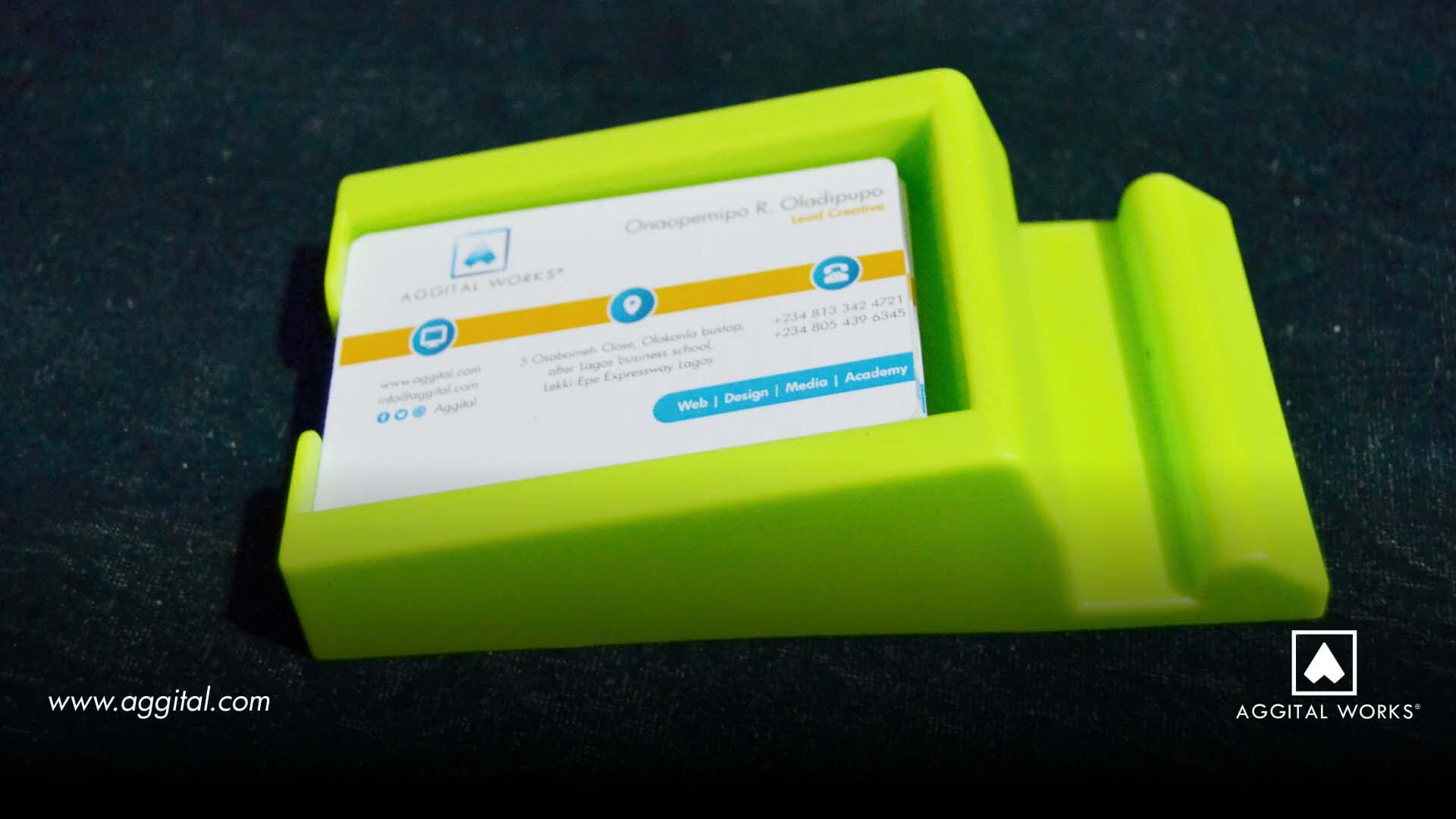 Some business cards are really great while some others are appalling. On receiving some, it looks just like a pack of greeting cards glued together. Honestly, what matters exactly is if you have a business card at all and what it looks like.
Although, business cards have been existing for quite some time and they are expected to be outdated considering the evolving digital age. But, we can't deny the fact that they are still very effective as far as business is concerned. So, we put together 5 solid reasons why you need to get an exceptional business card.
 You Never Know Where Your Customers Are
It might be Open Day in your child's school and you overhear another parent talking about needing Ankara supplies, if this is what you do, this is your chance.
Struggling to get a pen and scrabbling your phone number on a cocktail napkin isn't the most professional approach. Between someone who does this and another who just pulls out a business card, which would you love to partner with? You have to be prepared at all times and having a business card just makes you appear much more professional. On top of this, our memory sucks and this is the best way to get a forgetful net-worker to remember you.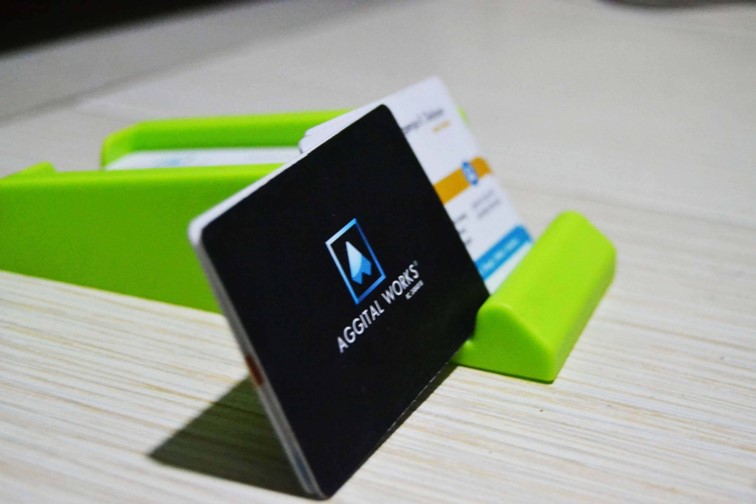 First Impression
There are thousands of quotes on how first impressions can make you get or lose the best connection. It's more like the only chance you got and you can't afford to wreck it. Your business card is a representation of yourself and your company. Having all the necessary details on one cute piece of card makes networking easier plus you appear trustworthy and genuine.
[tweetshare tweet=" You only have one opportunity to make a first impression with investors, customers, PR."]
Business Cards Have No Downtime
No matter the situation, business cards are always accessible. They got zero battery issues or internet issues. You can use them anywhere, anytime, any day. It could be a dessert, a very remote area, a spot where your device should be in airplane mode. This is where your business card comes in handy.
Business Cards Get Passed On & Are Kept
Some people actually have a collection of business cards from over 50 people. It's like they're carrying your business around. What they do when in need of a service is just search for the petite dude's card they met 3 months back at one Karaoke night. Word of mouth sales can generate a significant amount of business: people keep passing business cards around and you never know when an offer is on its way.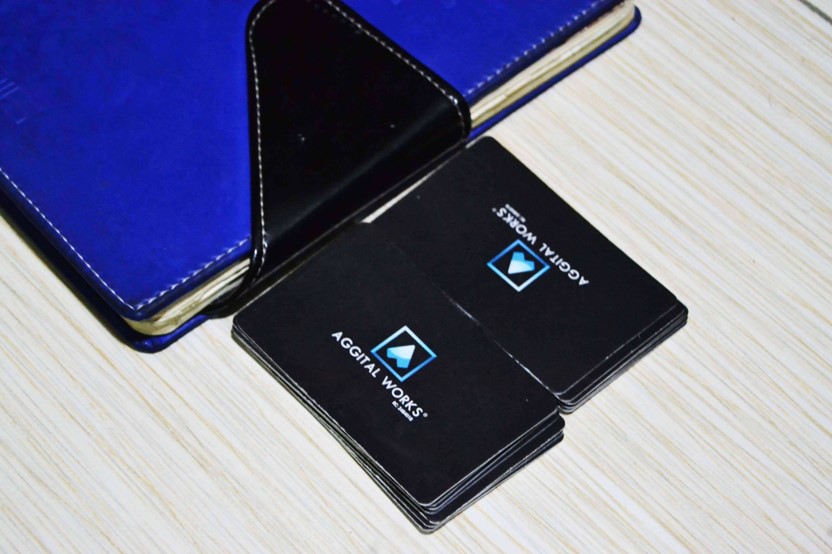 Exchanging Contact Information Digitally Appears Impersonal
There's nothing more memorable than having an actual business conversation. Engaging eye contact is how real relationships begin. With everyone whose head is buried in a phone and typing away; this won't create any significant memory of the encounter.
Sharing information digitally is not as effective as an in-person meeting, sealed with a handshake along with a business card exchange. I should just add that not everyone uses a smartphone or any other smart device. You should put both sides into consideration.
While you have all of these facts in mind and you want to get a business card, it should be a perfect one and should be worth remembering. You could look up MOO and 99designs to find out some secrets to a great business card.
In addition, Paste, boredpanda have some great business cards you could get inspiration from to make yours. You don't have to break a bank to get one, it's affordable, just make sure to use it the right way.
We do provide services on branding & corporate identity, it would be nice to design something cool for you. If you have any other reasons to add to this, let us know.