Lemmich Apparel Logo Design – Ankara Fabric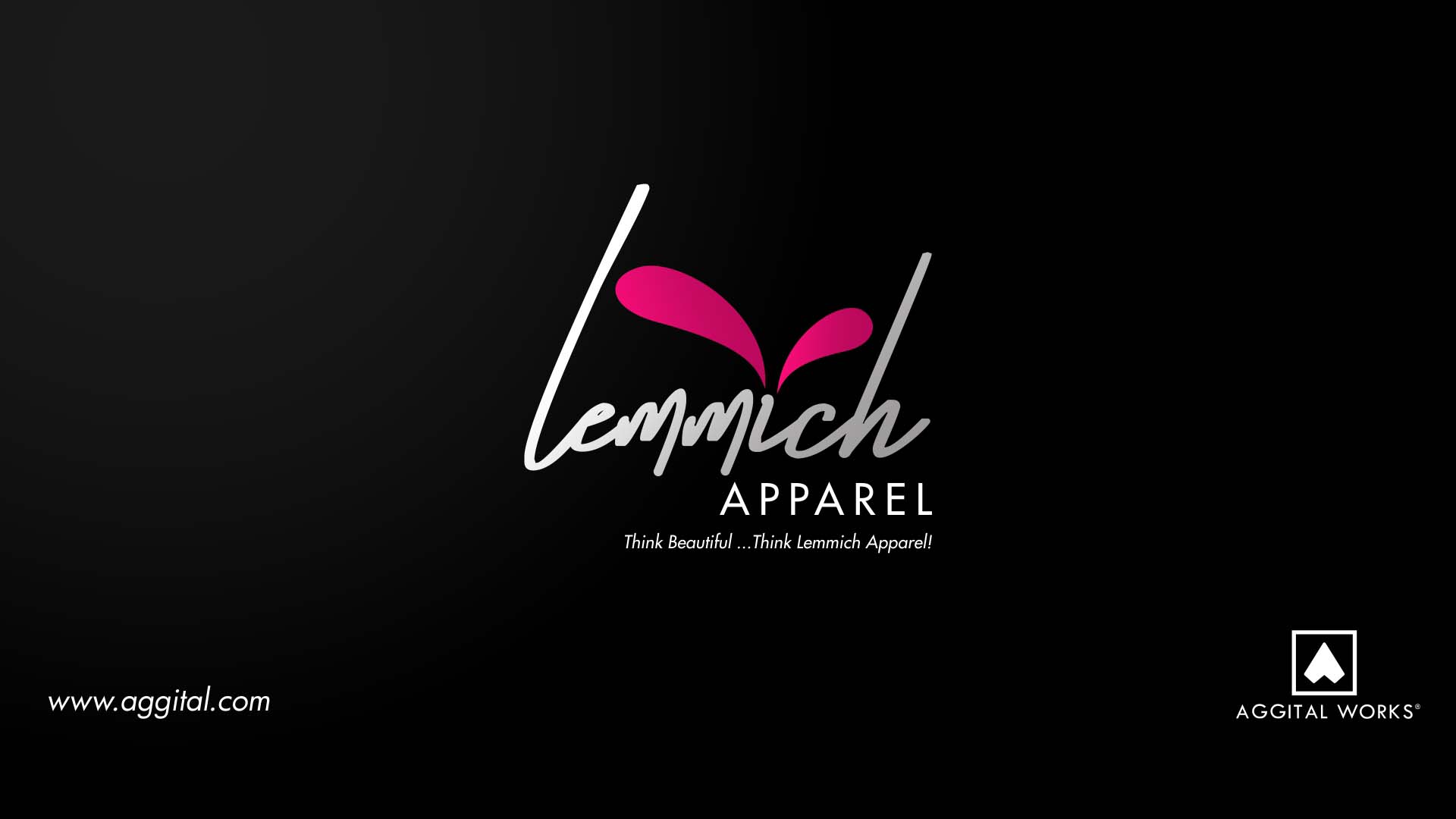 Before now, Ankara fabrics were mostly used to sew "traditional" styles all around Africa until the western designs invaded the continent and took over. It became a standard and everyone wanted to rock a skirt and a cotton dress.
At some point, the Ankara fabric was also thought to be worn only by the poor because they couldn't afford the western design.
Well, this impression changed over time and the fashion world shifted in favor of the Ankara fabric. At the moment, it's not just the popular Yoruba "Iro" and "Buba" or the "Bubu", it's way more than that now.
Ranging from bathing suits, bum shots, sports bras, leggings, blazers, chiffon, capes, trousers, couches, curtains, books and every other "English" style or random material you can think of, the fabric is literally everywhere.
Even the Iro and Buba have been lately re-invented into something much hotter, now called "Oleku".
More so, top artistes and celebrities have taken the trend to the next level. Beyoncé, Rihanna, Naomi Campbell, Lupita Nyongo, Jidenna, Mitchelle Obama, Adekunle Gold, Yemi Alade amongst a host of celebrities usually rock the Ankara Fabric.
In fact, the last two mentioned barely wear anything else, they always look great in a hot Ankara piece and even serve as an inspiration to a lot of Africans.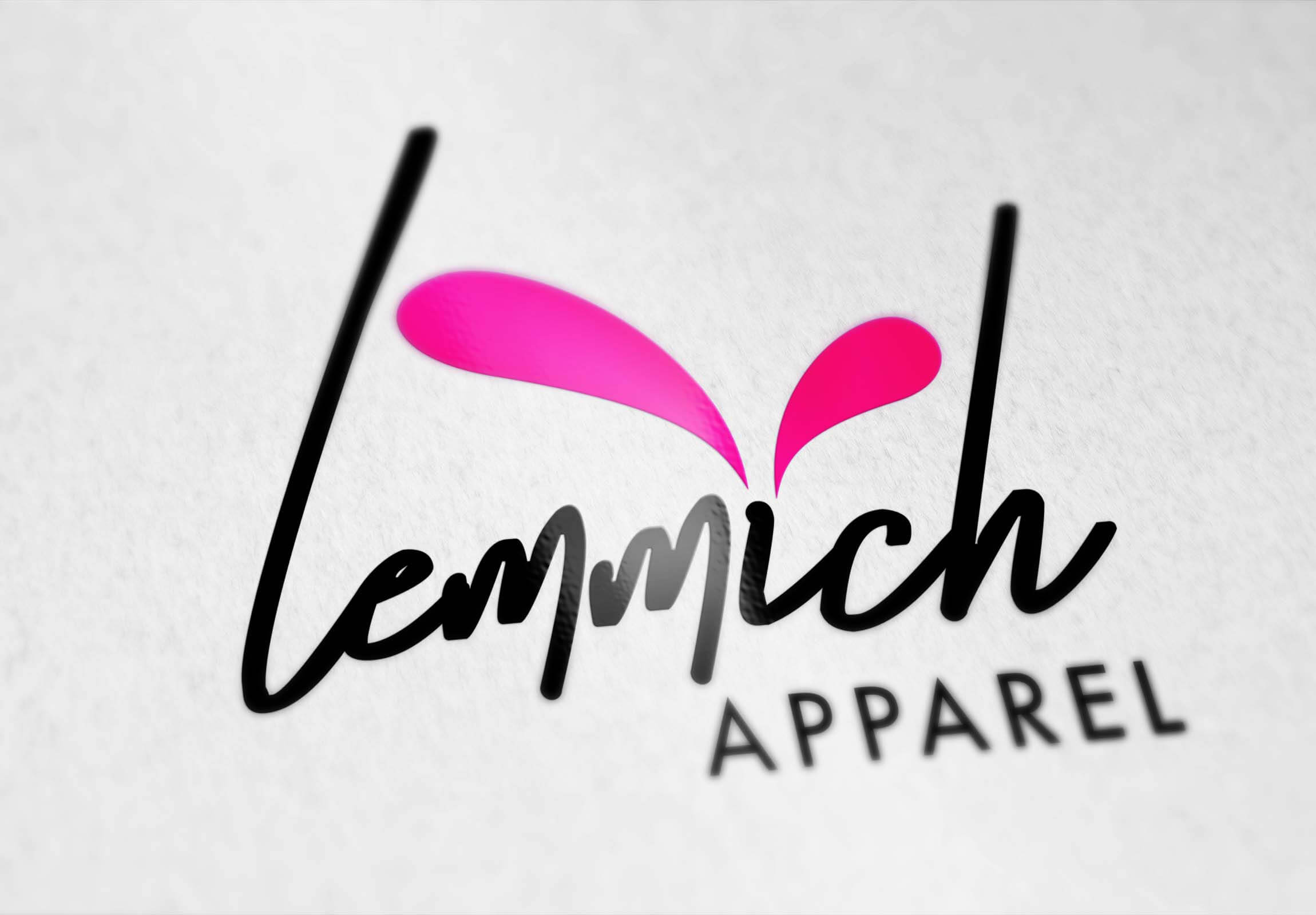 Speaking of ladies, looking great is what they do. Whether in an Ankara fabric or anything else, the goal is to look dashing, it's the main reason why there are so many fashion houses and coutures. One of our numerous client, Lemmich Apparel, actually belong to this line of business, but they're fixed majorly on Ankara designs.
Lemmich Apparel is a clothing company based in Atlanta, U.S.A. Basically, their job is to make every lady look amazingly elegant in an Ankara fabric.
Here's how they work: you pick an Ankara fabric, a preferable style, and they just make it out into whatever it is you choose. The materials get sewn into a ready-made outfit: could be a traditional fit, the regular office trend, or whatever ideas you have running in your head.
The best part is, they make the best designs plus you get way more for paying way less.
However, Lemmich Apparel is a fashion business created for women and for this reason, the general branding has to be really colorful and attractive. So, the logo was requested to appear really elegant. In addition, there were specific requests that were included in the project brief we received, which we had to incorporate in the logo design.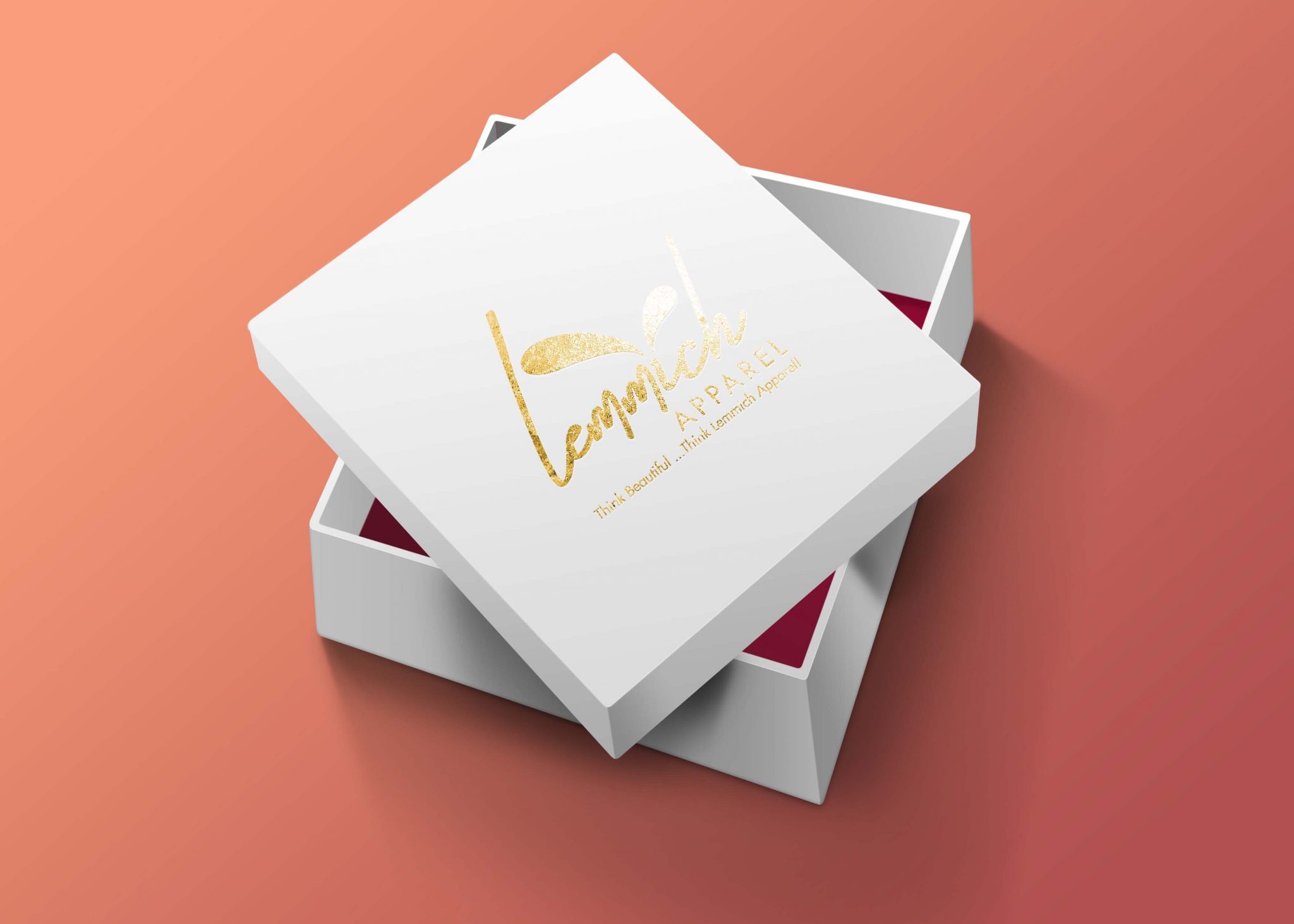 Logos contribute so much to a brand and the type of brand you have is what keeps a business fixed in the minds of customers. Everyone loves to be associated with a cool brand, so we make it a crucial task to give the best service to creating a logo. This one wasn't an exception.
Although the initial colors weren't exactly professional and fit enough for a logo, we altered it a bit and offered a professional advice. We eventually agreed on the right colors with the client and it looked really great to them. Certain additional requests were made as the project went on and we met them appropriately.
As always, we duplicate the picture our clients have in mind and transform it into something more exceptional. We make sure they see it and love it instantly and if they don't, we fix it until they do.
You probably got a good business running, you could make it great with a really awesome logo. It makes your business appear genuine and trustworthy. On top of this, we got some magic touch to help you build the brand you've always wanted.
Kindly hit our logo questionnaire page let's get your branding process started.