Do People Like Change?
So we were discussing change the other day at the office and some of us argued that people don't like change and some actually believe people do. For me, I was indifferent, until a major change was done with a writing tool (used to appropriate content).
At this point, I had to pick a side. So I picked the former: turns out I DON'T LIKE CHANGE! The crazy part is, we were earnestly clamoring for this "change", we yearned for it because we knew it would make the work much easier and also increase writing effectiveness.
One fine morning, I got out early, ready to start work with the usual writing tool (it's called YOAST), then I found out it's been changed and I just boiled over. You know that look you give when you see a nerd totally transform into a Kim Kardashian, yes, that one!
Well, I finally realized I got no choice than to learn how to use it. It came with some totally new and awesome features but I was so much accustomed to the old one. Of course, I wanted a new one, I didn't really want it. I guess I'm just confused.
The new tool is cool and way better, but I still don't want it because it came with features which translate into more work and I have to learn how to use it all over again. That's exactly what I was avoiding, starting over.
I'm guessing that's how we all feel about change. Let me rephrase that, I'm guessing that's how we all feel about "good change". But how about if it means more work for us? Do we still like and want it?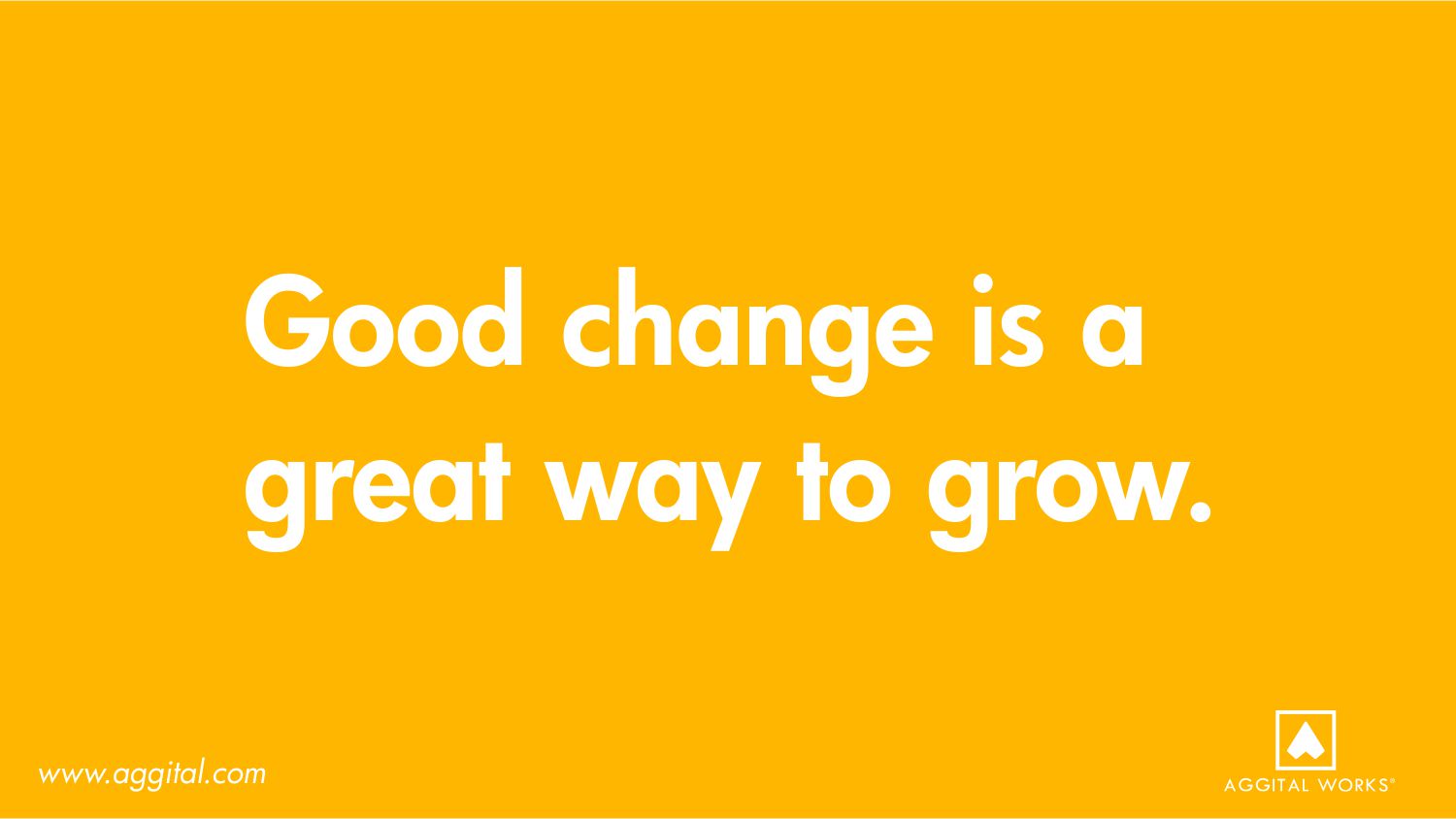 The day we had the "do people like change" discussion, what prompted the discourse was the recent change that's being made in Lagos. I'm talking about the revamp that's taking place in a lot of markets and garages in Lagos. Notable places are Obalende, Oshodi, Sabo (Ikorodu), #otodogbame, Mile 12, Ketu, you could add more.
I "accidentally" went to Obalende about a week ago and found a lot of women wailing because their stores got moved overnight. The whole place went from Times Square to Grave Yard Square. It was totally empty and that was the first time I'd see the Obalende area free of traffic.
From Obalende, I moved to Oshodi and the whole area was amazingly cleared too. All the scattered markets were getting rearranged just like Obalende. The same thing goes for the other places mentioned above.
Honestly, the change is for the best, the whole area always looks messy and the market people were all over the place. It was far from organized. So, it's actually a good thing that a change was coming.
Now, here comes the big question; do we like change? It might be the best decision for us but do we still like or want it?
On my part, I think we want it but because it comes along with so much actual "work change" and we have to adjust our schedule, we just want to discard it.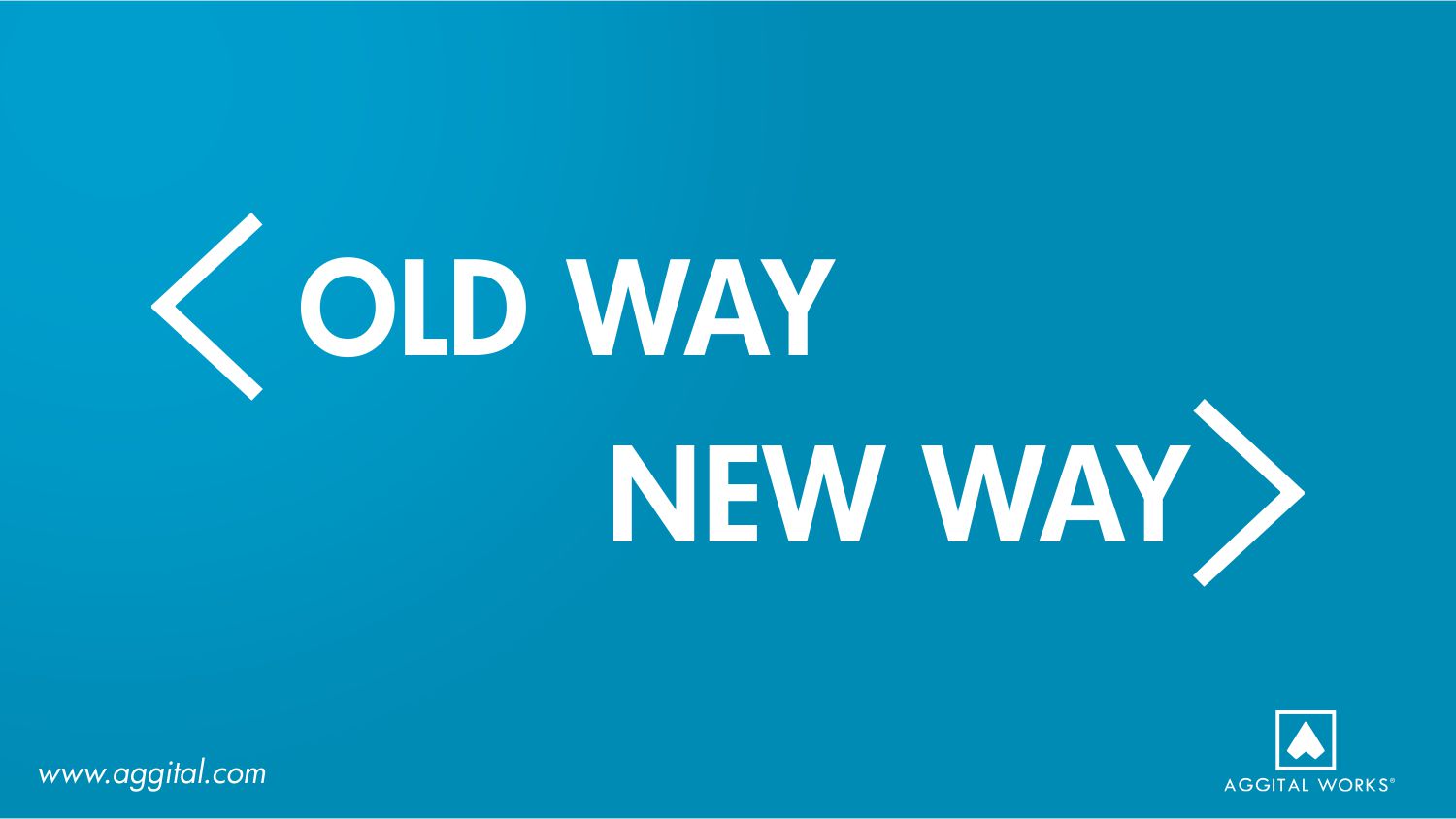 We already adapted to one pattern and consciously or unconsciously, we really do not want anything to disrupt that pattern. There's a "usual" and whether that "usual" was good or not, we really don't want to alter anything.
Throwback to when APC was preaching "change" to us against GEJ's presidency, we all wanted it and the word kept ringing in every corner of Nigeria. When it finally came, the word became associated with all sort of negative statements. It became the opposite of its actual meaning.
I don't think I need to analyze what happened eventually but I am super sure that if any presidential candidate has "change" in his catchphrase, Nigerians would frown at it.
No doubt, "good change" is a great way to grow, but when it comes with so much work and commitment, we flinch. It's natural, we get lazy sometimes.
Do you like change? Does all the additional work bother you? We would like to know your thoughts on this.
Well, Nigeria would be 57 on Sunday and Monday is a free day! Enjoy some family time, go shopping, go see a movie or just do anything fun.
Never forget, your business is our concern and we'd love to receive your projects as soon as possible!
HAPPY FRIYAY!