Nigeria At 57 – Better Years Ahead?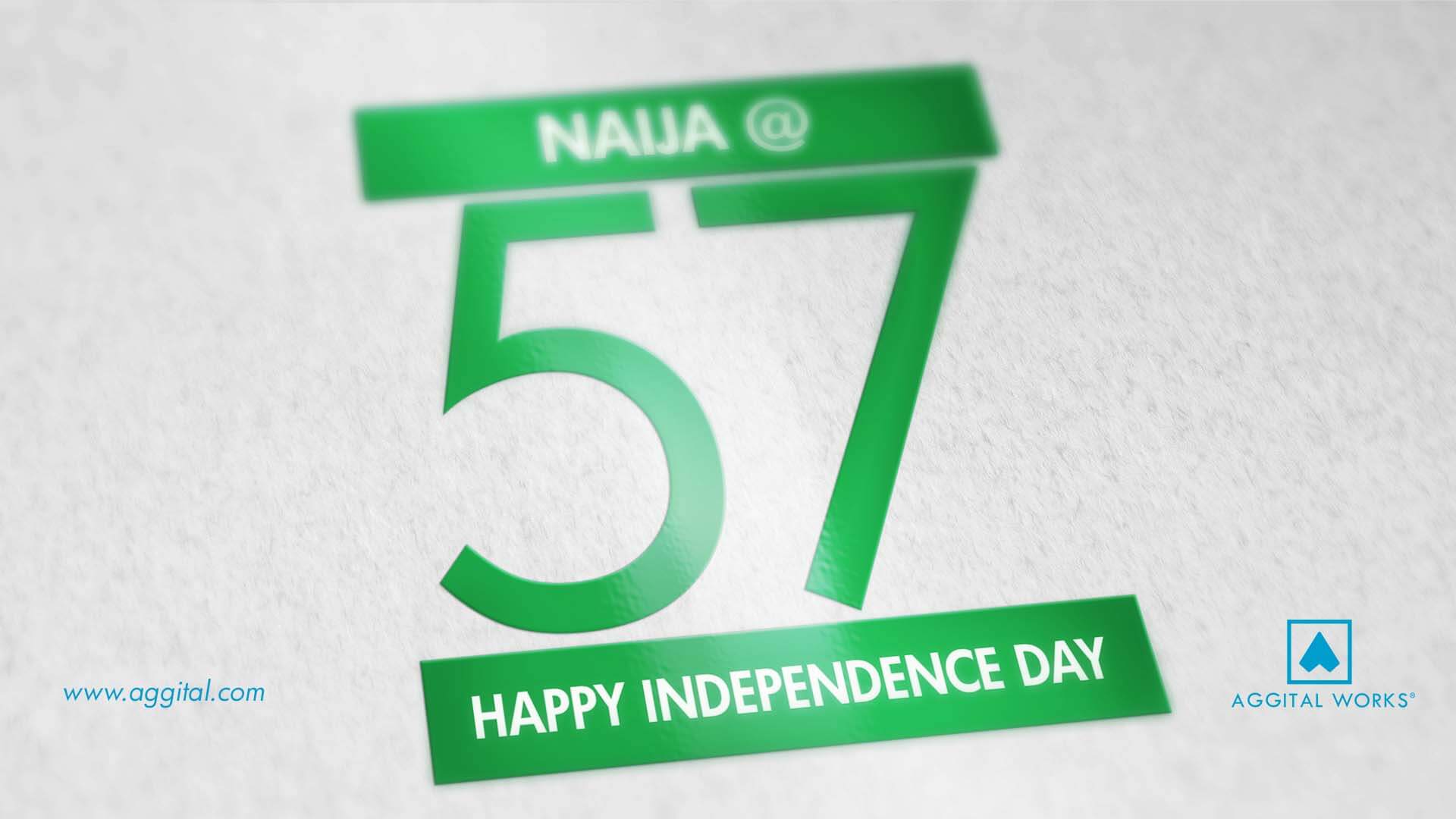 By this time in 1960, the streets were probably painted in Green. The new flag was hoisted in Lagos at about 12:01 am with everyone excited and jumping around because it was freedom at last. NIGERIA IS FREE.
Freedom from slavery, British influence, rejection, segregation and other stuff attached to being a colony.
Well, that was 57 years ago and so much has happened between then and now, some things we are proud of and some others, we have to cover our faces about. None of us here at Aggital has seen half the 57 years, we're still babies, so, we'd just fill you in on the little notable stuff we know.
Let's pick the negative part first. We walked through the consistent fuel scarcity, where fuel became gold and became more important than even owning a car.
There was also the time when the importance of Apple was threatened by the cost of Tomato, it was unbelievable and it taught us a great lesson. After Tomato got cheaper, Pepper took it up and it was like "could life get any worse?".
Another weird season slid in and this time, it was about Beans and Indomie Noodles killing people. Even though some parents refused to purchase Indomie at a point, this didn't stop a lot of Nigerians from soaking Garri with Beans wey dem warm (Heated Beans).
We had no idea where the NEWS came from, but just like every promise our leaders have ever made, it fizzled out.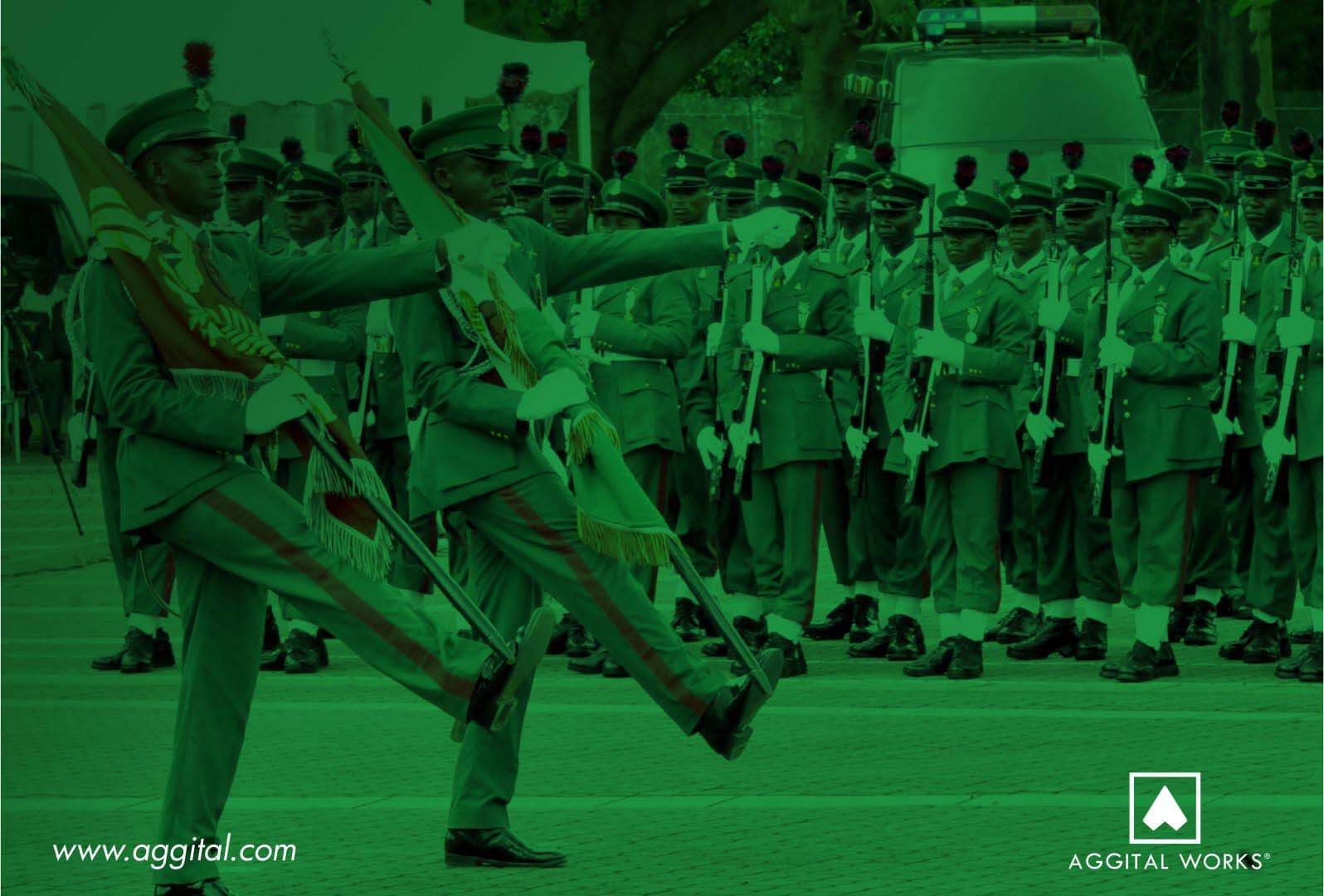 Once upon a time, we had to face the fierce Ebola Virus in Nigeria. You'd agree, it wasn't a sweet period. The crazy part is how the virus got into the country, and the thought of this reminds us of how our lives mean nothing to our leaders.
Asides the fierce virus, we scaled through Lassa Fever, Bird Flu and we're still here, standing strong and throwing memes all over Instagram.
Adding to this, Boko Haram made waves and are still making waves too. Based on past record, Nigerians still don't believe that 200 girls were actually kidnapped, some feel it's just a usual political stunt. Well, we're quite used to the constant ridiculous lies, so we just turn it to a usual joke and move on.
Let's take it down to all the dance steps we've had: Galala by Daddy Showkey, Suo by Danfo Drivers, Alanta by Artquake, Makossa by Awilo Logomba – these ones blew our minds but not as much as the most recent ones we've had.
Fuse ODG stormed Nigeria with Azonto, Iyanya won Project Fame, released a cool song that Nigerians didn't really welcome, then he gave us Etigi.
Still on music, Omo Baba Olowo hit the ground with Skelewu, then Lil Kesh took us to Shoki town and afterward, Sekem by McGalaxy took over but didn't stay too long. I can't help but say, we're way too selective in Nigeria.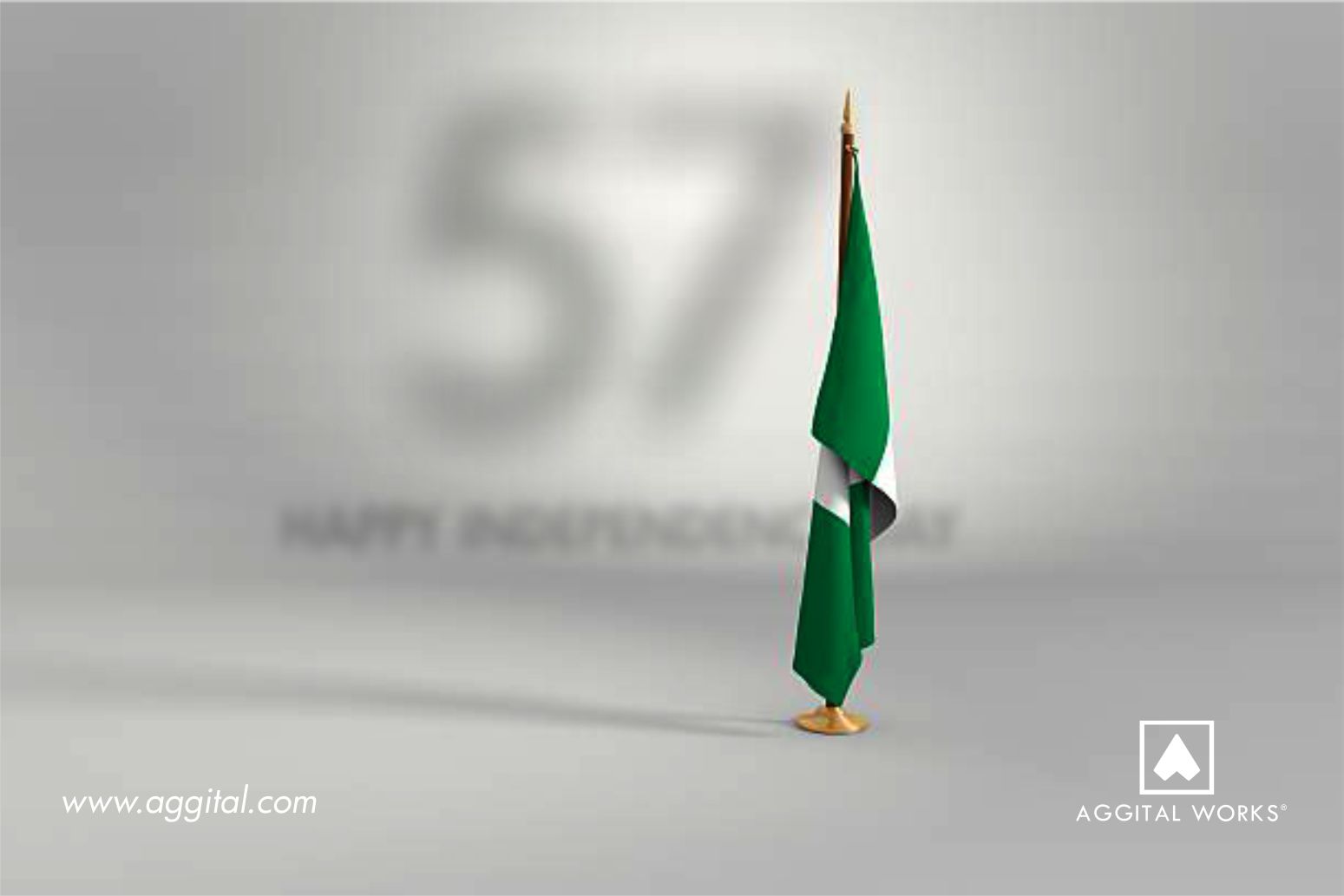 Then, the Badoo himself bumped in with Shakitibobo and at the moment, he's thrilling us with the "Woo" dance. No doubt, new dance moves are a part of us, we're expecting another hot one soon.
We can't forget to mention the natural disasters we're experiencing at the moment. It's so sad that we get to deal with Unicorn head Speed Darlington, Vico, Bobrisky and still have to go through with the hit sound "Band Da Da Dang!"
If we forget anything, it wouldn't be the Jollof Rice War(s) that have made us get under the skin of a whole lot of Ghanaians & Senegalese. The tweets were extremely hilarious, and the savagery was drowning. It was so bad that when the Information Minister made a wrong speech to Richard Quest on the Jollof Rice issue, Vice President Osibanjo had to apologize to Nigerians in a speech. That's how important the war was or is.
Channels TV also lightened up our faces when they interviewed the "Oga at the top", it was rib cracking and we still use the term till date.
All shades of memes have flooded social media and are still the best stuff that crack us up till forever. At some point, Odunlade Adekola had to get used to seeing his face on every social media platform. The dude's got some brain-sick facial expressions though.
Throwback to the time when B-Red's father, Senator Ademola Adeleke won the election and gave us some hot moves, we just couldn't get enough.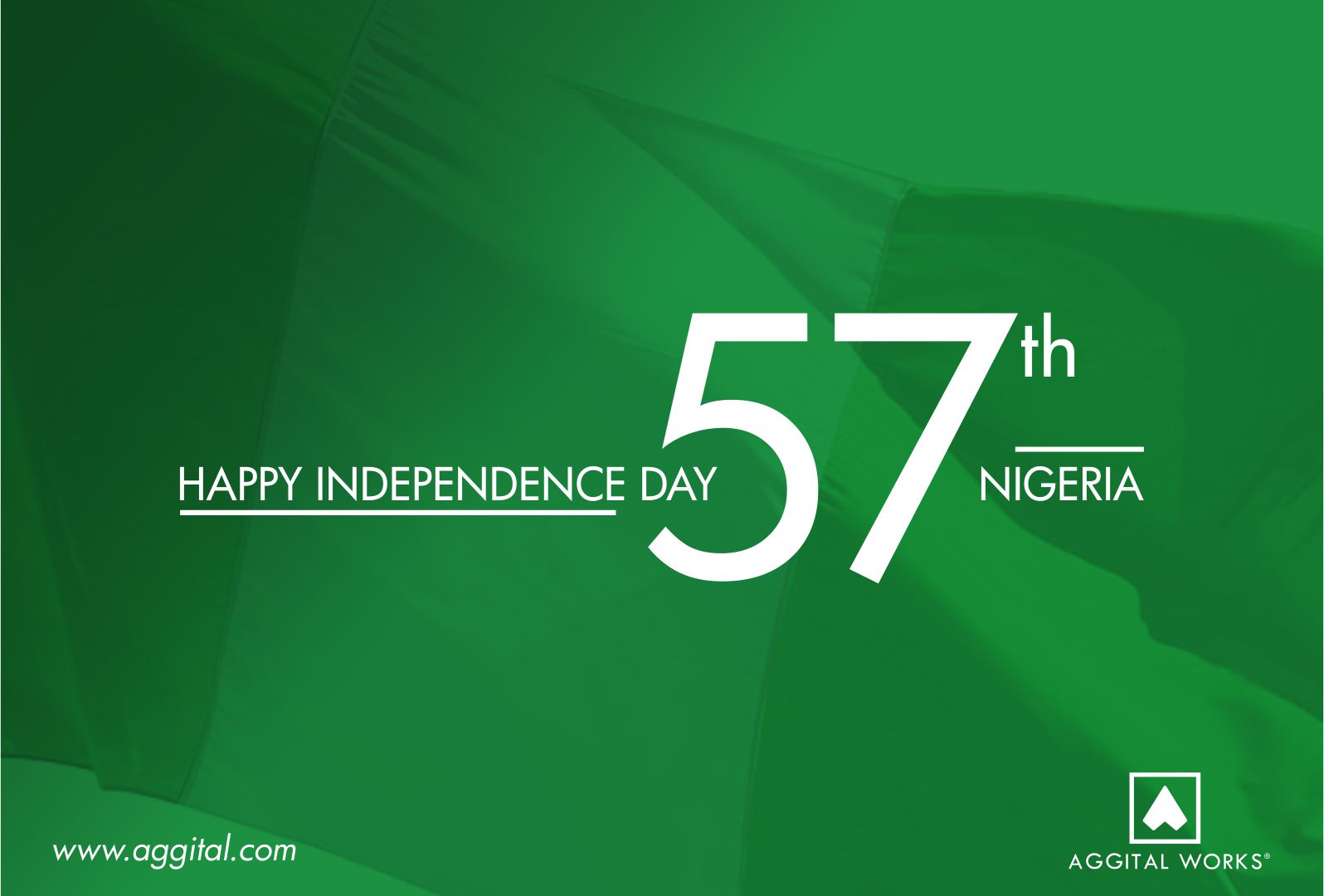 Lately, we have the silly "One corner challenge" and all the crazy people doing the #datenightchallenge with Wheelbarrows, Bicycles on the Third Mainland Bridge and other express roads. Let's not forget the cash that was embezzled by one of our own, it takes two currencies to actually pronounce the amount stolen.
We'd be damned if we forget the time some Militant Rats invaded our Presidential Office. It's the NEWS of the century and we just can't help but keep laughing over it.
Our constant Lagos traffic is no news, we have grown to enjoy it with Gala and La Cassera. FYI, you're not considered Nigerian if you're not familiar with this combo.
At this time, every non-Nigerian must have learned that though we shade each other, we won't hesitate to roast your a*s if you diss "Nigeria". Our case is like dating a runs girl, but you still love her despite her numerous erotic escapades. That's how loving Nigeria is, we can't help it.
So, all of these occurrences have being a hit back to back and reminiscing just makes us realize how much fun we've had over the years. Though the ride has not been smooth on Nigerians and it's not what we want, but we keep surviving. We've got a tough skin and no matter what it is, it only makes us stronger.
Nigeria is 57 and we, at Aggital, really hope everything works out just as you want it. We pray you get the favor you've always yearned for and find the long-lost piece to your life puzzle. We love you and don't forget to shine!
What do you think, are we laughing away our future? Are we growing or drowning?
Happy Independence!