Feminism… Thoughts! 0.6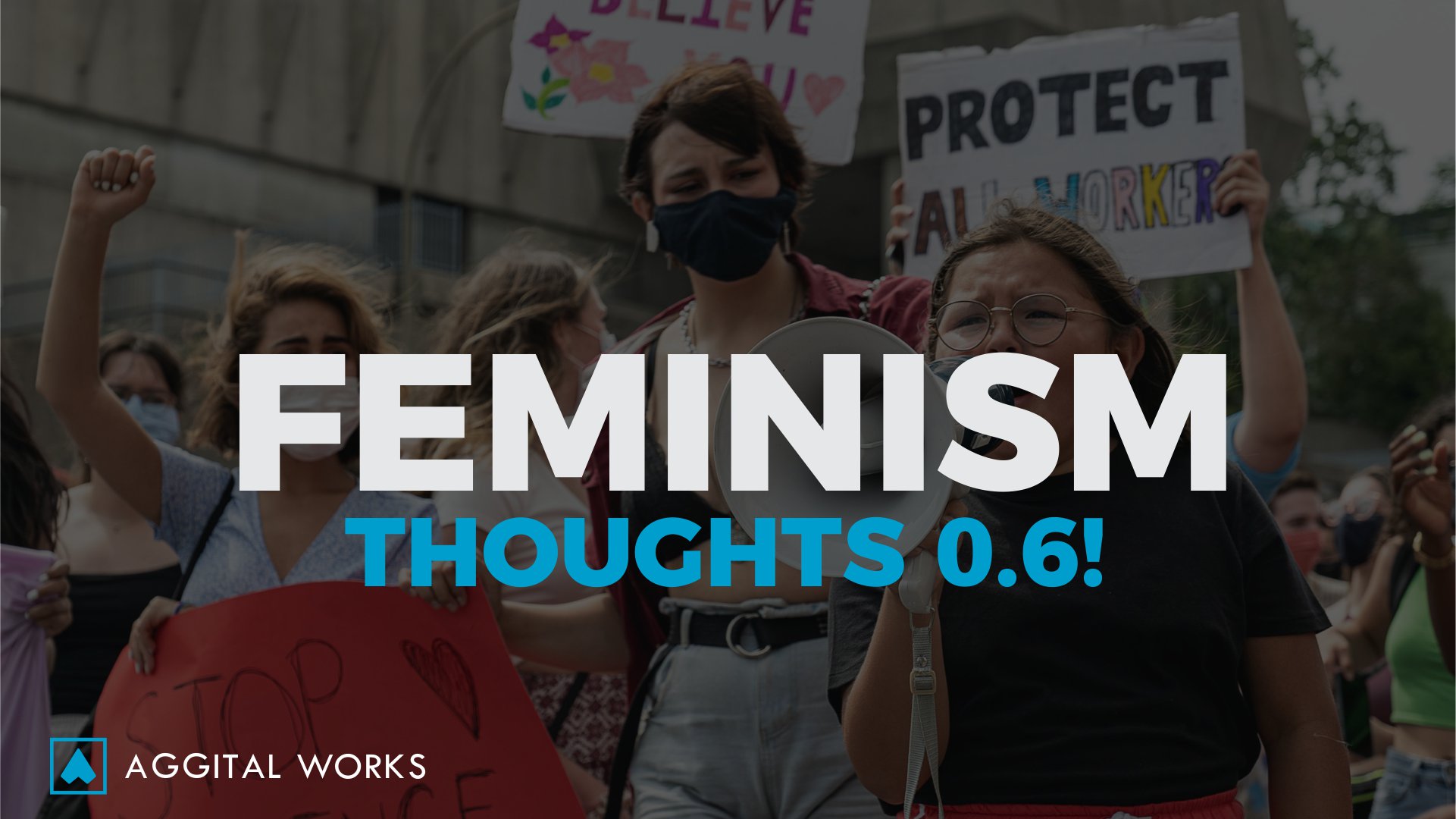 Hello people, how's it going? Let's continue from where we left off on feminism.  If you haven't read the prequels, please do. Let's delve right into it.
So we left off talking about the black community women having to form separate feminist organizations to advocate for their interests which was a consequence of the other feminist organization not having their best interest at heart holistically.
Continuance of Feminism
Reconsidering Feminism
"Even though the women's movement inspired a significant number of women to write based upon the woman question, it failed to generate in-depth critical analyses of the black female experience." – Bell Hooks in "Ain't I a Woman: Black Women and Feminism"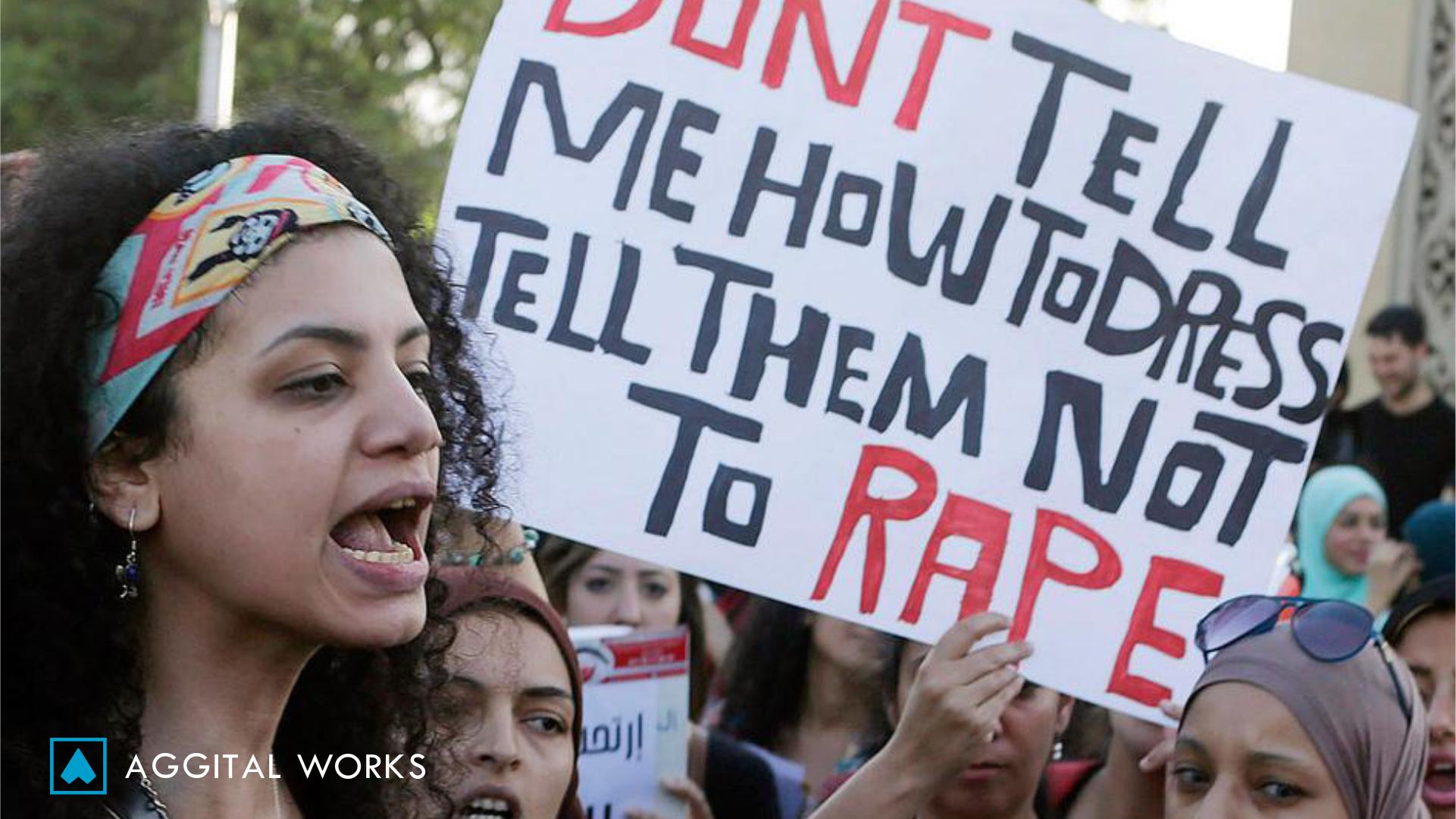 Anyway, we'll stop here today. If you are looking to get an excellent web design company, do click on here! 
For more reads, click on here.