Feminism… Thoughts! 0.5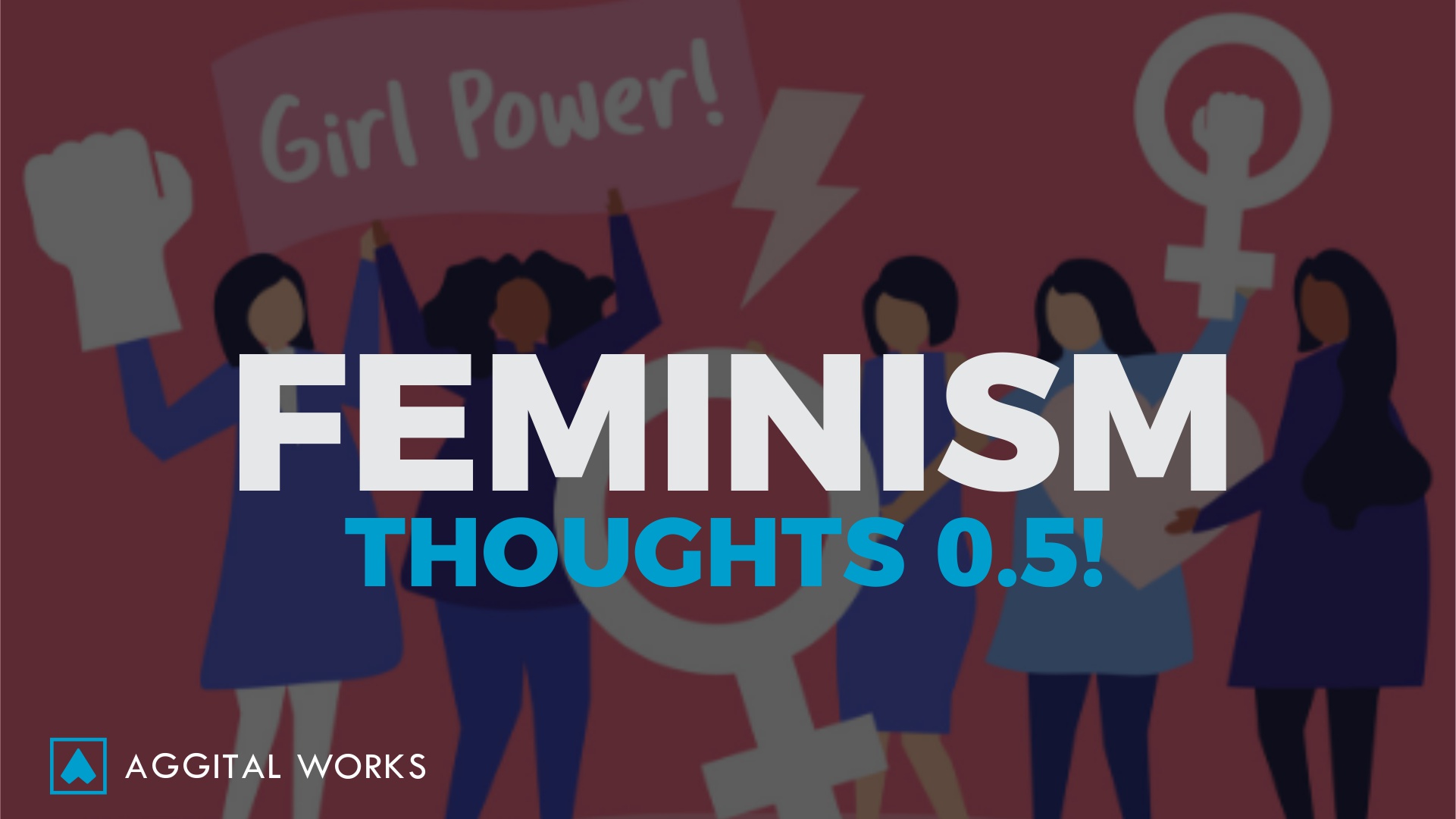 Hello everyone, I trust y'all are doing great. Let's continue from where we left off on feminism.  If you haven't read the prequels, please do. Let's get right to it.
We left off talking about the circumstances surrounding the second wave as the catalyst of its emergence.
Continuance of Feminism
Early in the second wave, feminist writer Gloria Steinem gained national attention by going undercover as a Playboy Bunny. Her exposé called "A Bunny's Tale," highlighted the sexism and low wages that women faced in these clubs. Steinem went on to become one of the most recognizable leaders of the second wave. She co-founded both "New York" and "Ms." magazines and covered political issues ranging from abortion to rape.
Steinem first spoke publicly in 1969 at an event to legalize abortion in New York State. Shortly afterwards, she began writing and publishing books that would influence a generation of feminists. Her publications accompanied a host of other feminist work that was published during the period that became the women's liberation movement. Some of these books include; Kate Millett's "Sexual Politics" in 1969, Juliet Mitchell's "The Subjection of Women" in 1970, and Shulamith Firestone's "The Dialectic of Sex: The Case for Feminist Revolution" in 1970.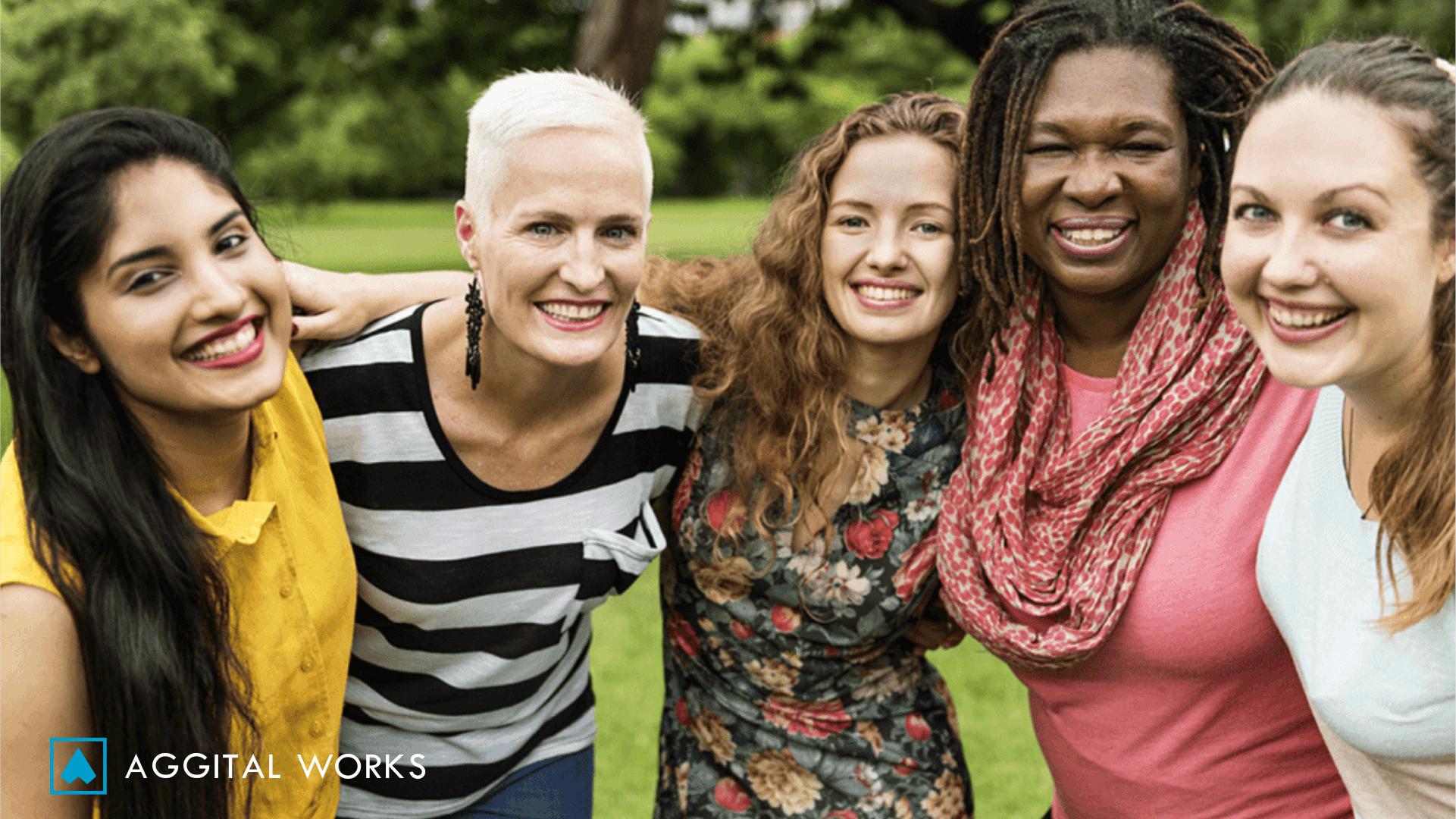 The Civil Rights Movement
When the second wave of feminism began, the Civil Rights Movement was already very much established. After emancipation, the African American community still had to fight against racism, violence, and segregation to exercise their basic human rights.
Furthermore, even after the ratification of the 19th Amendment ensuring that both men and women were able to vote, African American men and women were still prohibited to vote by Jim Crow laws, literacy tests, and grandfather clauses. As the second surge of feminism grew, African American women were once again fighting for their rights as women, alongside their fight for freedom from racial oppression.
Anyway, we'll stop here today. If you are looking to get an excellent web design company, do click on here! 
For more reads, click on here.