It's The Season Of Love, Happy Valentines Day!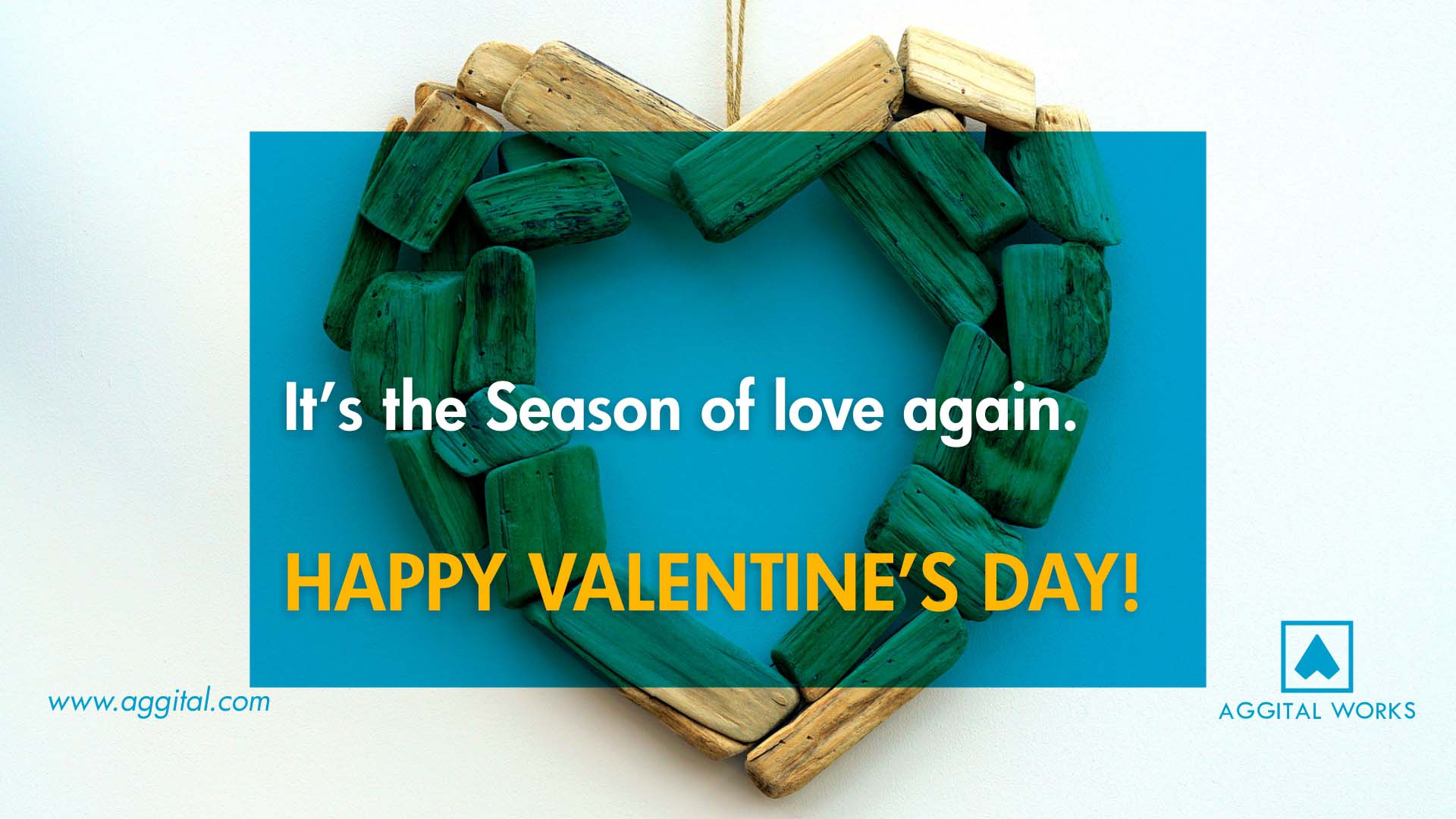 We're just going to act like we didn't hear about the Snake incident. We're used to such thoughtless and injudicious news, so it's irrelevant to us at the moment.
Let's talk about the matter at hand,
LOVE!
I found this definition of love on Thought Catalogue, given by an Eskimi user and it's just so perfect. For some of us, this is the kind of love we have towards our parents and siblings, the unconditional love, the kind where you put their needs before yours.
A lot of us feel this kind of love towards our other half, we just feel like our lives would be completely shallow without them in it.
Here's the definition:
The most spectacular, indescribable, deep euphoric feeling for someone.

Love is an incredibly powerful word. When you're in love, you always want to be together, and when you're not, you're thinking about being together because you need that person and without them your life is incomplete.

This love is unconditional affection with no limits or conditions: completely loving someone. It's when you trust the other with your life and when you would do anything for each other.

When you love someone, you want nothing more than for them to be truly happy no matter what it takes, because that's how much you care about them and because their needs come before your own. You hide nothing of yourself and can tell the other anything because you know they accept you just the way you are and vice versa.

Love can make you do anything and sacrifice for what will be better in the end. Love is intense and passionate. Everything seems brighter, happier and more wonderful when you're in love. If you find it, don't let it go.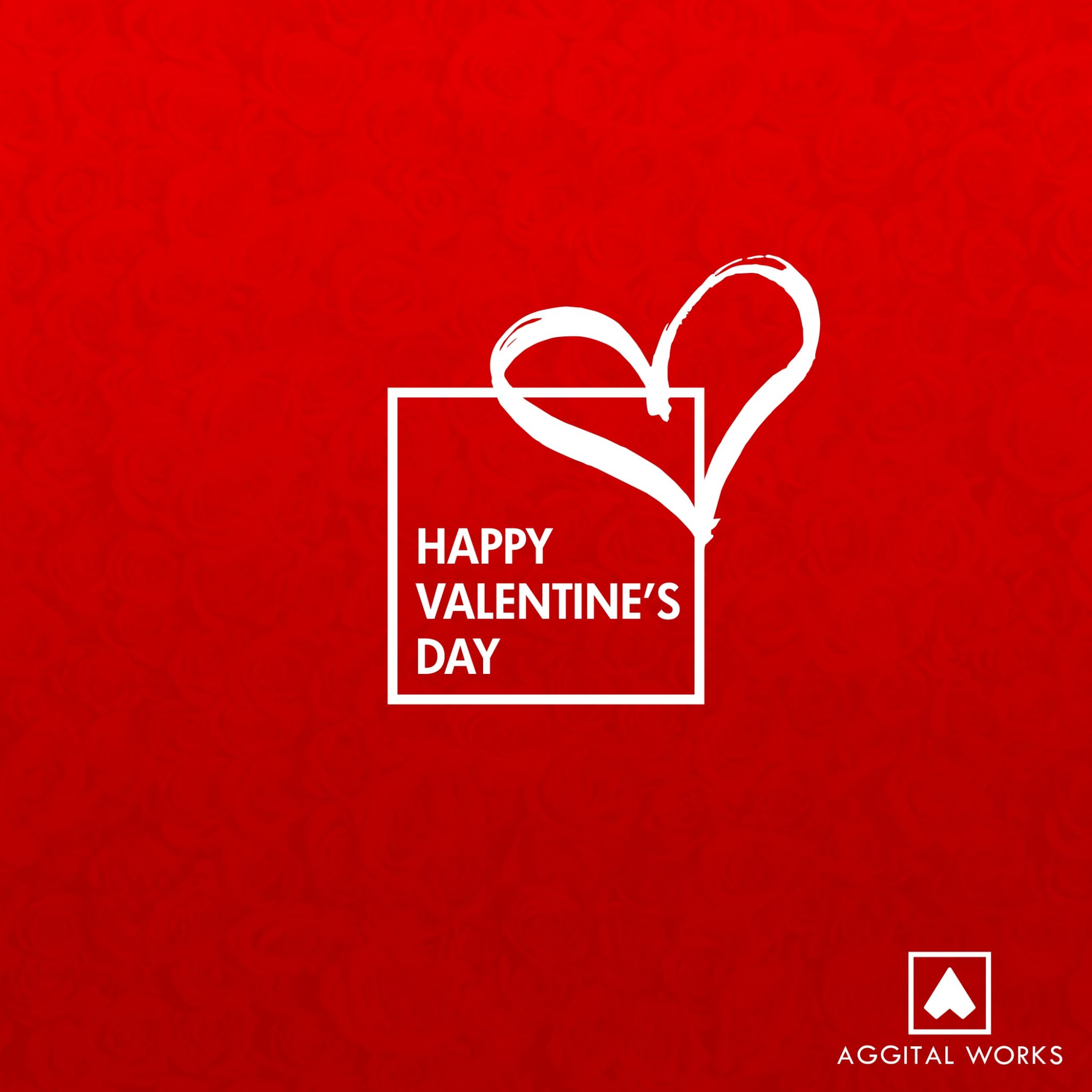 The feeling of love has been overused, we use the word even for the most irrelevant things, like a kind of soup or a particular dress. We say stuff like "don't you just love hot dogs and apple pie" or "I love going to the beach!"
On the other hand, love in the Bible has a much richer and deeper meaning, particularly when applied to God's feeling toward us. The Bible describes a kind of love that goes far beyond the greatest human capacity, the kind we can forever be confident about.
The sixteenth verse of the book of John, chapter 3, talks about the quality of God's love for us. He loves us so much that he gave his only son to come die for us. So, why don't we show love to some kind of people today, probably those who can't afford a proper meal? This would be a great way to please God this season.
Whichever way you chose to enjoy your day, we hope you made the best of it? On this end, we made a group of security men happy in our own little way and we'd be having dinner together later tonight. Enjoy the rest of the week and
Happy Valentine!