Fake Love Is What We Now Have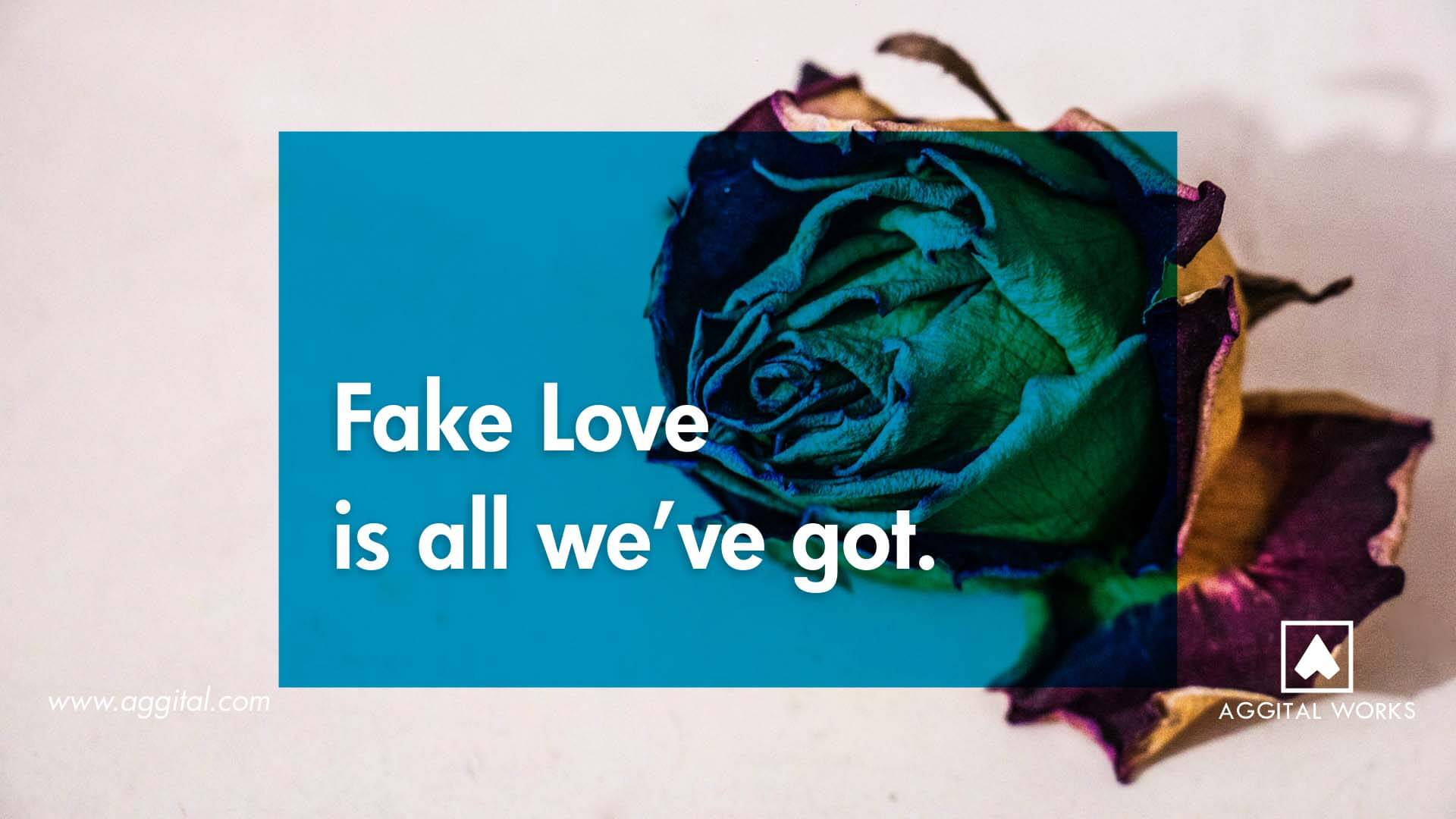 When I came across this post by the most stylish Grandpa on Instagram, I had some issues with giving the blog post a name. The first topic that crossed my mind was "If you no get money, hide your face", but I knew it won't look so well, so I arrived at "Fake love is what we now have".
I don't think the term "Fake" and "Love" need any introduction, it's self-explanatory plus we know exactly how this has been playing out in our respective lives.
Richard Mofe Damijo is a renowned actor, Lawyer, Model, Style Influencer and a Writer. With all these titles, he his also a Father, Husband and the most stylish Grandpapa in Nigeria. His write-ups are a bit long but it's very much worth reading. His most recent Instagram post inspired this blog post.
Enjoy:
If I wasn't the six foot and some more, successful, famous, somewhat good-looking RMD, will you still love me?

If not for the level of fame I have achieved and the success tied to my brand will you still scream my name?

If I was a middle-aged, gray-bearded, emaciated applicant hoping to be your driver, will you give me a second look?

If I was a half-literate Warri boy who said 'Nyam' instead of Yam, "Shorsh" instead of Church and "I chock" instead of "I was shocked", will you not mock and laugh at my speech?

If I as RMD, fell on hard times, lost my fame and fortune, became helpless and hopeless, will you show any sympathy?

I ask, not because I do not know the answers but so that he that has ears will hear and hopefully learn a thing or maybe, two.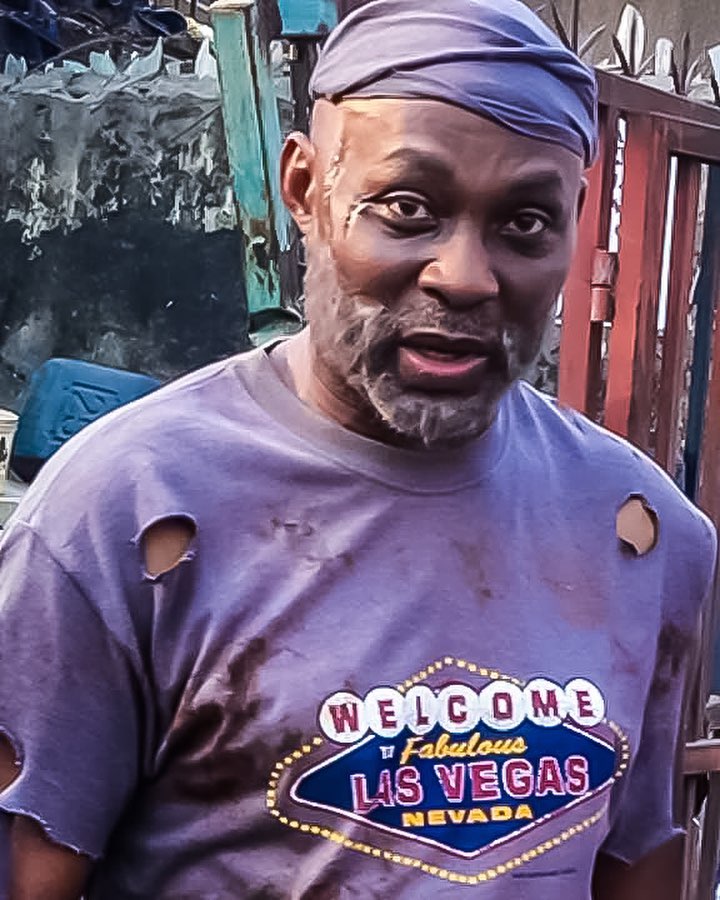 In your desire to be loved and accepted, it is important to ask ourselves how much of the love and admiration thrown at you are genuine. Know that many do not love you, they love the idea of you.

It is the same people who sing your praises when you're up, that tear you apart when you stumble and stomp on you when you fall.

Don't let the number of followers you have, the likes and comments on your pictures or the hype fool you, one wrong move and the vultures will swoop down to feast.
This is why I appreciate the love but stay super selective when it comes to letting people in. I keep my circle small, in fact, very small. I keep my private life, private and thank God for the grace to also keep my public life private.

Don't put yourself out there and start crying foul when it blows up in your face and hey, STOP trying to sit with the cool kids, YOU•ARE•THE•COOL•KID!!!! Know this and elevate above the clique mentality.
Actually, there's really nothing more I could add to this, it perfectly explains what fake love is.
We don't need a spirit being to tell us about how we are only loved because of what we have and the position we've attained in life. This isn't fair but at the same time, it is and it's plain reality.
The Yoruba adage says "It's the oily hand that the world people will help you lick" (Forgive my interpretation), which is so true and to avoid heartbreaks, you have to live your life in line with this knowledge.
Just as RMD said, you are the cool kid, don't let any inferior thought into your head.