Mercy Ship Foundation – A Non-Profit Organization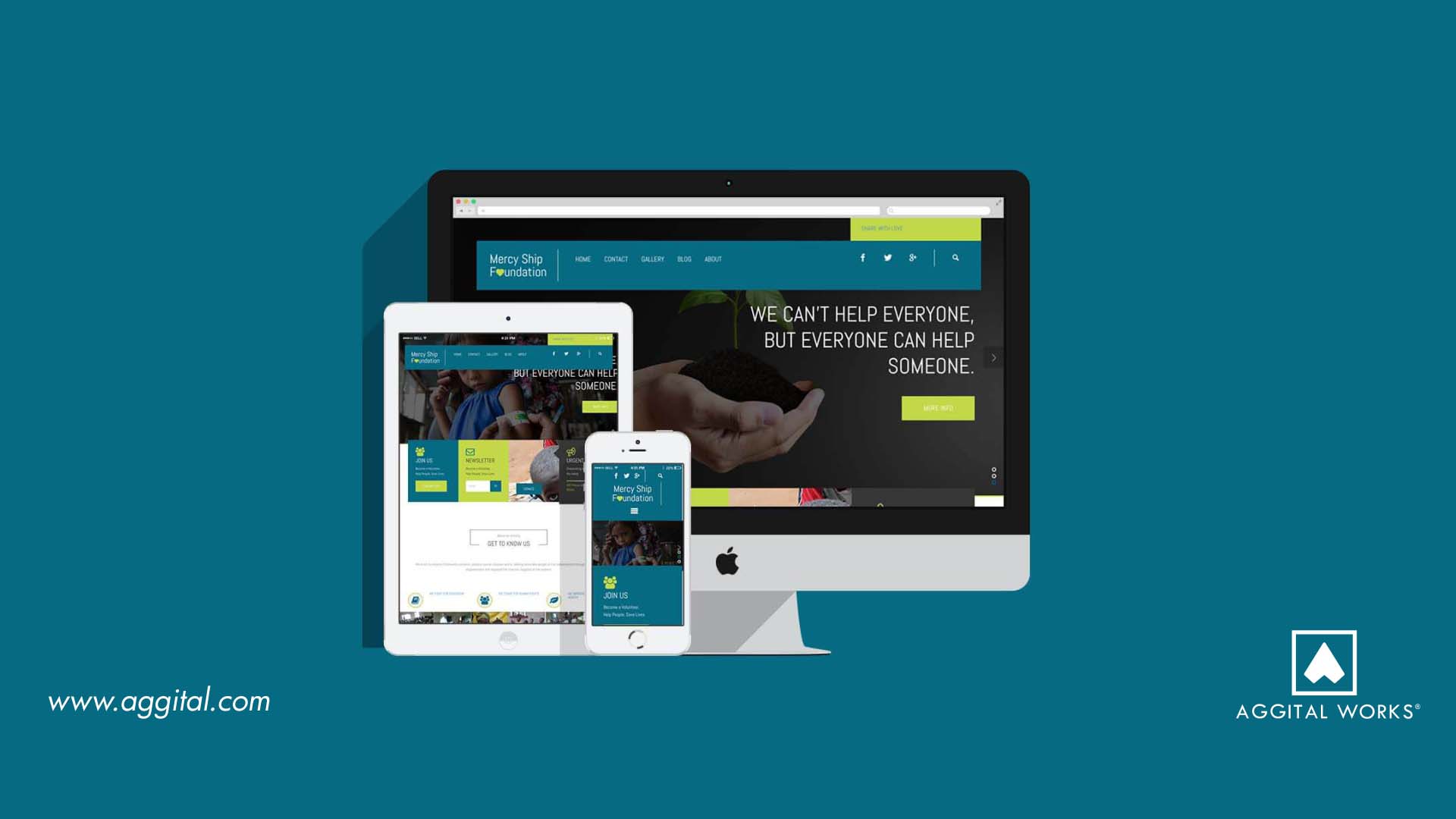 According to the most recent United Nations estimates, the current world population is 7.6 billion as of September 2017. Among this 7.6 billion you would agree that the amount of evil that's inherent in humans is just a little bit far from a 100%.
Despite this fact, a solid number of people participate in charitable giving and this includes very notable personalities in the world.
Based on Business Insider facts, Bill and Melinda Gates, Warren Buffet, Michael Dell, Ted Turner, Mark Zuckerberg, Michael Bloomberg and some few others, are the world most generous billionaires. What can I say, "good" isn't extinct at least.
According to 1 John: 8, God is love, and whoever does not love, does not know God. It's a generally accepted fact that the best way to bring people to Christ is exhibiting your act of generosity and showing extreme love to the people around you. This is simply a summary of the purpose of Mercy Ship Foundation.
Mercy Ship Foundation is a Non-Governmental Organization (NGO), which is aimed at leading to Christ and sharing a Christ-like experience with individuals.
Aside from being a NGO, the whole purpose of its existence is to improve the quality of life for the group of people that are in the greatest of need. This also includes those people that are disadvantaged and living a vulnerable life within the local communities majorly the orphans and widows.
People are consistently losing focus and it's a goal for the Mercy Ship Foundation to help enhance community cohesion and promote social inclusion.
People are consistently losing focus and it's a goal for the Mercy Ship Foundation to help enhance community cohesion and promote social inclusion.
Also, their activities include re-skilling vulnerable people to live independently through a process of empowerment and improved life chances. This mission is targeted at the widows and youths.
As mentioned earlier, the major purpose of the NGO is to lead people to Christ, hence, they help individuals build their spiritual life in the best way possible.
The majority of Charity organizations, in general, are funded through supporters who are passionate about the main focus of charity. People actually care, and they are willing to donate a small portion of their income to those in need.
Some people believe that they have money so they could give it to those who don't have any and supporting a Christian charity I a way for them to honor God. This is why a massive range of publicity is required, people need to know that the foundation exists, so they can give.
How We Got Involved.
Having a website is one of the most effective ways to place your business, organization, foundation (or anything that involves a group of individuals) in a public space. The NGO definitely requires consistent support, so they had to make their existence more public.
Mercy Ship Foundation contacted us and we received their brief in no time. They basically wanted to reach out to the world and drive more support for their course.
So, our web developer worked with their design project requirements and we got the website up and running within 4 weeks. We designed a responsive, accessible, interactive website which meets the utmost requirements of an NGO.
As always, we give out the best services and make our partnership with clients as memorable as possible. You can take a quick look at the Mercy Ship Foundation website and contact us right after to start your project with us.