Muslim Celebration – Eid-El-Kabir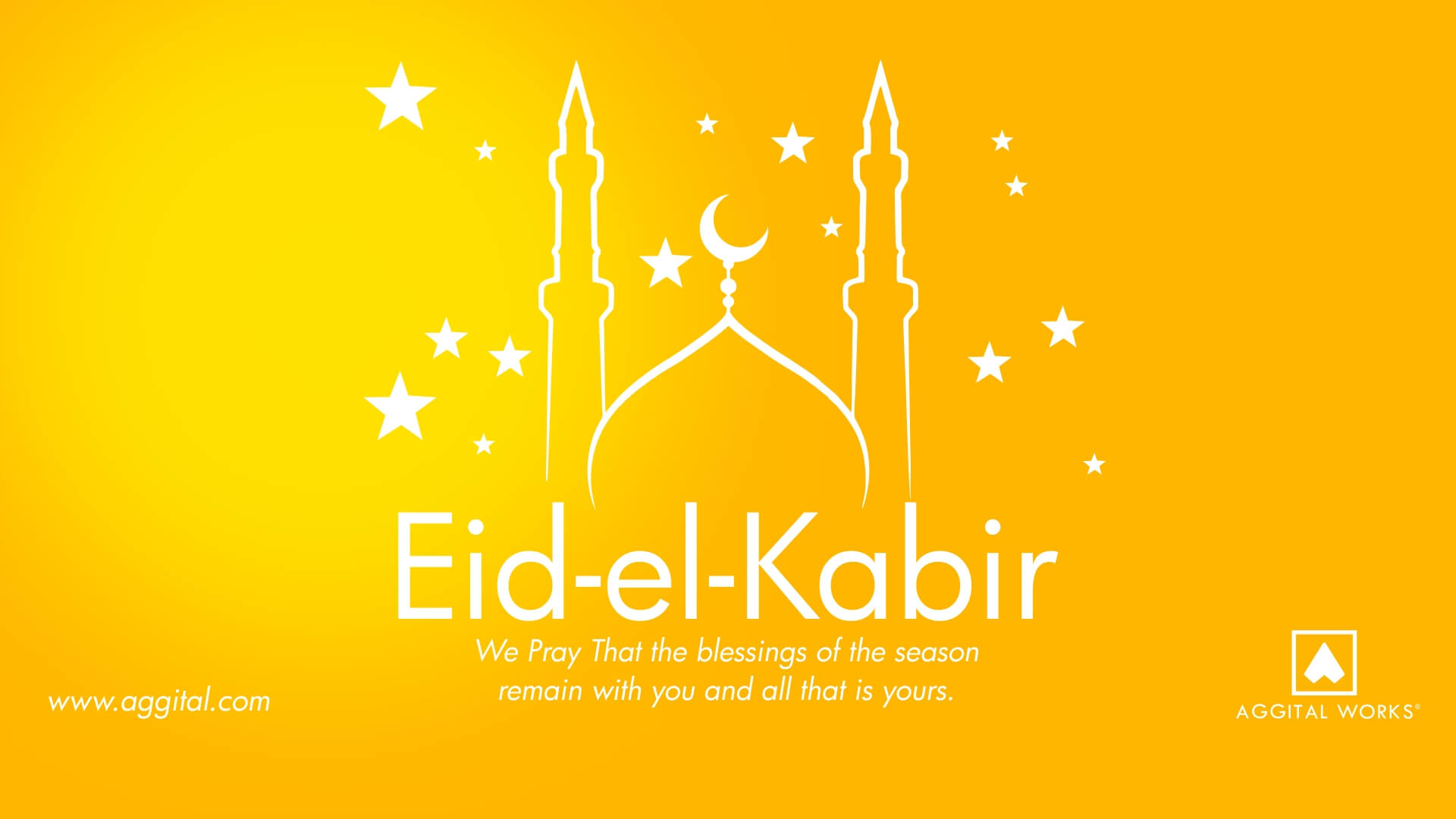 Some years back, my family used to live amongst a bulk of Muslims. You know how kids would be extremely excited to eat Jollof rice from a party, that's how excited I was about eating Salah ram. In fact, the honest truth is I still am. Just like everyone else, I always look forward to the Muslim celebration. You don't get to outgrow party rice in Nigeria.
On the eve of the Muslim celebration, my mum knows better than to make dinner or even cook anything on the day itself. I and my brothers will bring out all the old "Ajase" plates that only see the light of the day during a festive period.
For those of us who don't know what an Ajase plate is, it's an old serving dish, decorated with random flowers. Most of our Yoruba mothers will give their daughters on their wedding day, it's more like an inheritance.
As I was saying, we get up so early, bath and get dressed. Unlike every other day, we don't watch TV, we just stay by the window, watching how the Rams are getting slaughtered. There used to be about four angles in the house where you can watch four different Rams getting slaughtered by four different set of Muslims. So, since there's four of us, we take different positions and simply switch after 20 minutes.
It was really cool and fun then, thinking about it now, I can't believe we were so silly.
Consequently, we fish out all the other dusty plates and arrange them on a wooden dining table. Of course, we know they would knock on our door soon and when the knocks start rolling in, we hit the audio player with P-Square's Bizzy Body. Let the celebration begin!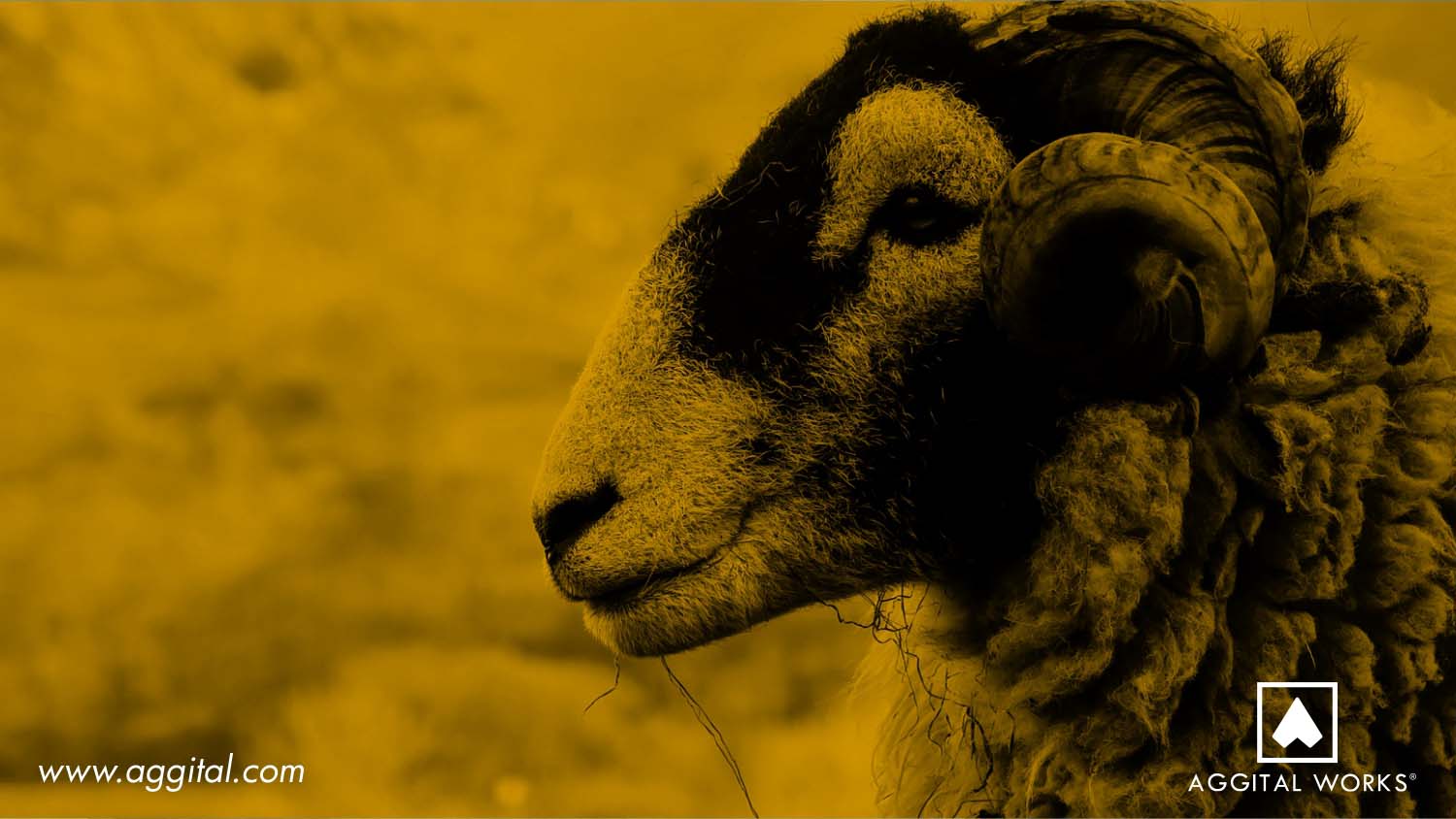 We get white rice and stew, Jollof rice, fried rice, Semovita and Egusi soup, ram meat(s). We even get a whole live goat every freaking year! So tell me, which Nigerian wouldn't be excited? This is what we feed on for a whole week! Yes, that's how much we were loved.
I can't forget to mention how we loved to watch the Rams fight. Those innocent rams injure each other while fighting and have no idea they were getting killed right after. Although pitiful, it was fun to watch still.
Now, we relocated. Everyone's old and in diaspora plus we don't reside around Muslims anymore. It's pretty sad and I remember those seven blissful years every Muslim celebration.
Eid-el- Kabir, as we all know, is an Islamic festival to commemorate the willingness of Ibrahim (also known as Abraham) to follow Allah's (God's) command to sacrifice his son Ishmael. It is also called Eid-el-Adha.
When we heard Friday and Monday have been declared a public holiday, we all got excited. Smiling about like a four-year-old who just got his Christmas clothes. You got four good days to rest and not think about work, it's so amazing! On top of this, some of you guys got credit alert so it's double celebration.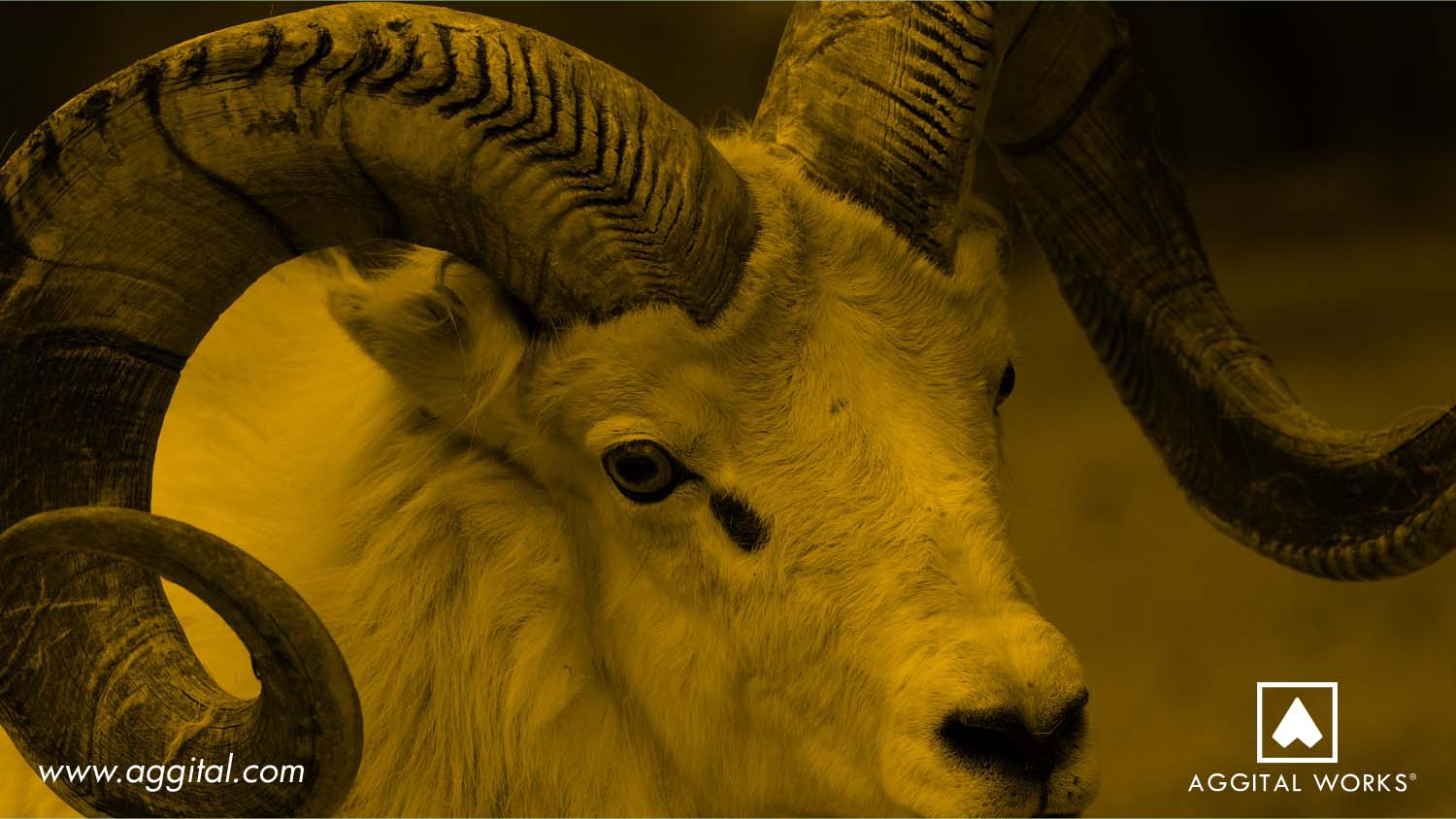 So, for those of us not writing WAEC, what are your plans for the weekend? You got some Muslim Faithfuls as friends or you get to cuddle up in bed all day? Here are a few fun things you could do during this short "Ramfull"  holiday (if you don't have any Muslim party to attend).
Read a 900-page book, fumigate your house (there are rats in Aso Villa, so your house isn't any better), do plenty of laundry, watch the grass grow, watch Barney and friends, watch the sun set, and do some more office work too. Okay, I was kidding. These are super lame things to do during the Muslim celebration.
I'd cut to the chase. You should visit the cinemas or just stay home and watch movies back to back. We recommend My Wife & I featuring Omoni Oboli or maybe Alakada Reloaded (if you haven't seen it yet).
Go swimming, go shopping, visit a beach with some friends. Sleep, sleep and sleep again. Some of us have been planning for this sleep for a whole week.
Most importantly, spend some time with family. It's a short holiday, make the best use of it.
Finally, don't forget to thank your maker; He made you witness another Muslim celebration. For our Muslim Faithfuls, we're pretty sure you got a tight schedule already and we hope the season brings limitless bliss to everyone.
Aggital wishes you a HAPPY EID-EL-KABIR!