BIS Consulting Website Development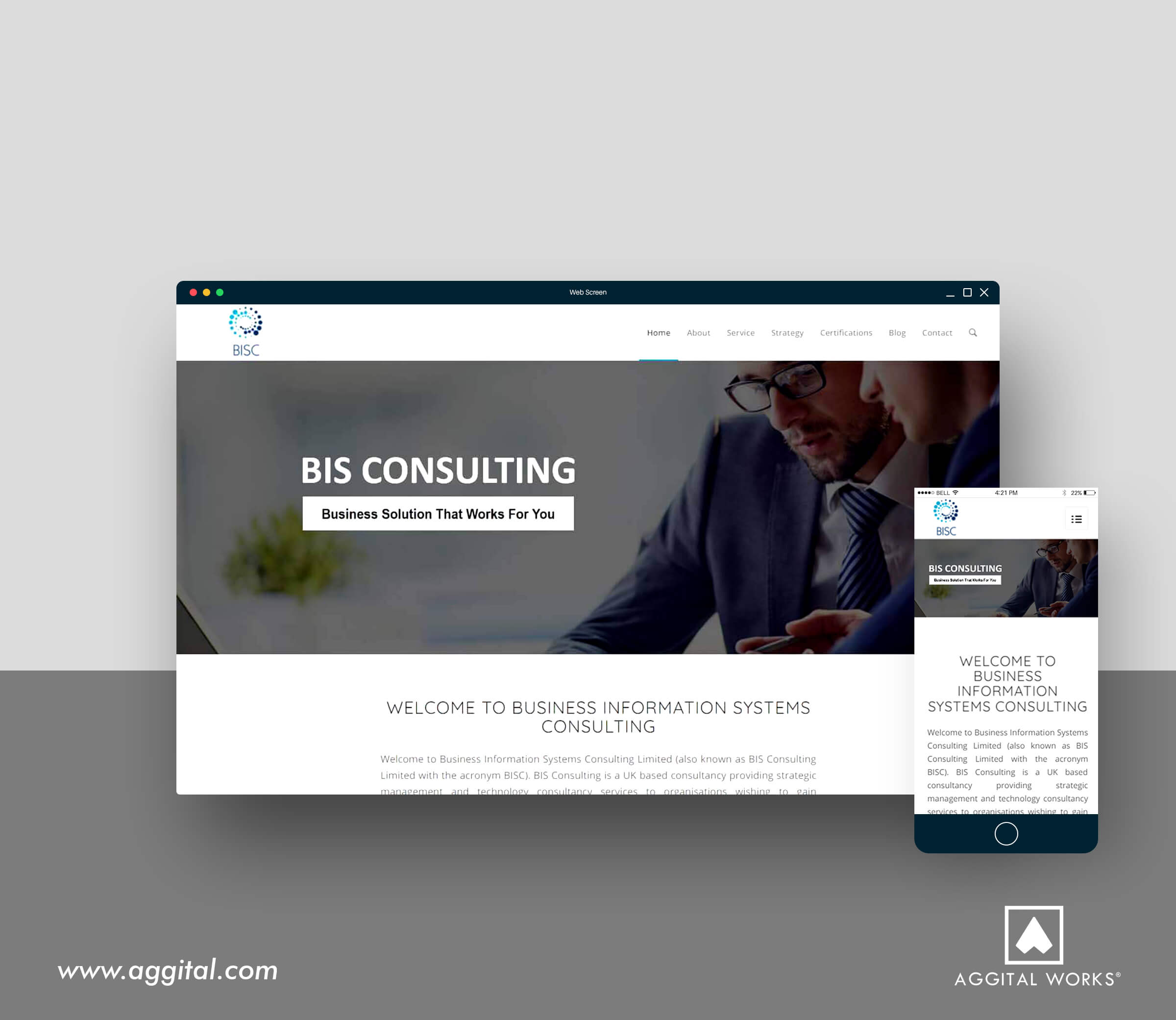 To an extent, organizations can't possible get everything right as regards to general growth. This greatly lies in the fact that the company does not possess all the needed resources, man power and qualities needed to move forward. Hence, consultancy firms help make company growth easier.
How do businesses work? What's the business strategy process like? The structure, management, operations, and overall performance; this is majorly what consulting firms are fixed on improving.
However, management consultants help businesses improve their performance in every sphere as well as grow, by solving problems and finding better ways to execute projects. While this service is rendered in the private sectors, many firms work with public sector organizations to help develop their services. Also, if it's necessary, reduce costs and make savings.
Consultancy firms offer services across every area of business. This could be IT, finance, human resource or marketing. They are usually exposed to a large number of business activities which help improve their general knowledge.
BIS Consulting is a young and innovative consultancy firm based in the United Kingdom. They provide strategic management and technology consultancy services to organizations wishing to gain competitive advantage and consumer retention via the use of technology, process improvement, and optimization.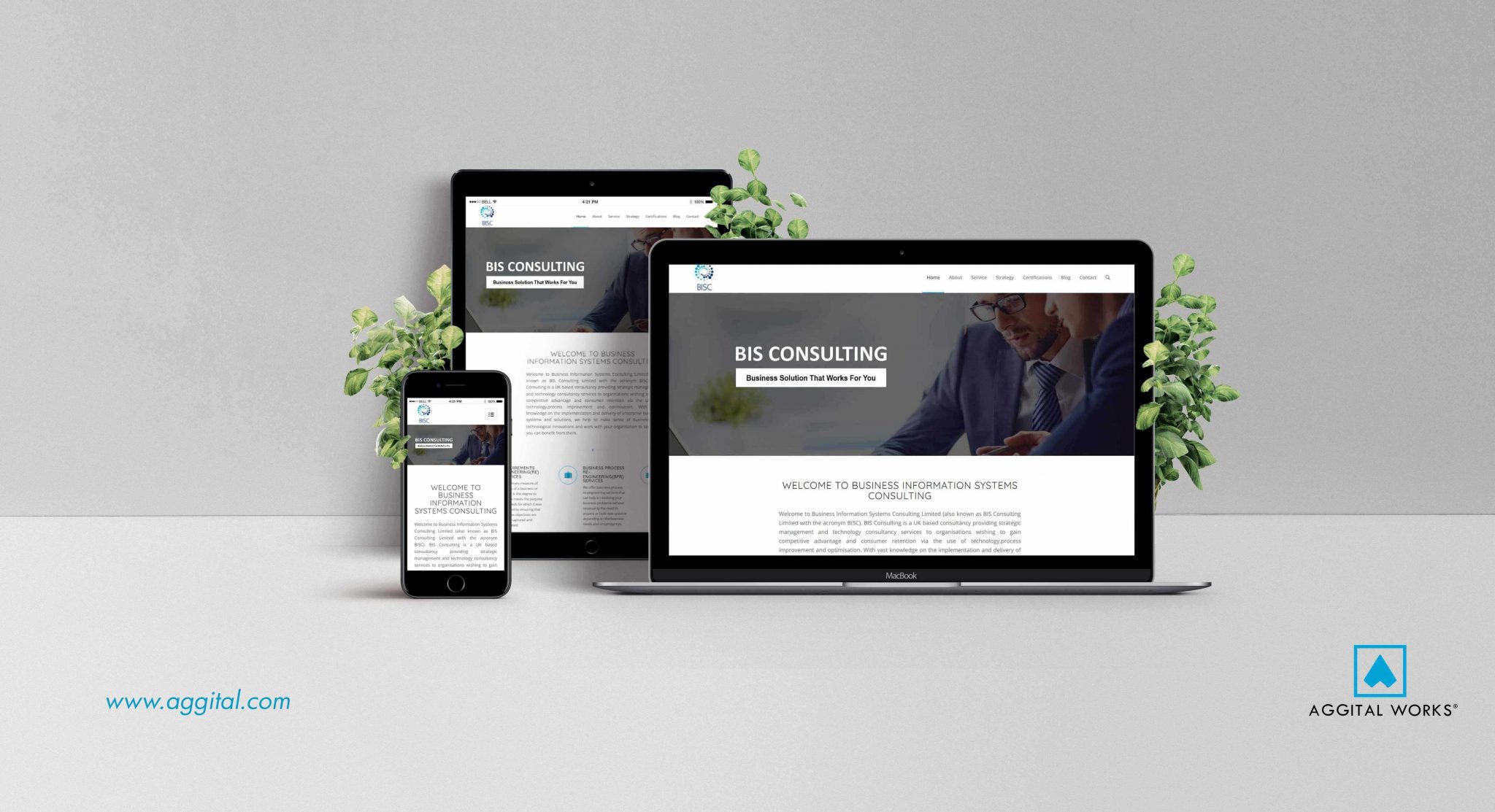 It should be noted that BIS Consulting Limited is also known as Business Information Systems Consulting Limited with the acronym BISC.
Consequently, with vast knowledge on the implementation and delivery of enterprise business systems and solutions, the company helps to make sense of business and technological innovations. Also, they work with your organization to see how you can benefit from them.
One of their strong beliefs is that their trusted strategy will produce sound and sustainable business solutions for every facet of your business operations, right down to the smallest detail.
Similarly, BIS Consulting offers management and technology consulting services including the development of bespoke business solutions to meet your business needs.
In addition, the core focus of BIS Consulting is to deliver business value to your organization by ensuring that the needs of your business drive the development of your business systems. They also ensure that the implementation and delivery of your business system is accompanied by the necessary business change and transformation.
As a vital part of the company's mission statement, they provide cost effective professional services to all of their clients. It is guaranteed that their services will impact positively on each client's business in a measurable manner. Hence, boosting the bottom-line regardless of size and market segmentation.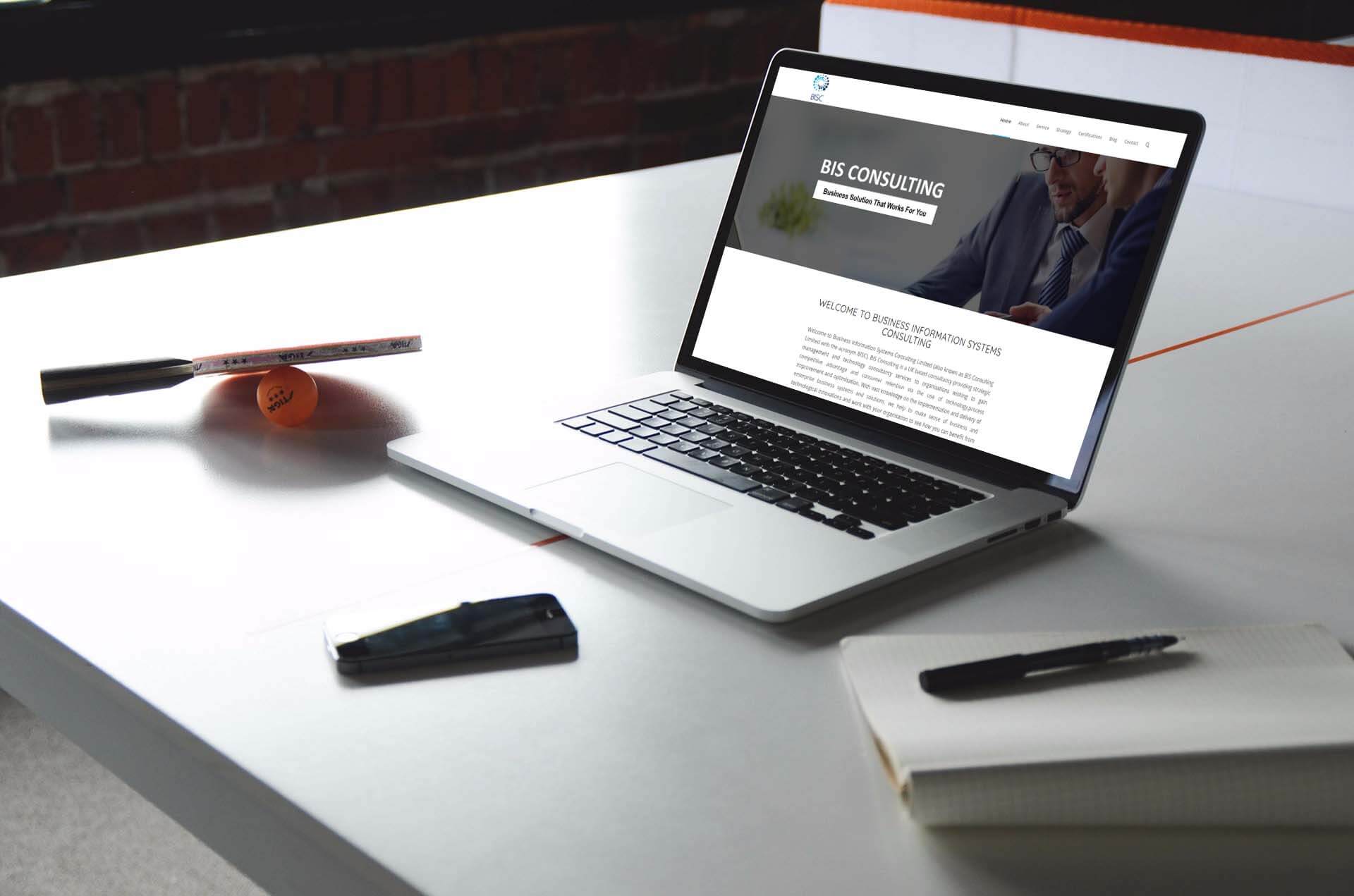 Furthermore, as a full-service IT consulting firm, Business Information Systems Consulting Limited offers the following services:
Requirement Engineering Services
Business Process Re-Engineering Services
Product Design and Delivery
Business Intelligence Services
Quality Assurance and Control Services
Project Management
Capacity Enhancement and Training
Change Management
According to Von R. Glitschka, "listen to your clients, take into consideration all of their input, weigh the options, study the details, know the target audience, and then, if necessary, ignore all of it and design what you think will work best". It's all part of the process, we listen to what you want and also do whats best and acceptable for you.
I'm guessing this illustration sounds tricky. This is not to say that we do not take our clients requests seriously, it simply means we offer our best service due to professional experience. So, Aggital tends to create the best website to suit the needs of the company.
In conclusion, the BIS Consulting website came out just as our client envisioned it. Though quite different from the brief we received, BIS Consulting values the website a great deal.