The Act Of Gratitude: Do You Say Thank You Enough?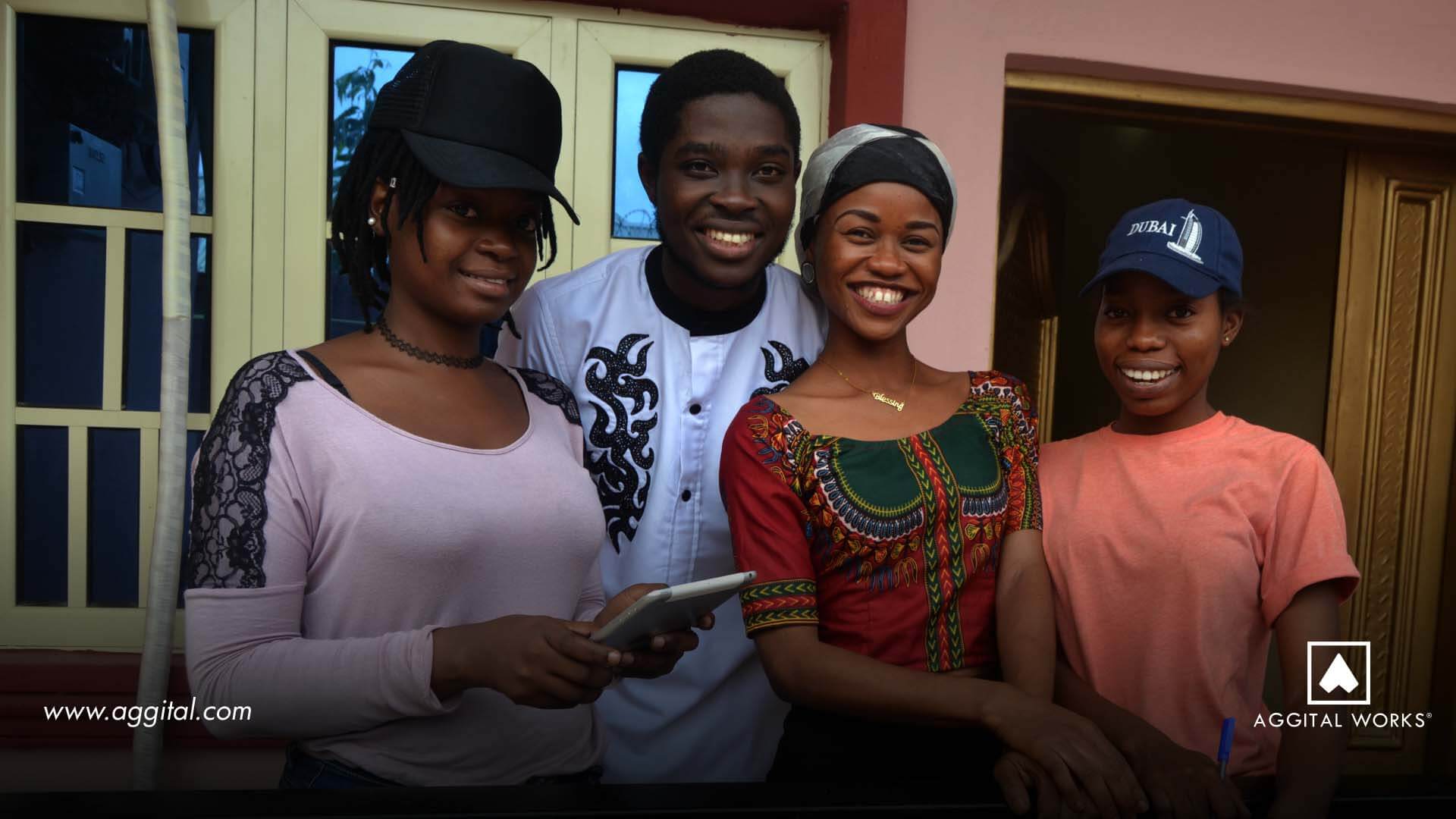 The story of the ten lepers isn't a recent one, we're all familiar with the one man out of ten, who came back to thank Jesus after he got cleansed of leprosy.
The book of Luke 17:11-19 tells us about ten men suffering from a dreaded skin disease who approached Jesus on his way to Samaria. They recognized the power of the Master and asked him for mercy. Of course, they got what they asked for on their way to see the priests.
According to the Bible "one of them, when he saw that he was healed, turned back, and with a loud voice glorified God, and fell down on his face at his feet, giving him thanks". Jesus then asked, "Were there not ten cleansed? but where are the nine?" The nine men were not found, they disappeared right after without realizing they were not completely whole. 
The message is clear: Forgetting or neglecting to say thank you is very rude. Not only does it upset and annoy people, it makes you (the nice person) look and feel bad. However important or busy you are, it's always right to thank people, no matter how small the thing they have done for you.
One tradition we uphold at Aggital is Thanksgiving, consistent praise to God. We understand how much God does for us and know that He expects round-the-clock Thanksgiving. He's our source, our light, and our inspiration, this is a tradition we do not plan on outgrowing.
I recently read a quote somewhere that says "it only takes a moment to say thank you, but your thoughtlessness will be remembered a long time".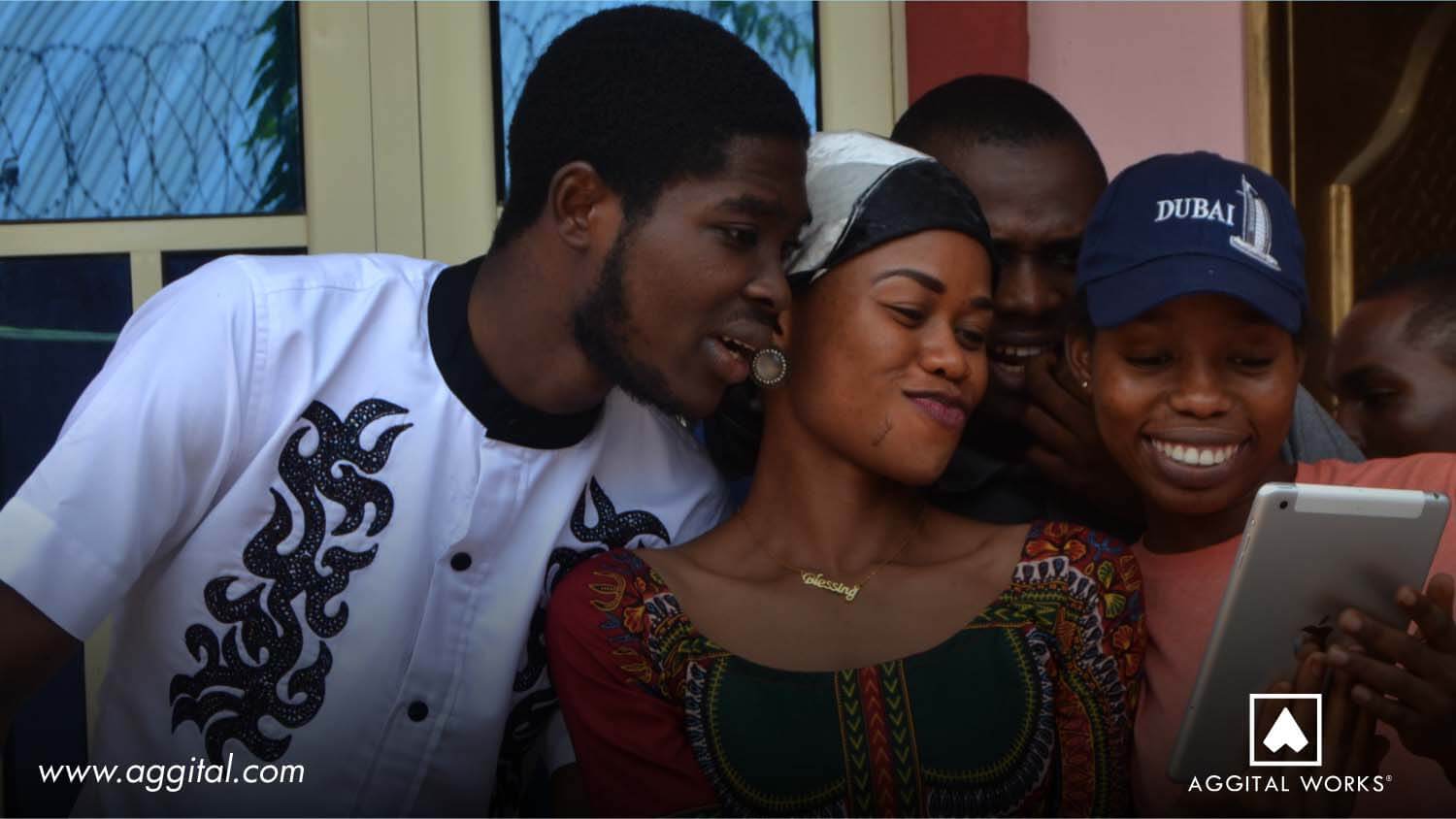 This is actually very true. The crazy thing is, "Thank you" wouldn't have made Jesus perform more miracles, he just needed to hear it. No one gets more money in the bank for being appreciated, but it goes a long way in affecting us psychologically.
Why is saying thank you so important? Why do we feel hurt and let down when someone doesn't thank us? It's probably an empty ritual or a meaningless reflex.
Well, the fact is that there is something charming about saying "thank you". It's just like apologizing, it's so little but means so much. "Thank you" shows our appreciation and conveys our gratitude. But more than that, it is a sign of respect to the person who has helped us.
Also, it is an indication that you do not take them for granted and tells them that they matter.
There is a Yoruba adage that says "If you're thankful for the good done yesterday, you would get another".
Have you taken time out to say Thank You today? How often do you say thank you? Better still, do you thank God enough?
There are a good number of little things we usually ignore. Sometimes, we fail to realize that we have a standard backup and there are countless things God does for us without our knowledge and without even asking. We tend to ignore these little things a lot of times and focus on the big stuff.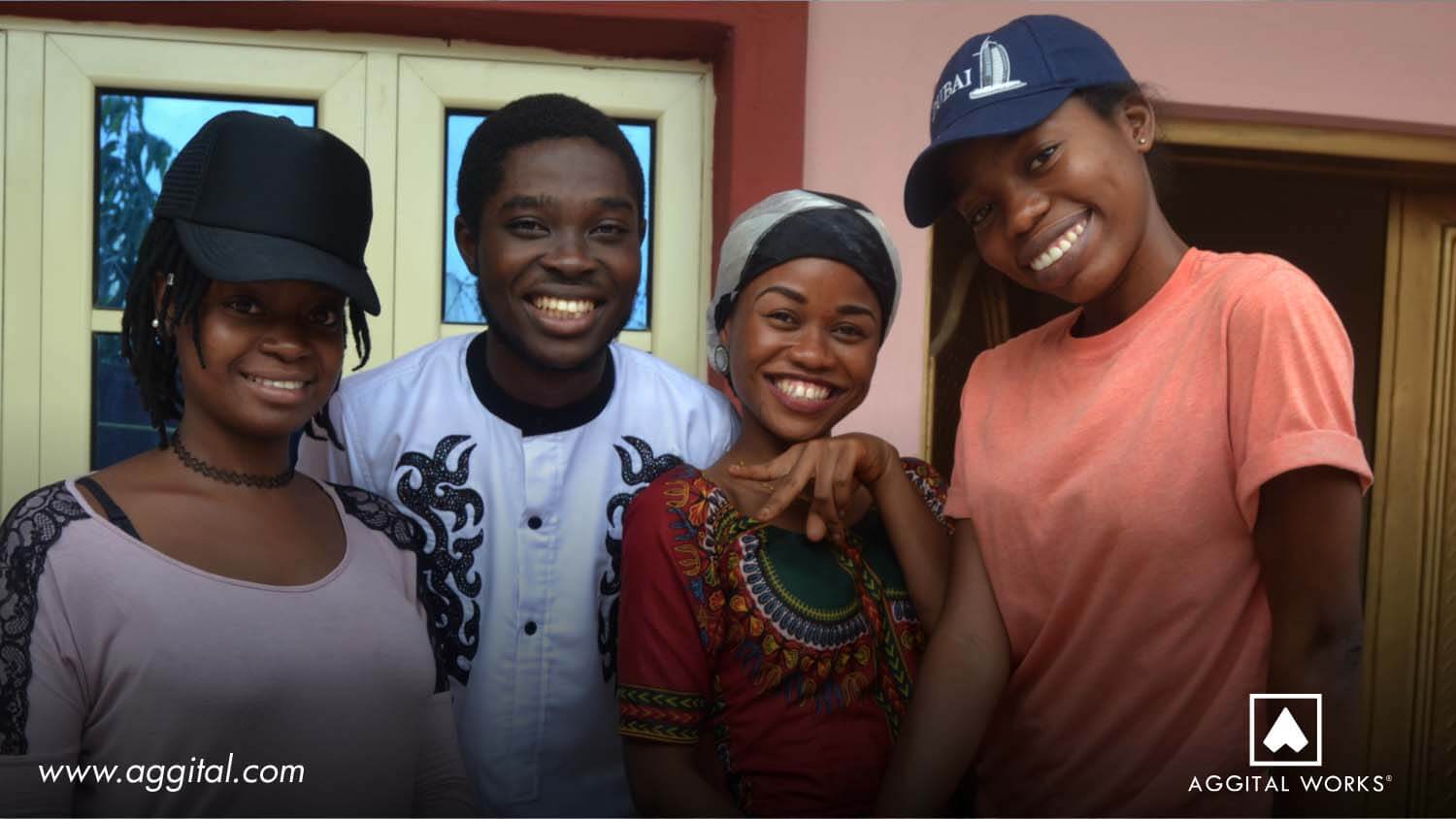 Guess what, we forget that without those "little things" we don't say thank you for, we can't actually enjoy the big stuff.
A human being would naturally feel disappointed and cheated when he's not appreciated after doing something nice, how much more God, who does so much more than we deserve.
Furthermore, it's important we learn to make sure that our situation doesn't determine when or how we choose to thank God. If we do, it shows that we are majorly responsive to thanking God, not proactive. We can't deny the fact that this is totally improper.
At Aggital, we believe that our praises can never be enough. We make it a habit to thank God at all times. Every day, we devote a substantial amount of time to thanking God and our day isn't complete without one.
More so, we never forget to sing praises to God and say a lot of thank you(s) for how far he has brought us as well as where he's taking us. It's a practice for us, an inherent part of our culture and of course, it's yielding infinite results.
According to G.B Stern, "Silent gratitude isn't much use to anyone", most especially to God. He owns us and he's our source. We always remember this and never forget to give him what he deserves. You should too.
How did your holiday go?
We really hope you enjoyed the short break. It's a new week, kindly stop for a second and Thank God for keeping you alive and healthy till this second!
HAVE A GREAT WEEK!!!