Thinking About Doing Your Own Designs? Here's What CorelDraw Can Do!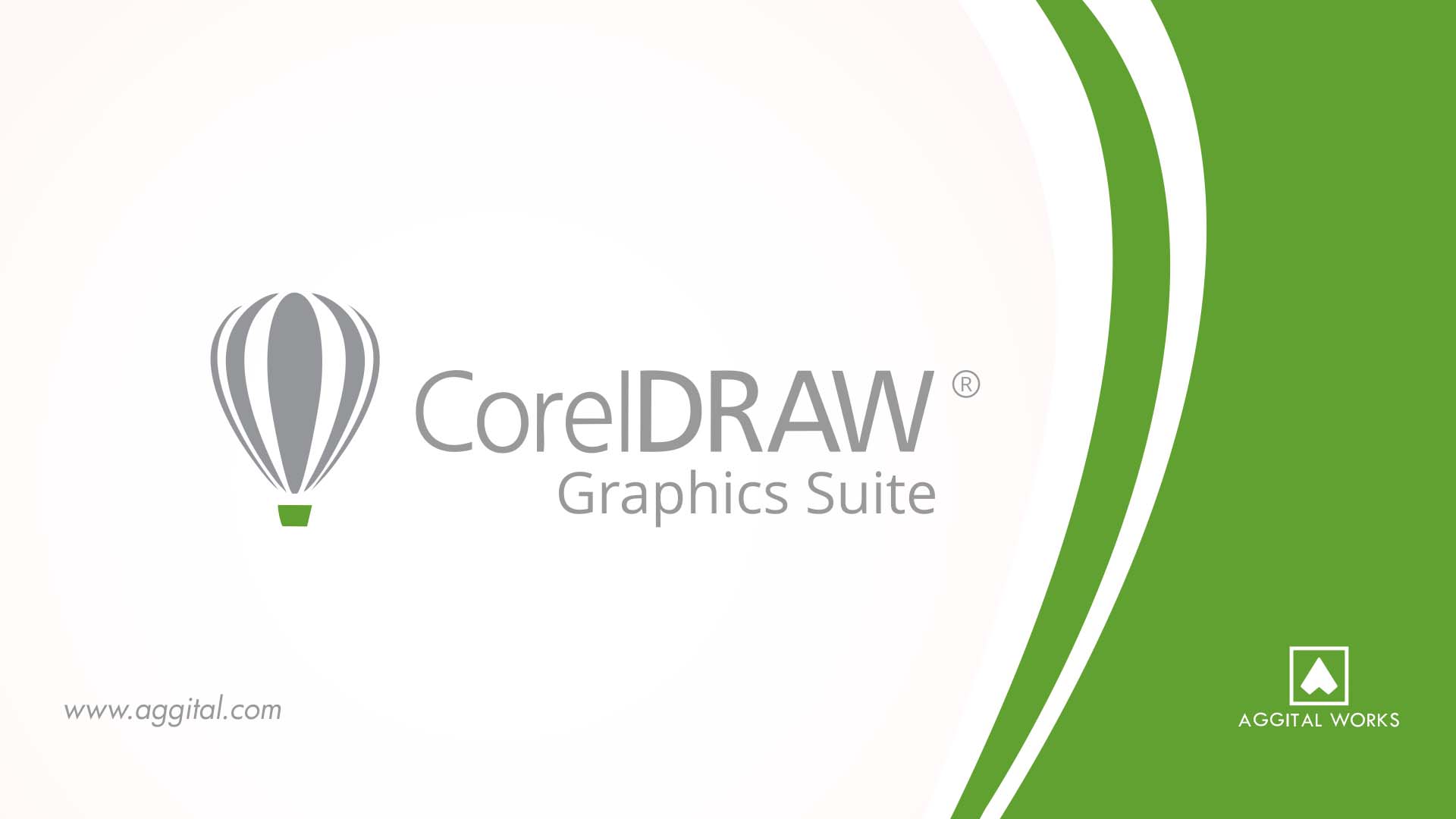 Design is about creating meaning. It's about using shape, form, color, structure, and creativity to get your message across to an audience. However, this is done by creating and organizing content to come off in a way that is visually interesting, compelling, informative as well as appealing to your target audience.
Earlier today, we talked about some few things that CorelDraw can do. For the sake of emphasis, CorelDraw is a vector graphics editor. The software is a robust graphics suite, providing many features for users to create and edit vector graphics.
These features include contrast adjustment, color balancing, special effects, and gradients to mention a few, and it is also capable of working with multiple layers and multiple pages. Basically, CorelDraw is a vector based design application.
One of the key components of CorelDraw is its brushes. According to Corel Corporation, CorelDraw has a variety of Artistic Media Brushes, divided into different categories, covering a wide range of designs and effects. These brushes give you the ability to create realistic or incredibly stylized images.
In addition to these various brushes, the software incorporates the use of layers. Through layers, you could create pictures that overlap each other without interacting. The layers help with different aspects of image creation, such as shading and coloring.
So, here are a few (design) principles you consider while using CorelDraw for your design;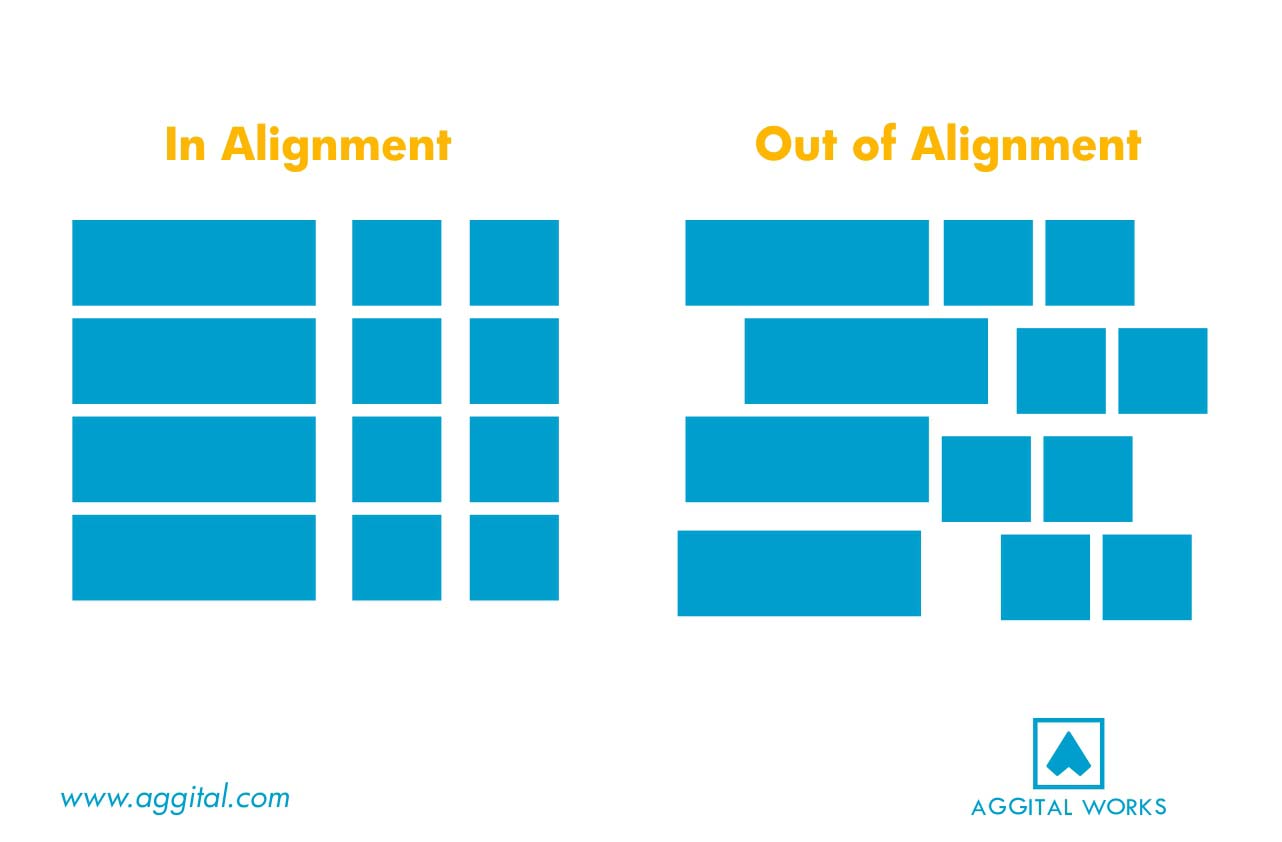 BALANCE & ALIGNMENT
Alignment is basically organization and arrangement of design elements, it is the spatial property possessed by an arrangement or position of things in a straight line or in parallel lines.  Alignment creates balance and gives your design a plain and professional look. Just like you can't muddle up all your furniture in a small corner of your sitting room, you can't crowd your design with all elements in one area of your composition. Also, the weight of the objects, shapes, colors, texture, and space has to be distributed evenly. You should note that your design has to be mostly easy on the eye.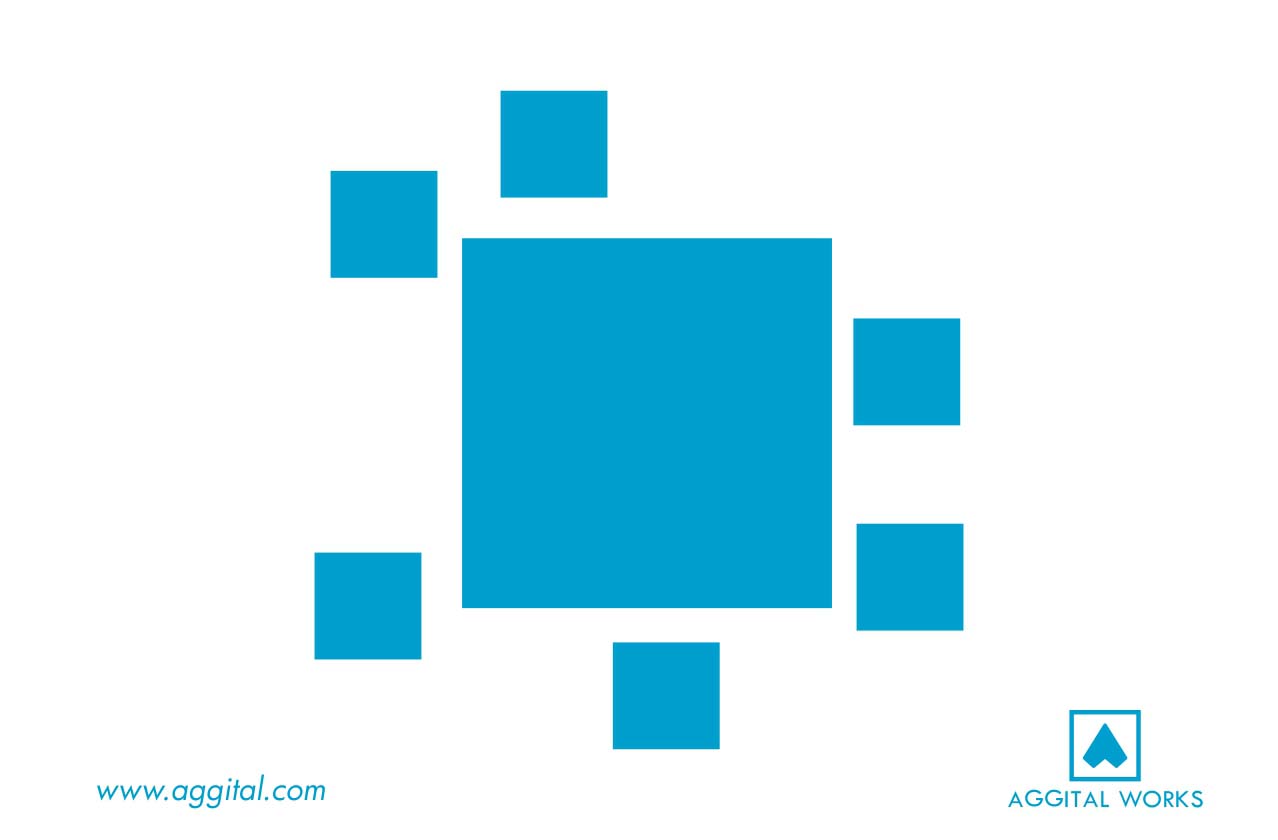 EMPHASIS
The attention span of your audience is very limited, every design should be focused on what you want everyone to notice first and remember later. Keep in mind that two seconds is all you have to get attention. Ask yourself, what is the first piece of information my audience needs to know? Let your brain organize the information and lay out your design in a way that communicates that order.
WHITE SPACE
White space specifically deals with what you don't add. It creates shape and can help highlight the most important pieces of information in your design. More so, the parts of your design you choose to leave blank are just as important as the ones you're filling with shapes, colors, text, and images. White space or negative space isn't just sitting there doing nothing, it adds to design organization. Never underestimate the power of simplicity!
Consequently, CorelDraw, as a vector graphics editor is made for users to create logos that are scalable for use on various mediums such as images, posters, business cards, etc. Outside of logos, you can make good use of CorelDraw in the professional space to create brochures, newsletters and various other printable documents using its page layout features. Of course, you can use the software to create a complex drawing and illustrations in whichever way suits your style. "I use CorelDraw for most of my illustrations, It's flexibility, simplicity, user friendliness, and capability is beyond match," says our Lead Creative Designer.
So, for those of us "geniuses" who are already aware of how CorelDraw works, and don't have to pay before they create "magic" thumbs up to you guys! Some of us are still not aware of the fact that you could actually do it yourself, Aggital hopes this is helpful.
As we mentioned earlier today, CorelDraw isn't just for advanced designers, anyone can use it! Hence, the more you practice and become proficient, the more capability to handle complex demands in the field of graphic designing. We would like to add that if you can't do it yourself, it's totally okay, Aggital is here for you. It's what we do (and more), and we're ready to set your design world ablaze!