Sandwich Haven Logo Design & Corporate Identity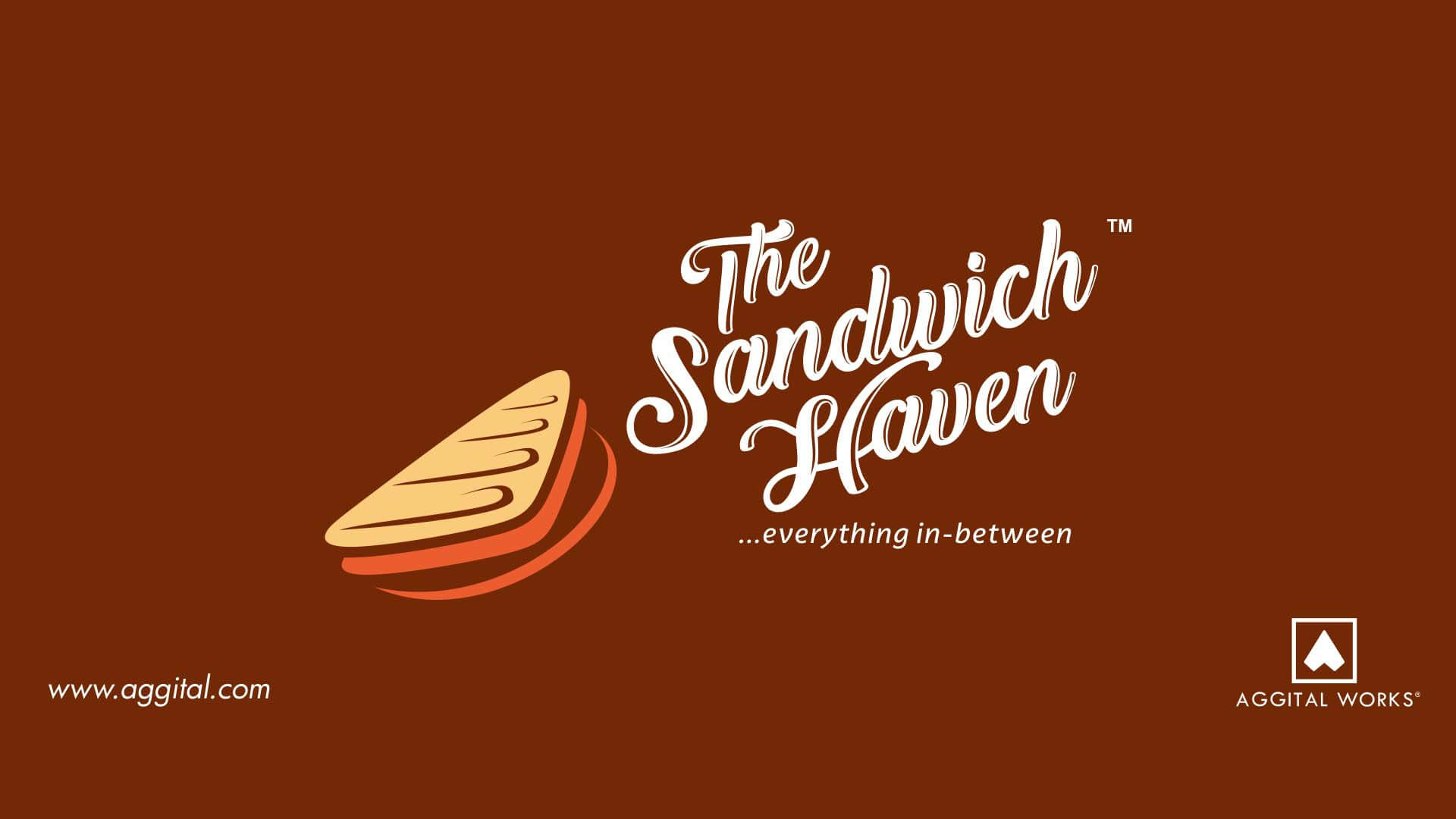 When did you last go on a picnic? I'm guessing it's been a while.
What likely foods or snack would you take on a picnic? I have a few options for you to pick from. Let's say "beans wey dem warm" (heated beans) or "fried rice", or maybe a "Sandwich". I think a sandwich will be the best. Besides, you want to enjoy the view, not sleep all the way.
Why does everyone love a sandwich? Because they are flavorful, portable, and generally cheap, and even better – they are always guaranteed to fill you up a lot of times. Not only is it the quickest menu item to order, but also it is the most versatile. You can always decide to go with something simple and less complicated. But, if you are adventurous, you could order something crazy and wildly tasty.
A haven, as described by the dictionary is a shelter serving as a place of safety or sanctuary. So, when the word "sandwich" and "haven" are put together, what you get is a hundred percent free will to combine all the junk in the world, compressed in between some soft succulent bread.
However, there are three key components to a great sandwich. The first two are inherent in any good dish: quality ingredients and artful preparation. The third factor is particular to the very thing that defines any sandwich, the bread. The bread must be fresh, and also important, properly matched to the sandwich.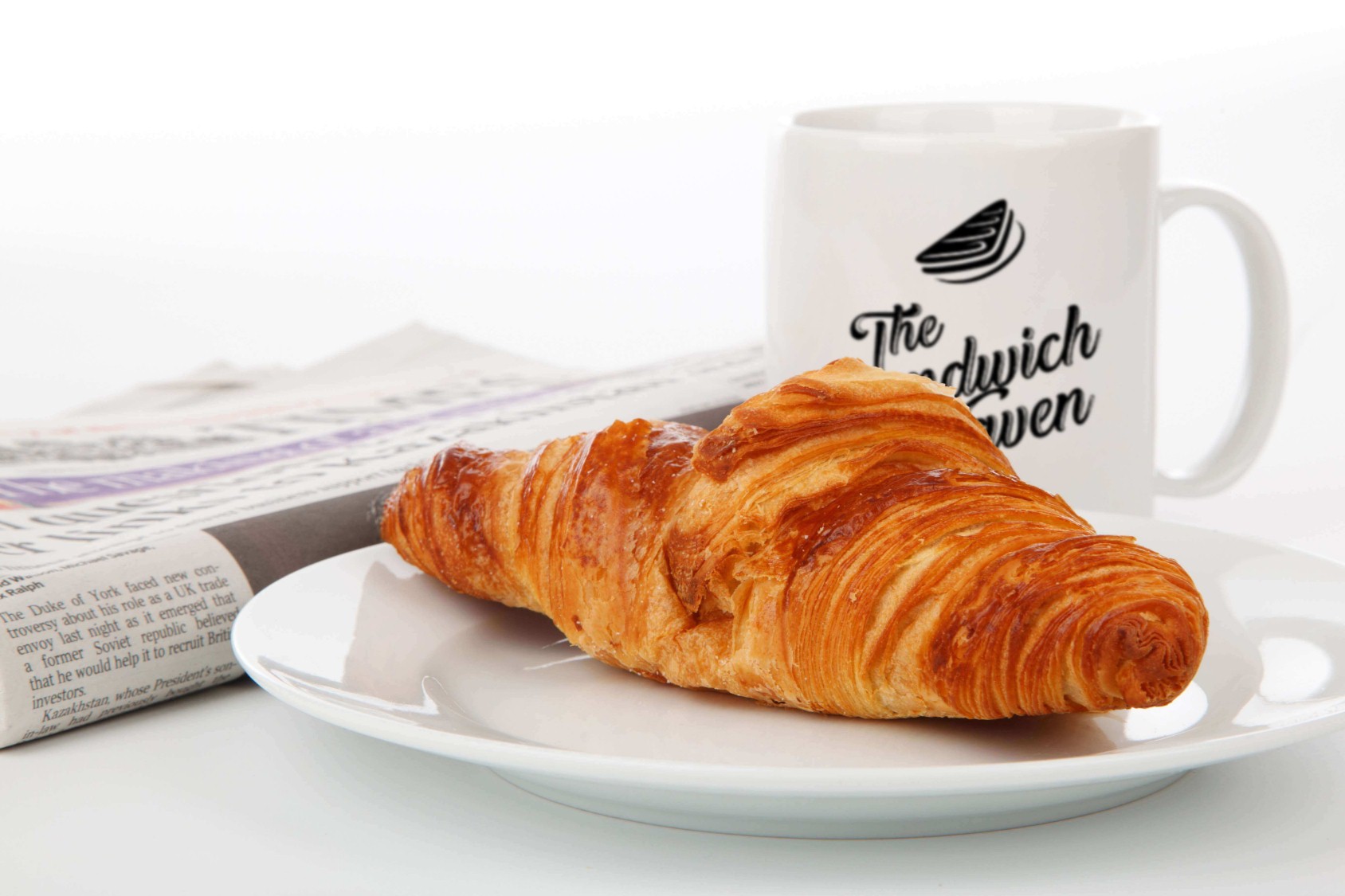 Sandwich Haven, specifically described a haven as a safe place for people to gather, a place that exists without judgment. That is exactly what they have created for individuals who love to put a sandwich together in very unusual ways.
In addition, they also like to describe a sandwich as a platter of bread. In other words, Sandwich Haven is a place where everyone is allowed to create whatever suits without judgment. We can assure you, they create sandwiches that have never been tasted before.
They give you a lifetime opportunity to mix everything possible, then throw it in between two slices of bread. How great is that!
Other edible contents they provide include smoothies and salads.At Sandwich Haven, there is a meal for everyone. If you're a vegetarian, a health freak or you just want to indulge, Sandwich Haven got everyone covered.
However, the organization exhibits classiness and cleanliness as well as complete satisfaction for customers. Our client wanted Sandwich Haven logo design to be able to be adaptable, simple, memorable and timely.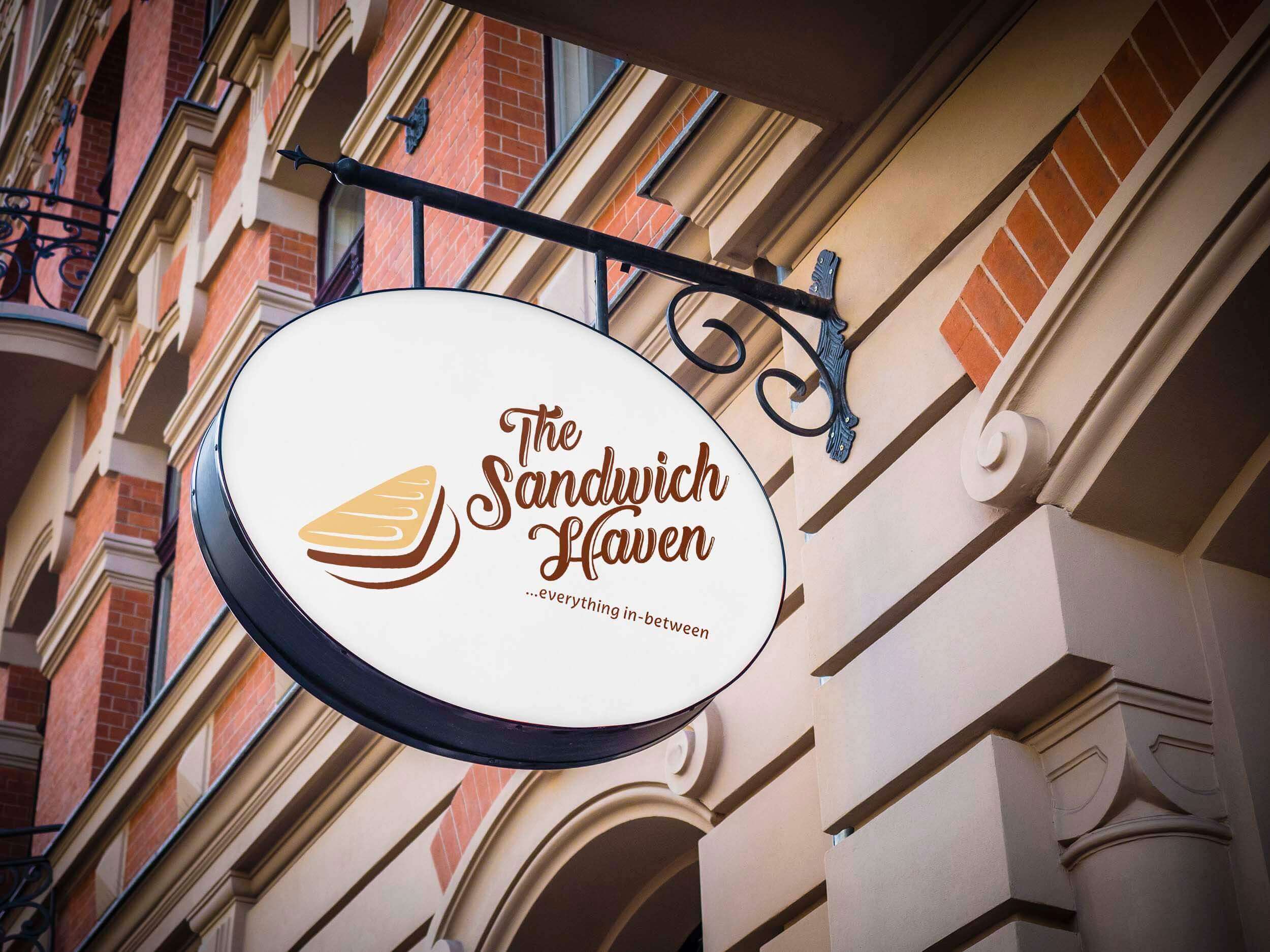 Actually, they wanted the tagline to be 'a taste like no other'. We proposed something else to compliment the logo design, which they loved.
Shoving things into bread is a particularly important interest of Sandwich Haven. Because of this, we eventually picked "everything in between". This tag line went perfectly along with the logo design and looks awesome on practically every platform.
Sandwich Haven logo design was a combination of a custom logotype and logograph.
Obviously, our work greatly explains what Sandwich Haven represents. Of course, just as everything can go into bread at Sandwich Haven, everything can go into Aggital's brainstorming room and come out just as our clients want it.
Do you understand the importance of branding your business? You can read through our branding & corporate identity post. We can help build that brand that would stand out amongst countless competitors. Let's help make your brand your better half!