Does Your Website Need A Pimp? – Part 2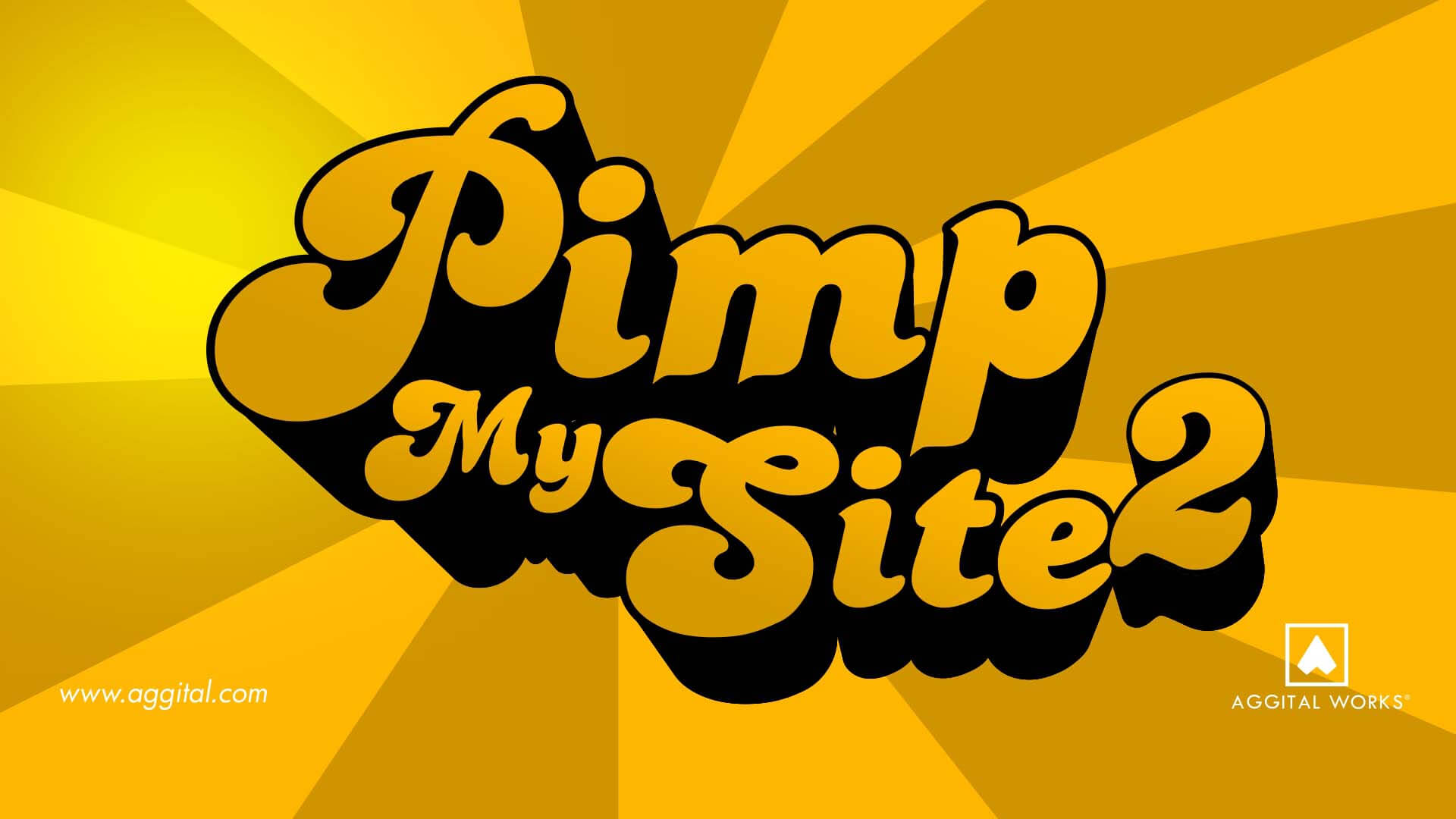 We posted something about pimping your website last week and we really hope it was helpful. Here's the second part we promised to bring your way.
USER-FRIENDLY INTERFACE
UI design focuses on predicting what users might need as well as ensuring that the interface has elements that are easily accessible and understandable. If a user has to go through Lord Voldemort before navigating your website, then you should really think of re-working the process. Note that users generally have become acquainted with interface elements acting in a specific way. In order words, the look and feel of the website shouldn't be clumsy the least bit, it should be very functional and easily generate interest and online traffic among internet users. Don't stress your prospective clients, make it as simple as possible!
EMAIL MARKETING CAMPAIGN
What likely steps have you taken towards converting visibility to your website? Email marketing is one of the highest converting marketing channels online, an email marketing campaign sent out summarising your services is an awesome way to push contract interest. Hence, you are basically increasing your sales record and prompting inquiries. Your updates need to be consistent at this stage too. In addition, make sure not to side line CTA's (Call to Action). There are numerous ways to include CTA's in your website, tell your audience what to do next as it relates to the content. So, your visitors read your content, they click on the CTA, and eventually, you generate a lead.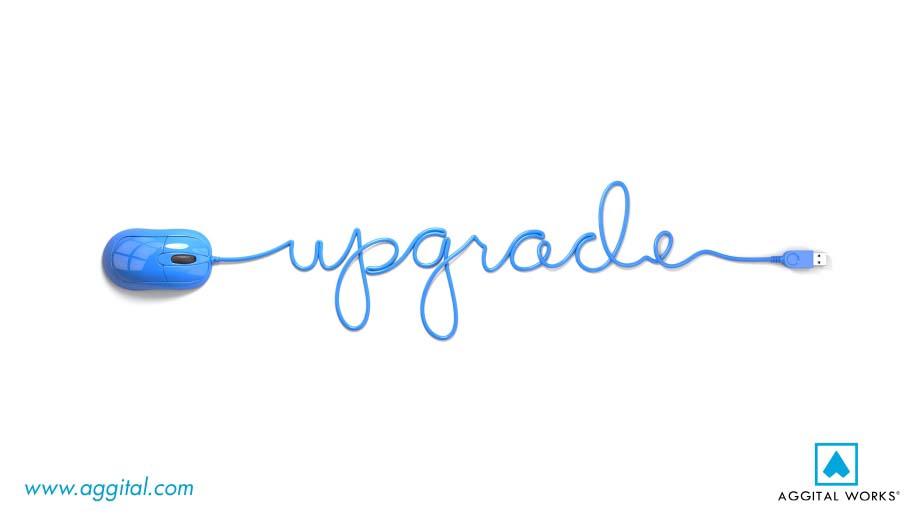 SOCIAL MEDIA ACTIVITY
Do you have a presence on any of the social media platforms? I'm not referring to your personal page, I mean a business page, dedicated solely for this purpose. It may sound funny but the truth is a handsome amount of your clients are waiting for you to show up on Facebook, Instagram, and the rest. This is where the interaction takes place, where potential leads converse every day and a good amount of the conversation includes business recommendations. Try boosting your social media accounts.
POOR PAGE RANKING & LOW-PERFORMANCE RATE
Before now, you understand what it means to rank on the first page of Google or any other search engine. Internet users hardly visit the second page and in fact, 75% users stop at the 4th result, it's nobody's fault, we just can't keep scrolling because it's time-consuming. So what you want to do now is struggle to make sure your page ranks on the first page or better still, as the first result. Although this takes a lot of SEO work, it's worth it in the end. You should check out Google Webmaster Tools or take a look at Google Analytics to understand the overall performance of your website. The Google page speed test helps you know the overall speed of your website.
If you haven't implemented the tips listed in the previous post, then you should consider starting now.
Let's not forget, keeping your site up to date is a vital part of running a modern day business, you should never feel detached from your website. Always follow the trend. While you're executing these plans, you get high conversion rates and business is booming! Remember to keep it simple, use a readable font and adopt whitespace.
Just in case you're thinking "I don't think I can pull this off, it's too much shit", we're one step ahead of you. All you need to do is submit your brief and we do the work!