Rescinding Roe… Biblical Response! 0.3.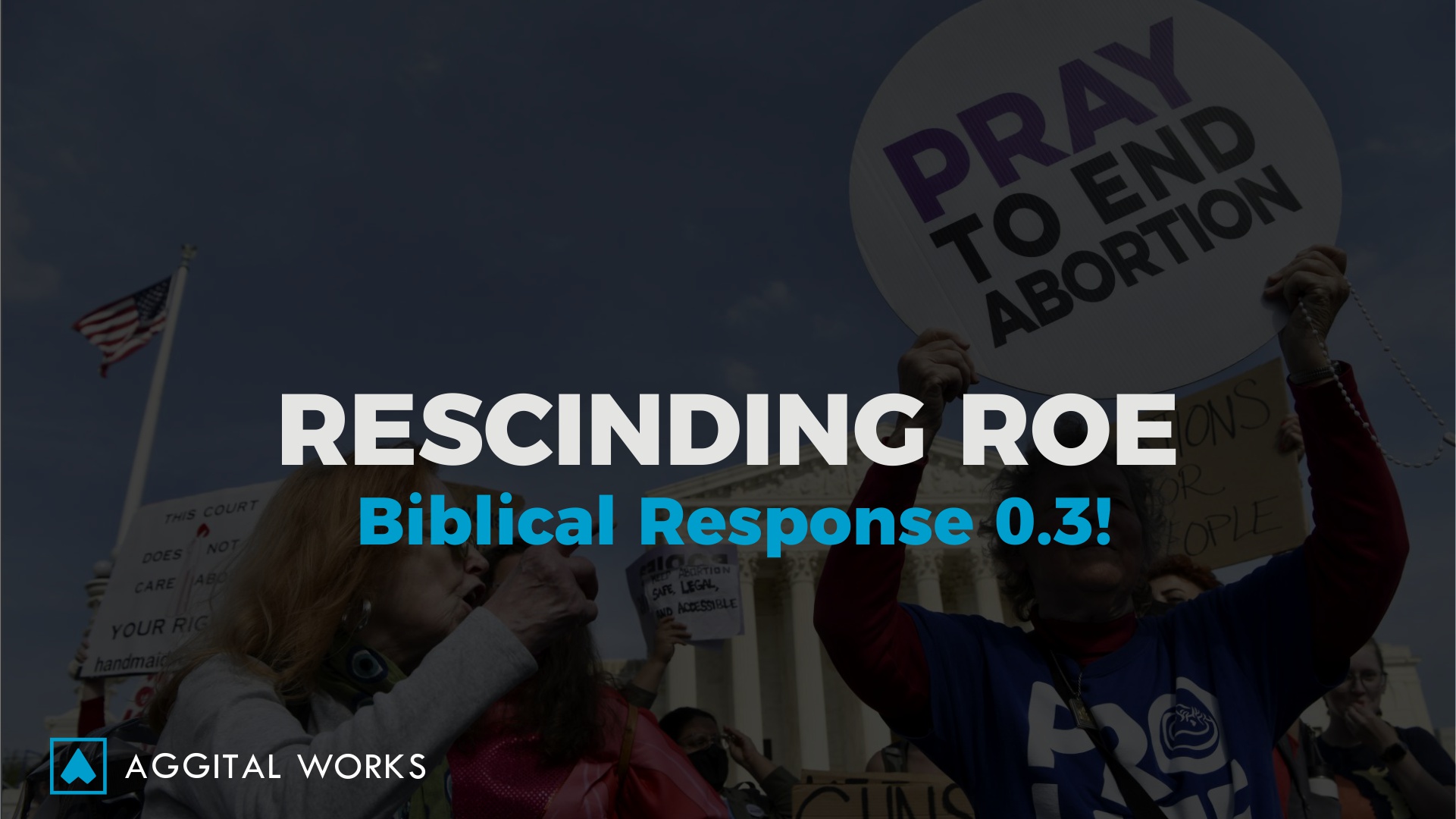 Hello everyone! I trust y'all are doing great. Still, on "rescinding/overturning Roe" from a biblical viewpoint, let's continue where we left off. It is imperative to reiterate that this article addresses Roe v. Wade based off the tenets of Scripture, not based upon feelings, emotions, society or whatnot. Let's get right to it.
So we left off giving scriptural references that belabour the point that the womb of a woman contains a person known, formed, and loved by God.
Continuance of Rescinding Roe
We see that scripture clearly states that the womb contains a person made in the image of God. This is why the early church from inception was opposed to first-century culture and stood against abortion.
The Didache which contains some of the earliest teachings we have outside the Bible from the church in the first two centuries clearly states, "You shall not murder a child by abortion nor shall kill a newborn".
Tertullian, a leader in the church during that time clearly wrote about Christians in the culture, one of his writings states, "In our case, murder being once for all forbidden, we may not destroy even the fetus in the womb.
It is evident that taking the lives of children in the womb is not just strange and barbaric but inconceivable in the bible, has been inconceivable to Christians throughout church history and as such, should be unconscionable, unethical, and out of question to Christians today.
Second asseveration as regard rescinding Roe:
Every Person bears the Image of God and possesses Immeasurable Value before God
We see from scripture in Genesis !:26-28 that God made man in His image.
26 And God said, Let us make man in our image, after our likeness: and let them have dominion over the fish of the sea, and over the fowl of the air, and over the cattle, and over all the earth, and over every creeping thing that creepeth upon the earth.
27 So God created man in his own image, in the image of God created he him; male and female created he them.
28 And God blessed them, and God said unto them, Be fruitful, and multiply, and replenish the earth, and subdue it: and have dominion over the fish of the sea, and over the fowl of the air, and over every living thing that moveth upon the earth.
What it means to be human is to be made in the image of God. It is essential to state that this is true for every human. The one in the womb, as well as the one outside the womb. This is true for every man and every woman, every single person, including the ones with special needs.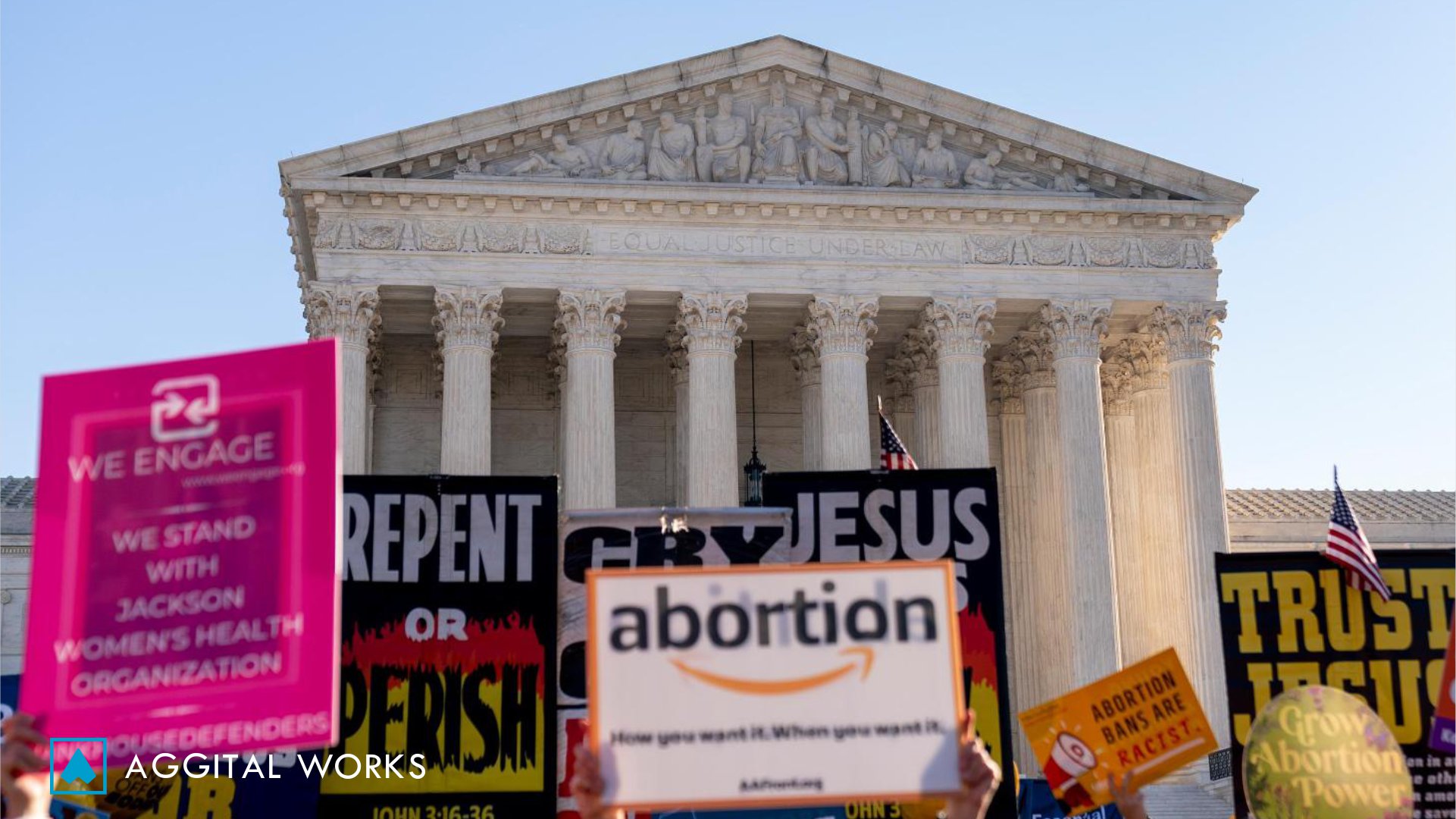 Joni Eareckson Tada who is paralyzed from her neck down once wrote," when people learn that most quadriplegics cannot bathe or toilet themselves, feed or dress themselves, they are quick to think, what a poor quality of life, they think a good quality of life means higher pay, good health or a stable home, hardly ever does someone associate a good quality of life with a disability. But I will argue that I have a great quality of life. True, having to be bathed, dressed, fed, and pushed around in a wheelchair is not easy, but as difficult as it is, I need to remember in whose image I am made. That is what gives me human dignity, not my ability to walk, use my hands, or toilet myself. And I want to pass that encouragement to everyone, no matter what their age or ability. It's why I do what I do to show everyone that life is worth living and that a disability is not a reason to end a person's life. God made us in His image, and that fact alone gives us true human dignity and a reason to exist, no matter what our abilities or disabilities, we showcase in whose image we are made.
Yes my body may be broken but I am a God reflector, I mirror a God who is pleased to make me in His image, Genesis 1:27. Oh friend, we all need to be reminded that we are God's wonderful creation, and our world needs us to be a voice for life, for the unborn, the elderly, the disabled, the medically fragile and the vulnerable, because all people are created in the image of God."
Every single person bears the image of God and possesses immeasurable value before God.
That leads us to the third asseveration as to rescinding Roe:
Every Person Deserves Honour from Us
Apparently, the issue of abortion has been framed in the fabric of today's culture or current dispensation, so much of it revolves around honour and dishonour. So much pro-choice rhetoric or narrative revolves around honouring women over children or in a way that dishonours or eventually disregard a child in their womb, simultaneously, pro-life rhetoric or narrative revolves around honouring a child in a womb while dishonouring women and various challenges they face. Meanwhile, God explicitly stated in scripture that we must honour both the child in the womb and the woman who carries that child.
We've quite seen in a myriad of ways how God honours the child in a womb that the world does not, we also have to see how God honours the women or mothers who are carriers of these children in many ways that the world does not. Sporadically in scripture, we see Jesus championing women in a number of ways that are counter-cultural. We'll look at a few in the next article.