School vs Education. 1.3.
Hello, friends! How's it hanging at your end‽ Still on school vs education. Let's start a new piece called; What I was Never Taught in School, performed by a spoken word artist named Samuel King.
So here's the prologue/backstory of the poem; a class of black students were having a little fun, waiting to be taken for a ride as to their next lesson. After a short while, a teacher walks. In an attempt to prep them for the lesson; doing a recapitulation of the last lesson (which was the key divisions in the early stages of the Civil Rights Movement and the general impact across the board) and about picking it up from there, she noticed Samuel slouching; which was symbolic of him being a little reluctant to learn (Samuel being one of her favourites), she decided to pause and ask him to sit properly, "Sam, c'mon! Sit up straight. Alright‽ Stop slouching, this is the perfect opportunity for you to engage, so make the most of it.", she said. His response becomes the genesis of the poem. Enjoy!
P.S: If you haven't read the prequels, pls do. There's a link to them at the bottom of the page.
Anyway, let's get right to it.
School vs Education (New Piece)
But we learn the same stuff every year
for Black History Month.
Every single October,
we learn the same things.
Either Apartheid, Slavery or the Civil Rights.
How many of you guys have actually
learned something new these last few years? (He asks the other students)
The entire class looks at him disappointed,
without having anything significant to say.
"See, that's what I mean", he said.
A girl sitting two rows behind him says
"Sam, this is our history, c'mon man!"
Samuel replies and continues;
Now, seriously,
do you guys know anything about Ralph Bunche,
the first black person to win a Nobel Prize?
Or that the richest person to ever live
was a black man named King Musa, the first of Mali?
What about Ella Baker,
What about Ella Baker? (Sam emphasises)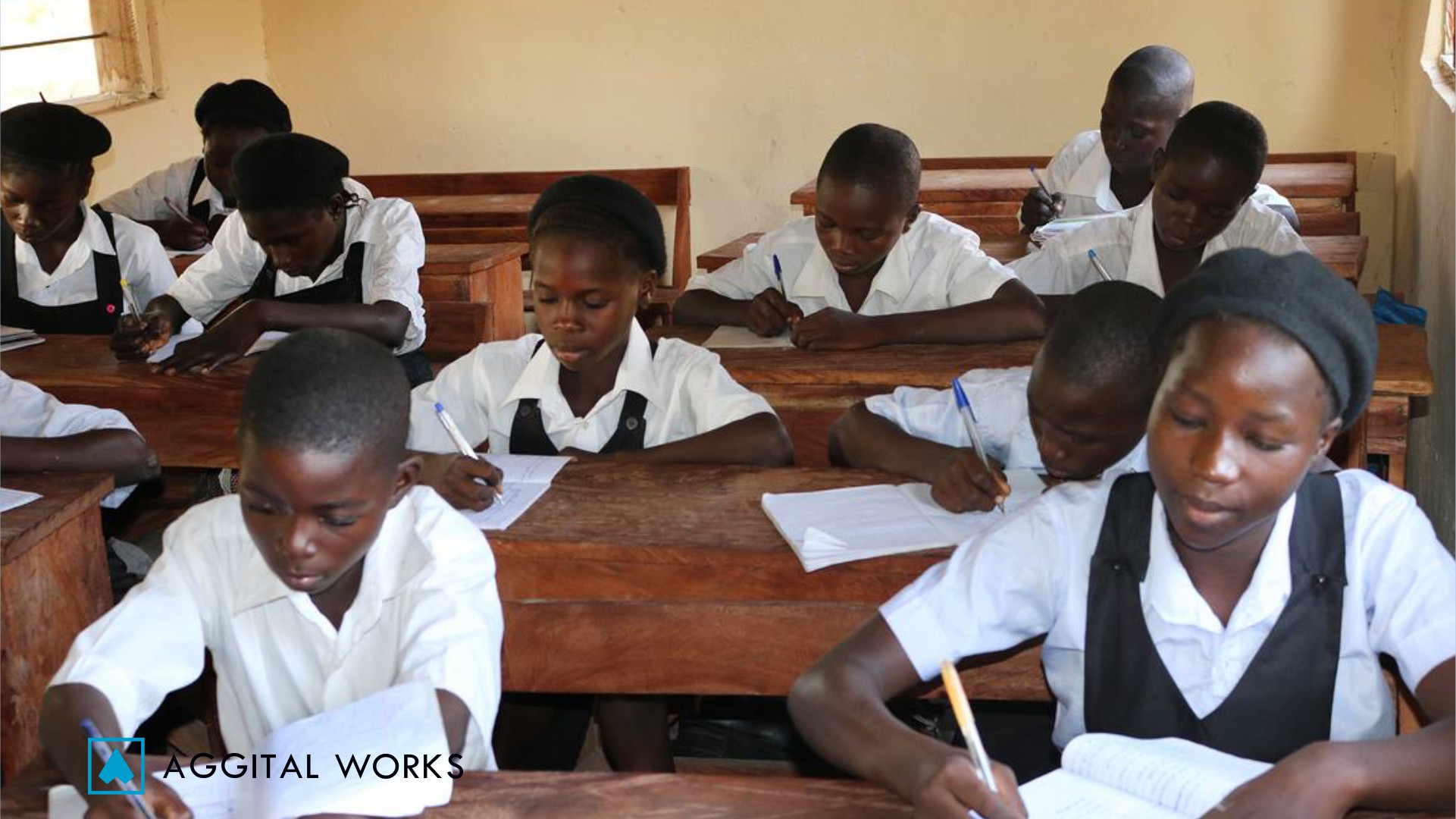 One of the most influential women
of the Civil Rights Movement?
This is why I can't take Black History Month
seriously man! (shakes head)
Teacher, all stunned says,
"But Samuel, the curriculum is designed to help you think
about Black History critically".
Samuel says,
Actually miss, it's designed to teach us what to think,
not how to think.
For example, when that light switched,
you taught us it was Thomas Edison who made that happen.
When ironically,
it was actually a darker man who made that light flick,
Lewis Latimer, to be precise.
Quite nice when you are talking about Mr. Hamilton
and his racing car – but red light, stop.
We are always taught that Martin Luther King
had a dream man
But those dreams can't be achieved,
because our brains are in chains,
our minds have been enslaved,
so we won't get our redemption.
will we ever be free man?
and leave the state of imprisonment?
And take that walk of free – damn it! (Word Play intended)
Green man from a traffic light invented by the same man
who made gas masks to protect our organs.
Another free man,
But I bet you never knew that1
We'll stop here today to pick it up where we left off in the next sequel.  Hopefully, a light bulb went off reading this.
Credit: Originally written and performed by Samuel King.
If you are looking to get an excellent web design company, do click on here!
For more reads, click on here.