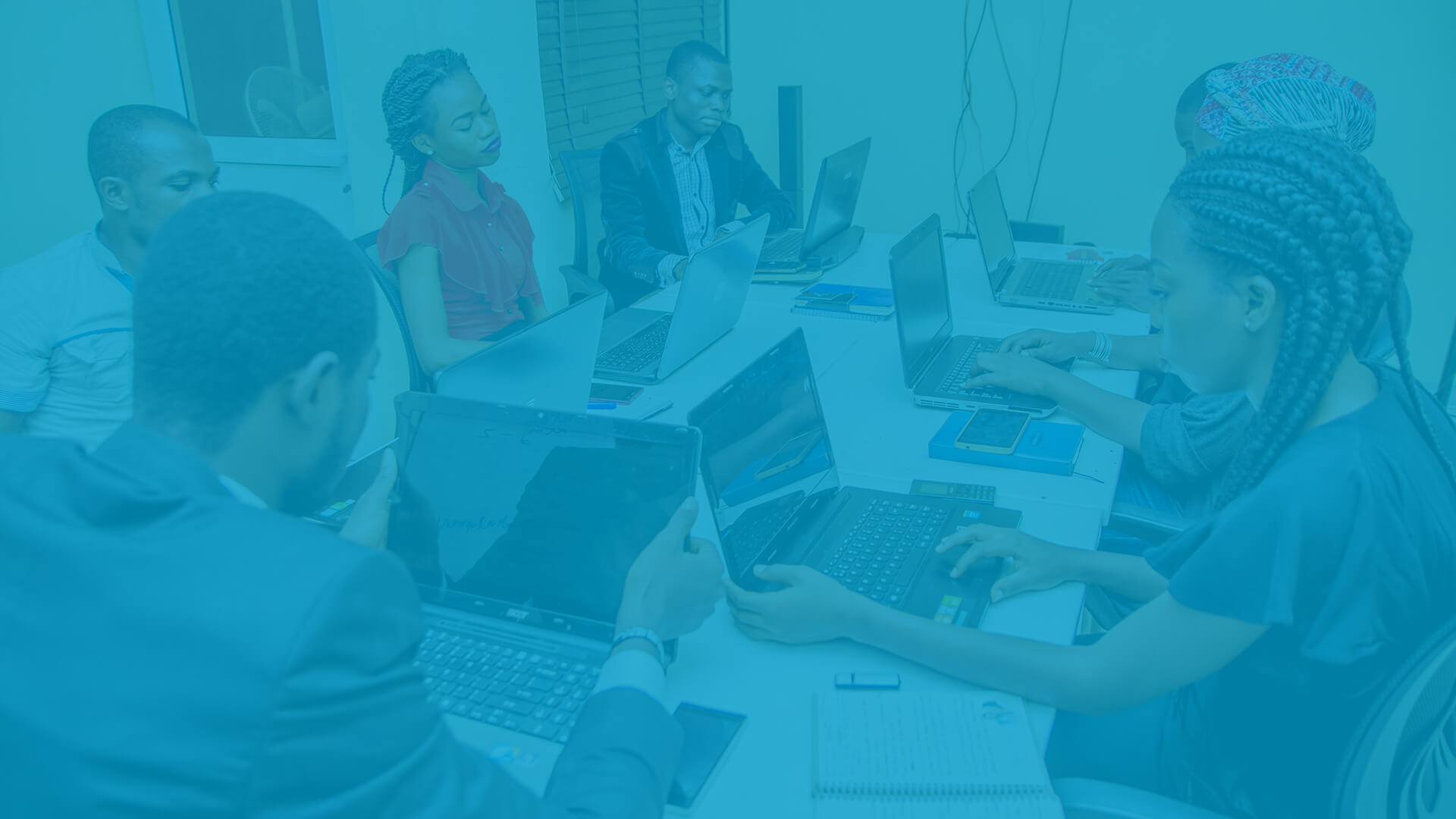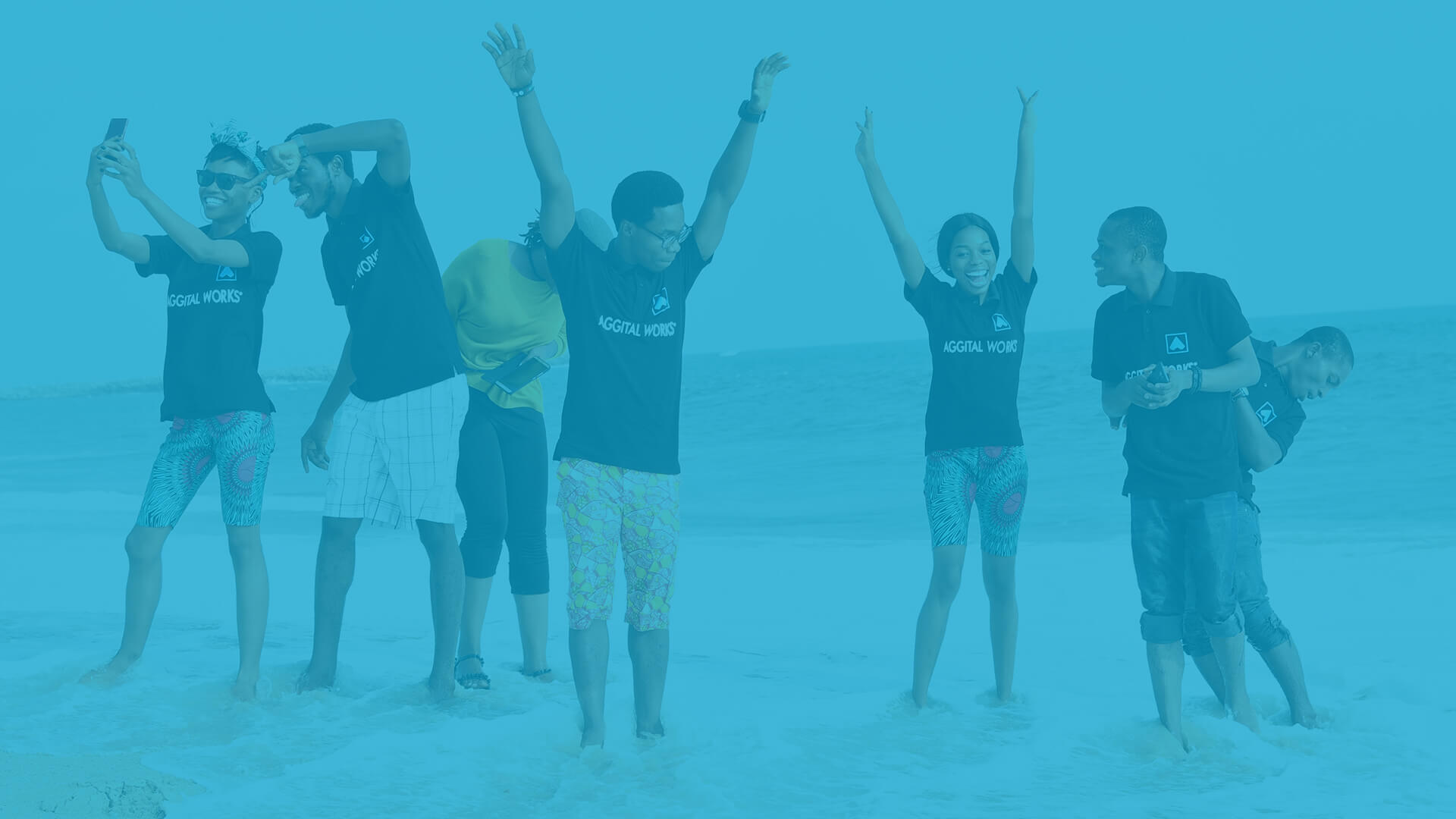 We Love what we do and it shows in our Works
WHAT WE DO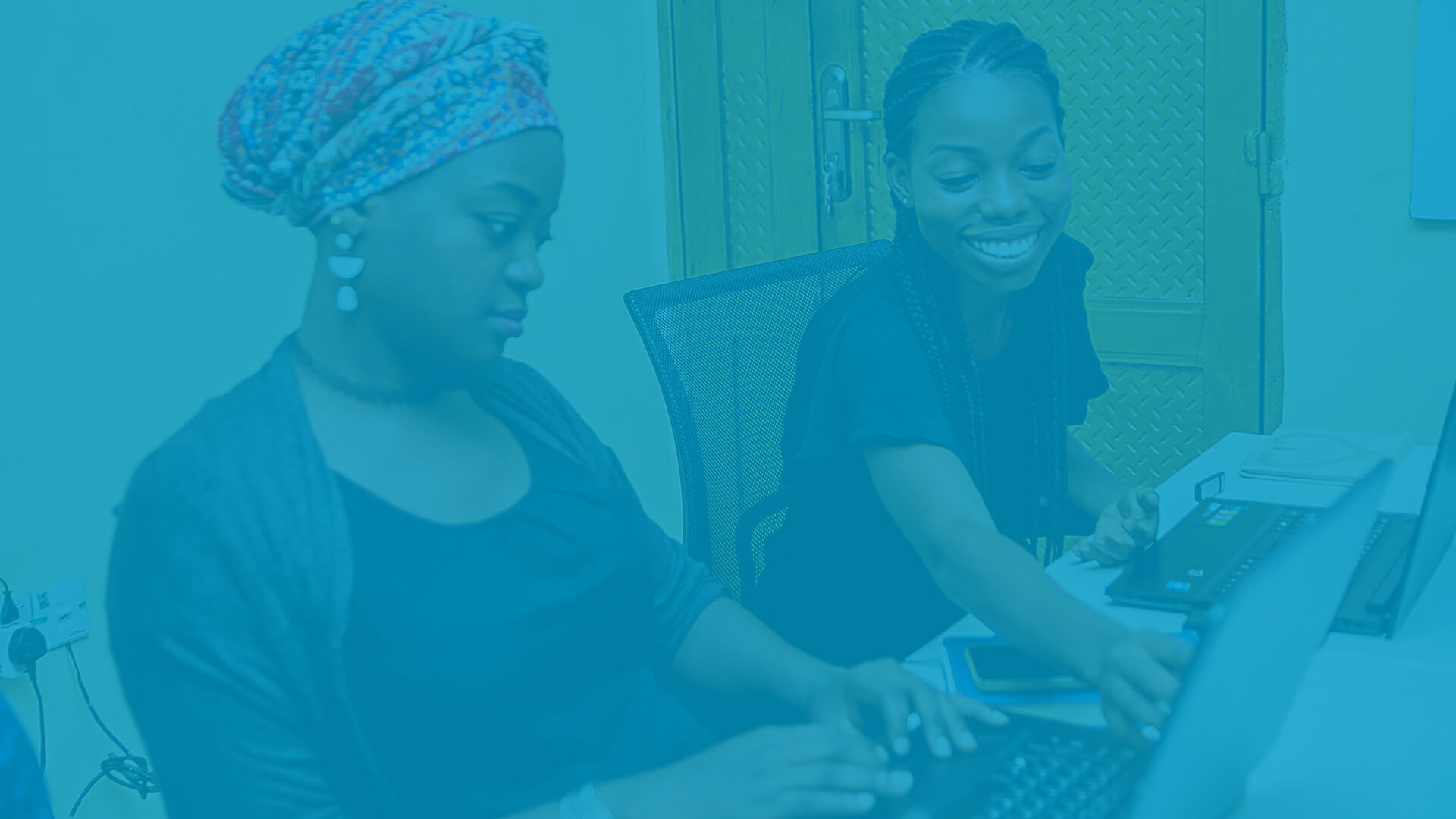 We Love what we do and it shows in our Works
WHAT WE DO
'Most people make the mistake of thinking design is what it looks like. People think it's this veneer – that the designers are handed this box and told, "Make it look good!" That's not what we think design is. It's not just what it looks like and feels like. Design is how it works.' Of course, we quite agree with Steve Job's quote.
Have you ever seen what a tired brand looks like? You should take a close look at one and probably join me in wondering what the fella or dame had in mind at the time. It's exhausting to even look because it just gives you the heebie-jeebies. As if looking isn't enough torture, you can't even relate with what the company stands for. Of course, it tuckers me.
Writers don't just write, they connect with their inner self and divulge something magical. To write means much more than putting pretty words on white paper, the art of writing is to share a part of your soul with the rest of the world. It's not just enough to write, writing good content also determines the amount of positive traffic your page or blog will attract.
Digital marketing is what makes the world go round and we recognize that. What do you look for when you want to grow your business online? Because we are good at driving measurable results. For us at Aggital, we work as an extension of your business so that we can increase your organic and paid search campaigns. Moreover, we understand that bringing more sales and traffic to your business will put you at an advantaged position to make more conversions.
There are tens of thousands of regional, work-related, business-related, and high school networks on Facebook. Also, study shows that well more than two thirds of Facebook users are outside of college and the fastest growing demographic is those 35 years and older. These are you people you want to reach out to. While Facebook started off as a community for college students, people mainly post random talks.
Instagram marketing is necessary to promote your business visually and reach more people. As a business owner and also an entrepreneur, we know you have one million and one things you do to keep your business running. So, having to spend hours on your phone liking, following, posting and engaging on Instagram can easily become a chore especially when you have meetings to attend, products to deliver, bills to pay, and also people to hire.
Media production has risen to exponential levels in recent times. Even though some years back video was termed as the marketing channel of the future yet recently we have seen an explosion in video marketing and media production in general. Also, research has shown that consumers feel more comfortable with brands that use media as a marketing channel. Furthermore, It has changed the way audiences interact with small and large size businesses today.
So I looked up the meaning of clap backs and what I got was quite amazing. According to google, clap backs actually mean to hit someone back, with the most annoying and humorous savage words ever! This is self-explanatory I guess. It's trending, real hard! Because someone hits you or your business, you hit them back with some real hot words. Don't get cold feet, we don't plan on whisking your customers away with demeaning words.
Printing is just one of the basic services we offer at Aggital. We are equipped to print publications, brochures, reports, posters, labels, business cards, carrier bags, all kinds of banners, fliers, invitation cards and also a host of other printable stuff. As a part of our elevated capabilities we engage in white on black printing as well as clear image printing. A lot of events flying around need a form of call to action.
According to Internet Life Stats, there are over 1 billion active websites on the World Wide Web today (which keeps increasing). With this knowledge and fact, your website can easily get lost on search engines. However taking the right steps as well as using the proper techniques and tools will fix you on the first page. Considering the trend of businesses at the moment, it's becoming difficult to imagine a reason for any company of any size not to have a website.
We effectively communicate your message in a thoughtful and appealing way. Which ever stage your business belongs to, an established company or a recent startup, our professional graphics & design team possess the skill set to lift your business above the fray. Let's also add that we understand the concept behind the positive and negative effect of colors on customers. Colors, to a very large extent, determine the response of potential customers.
If you happen to ask anyone about something they can't purchase on line, here's a possible response; Happiness. You can't buy happiness on line but as regards almost every other thing, I bet you can get them on line. Various platforms exist for various products and certain platforms exist for all products, that's the age we are in at the moment.