Yoshadel Records – Logo Design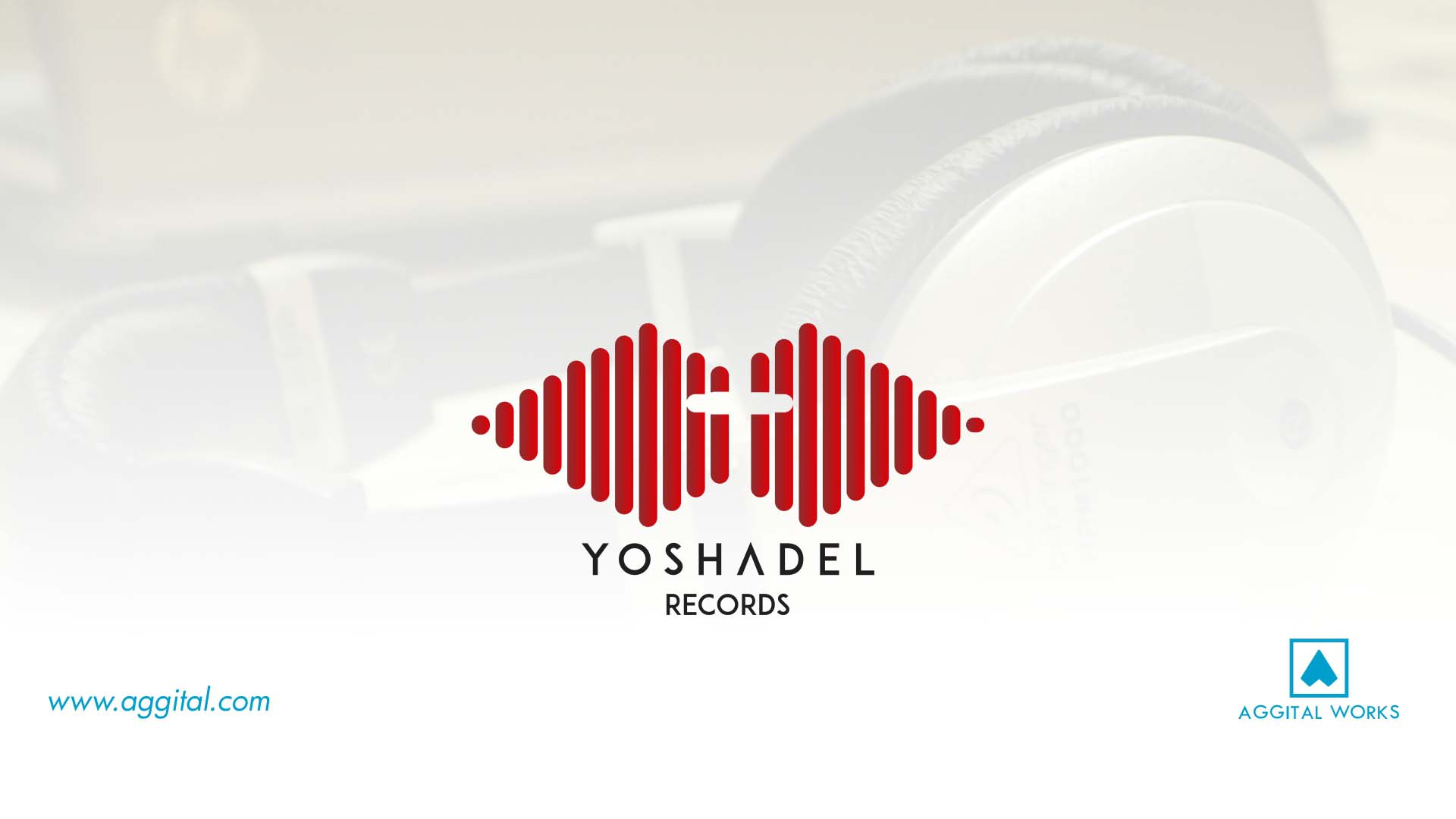 As we know it, a music recording company is a brand associated with the marketing of music recordings and music videos. A lot of times, a record label could serve as a publishing company that manages such brands and trademarks.
Also, record labels coordinate the production, distribution, marketing, and promotion of copyright for sound recordings and music videos.
Looking at the music industry globally, record label managers always scout for fresh talents in order to keep up with the new trend and also for consistency. That's majorly what keeps the industry going considering the continuous change that takes place in the industry.
Gospel record labels, on the other hand, are not very different from those handling secular music. The major difference is the music itself, and the audience it appeals to. Although secular music gets quick popularity, gospel music also has a confident space in the music industry.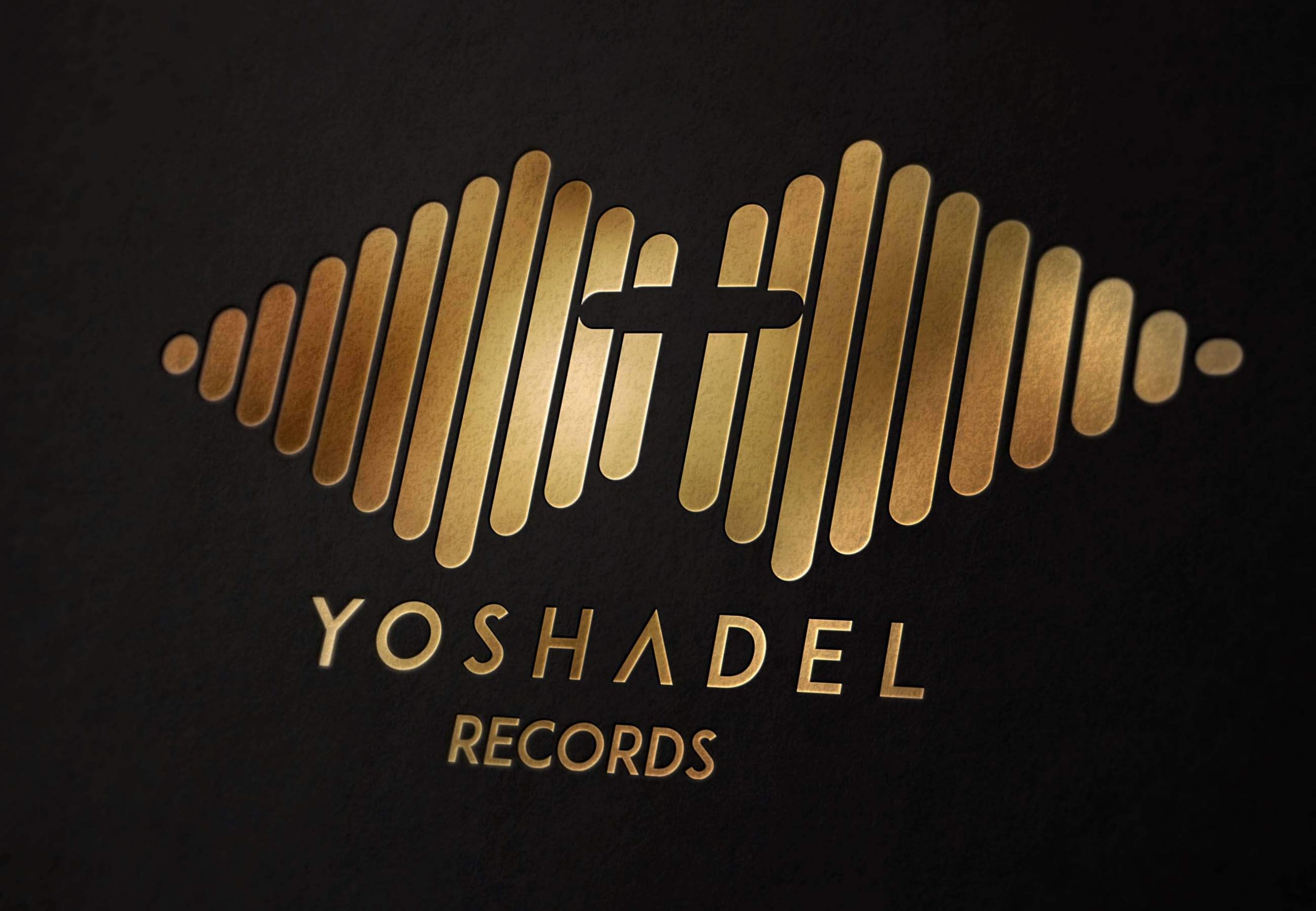 Whatever kind of business you run, (Profit making or Non-profit making) the success solely relies on strong branding. As long as it's a business, it's a "people" business and you need to put every of their needs in consideration.
Making it easier, the people need something they can relate with; building a good brand is the best way to achieve this. A major part of a business identity is its "Logo", either a multi-million dollar company or a start-up.
Yoshadel record label is a budding Norway- based record label founded by Pastor Joseph Akinyele. More so, Yoshadel music brand is affiliated with marketing artists; their recordings and videos.
Consequently, the record label was birthed with the aim of bringing gospel artistes music together in a controlled state to ensure proper recording and marketing of their music and videos. The record label has over 5 gospel artistes.
For the reason that Yoshadel records is in existence, there has been an obvious change in gospel artistes' management and branding.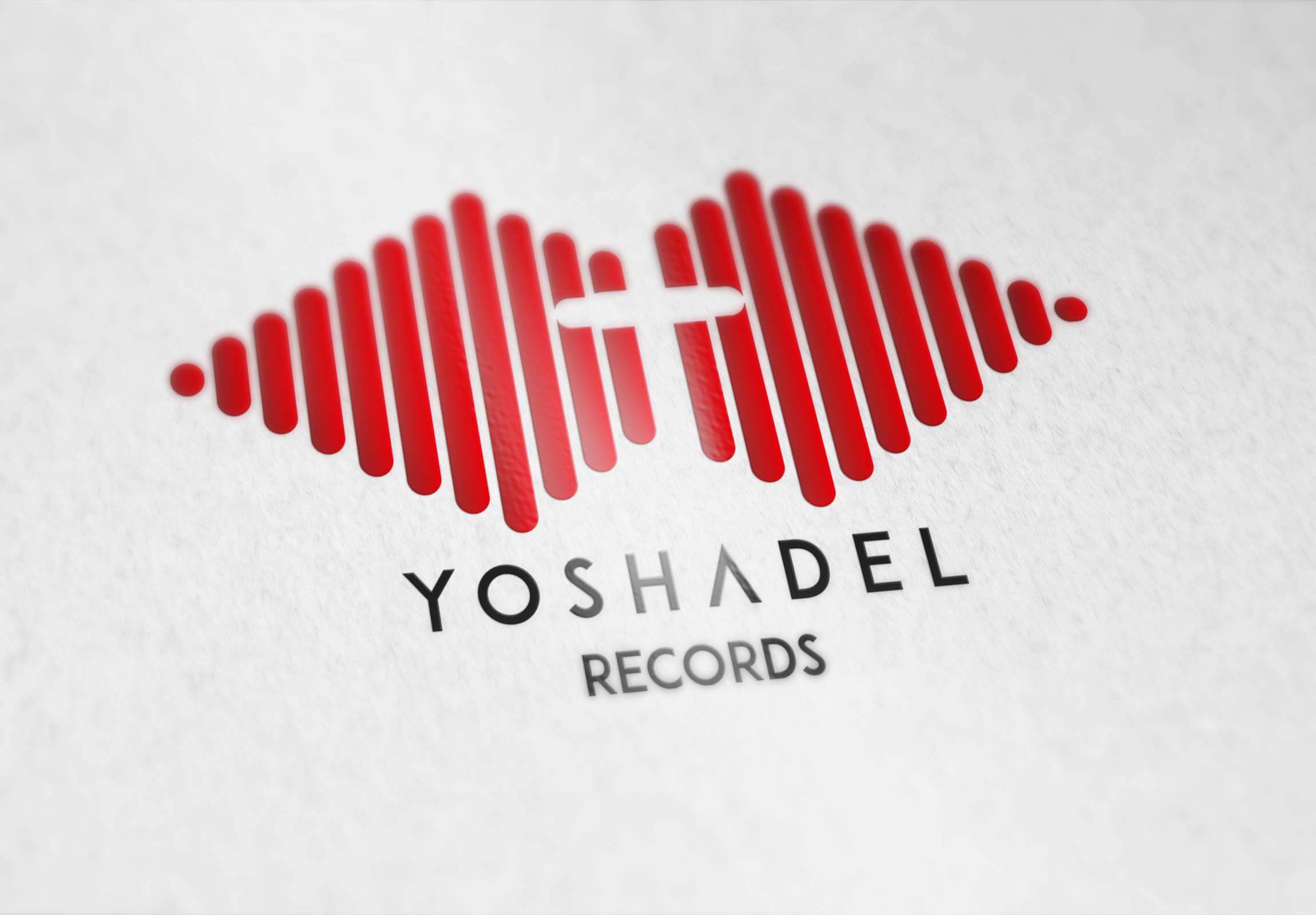 We usually follow a specific scheme when dealing with logo designs. Just like every other Logo design project, clients are to fill a logo design questionnaire. This simply helps us understand what the client needs and also how best to put all their thoughts into work.
Yoshadel records filled the logo questionnaire and gave specific requirements for their preferred logo. Hence, we were able to work with the project brief and our creative designer came up with a beautiful logo design.
Certainly, the logo comprises of sound waves, the cross in the center which means Christ is the main reason for the brand and the red color which signifies the blood of Jesus.
In conclusion, we can't afford to show off the logo design if they don't value it. It's really amazing when your work is loved and we are super proud to have helped build a gospel brand.
What do you think about the design? We could help in the process of building your brand too. Just fill our logo questionnaire and get ready to get lifted!