Brian Tracy (Amazing Business Magnate/Public Speaker)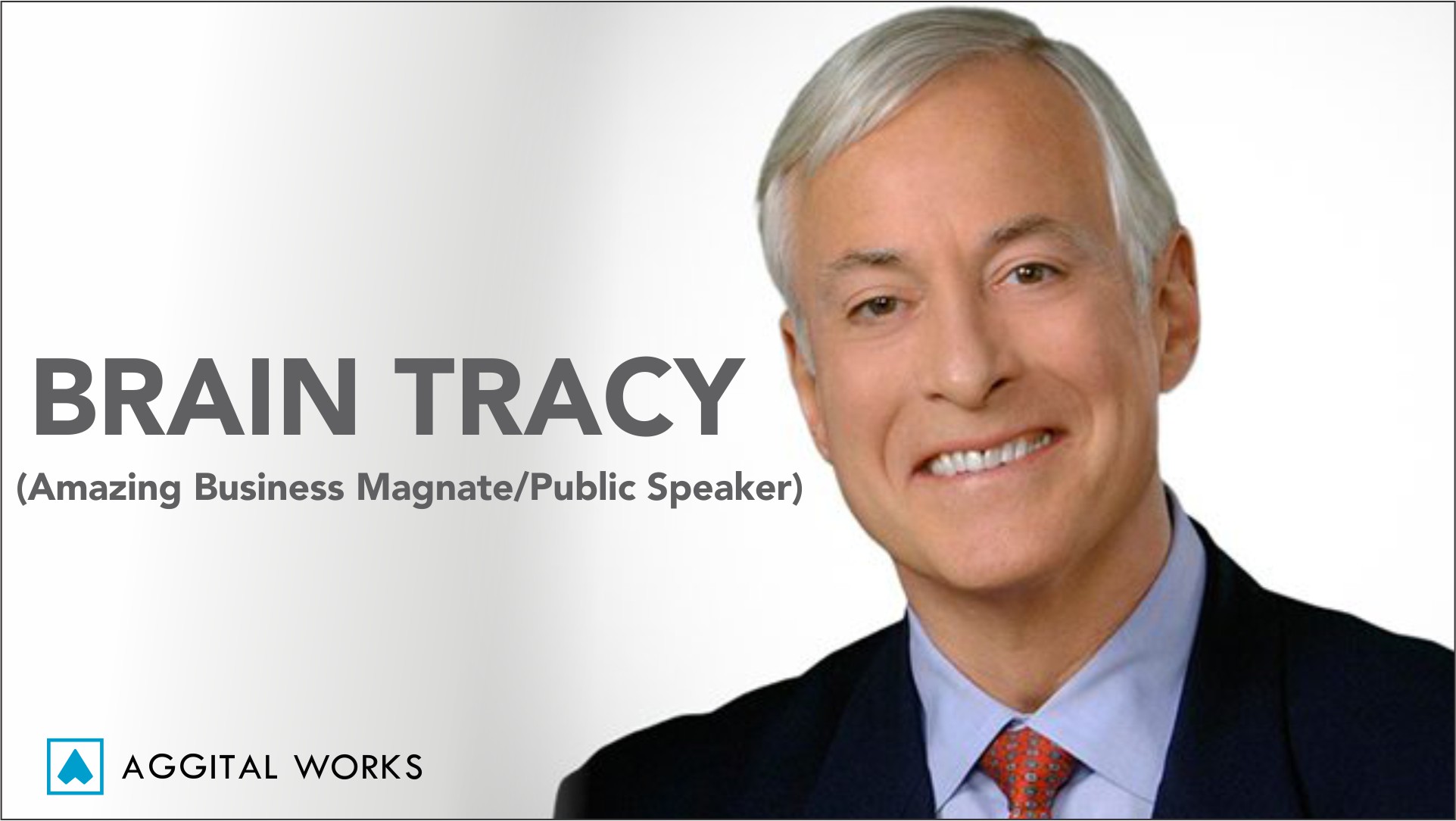 Hello guys, How's it hanging at your end? Do let us know in the comment section how it is you are doing. We care, and as such like to know! Today's article is about the Canadian-American who is truly an amazing public speaker, author, and business magnate, Brian Tracy. Brian is just one fascinating person; his achievements and all! Let's get right into it!
Brian Tracy
Brian Tracy was born on January 5, 1944, he is a Canadian-American motivational public speaker, self-development author and a top-notch business magnate. Brian Tracy is the chief executive officer (CEO) and chairman of Brian Tracy International, a company founded by him in 1984, in Vancouver, British Columbia, Canada. Brian Tracy International sells counselling on leadership, selling, self-esteem, goals, strategy, creativity, and success psychology. The company is headquartered in Bankers Hill, San Diego, California.
Furthermore, before Brian founded his company, he had served as the chief operating officer of a development company. He serves as the President of three companies headquartered in Solana Beach, California.
Also, Brian has authored about eighty books that have been translated into a significant number of languages. Some of his popular books are "Earn What You're Really Worth", "Eat That Frog!", "No Excuses! The Power of Self-Discipline", and "The Psychology of Achievement".
In 2003, he stood as one of 135 candidates in the California gubernatorial recall election on an independent platform, receiving 729 votes. His campaign was adopted by the BBC Sunday morning radio show Broadcasting House. On the day of the election, Mair flew to California to meet with Brian in person, only to find that the candidate had gone to Dubai during the final week of campaigning.
Brian Tracy has been a trustee of the Conservative Think-Tank, The Heritage Foundation since 2003.
Brian has a goal to help willing individuals achieve their personal and business goals quicker and easier than imagined.
Brian Tracy has consulted for more than a thousand companies and addressed more than 5,000,000 people in 5,000 talks and seminars across Canada, the US, and 70 other countries worldwide. As a Keynote speaker and seminar leader, he addresses more than 250,000 people each year.
He's studied, researched, written and spoken for about 30 years in the spheres of economics, history, business, philosophy and psychology Again, he is the top-selling, ace author of over 70 books that have been translated into a good number of languages. Brian has written and produced more than 300 audio and video learning programs, including the worldwide, best-selling Psychology of Achievement, which has been translated into more than 28 languages.
He speaks to corporate and public audiences on the subjects of Personal and Professional Development, including the executives and staff of many of America's largest corporations. His exciting talks and seminars on Leadership, Selling, Self-Esteem, Goals, Strategy, Creativity and Success Psychology bring about immediate changes and long-term results.
He has had successful careers in sales and marketing, investments, real estate development and syndication, importation, distribution and management consulting. Also, he has conducted high-level consulting assignments with several billion-dollar-plus corporations in strategic planning and organizational development.
Brian has travelled and worked in over 107 countries on six continents and speaks four languages.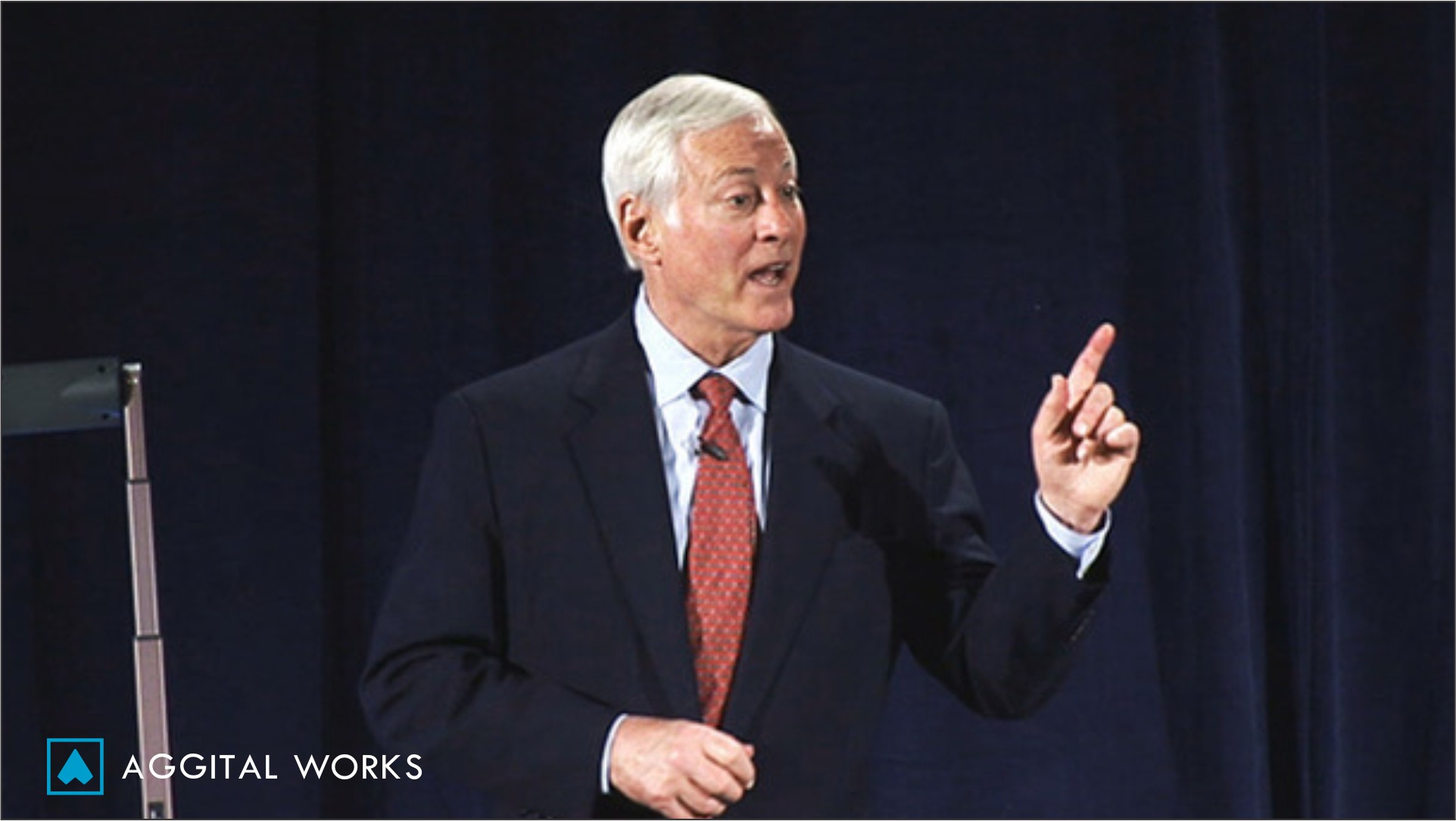 A Few Interesting Facts About Brain Tracy
You'll agree with me that Brian is indeed a fascinating individual. Here are some facts about him:
He is a high school dropout.
He has a black belt in Shotokan Karate.
He is a hodophile. He eudaimonia thingy.
He has a master's degree in business.
He has over 300 audiovisual learning programs.
He vied for a gubernatorial position at some point.
He has a company of his own, Brian Tracy International.
He is the president of 3 companies.
He speaks four languages.
Brian has read over seven thousand books.
He doesn't believe in luck.
He has authored over 70 books.
He is a cancer survivor.
He received a FocalPoint recognition.
He has a lifetime achievement recognition.
Brian's documentary won a Gold Telly.
In conclusion, Brian is married to Barbara Tracy. He got married to Barbara on June 30th, 1979. They both have four children; Michael Tracy, Christina Tracy Stein, Catherine Tracy and David Tracy.