Creamy's Hair Website Design and Development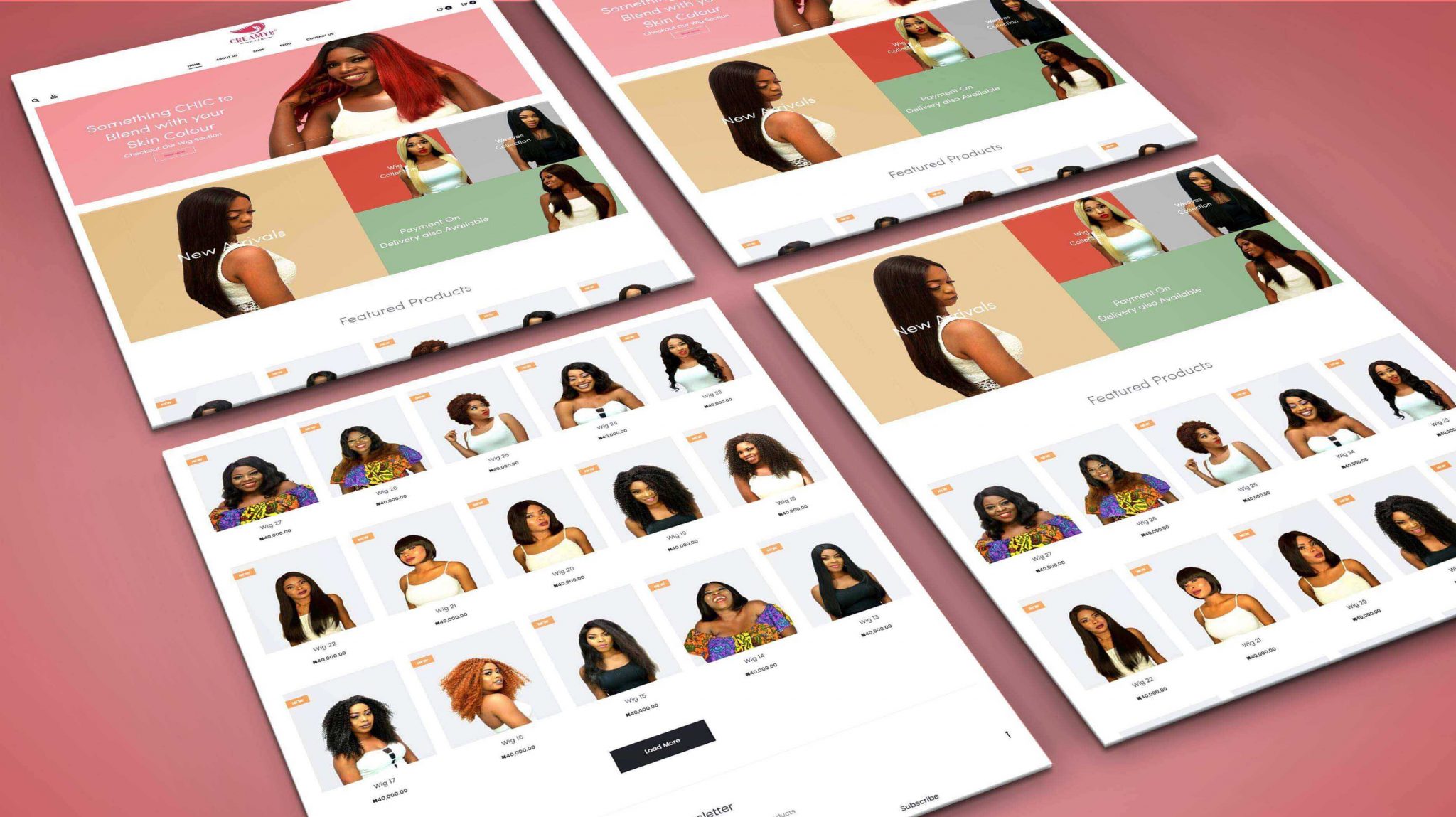 Do you love to look good?
Of course you do. We all do.
Everyone loves a beautiful woman and no matter how hard you try, you just can't help but look twice when you see one.
We totally agree that beauty is on the inside but the least you can do as a lady, is make sure it reflects on the outside too. It won't hurt anyone plus first impression is the best impression you could ever make.
Looking good is good business! Every lady just loves to look good, whether its your make-up, clothes, shoes, jewelry, hair, nails, or even your accent, the plan is to look and feel good any-day any-time.
Eventually, even though your make-up isn't catchy enough, you have to pick a struggle from our 'Looking Good' category and you're good to go. It's that simple!
Judging by what we see all over social media today as well as actual reality, sleek human hairs are running the beauty world. We all have our beautiful natural hair (which is cute too), but considering our nature. we need to spice it up again.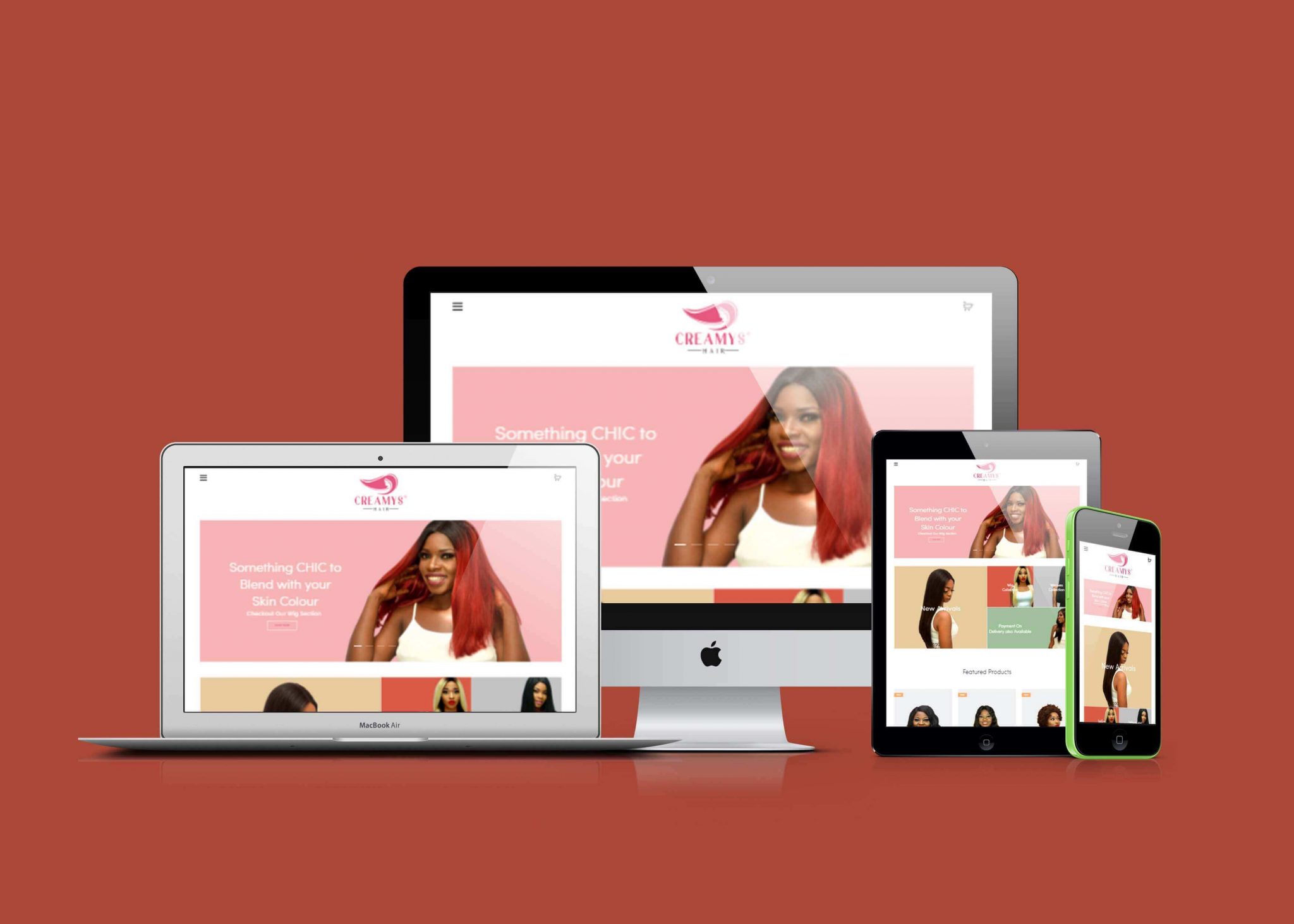 Similarly, the good part is the hair feels just like your own, looks and also smells just like yours(especially when its bought from a pro like creamy's hair). Hence, the synthetic hairs just had to go.
Creamy's Hair is 100% into the hair business. They import the best of Peruvian hair, Brazilian hair, Indian hair, Malaysian hair, Cambodian hair, wigs, and a host of others you can think of. We can promise you this, they sell the best hair products.
Our client is also involved in sales of hair treatments, hair brushes and everything that keeps your hair looking new. You should look up Creamy's Hair website to discover the latest collections.
Right from a suburb of Lagos, they supply all these products in wholesale and retail. They also engage in worldwide delivery and of course, a customer gets to pay for the package on delivery.
Aggital's job was not quite easy on this specific project. The images appearing on Creamy's Hair website are over a hundred. This includes photos of the models as well as the various products.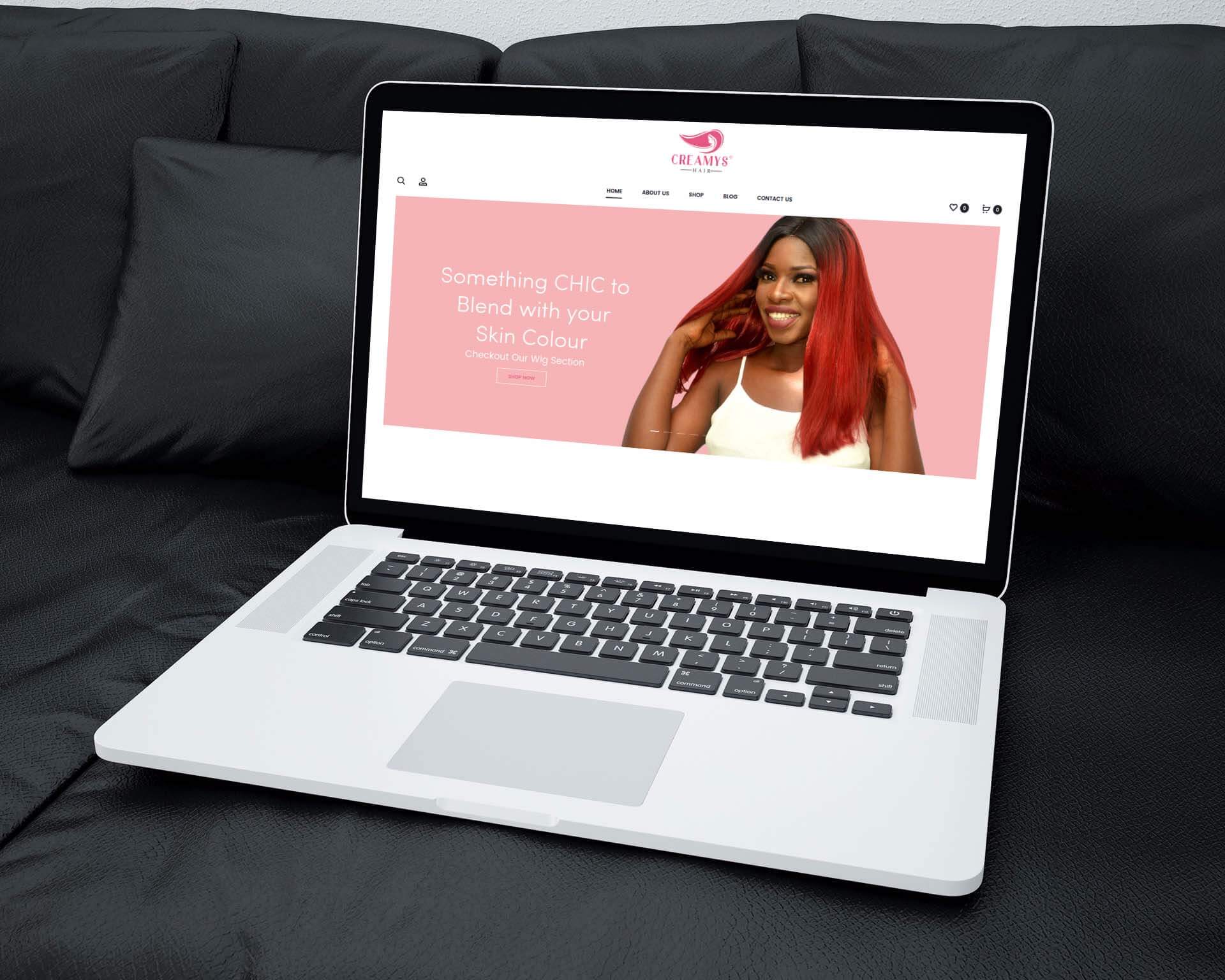 In addition, we converted her store to a photo studio for the photo shoot, and so much was put into editing. All of these (over 100) photos had to look really clean so as to appear great on the website.
However, we couldn't just pick boring colors, Aggital made use of trendy color blends to suit the different hair colors that appear on the website. We also had to make sure that the Creamy's Hair website is very accessible and has great functionality.
To conclude with, women love been associated with beauty, so we made website as beautiful and dynamic as possible. Our client really appreciated the project and has offered us further opportunities in the business.
We are available to give you the best website design at anytime you think is right. We can't wait to hear from you!
HAPPY MONDAY!!!