How To Start A Career In Digital Marketing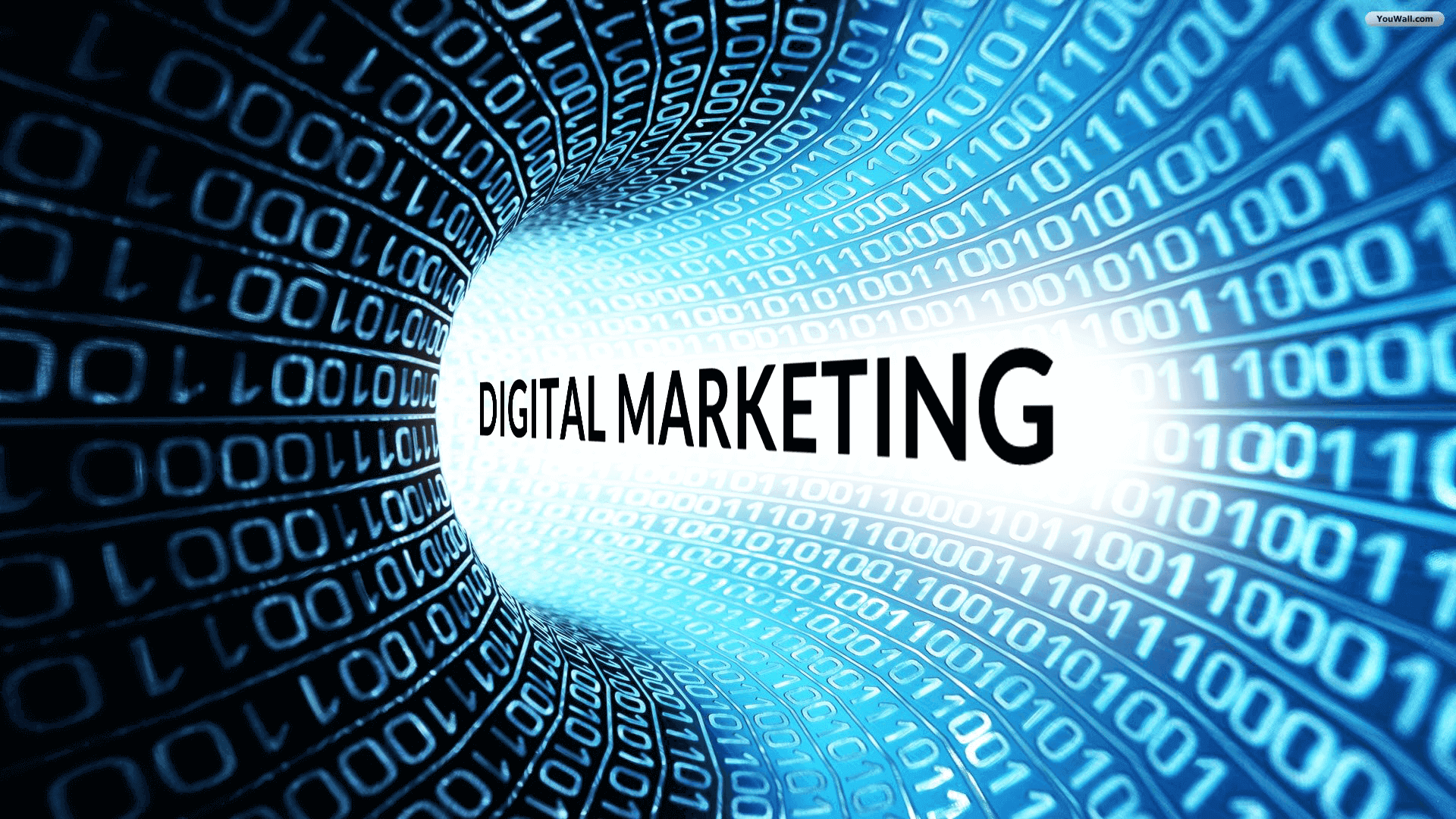 Are you looking to start a career in IT? Have you considered Digital Marketing? Then you're on the right track because 66% of marketers believe Digital Marketing is one of the best media to succeed in IT, which is quite a good ratio.
In this digital era, Digital Marketing has replaced Traditional Marketing in a manner where everyone is leveraging on digital medium to resolve marketing purposes. At the end of this read, you'll have a clear understanding on how to start a career in digital marketing. So relax and enjoy reading…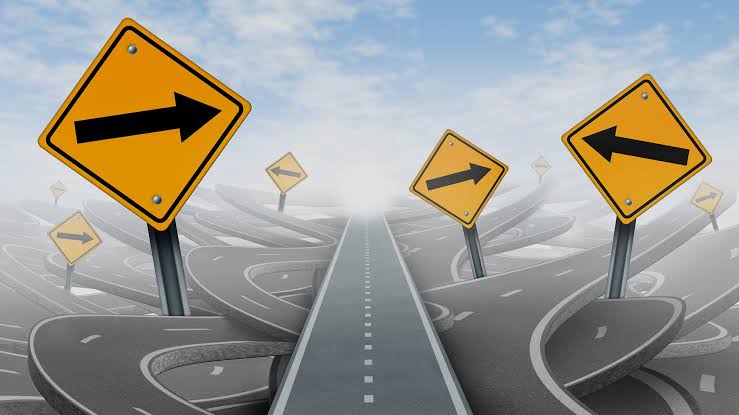 My Experience
As a young graduate, I was confused as to which step to take in building my career. It was like I didn't have a compass to direct me. All I knew was that I wanted to become a successful woman. 
As a feminist, I have many female role models that I someday want to be like. In my short time here, I have witnessed several women belittled and disregarded because "they're women". To this day, I still don't understand why men feel they're superior to women. Well, that is a topic for another day.
While I was in school, I didn't have problems. My expenses were paid for, I got to go home as much as I wanted, buy foodstuff, and perhaps miss classes as I liked. My monthly allowance was guaranteed, I mean, I was simply living my best life. The only thing required of me by my parents was to finish with a good grade. 
This is basically the life of an undergraduate, easy and simple. Our parents believe we'd get good jobs, and don't get me wrong, it works for some people. The rest of us that are barely sure of what next to do are left wondering if we'd make it in this life.
I wasn't sure what I wanted, everything seemed difficult and easy at the same time. All I knew was I wanted what God wanted for me but I didn't know what it was, and so, I began to complain to everybody that cared enough to listen to my rants. It was more like all my friends knew where they were headed in life and I was just blank.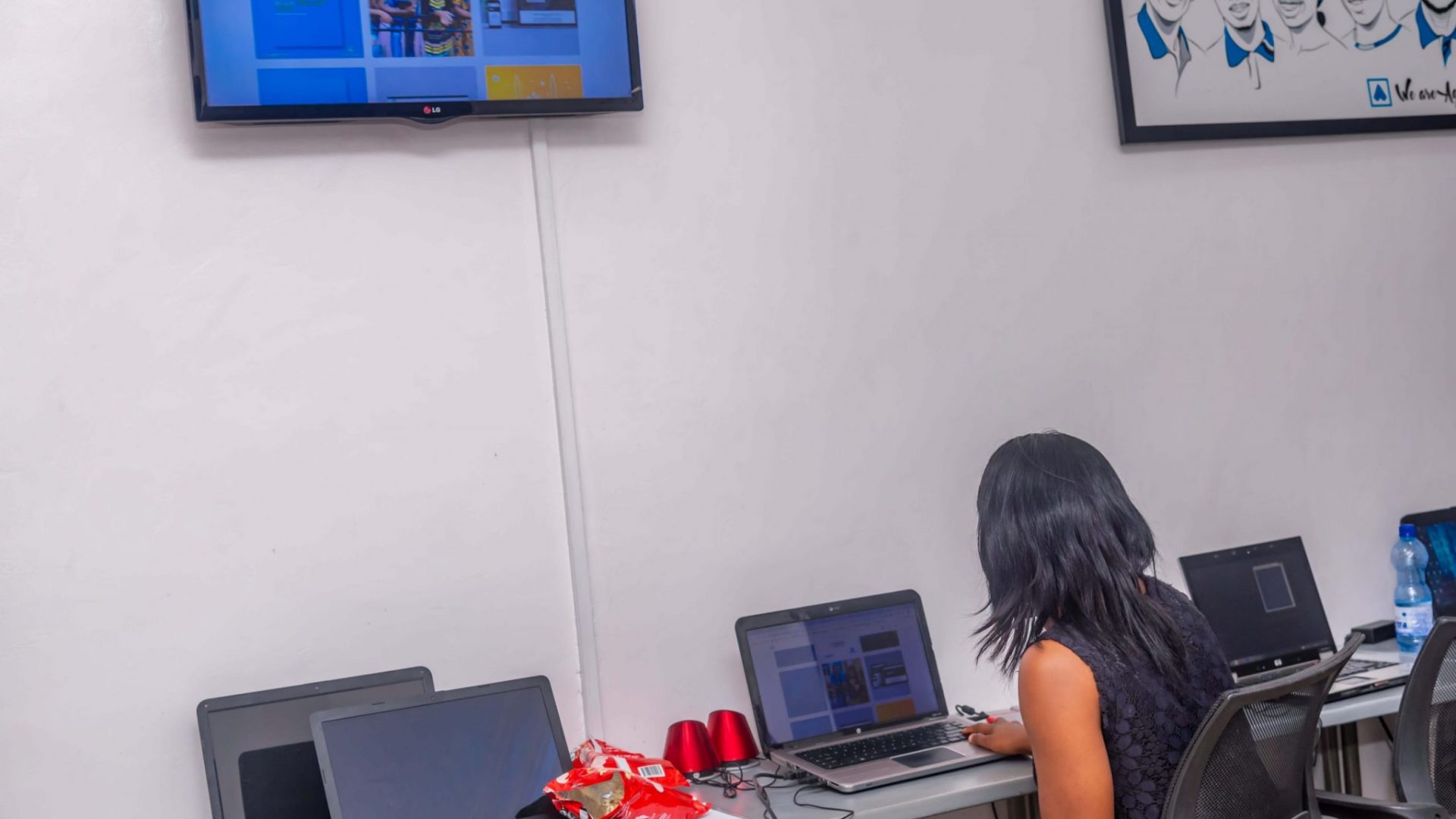 What is Digital Marketing?
After sharing my experience with you halfway in, let's then talk about who a digital marketer is, what it involves and how I got to intern in this field. 
A digital marketer is responsible for developing, implementing and managing marketing campaigns that promote a company and its products and/or services.
In simple terms, digital marketing is the promotion of products or brands through one or more forms of electronic media. It is often referred to as online marketing, internet marketing or web marketing. 
Digital marketing not only involves Advertising, Search Engine Optimization (SEO) and Pay Per Click but also includes Content marketing, Social media marketing, Affiliate marketing, Online PR, Marketing automation, Inbound marketing, Email marketing, Really Simple Syndication (RSS), Voice broadcast, Fax broadcast, Blogging, Podcasting, Video streams, Wireless text messaging, and Instant messaging. Yes! digital marketing has a very wide scope. 
To read more on these terms click here.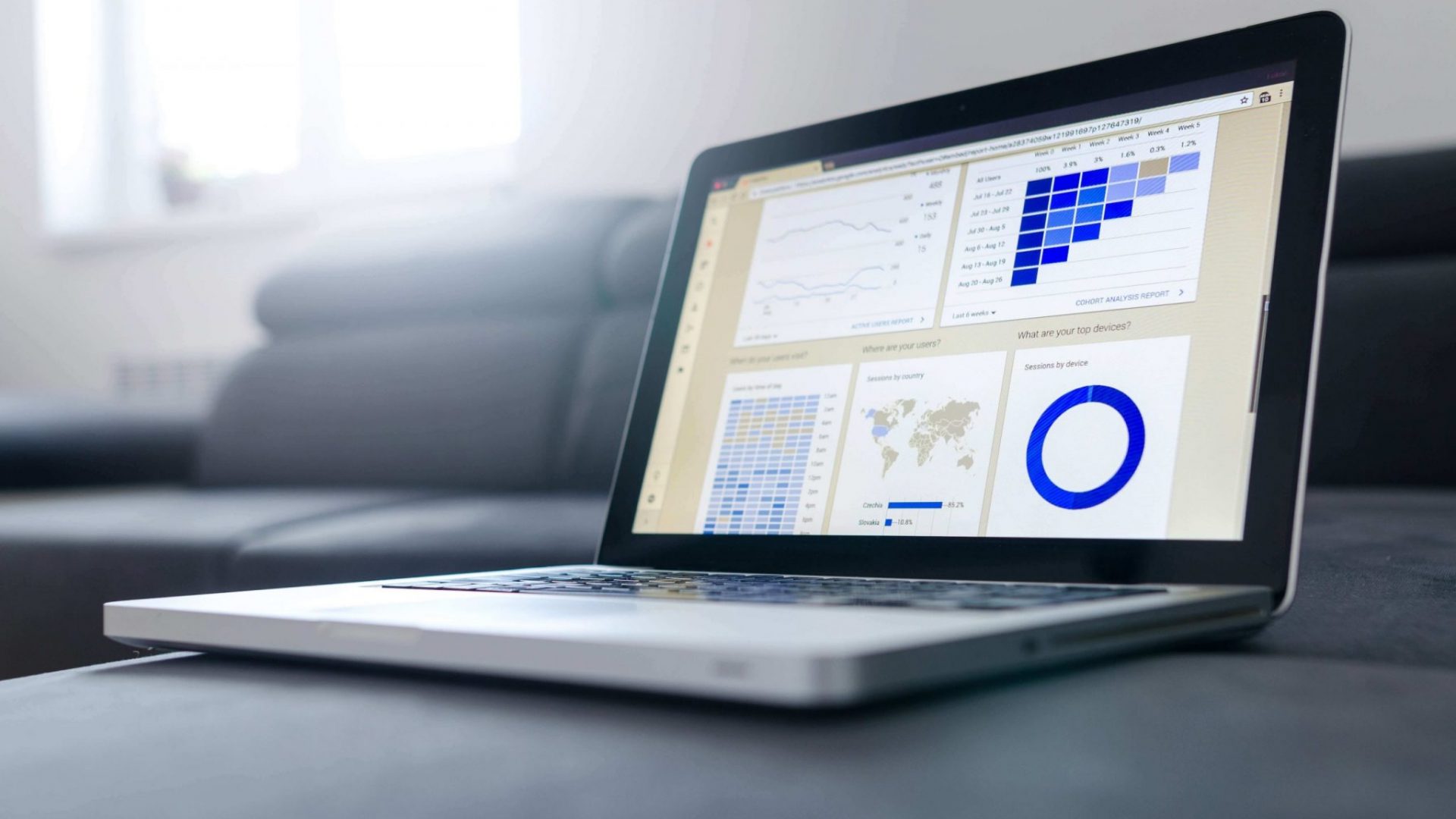 Interning for Digital marketing
The truth is most of us have gone through something similar, trying to find where we belong, trying to figure out our purpose in life and ultimately become great people.  Many more will still pass through this phase, but the good thing is you can always learn from people's experiences and prepare better for what is to come.
After struggling to figure it out myself, I finally gave up and turned to God. Sooner than expected, I began to get calls for internships in different fields. I personally believe I didn't come to earth to do just one thing when God gave me the strength to do all things. 
I eventually opted in to intern for digital marketing and my experience so far has been wonderful. Honestly, I did not think I will be comfortable writing and sharing my experiences with people but I've come to realize it is one of the many gifts God gave me, so why not use it?
When I told my family about wanting to intern in digital marketing, they wondered how my field of study relates to it. I was also scared I might find it difficult to adjust, but truthfully, choosing this career path is one of the best decisions I made this year.
These points will teach you how to start a career in Digital marketing
Read everything you can on digital marketing. Find your favorite blog and read its contents. You can check out these bloggers, youcookandlive.com and joyceolawumi.com
Understand how brands interact with people on social media and use these channels to build relationships and make sales. Be familiar with all social platforms and you'd be good to go!
Start a blog. Blogging shows commitment and skills to potential employers too. Implement what you've read. It is a great way to build an audience and attract the right kind of attention.
Get wins, discover what works for you. Offer help to know what is best for you.
Keep your audience up to date on your business to show them you really know your stuff. Stay updated with the latest trends in the digital world.
Get an internship at a start-up/marketing industry. Understand the basics of social media metrics and google analytics. Evaluate performance and report on key facts and figures.
Join a networking group or attend events. Know who will speak and if possible, build relationships with them. It is a great opportunity to meet and learn from experts in digital marketing.
Find a mentor that can help you learn from their past mistakes and give advice. Don't be afraid to ask questions, many are willing to give some time to newbies trying to get into the industry.
Take online courses to boost your resume, teach the basics of main platforms. It shows commitment to potential employers when you're starting out.
In Conclusion
In truth, Digital Marketing is not as simple as I might have made it seem. However, doing proper research and following the points listed above will give you a head start, only you need to be patient to get your desired goals. 
To read my recent article on workplace harassment, click here.