International Women's Day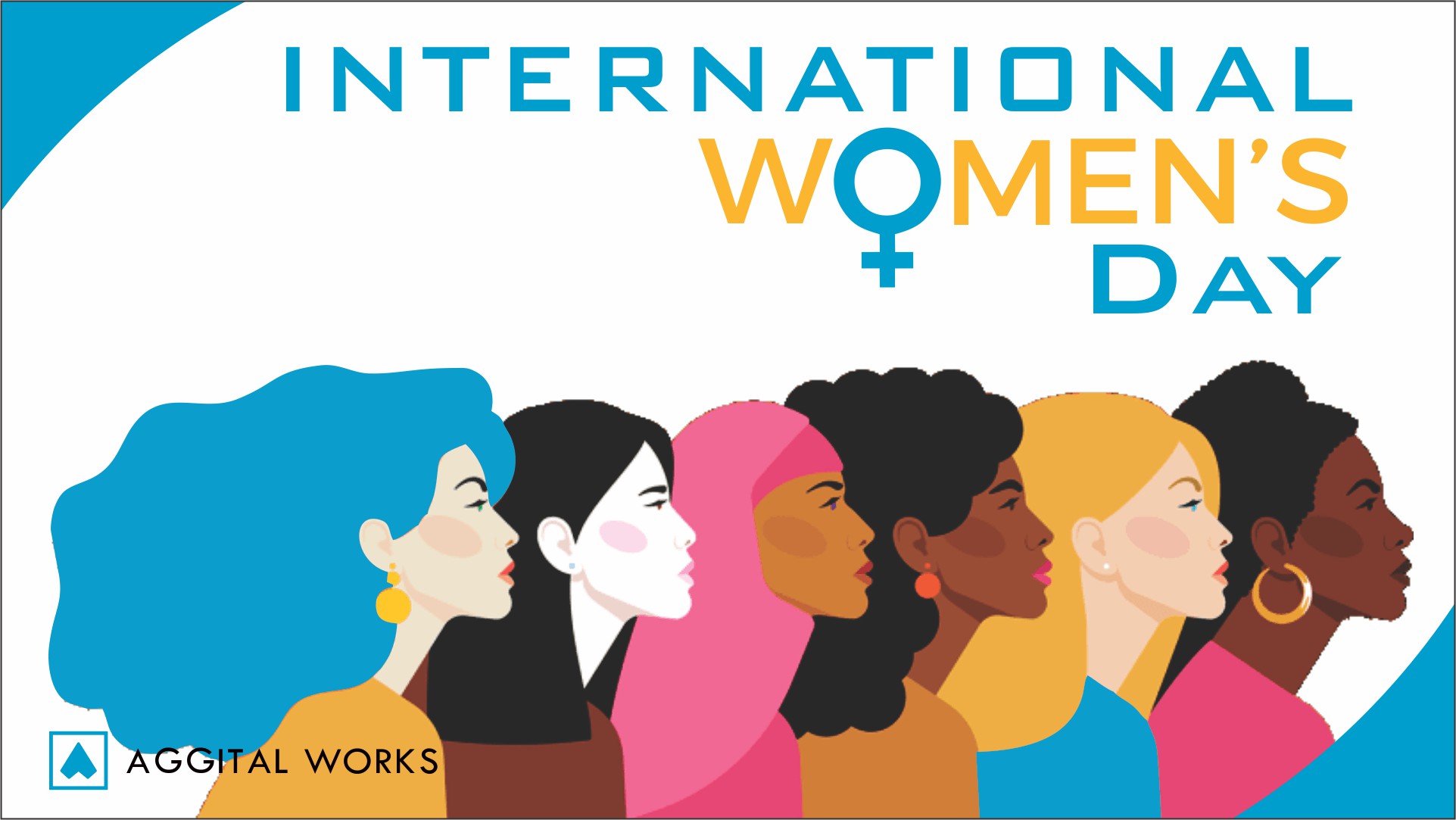 Hi everyone, I trust all is well. Y'all already know what this article is about… It's about the individuals with whom emotions are more associated, it's about spaghetti, not waffles, lol… It's about the gender who can effortlessly build a firm foundation even with the humongous bricks thrown at them. I've heard it said that just being a woman is a superpower all by itself. Yh, you got it right! It's about International Women's Day, needless to say, it's about women.
International women's day is celebrated annually on March 8 to delineate, honour and celebrate the social, economic, cultural and political achievements of women, as well as raise awareness about women's equality and accelerate gender parity. International Women's Day was first celebrated in 1911.
Every sphere; be it business, music, religious organisations, etcetera, as well as educational institutions including colleges and universities across the world will also celebrate International Women's Day today.
A Brief History on International Women's Day
Based upon the United Nations Educational, Scientific and Cultural Organisation, International Women's Day first emanated from the activities of labour movements around the twentieth century across North America and Europe. UNESCO states, "The first National Woman's Day was observed in the United States on February 28, 1909. Which the Socialist Party of America dedicated in honour of the 1908 garment workers' strike in New York, where women protested against harsh working conditions. In 1917, women in Russia chose to protest and strike under the slogan "Bread and Peace" on the last Sunday in February, which happened on 8 March, on the Gregorian calender. Their movement ultimately led to the enactment of women's suffrage in Russia."
Furthermore, in 1945, the Charter of the United Nations became the first international agreement to affirm the principle of equality between women and men but it was only on March 8 during International Women's Year in 1975 that the UN celebrated its first official International Women's Day.
Consequently, two years later, in December 1977, the General Assembly adopted a resolution that proclaimed a United Nations Day for Women's Rights and International Peace to be observed on any day of the year by the Member States, in consonance with their historical and national traditions.
Ultimately, its adoption by the United Nations in 1977, International Women's Day became a mainstream global holiday where member states were invited to proclaim March 8 as an official UN holiday for women's rights and world peace.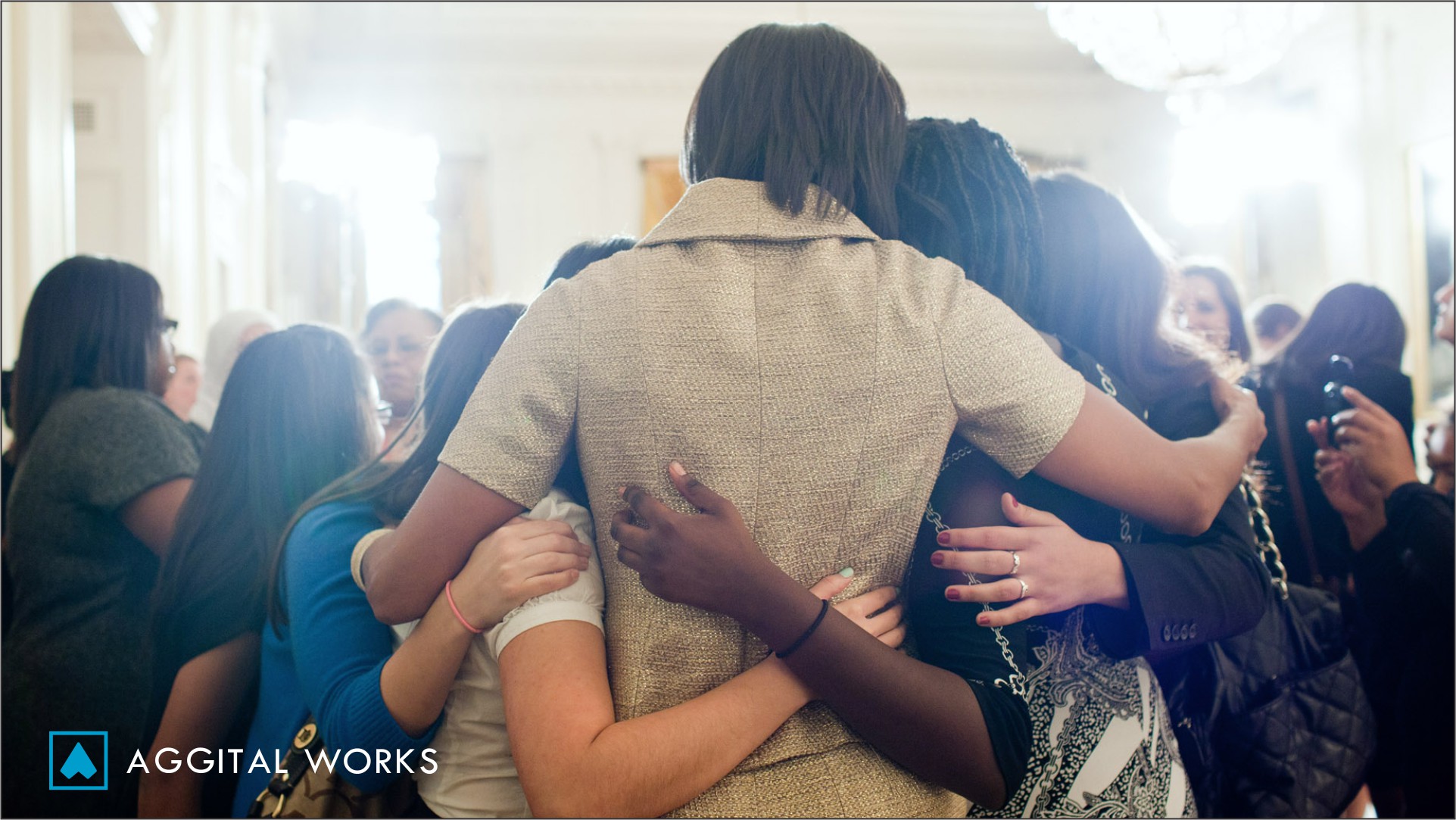 Moreover, the theme for this year's commemoration is, "Gender equality today for a sustainable tomorrow", in acknowledgement, honour, and celebration of the women and girls who are major proponents of this cause, and leading the charge on climate change adaptation and response.
Also, UNESCO states, "International Women's Day is an occasion to celebrate the progress made towards achieving gender equality and women's empowerment but also to critically reflect on those accomplishments and strive for a greater momentum towards gender equality worldwide. It is a day to recognize the extraordinary acts of women and to stand together. Well said yeah? I agree! Couldn't have been said better!
Conclusively, we all know women are an integral part of our society and they play very vital roles as well. Point of fact, women are pioneers of nations. India, comprising of half the world's population associates great importance to women. Women are essential to sustainable development and quality of life in the family; which is the smallest nucleus of the society, nonetheless, the root of it. As we know, the society is an extension of the family. What gets out there, was cultivated in here, the family. Thanks to all women! Happy International Women's Day!
You got some thoughts you'd love to share about Independence Women's Day, kindly write them in the comment section below. We'd love to read them.
If you are looking to contact a brilliant digital agency to work with, do click on here.
For more reads, click on here.