Nigeria… The Core Issue!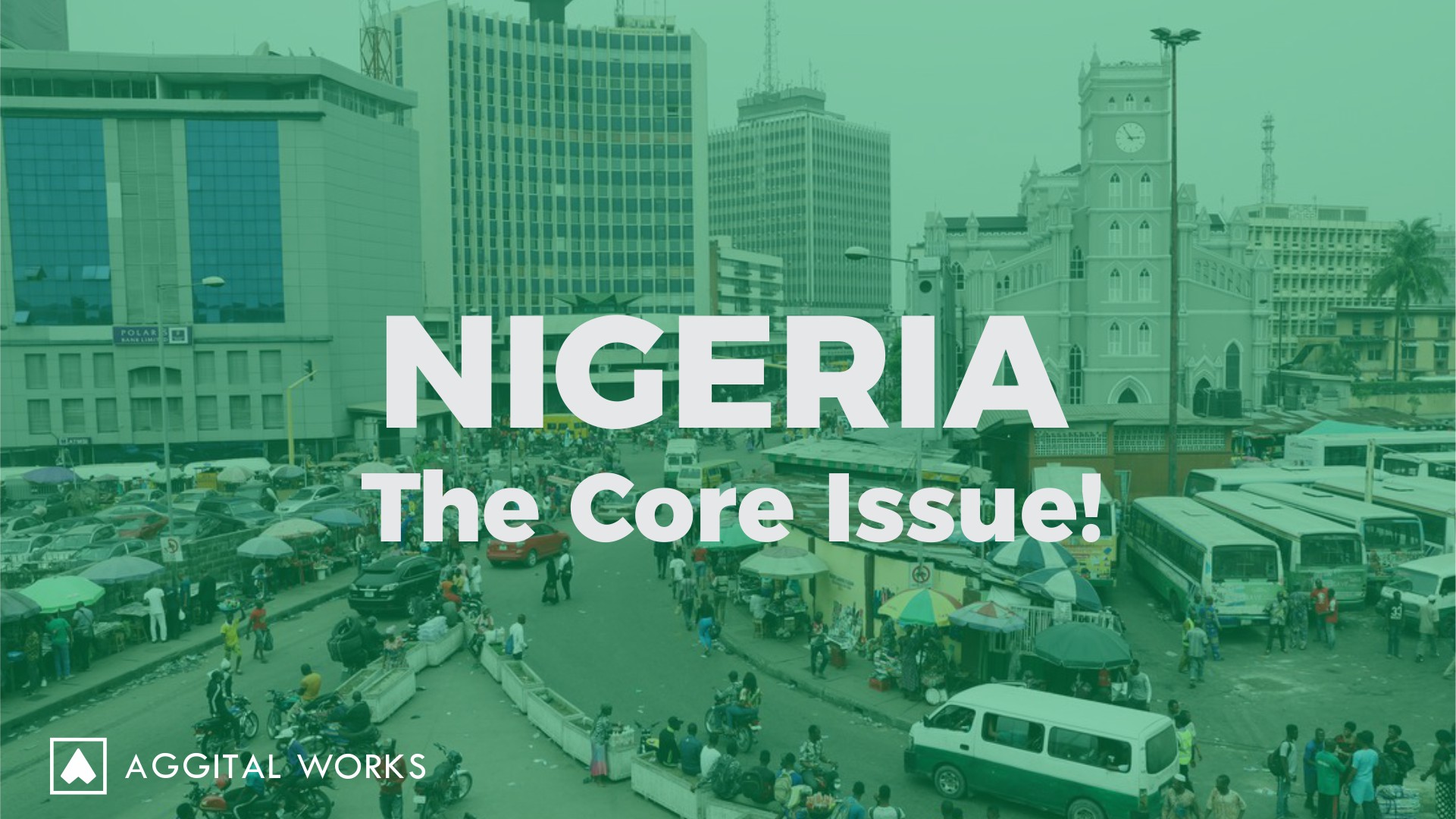 Hello everyone! I trust y'all are doing great. Today's article is about the core issue currently plaguing Nigeria.
This is gon be a quick one!
You'll agree with me that there are countless issues besetting Nigeria as a country; greed, selfishness, crime, unemployment, electricity, infrastructure, etcetera. However, the root of all such issues is what today's article is about.
Based upon the Worldometer elaboration of the latest United Nations data, the current population of Nigeria is

216,365,512 as of Tuesday, July 5,

2022, with

the unemployment rate estimated to reach 

33 percent. 65 percent of children under the age of 12 will work at jobs that do not exist yet. That's totally alarming for a country such as Nigeria.
Nigeria is quite blessed with a great deal of resources that if well-utilized and properly channelled will yield tremendous profits enough to cater for the country's needs.
The Core Issue
The crux of the entire issue of Nigeria is simple celebrology. What is celebrology?
Celebrology was conceived with the motive of developing the " knowledge of human dignity", as the endless resolution to global peace and growth; i.e, it is only by being conscious of human dignity, conducting oneself with dignity and respecting the dignity of other people that peace and growth can exist and thrive in the world.
Celebrology was propounded by Sola Odumosu, a Nigerian intellectual genius. He is the enganimn and the father of celebrology.
Celebrology is a revolutionary ideology in the world and a new academic field of study. It was invented in the country of Nigeria. Celebrology is Africa's intellectual gift to the world. It originated from the native intelligence of African creativity. Celebrology simply means the scientific study of honour.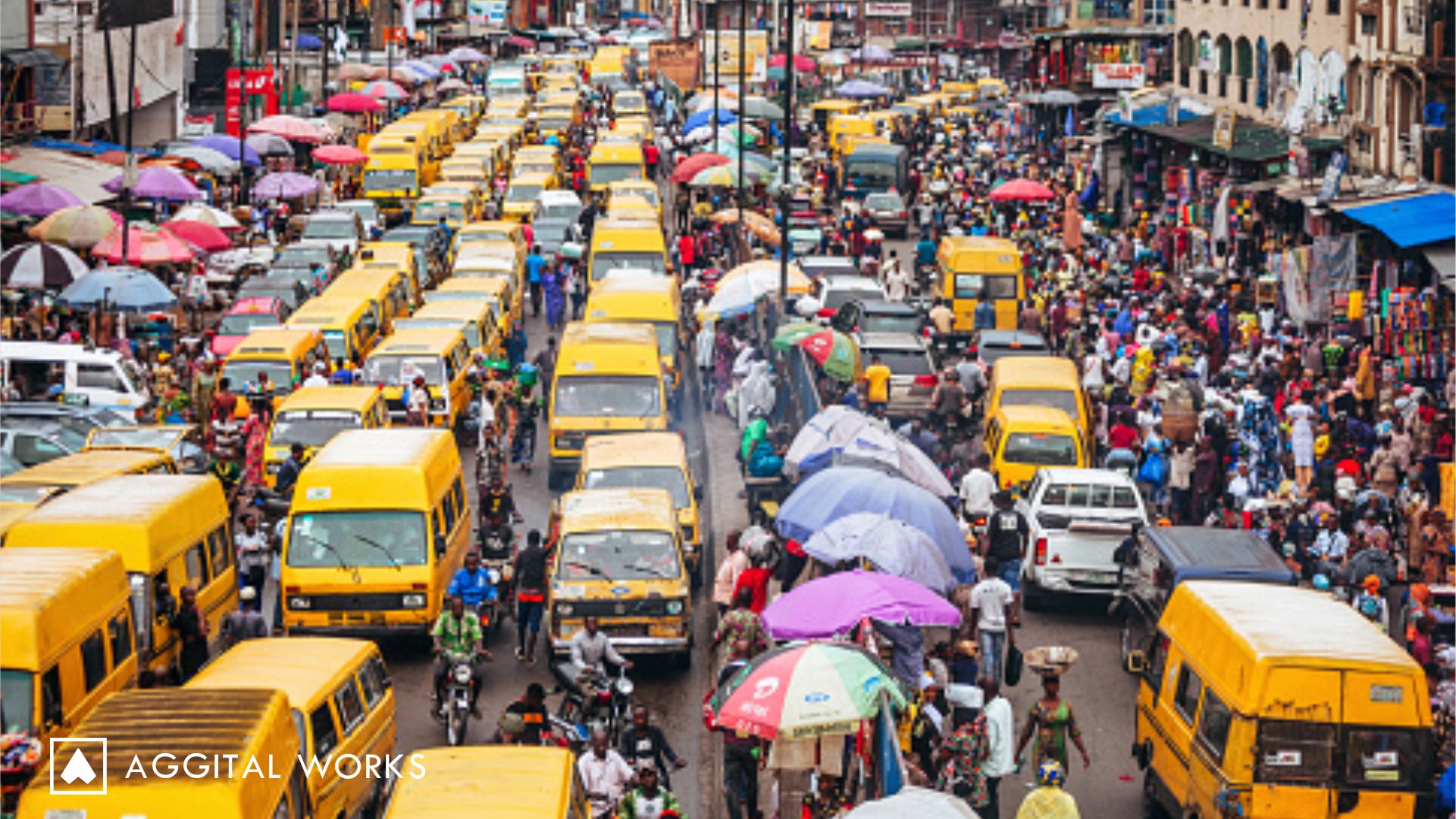 Celebrology was coined from the Latin word "celebrare" which means honour and the Greek word logos which means study. Hence, celebrology means the study of honour.
Sola Odumosu defines it as an intellectual discipline that deals with the human capacities for greatness at a foundational craving for the dignity of being, and being, being honourably responsible by awakening a deeper sense of appreciation that is full of universal appraisal.
PS: Celebrology is an intellectual invention by Sola Odumosu and he is currently moving it to the nooks and crannies of the globe to be studied as an academic discipline in world universities.
Here's the catch! If we embrace celebrology, which will mean having respect for the sanctity of humanity, it will produce genuine self-awareness, which will, in turn, translate into developing self-respect, as well as respect for others. Only then will addressing other seemingly little issues be possible and not so much of a big deal
If we can get this paradigm shift to take place in the minds of Nigerians, we will see a massive annihilation of greed and selfishness, which will create a working, honourable, and prominent structure that will then lead to the deterioration of all issues currently plaguing the nation of Nigeria.
Also, it is profound to know that what stops us from succeeding as a nation is not what we think we are, but what we think we are not. Nigerians have always believed that they have to be at the end of the receiving point of everything that goes wrong. The victim mentality is one wrong mindset that has robbed Nigerians of so much.
Questions have to be asked. One of which is, what is the Nigerian dream?
Is there any such thing as a Nigerian dream currently though?
Like Abiodun Famojuro said in an interview, "We should go beyond rhetorics and go into specifics of things that are happening."
"What is the definition of leadership? Let's/We've got to distinguish between leadership and lordship. Leadership is service, lordship is oppressive.
There has to be a redefining of our brand of democracy as what we currently practice does not follow the strict definition of democracy.
Questions (valid) have to be asked and those questions have to be answered by the Nigerian people and those leading or ruling them".
Accountability is another critical factor in the restructuring and improvement of Nigeria. Everyone has to be accountable if Nigeria is going to become a better nation, the said leaders inclusive. We often look at our circle of concern and ignore our circle of influence. This has to do with us having to look at the Federal Government, the national assembly, etc (Circle of Concern), we definitely should seek accountability from them. But why don't we also go to the grassroots and seek accountability from the counsellors, the states' houses of assembly, the local governments, etc… What are they doing? If they aren't doing their jobs right, we ought to question them.
Sadly, accountability is one of the things we don't see as vital! We just go lax on such things and expect the nation to magically self-develop. Newsflash! It is self-destructing!
A nation without proactive efforts of its citizens to improve it gradually degenerates and eventually self-destructs over time.
Like Abiodun Famojuro once said, we need a massive reprioritization!
God bless Nigeria!