Aggital's ShowLove Movement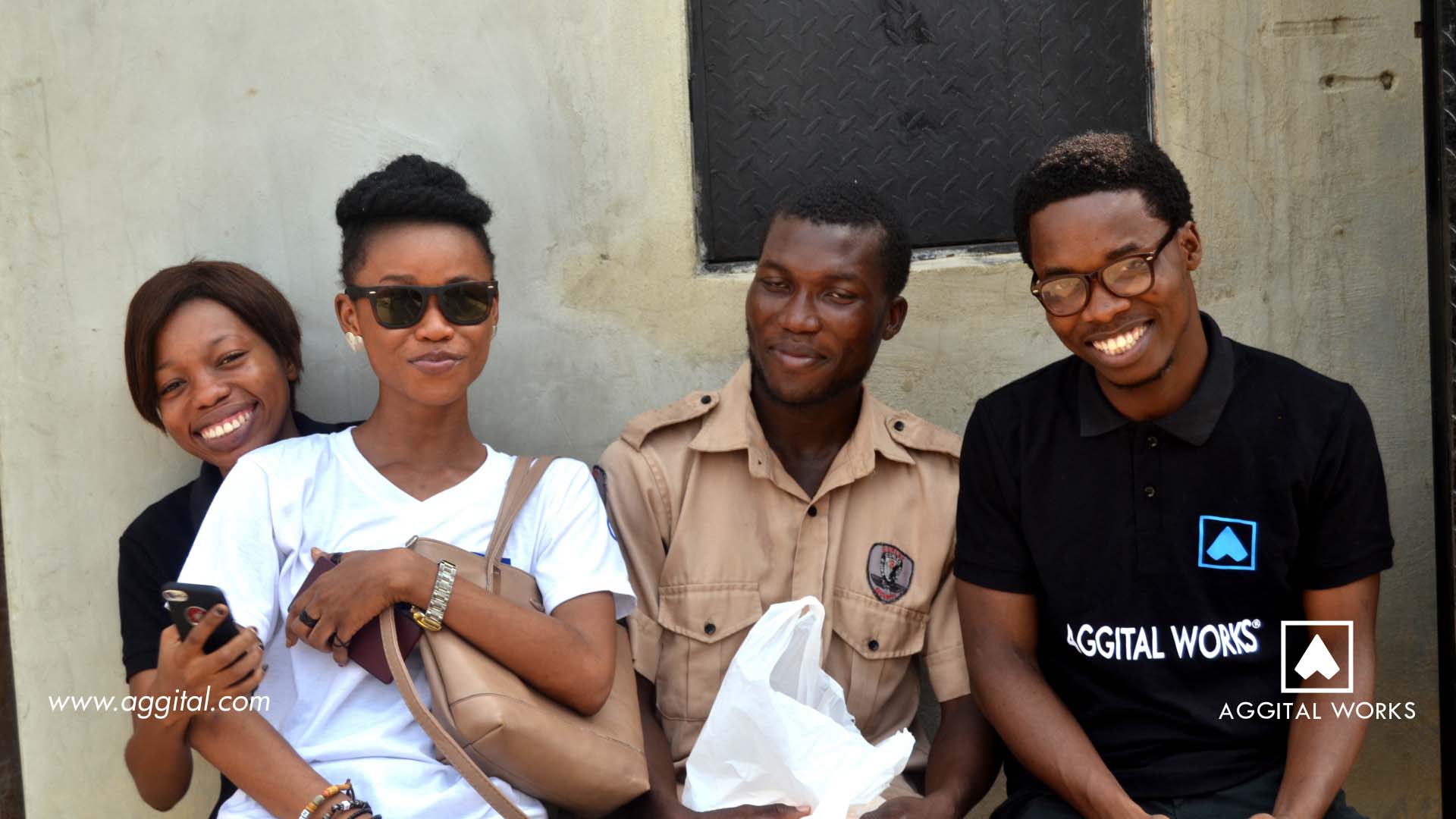 According to Aggital Oracle on his Instagram post yesterday, you don't necessarily need to be with someone you know or someone you have a relationship with to show or express love. You can begin with that "gateman" or the "mallam" in your estate.
Yesterday, we decided to show love to some people around us. We didn't do so much, we just got a few packs of food for a few people around the office area. They were obviously shocked and the expression on their faces were priceless.
Honestly, if we make love a lifestyle, the world will definitely be a better place.
Here are a few pictures from our ShowLove movement: