Have You Gotten Your Permanent Voters Card?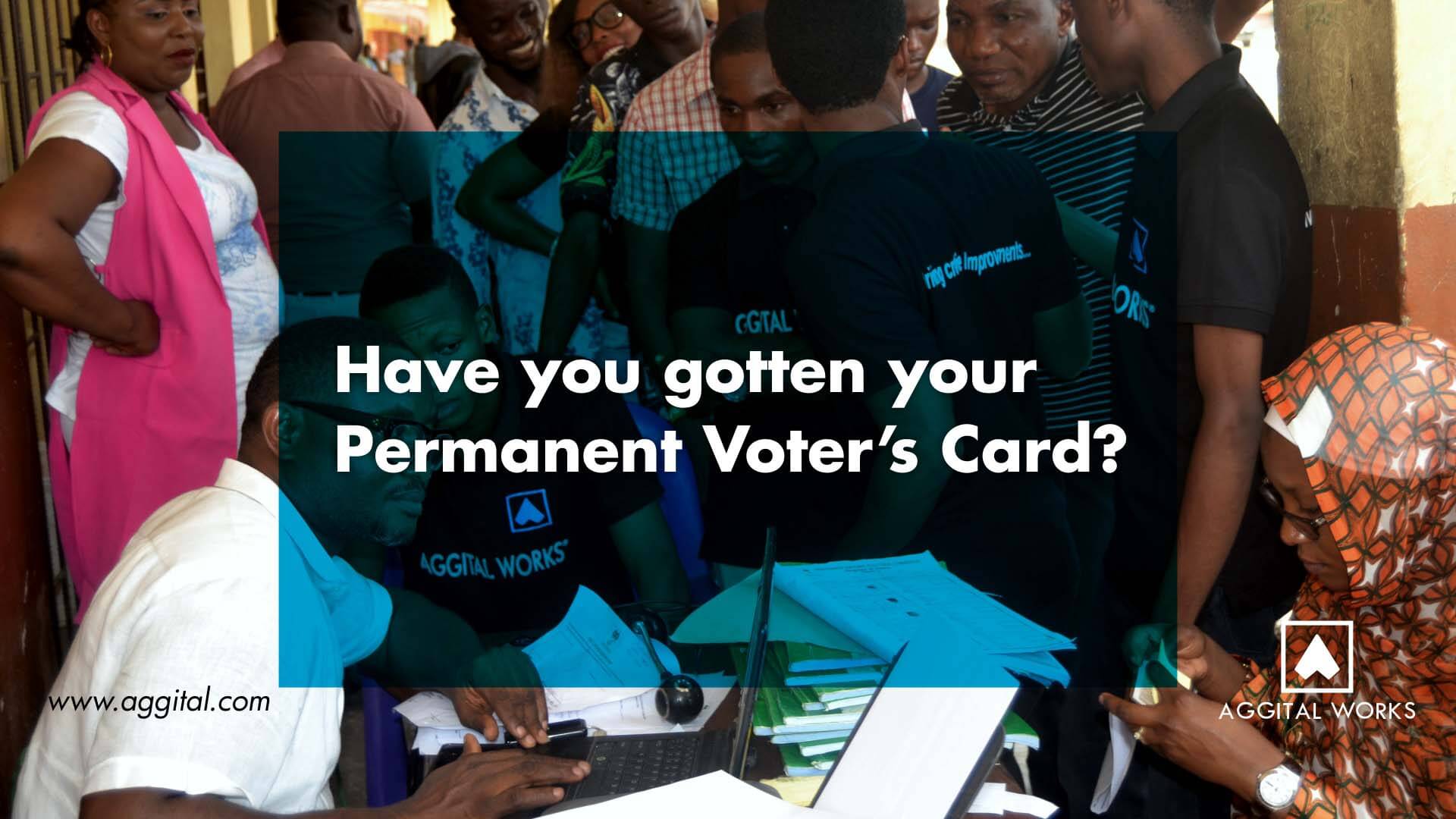 You know what they say about practicing what you preach? Well, we wouldn't want to be guilty of this offense so we decided to serve as a good example.
Four days ago, we posted a list of registration centers in Lagos, where you can get yourself a permanent voters card. On Wednesday, we visited Badore Primary and Secondary school, located at Ajah, Lekki-Epe Expressway, to get ours done.
Honestly, the distance was alarming and we had no idea all that part existed on Lagos Island.
We arrived at Badore School by 8:38 and we were really early, so our names fell between numbers 1-12. According to the announcement made by INEC (Independent National Electoral Commission) on 18th of this month, all the centers would be open from Monday to Friday, 9am-3pm daily.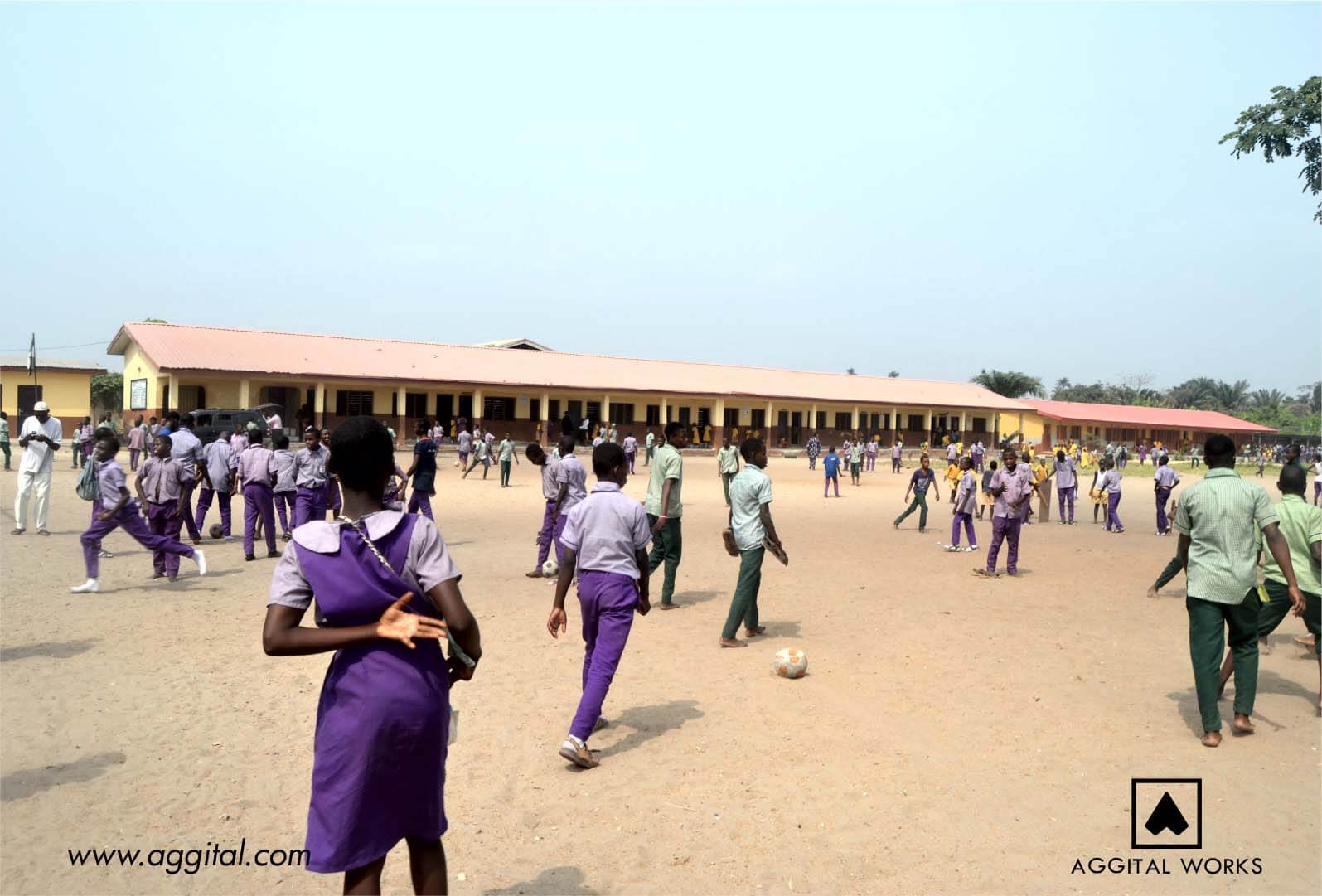 This is Nigeria and we know how government workers can be, so we were not so surprised when the officials arrived around 12 pm and still put up a defensive wall.
While we waited, the crowd grew and the whole situation was so frustrating. To take the anger off, we decided to take a stroll to the waterside which was close by.
It was a total heartbreak to discover that the water side that could have looked like Royal Palms at Los Angeles, USA, looks like a shithole. The water was far from clean and if you dare propose in a place like that, you're definitely getting curved.
On top of the disgusting and pee-infested water, the sight of the environment was crazy. The whole place was littered and we didn't find it funny. We went to the water side to find comfort since the permanent voters card will take time, but it just got worse.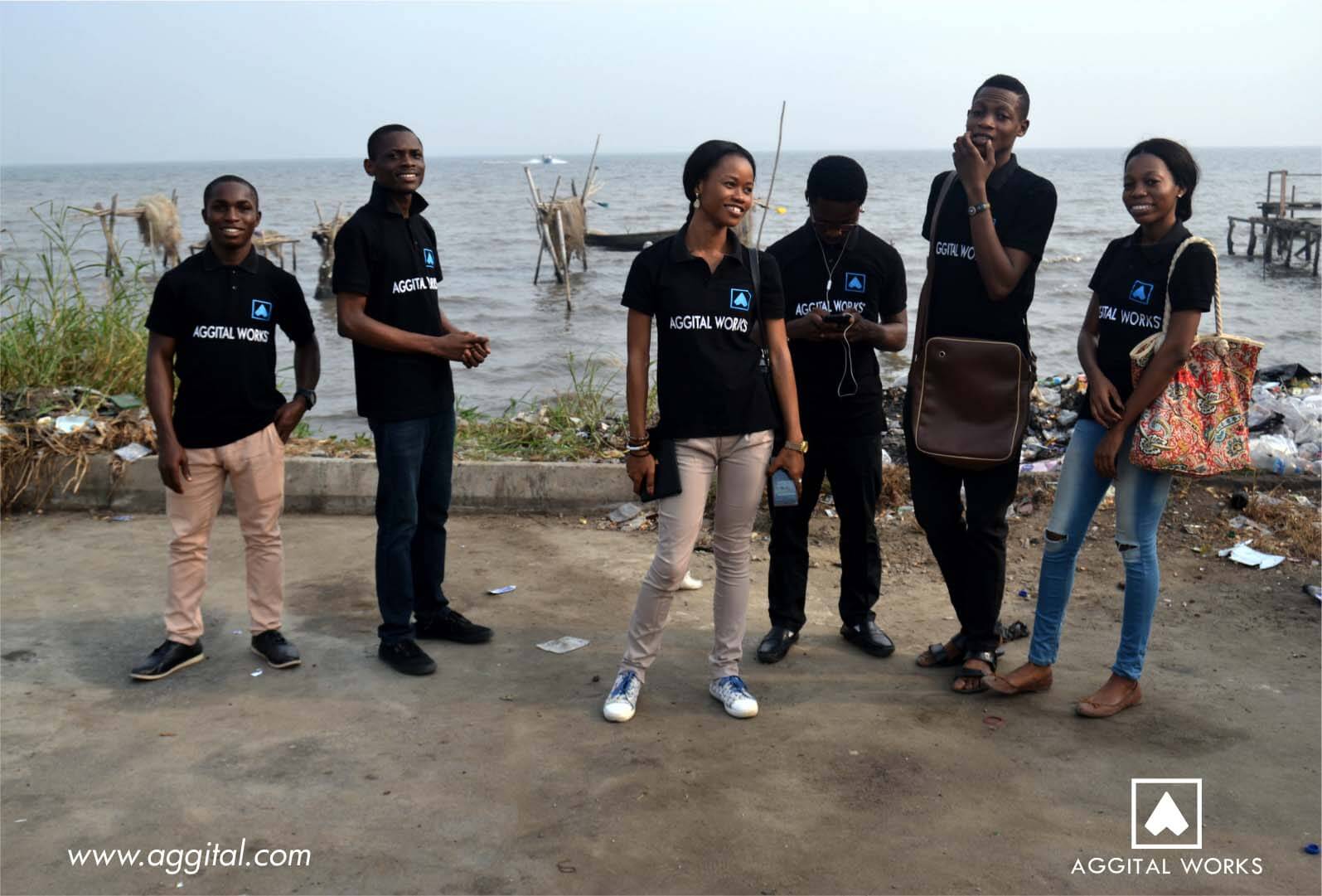 However, we packed our small bodies and just moved back to the center. We watched the children play and it brought back good secondary school memories.
After a long while, the officials arrived.
Honestly, one of them was actually polite enough to apologize. On the other hand, the ladies had the typical government official attitude and just as we expected, an argument ensued almost immediately.  The reason was that the officials were bent on registering just 30 people and leaving by 3 pm even after arriving by 12 pm. So unfair right?
After a while, the whole drama got settled, we had no choice. Everyone got their numbers and the rest of the registration was fairly smooth. The process wasn't so complicated and after we completed ours, we bid the new friends we made goodbye.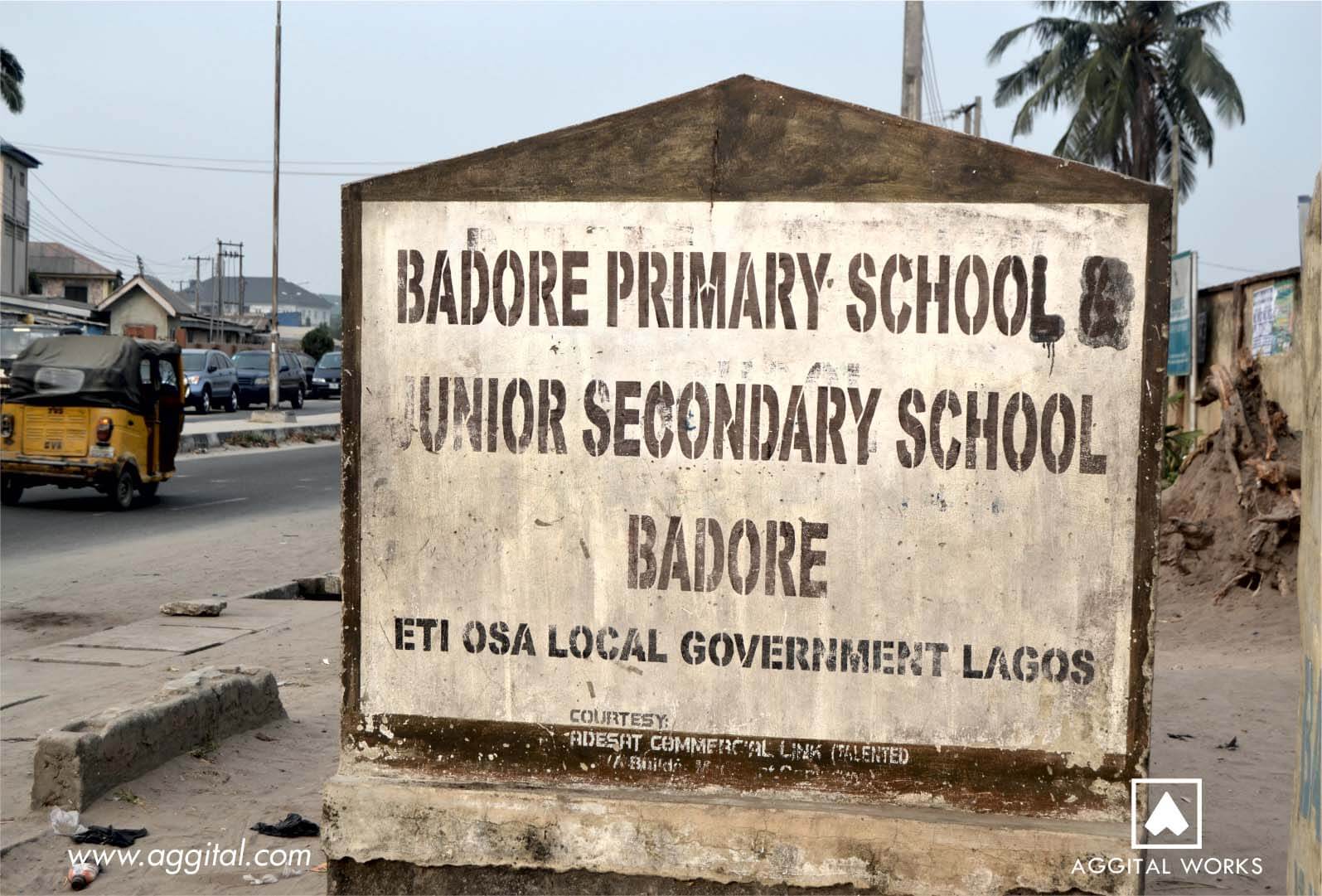 Just as every other Nigerian crowd, there were arguments about who'd win the election and some were convinced Buhari wouldn't be getting a second shot at leading Nigeria. What do you think about this? Will you be voting in 2019?
Well, if you don't have interest in voting, you should probably have a rethink. We can't really change anything if we refuse to vote and if you feel you can make Nigeria better as a youth, get into politics. Ranting on Twitter will change absolutely nothing, the only way out is Real Participation.
So, it would be a good idea to get your permanent voters card this coming week.
Friday is upon us, it would be nice to have some fun this weekend. Forget all the worries and just enjoy every relaxing moment of the weekend.
Happy Friyay!