Best Website Design Company in Nigeria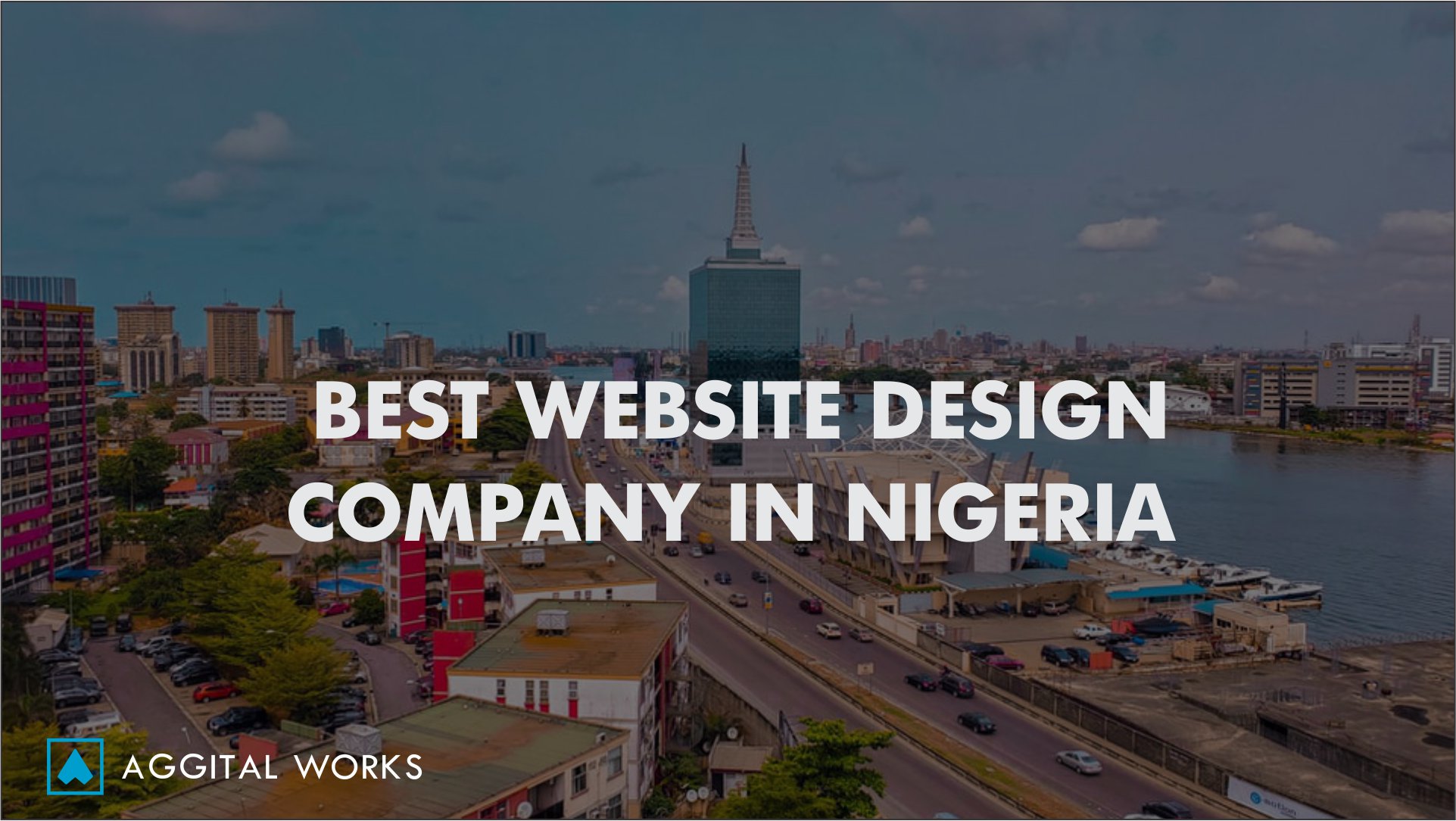 Hi guys, I pray all is well. Speaking of the best website design company in Nigeria, you'll agree with me that Nigeria is a nation that is inhabited by myriads of talents, gifts and what have you, part of which are technophiles.
First off, Nigeria is home to over 250 ethnic groups and tribes, so much so that a good number of Nigerians practically recognize three tribes – Igbo, Yoruba, and Hausa. The country is also comprised of 36 states. In addition, the black populated country is very keen on religion. Although the government is not  "Islamic", the people run most of their affairs based on religious doctrines.
Also, it is no news how that Nigeria's ICT sector remained rather active in 2020 as a large part of industries in the country embraced virtual work conditions. According to NCC (the Nigerian Communications Commission), statistics show that telecommunications contributed as much as 12.45% to the GDP in the last quarter of 2020, up from 10.60% in the same quarter of the preceding year. This shift is attributed to high demand, several years of policy implementation, and investment endeavour in the sector.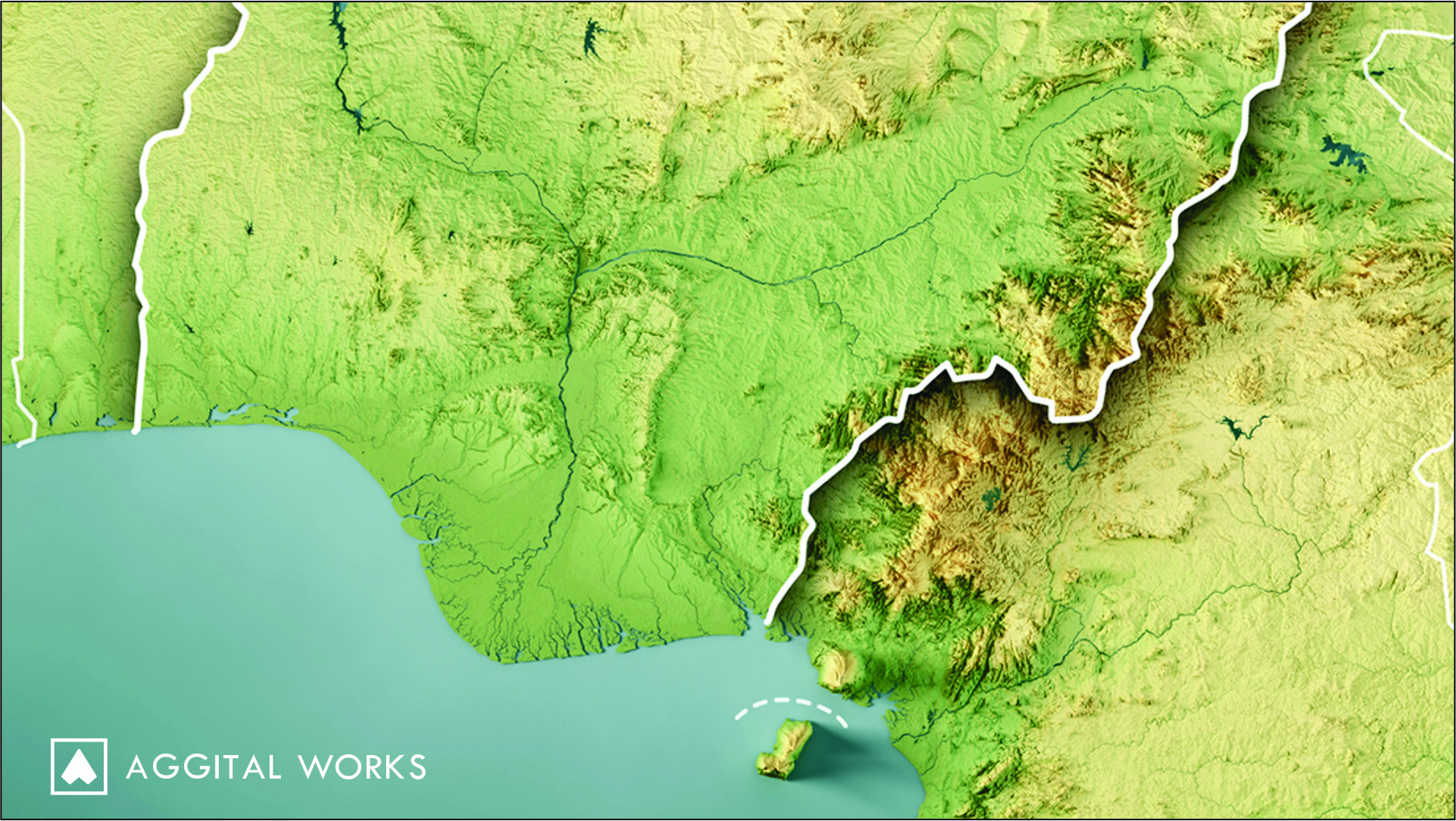 The country of Nigeria is considered the largest ICT market in Africa, with 82% of the continent's telecoms subscribers and 29% of internet usage. The NCC estimates that the country has about 76 million subscriptions on broadband (penetration of 40%) and 187 million lines in the voice segment as of May 2021, representing 97.9% teledensity.
Furthermore, the government of Nigeria recognizes ICT as the enabler for developing other critical sectors including education, healthcare, agriculture, and manufacturing. In its drive to diversify the economy from oil and gas, the Nigerian government is encouraging partnerships between local ICT companies and foreign investors. To promote these partnerships and grow an entrepreneurial ecosystem in the technology sector, the government of Nigeria has supported creating government- or private-sector-led incubator hubs, youth innovation programs, and science-technology parks.
Best Website Design Company in Nigeria
That said, it's quite a tough decision having to pick from the myriad of website design companies in Nigeria. Speaking of which, we are here to help lift that burden off you, as we are, no doubt, the best website design company in Nigeria. In sticking with us, you have no worries of any sort.
Here's Why!
Aggital Works is a professional Website Design Company in Nigeria. We are a team of young, dedicated, and creative professionals aimed at driving creative improvement for the digital age.
We exist to provide sustainable digital solutions to both new and existing businesses. Nigeria is located in the western part of Africa and it's the most populated country on the continent as well as the 8th most populated in the entire world. One interesting fact about Nigeria is her multi-ethnicity;
Here at Aggital Works, one critical aspect of our service is Web Design & Development. Regardless of the service you require, whether a new website or your old one refurbished, we are a Website Design Company in Nigeria that can meet your brand's needs. Unlike other website companies, we are both customer and developer-centric. We don't just write codes, we see the project from a customer's perspective and not just from a developer's angle. Both spectrums are imperative to us!
Consequently, we work simultaneously with every client; we develop projects on a live server in order to allow a client see the website (in real-time) as the development progresses. Contrary to the best practice (of a Website Design Company in Nigeria), the client can monitor every move as it goes and this helps curtail a lot of bureaucracies in the project. After completing each project, we deliver all login details and source codes to our clients, as these are proprietary assets of the client.
As a Website Design Company in Nigeria, Aggital does not compromise standards in any service provided and we also improve our deliverables based upon customers' feedback.  More so, we provide one month of free support after handover, this is one part of our brand promise we never fail to uphold.
Aggital works also run a web hosting platform, visit STERSERVER to purchase an affordable hosting package.
We're just one click away, contact us now to get a complete website ready in 10 days!