The Thrilling Iseoluwa Live In Concert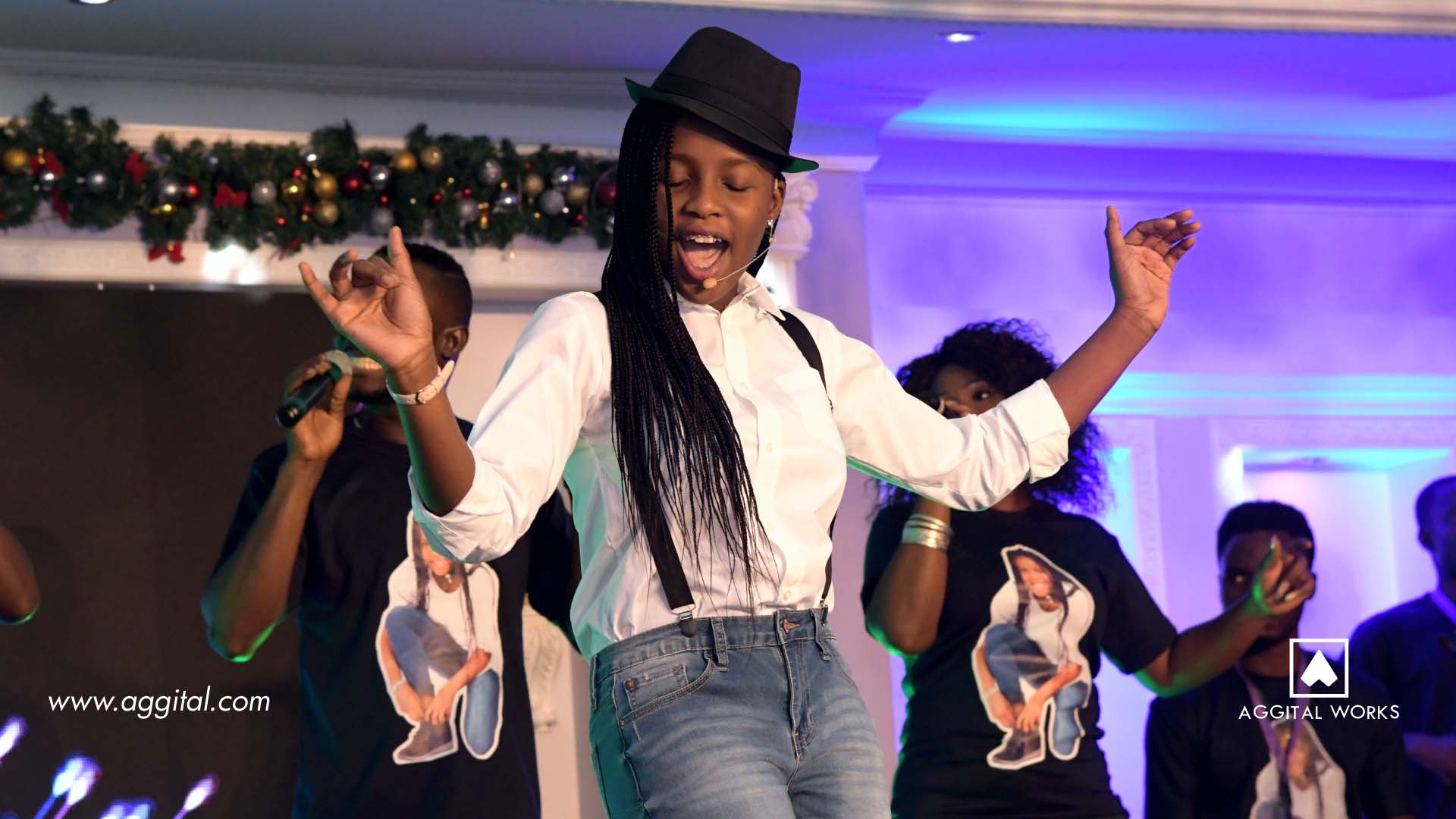 Once upon a time, gospel music was a bore and no matter how spiritual we are, we still found them repulsive. For obvious reasons, gospel artistes had to improve and at the moment, a high percentage of youths actually listen to gospel music.
Usually, we run to the secular world to turn up and even search for random rock music, but right now we have gospel music in all shades and surprisingly, they are awesome! Who would have thought that gospel concerts could draw so much crowd?
It's what we've always wanted anyway, the Church is finally prevailing over the gates of hell.
The first person to blow our minds was Omo Oba. He was introduced by the almighty MC, Uncle Ben, yes, the same one you have in mind.
There's something cool about all of these artistes (the artistes at Iseoluwa concert), they have a way of turning the old school Yoruba choruses into contemporary music.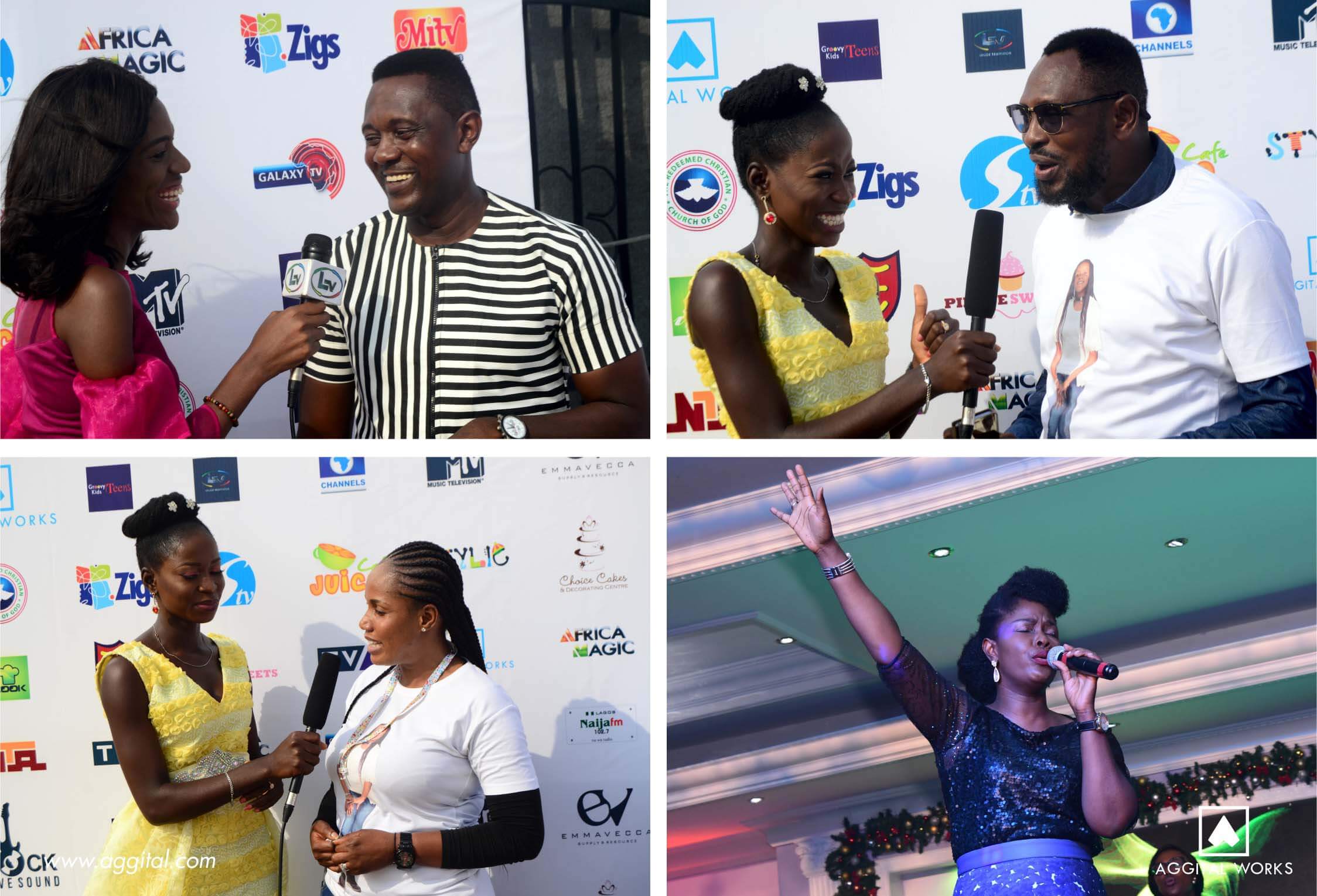 You know that moment when the artiste sings the first line of a song, and then he allows the talking drummer do his thing? That moment is always the best, that's when you get to komole and move your booty. Omo Oba's presentation was lit, we loved it!
There was something different about Diane's presentation, she wasn't so all over the place but she took everyone deep into the worship realm. We're mostly accustomed to having people praise God in Yoruba language, turns out Igbo cognomen sounds really great too.
Diane struck our soul when she sang the popular "Ekueme", it felt like angels were sent down to us from somewhere above.
Odunayo Aboderin hit the stage at exactly 5:41 pm. Everyone was expecting the usual worship and breathtaking praise session, he decided to treat us to something classy. He performed "Bless the Lord oh my soul" with the Piano and later switched to "Majesty" and then "You are God all by yourself ".
Jotting at this moment was almost impossible, the moment demanded exclusive attention.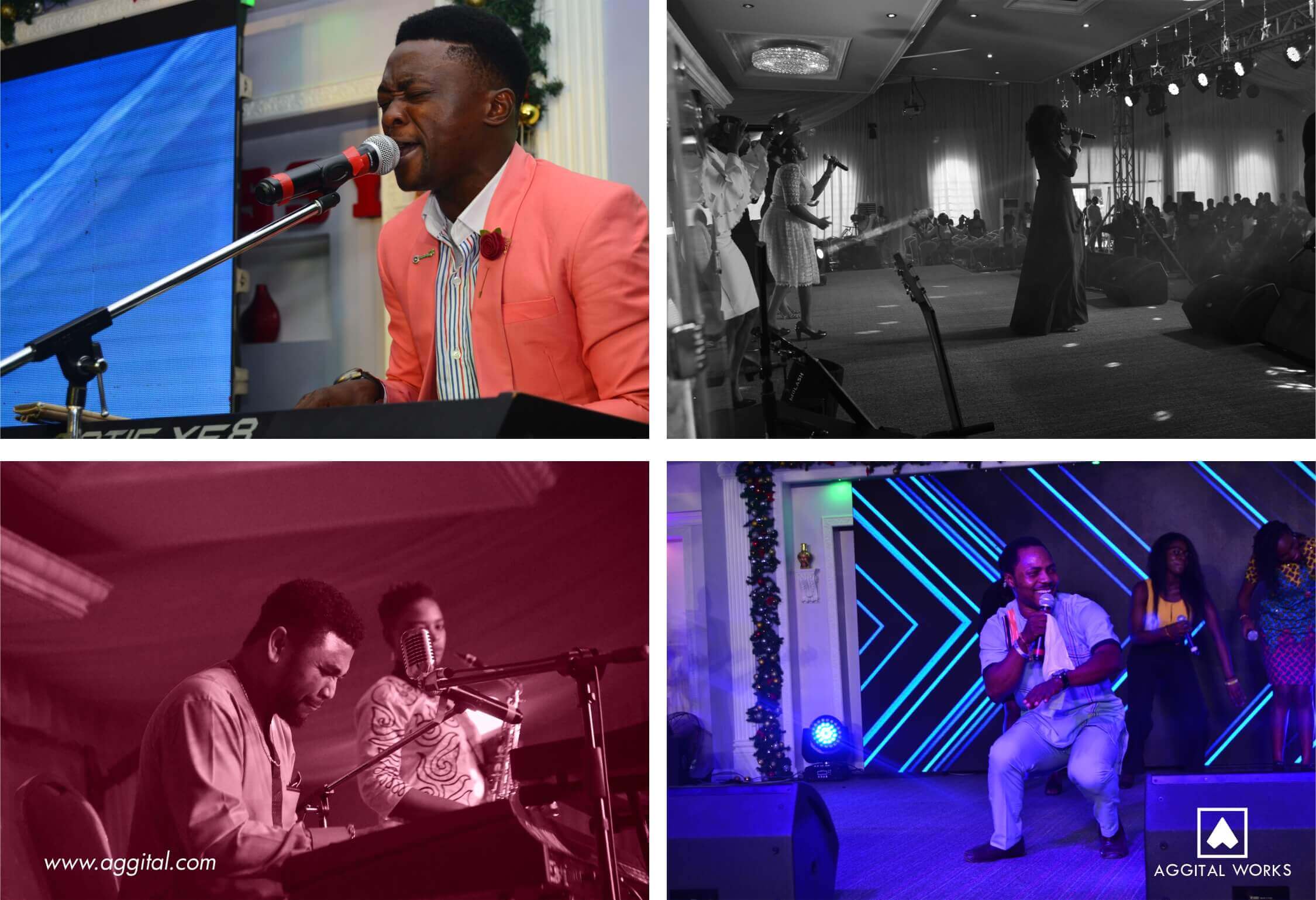 Unlike some of us who only watch on YouTube, you've probably attended a Hillsong Worship Concert in Australia. Whichever way, there's usually this point where everyone would have to sing along, this is the point we all start to feel like angels singing to God on the throne. That's the exact way it felt at Iseoluwa concert.
When he left the Piano, he took us through a rock version of "Elewi Eleshe". The auditorium is actually 1,500 capacity, but it felt like Times Square. It was an elevating moment and we wanted more but the main lady was about to thrill us.
Asides her great voice, Iseoluwa has an amazing stage attitude. A lot of kids her age are usually shy, but she was bold, confident and super cute! She performed her popular track, "Iseoluwa ko le baje lai lai".
It probably didn't catch your fancy, but Shola's outfit was really nice. She performed "If he did it before" by Tyre Tribbett and there was a rap session that got everyone acting like Kanye West. Shola and her team had this cool unison while singing and they totally killed it when they made "Heaven on earth" sound like rock music.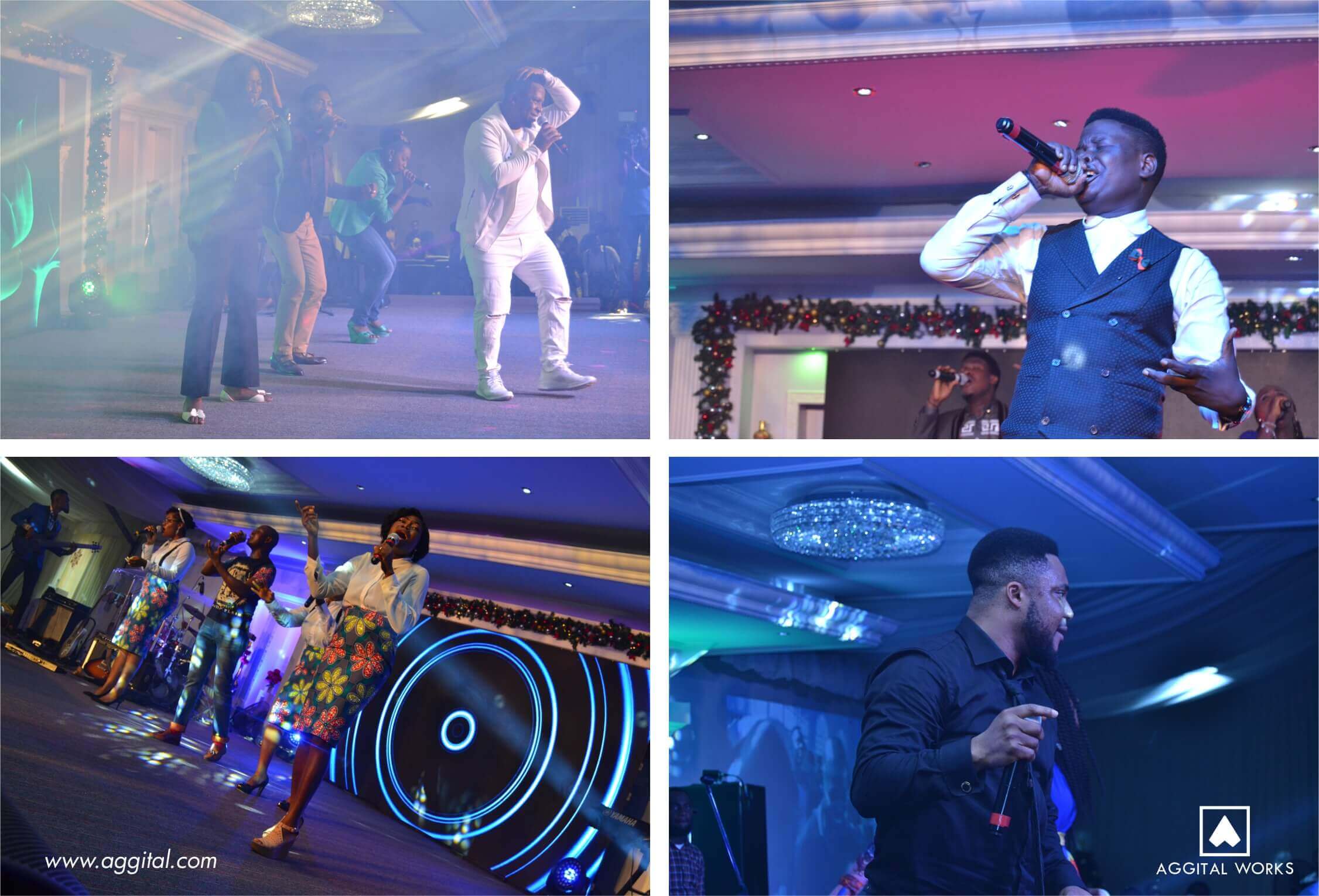 Eben jumped on the stage at about 6:23 pm with his dripping swags. He looked like a gangster, moulded only to go crazy for the Eternal Rock of Ages. He first performed "At the centre of it all". And it felt like another Hillsong concert, which was actually a warm-up session.
About 15 minutes later, he requested for a "Clubbic" sound, this was where he gave us all the popular hits that will always make everyone go wild. He started with "He has given me victory" and then moved to "We go dey hail your name". Literally, the auditorium went wild and everyone threw their posh sides right out the window.
[tweetshare tweet=" Gospel concerts are taking up space, the Church is finally prevailing over the gates of hell!"]
At this point, the crowd deserved some rest but there was more dancing to be done because Tosin Bee didn't come to play. He brought back the talking drum and everyone had to komole again.
If you didn't notice Onos's shoes, then I don't know what else you noticed. They were lovely just like her compelling voice. It got better when she performed her own single, "Alagbara", a semi-rock song that made everyone hyperactive.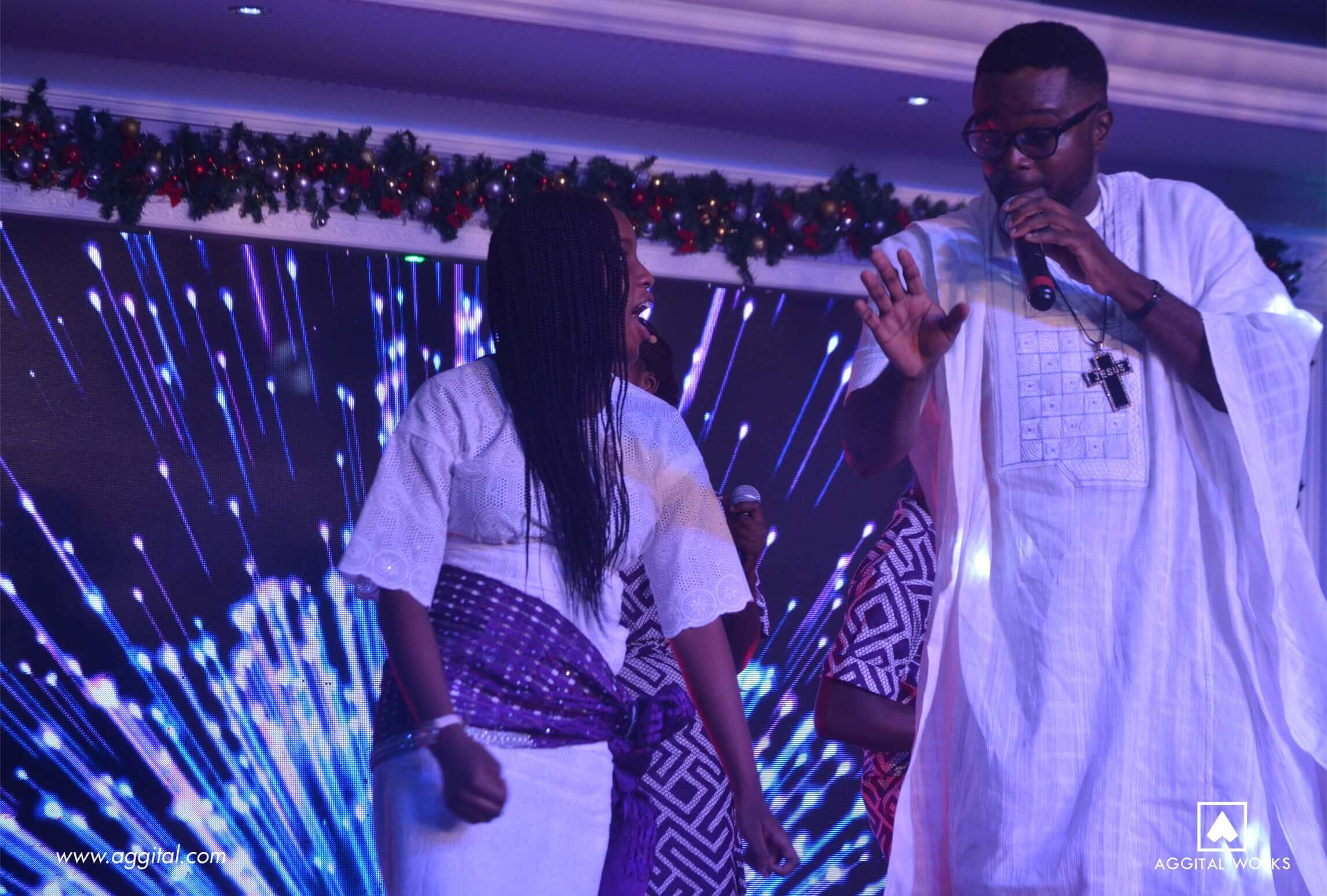 It was nice to see a cute ballet dancer during Iseoluwa's second performance, she performed "Hallelujah" and that moment was beyond beautiful. Her third performance was much traditional, she made the audience and "Uncle Mike" dance to her new steps.
Wole Oni's performance wasn't the usual, including his red-bottom shoes. He released the spirit of Christmas upon us with his unusual "Piano Yamaha Montage 8" presentation. The description could have simply been "Piano", but the emphasis is needed because his presentation was totally crazy and fantastic!
Well, the concert was awesome and we were opportuned to give the devil 50 thick uppercuts and also screamed 100 hallelujahs to the one who's always on time, thanks to Tim Godfrey and Mike Abdul.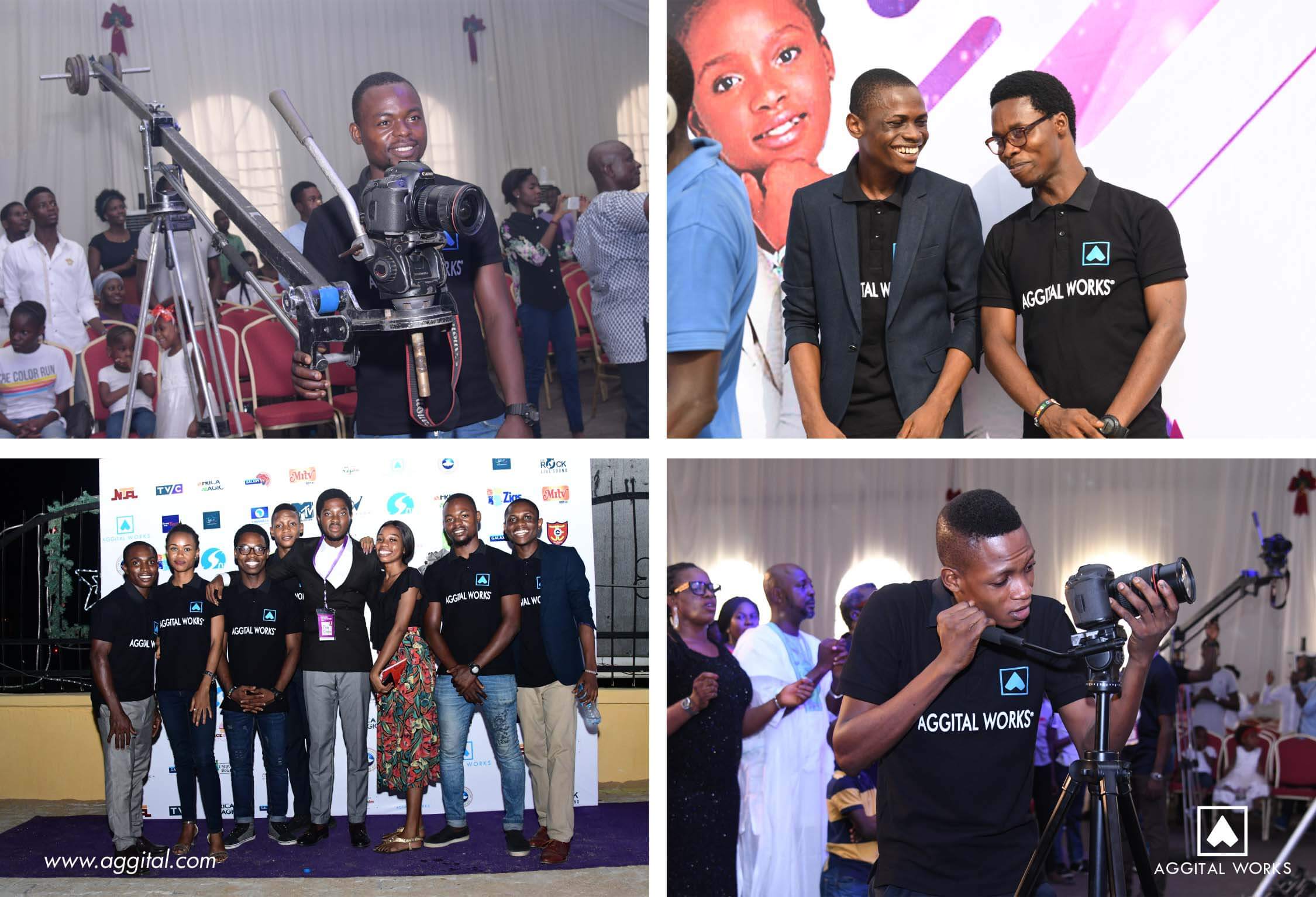 What are ya'll having for Christmas? If you haven't decided by now, make sure you do what Uncle Ben said and shut out rice or any other regular Christmas delicacy this season.
Honestly, it would be nice to eat beans and corn or yam porridge on Christmas day. Then you can step it down with Kunnu, Zobo or better still, Palm-Wine. A change doesn't kill anyone.
If you missed the concert, visit iseoluwaconcert.com to view the pictures and watch all the exciting videos (which would be uploaded shortly).
Meanwhile, we'd love to let you know we covered Iseoluwa Concert. The Purple carpet session, media coverage, Iseoluwa website and corporate event branding were managed by Aggital.
It would be great to work with you soon and we totally can't wait to get your message. Visit here to view our other services.
Have A Blissful Pre-Christmas Week!